Holiday Gift Guide, Zoom Tubes Car Trax #zoomaway
Welcome to our Holiday Gift Guide! Here you will see many cool gift ideas for everyone in the family, even your little furry animals.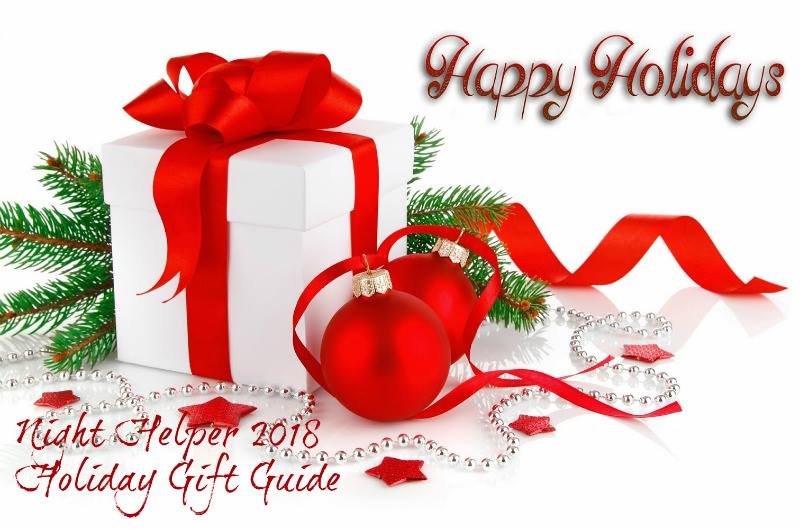 Today we have for you a great gift for the kids, it's called: Zoom Tubes Car Trax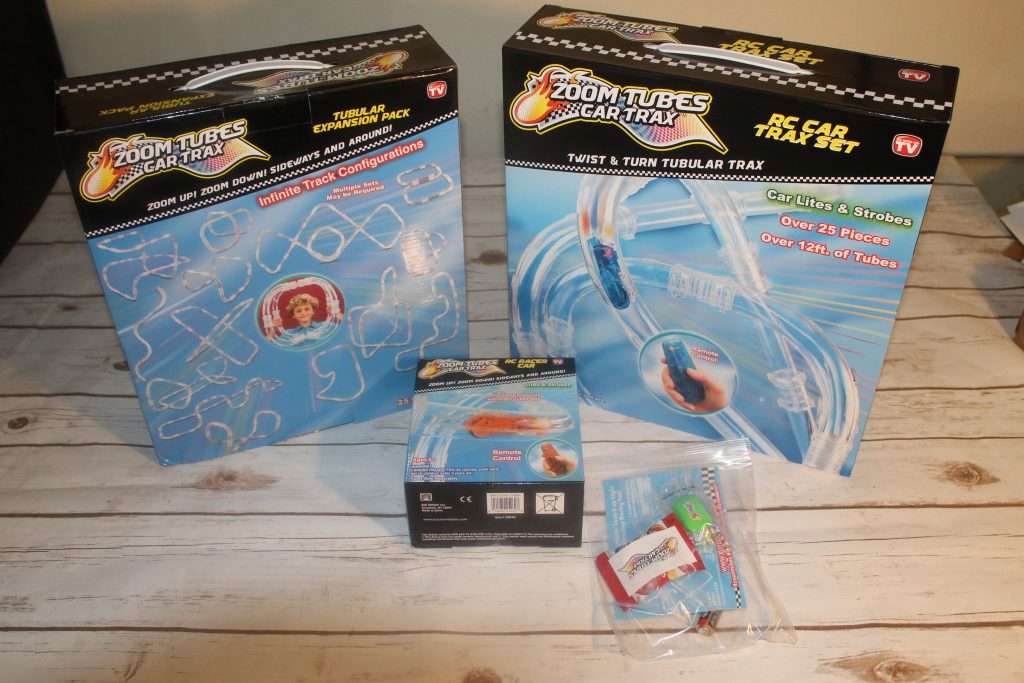 I'm sure by now you have seen this awesome Zoom Tubes Car Trax on TV! It's the idea gift for any child/children. The Zoom Tubes Car Trax is sure to be the highlight on Christmas morning.
You see, the Zoom Tubes Car Trax are clear, tubular racing tracks that includes a cool remote-controlled race car  with each set. Each set includes 24 connectable tube pieces that'll create a track up to 12 feet long.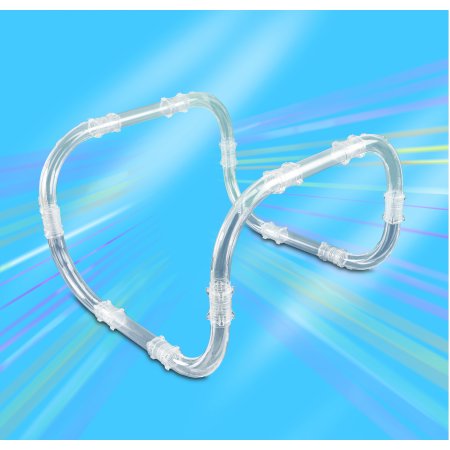 This  Non-Stop Racing Light Show will WOW everyone! It's easy to build, just connect the tubes, place your Zoom Racer in the Zoom Tube, activate the remote and Zoom, Zoom, Zoom!!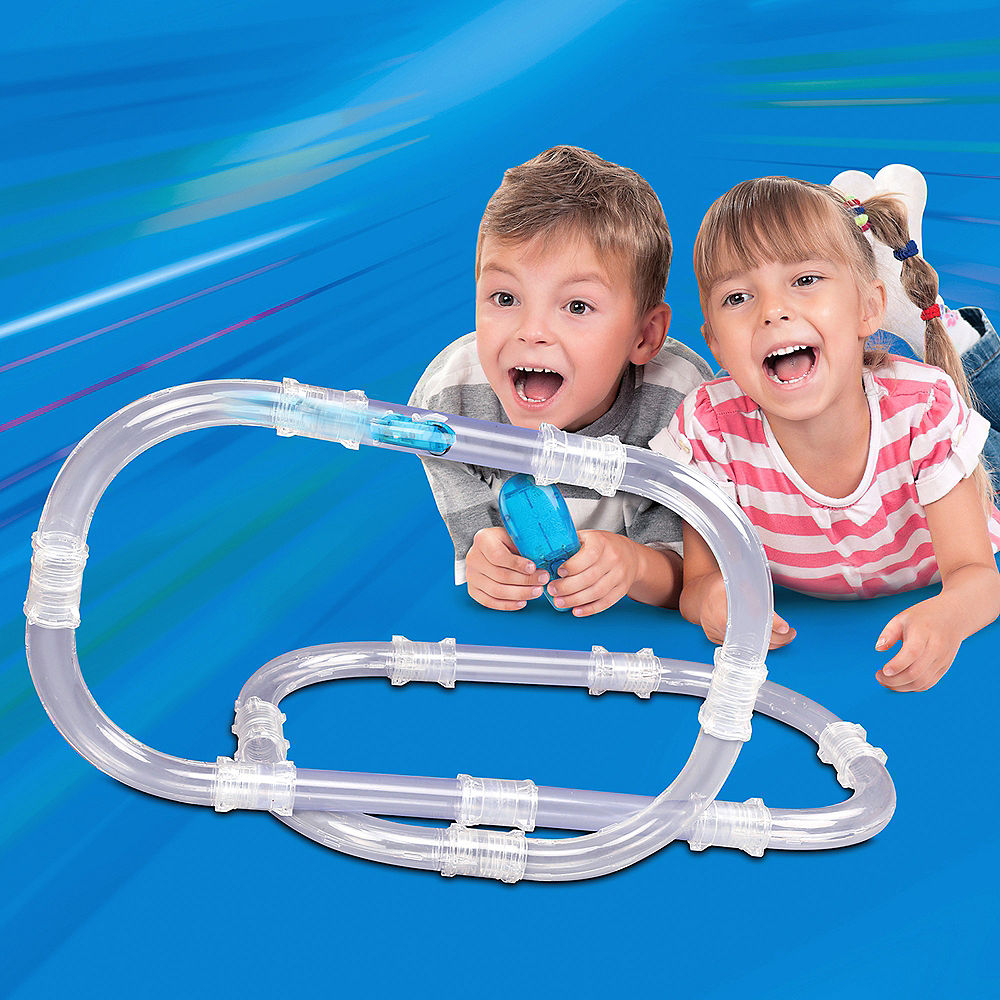 Your kids will be able to build straight tracks, curve track, 36o degree loop for your race car to zoom through. Now, batteries are required for your remote and make sure your race car is charged via with the included USB cable. There's over 25 Connecting Piece- 8 Curved Tubes, 12 Connectors, 3 Straight Tubes, & 1 Straight Tube w/Door.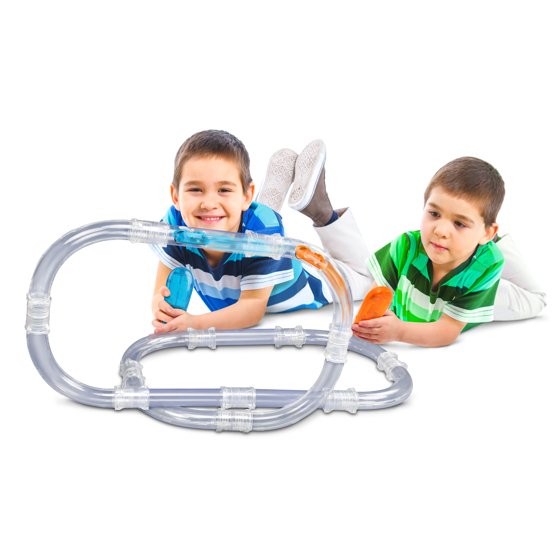 Kids get ready to Twist & Turn with the Tubular Trax and yes your car lites & strobes  bringing more attention to your race set. The best part about the Zoom Tubes track that kids will love the most is having the ability to see clearly through while their car races by. Included in your Zoom Tubes Car Trax set you will also receive a page of fun stickers that you can use to decorate your car to add that unique look.
I love that it's interactive and how the kids can take are part in building and playing with it. The price point is perfect. It's different, it's cool, and it's hours of non stop play. Why? Because you can build your on tube tracks and throw cars in them and run them for days.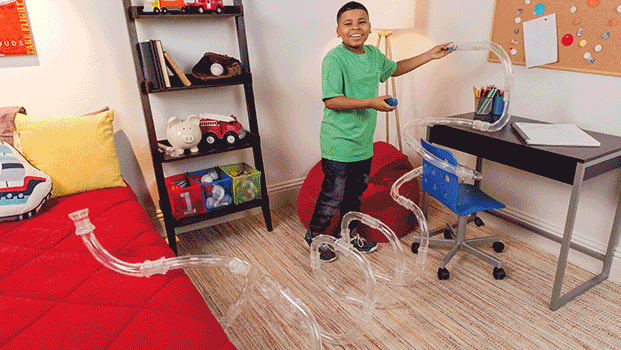 So, again here is another great gift idea! I'm sure the kids will be having a great time setting up and playing with the Zoom Tubes Car Trax Christmas morning.
You can grab your Zoom Tubes Car Trax here.
Disclosure: Howdy everyone, I just wanted to inform you that I was not compensated for this post. However, I did receive a product from the company below and the opinions expressed in this post are 100% my own. I am disclosing this in accordance with the FTC guidelines. All prize fulfillment will be provided by Sponsors.* This post also contain.