Holiday Gift Guide, Check Out The Winning Moves Games @WinningMovesUSA
Welcome to our Holiday Gift Guide! Here you will see many cool gift ideas for everyone in the family, even your little furry animals.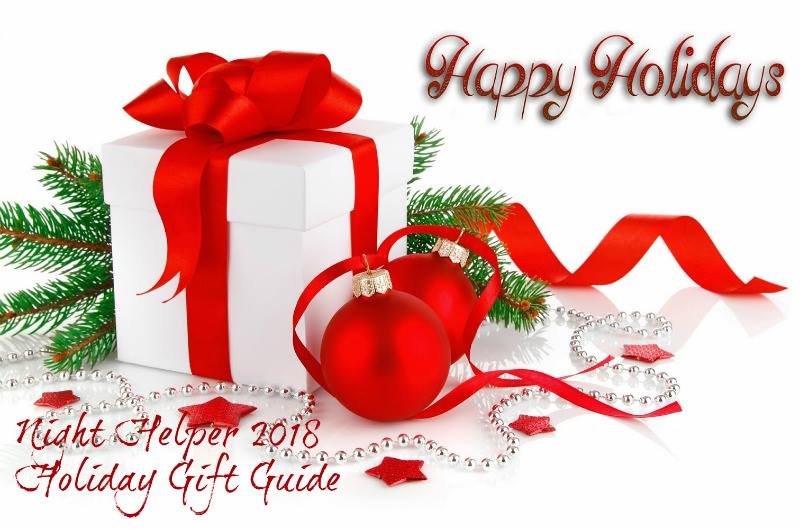 Today we have some awesome games to share!
Games are always the highlight of the day here in our home. Me and the kids always play games on Christmas morning it's been a tradition for many years!
Here's three great games to add to your Holiday gift list. You will find these games and many more on the Winning Moves Games Website!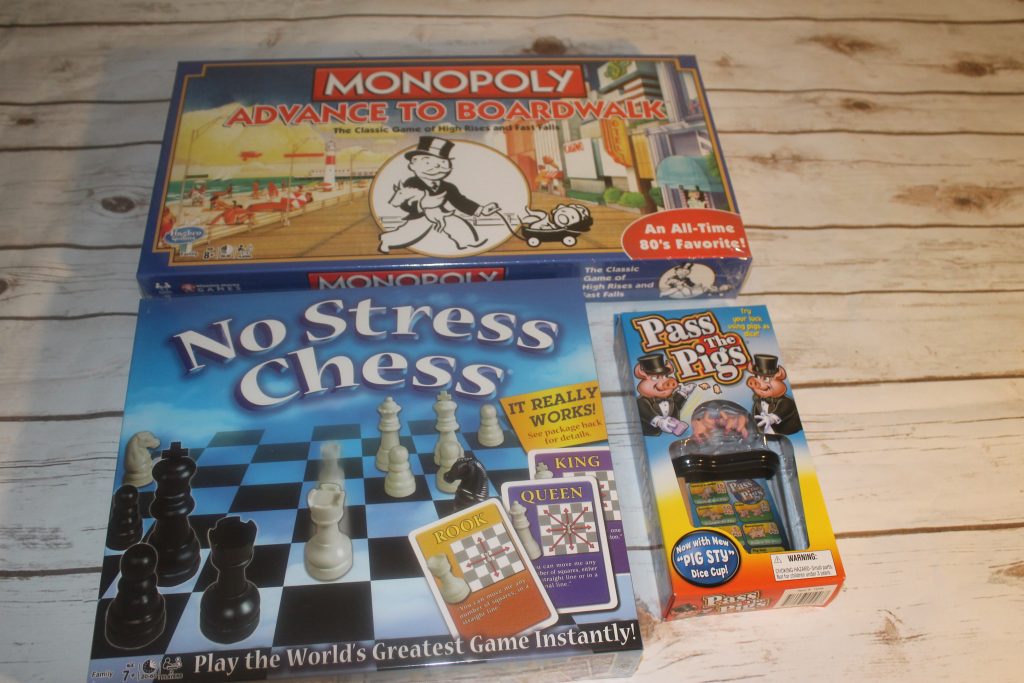 First, we have the classic Monopoly® Advance To Boardwalk™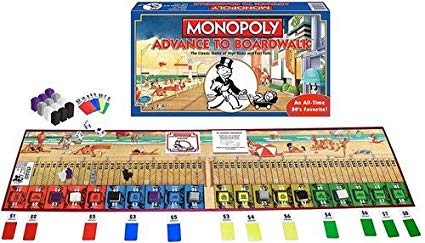 As you know this classic game has been around for many years and have been the highlight of every home especially during Christmas.
Originally introduced in 1985 as the first ever Monopoly "spin- off!" Players compete to build multi-level, high rise hotels along the historic seaside boardwalk. The player with the most valuable property portfolio wins, which was me all the time…..lol!
It's recommended for
Ages:

8 and up

Players:

2 to 4 and its sure to bring the entire family together for a fun and exciting game experience! It retails for $20.99.
On to the next game from Winning Moves Games, it's called the No Stress Chess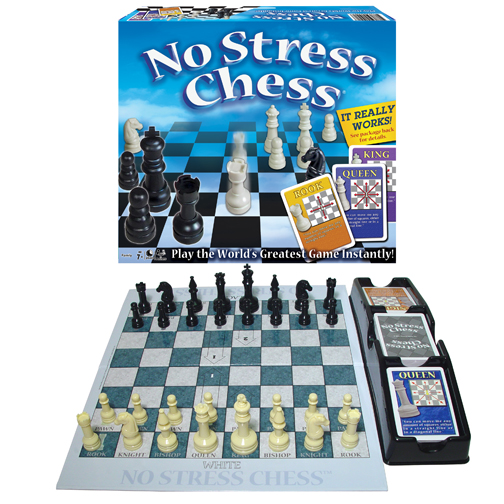 Unlike any other Chess teacher, No Stress Chess teaches you how to play using illustrated cards and an illustrated 2-sided board. It's a great game to help relieve some stress indeed! Chess is a cool mind game that I myself enjoy playing so, I'm sure many family members will enjoy the No Stress Chess game this Holiday! Retails for $18.95
We have come to the last game which is called the Pass The Pigs®.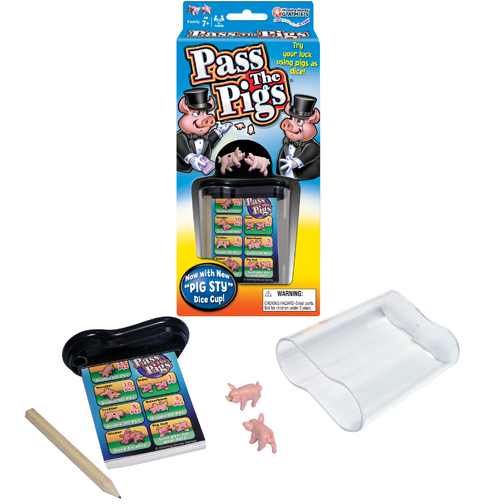 This is the perfect game for children ages 7 and up.  Pass The Pigs® Rack up points by rolling the pig-dice but be careful not to "Pig Out." The game includes: 2 pig dice, score pad, scoring guide, 1 pencil, plastic "Pig Sty" carrying dice cup with lid and instructions. The game retails for $13.50 right off the Winning Moves Games website.
Well, there you have it! Three great family games that will make the perfect Holiday Gift! Get the family together, grab your games, and let the fun begin!
You can see these games and much more via Winning Moves Games website. Don't forget to connect with them via Facebook | Twitter | Instagram | Pinterest | to keep up with the latest.
Disclosure: Howdy everyone, I just wanted to inform you that I was not compensated for this post. However, I did receive a product from the company below and the opinions expressed in this post are 100% my own. I am disclosing this in accordance with the FTC guidelines. All prize fulfillment will be provided by Sponsors.* This post also contain.