Why The Smell Of Your Newborn Baby Is Intoxicating
Babies are so precious and from the moment they are conceived until the day they are born they already make an impression on their parents and family.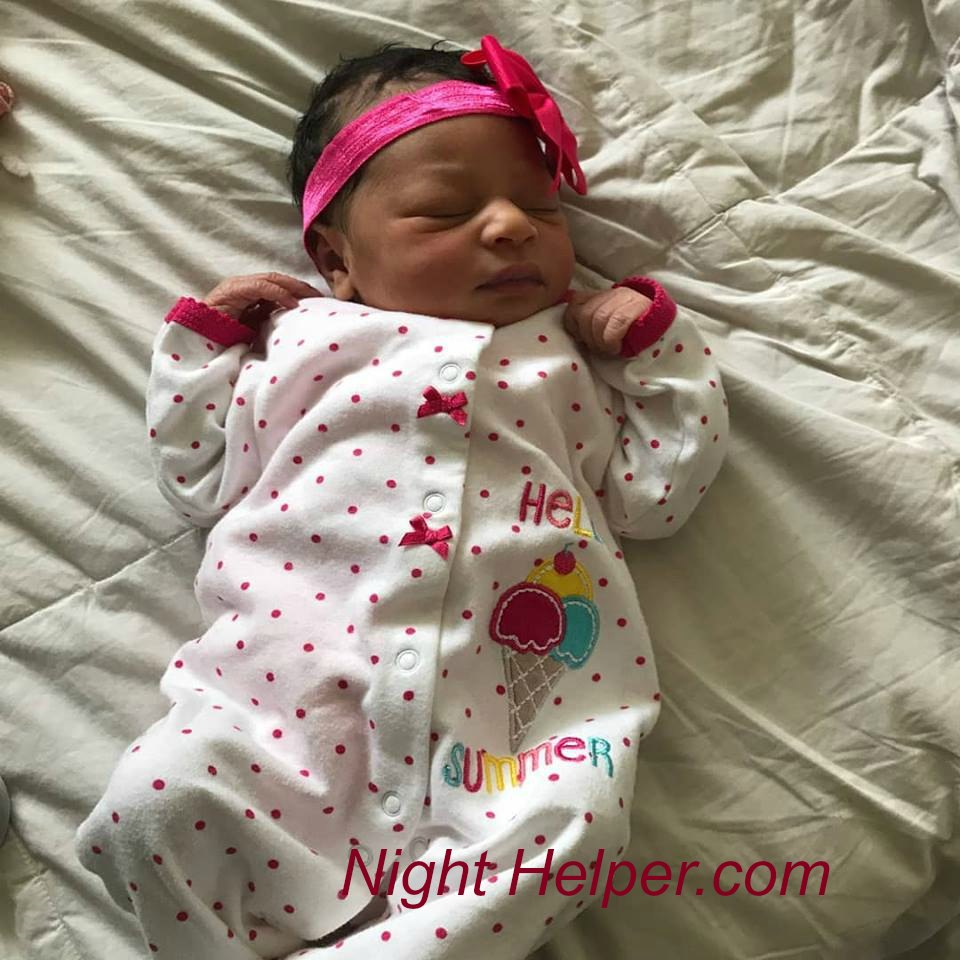 When Aria was born all I would hear from the kids and others is "WOW She Smells So Good"! The way the kids would smell all over her I once told them, kids none of you guys stink lol but seriously there's something about the smell of a newborn baby.
Have you wondered yourself as to why newborns smell so good? Well, science tells us that the scent of a newborn triggers the brain. Even though we really don't know there are many theories like I mentioned about triggering the brain. It has also been said that the scent comes from chemicals secreted from a baby's sweat glands.
Many specialists have also said due to the baby's metabolism, these changes occur when infants begin eating and drinking and no longer get their sustenance through mom's umbilical cord from mom.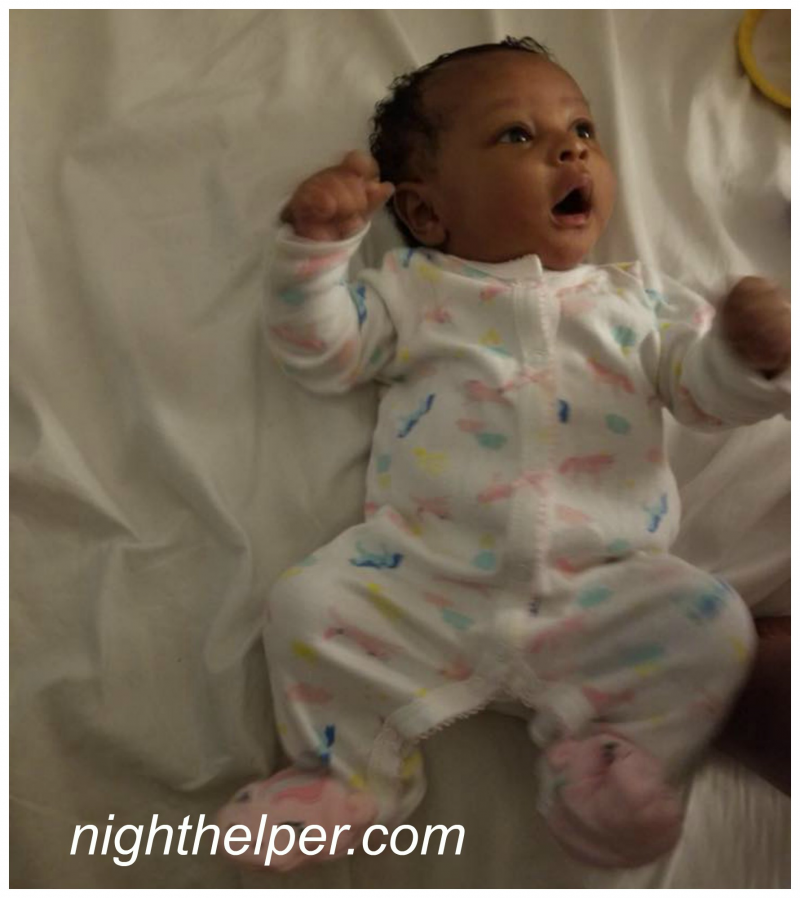 When I think about my parents I can remember them both saying how babies always smelled so good and how they could eat them up! Now I know what she means as a grandparent myself with four beautiful grandkids, I find myself saying the same thing numerous times!
It's like the smell of a newborn baby is intoxicating and you just can't help but smell them when they are around.
To be honest, I personally don't know what it is and I'm sure there are many medical theories out there and I do believe they all play a part in how our beautiful babies smell. Yes, we do know baby products do play a part but mostly it's all due to your baby's own body smell!
I just know it's definitely a distinctive smell and a smell that bonds both mom and baby! You better believe your baby knows mom's scent also just as much as mom knows theirs!
Did you also know that wonderful, fresh scent last on your baby about six weeks? I sure didn't know that, but I did know at some point the scent is not as strong as it was when your baby was first born.
So, the next time your children ask …"Why Do Baby's Smell So Good"? Tell them it's all due to them carrying a chemical that is within their little body that helps keep them smelling oh so good and fresh! That's a simpler way to explain it to kids.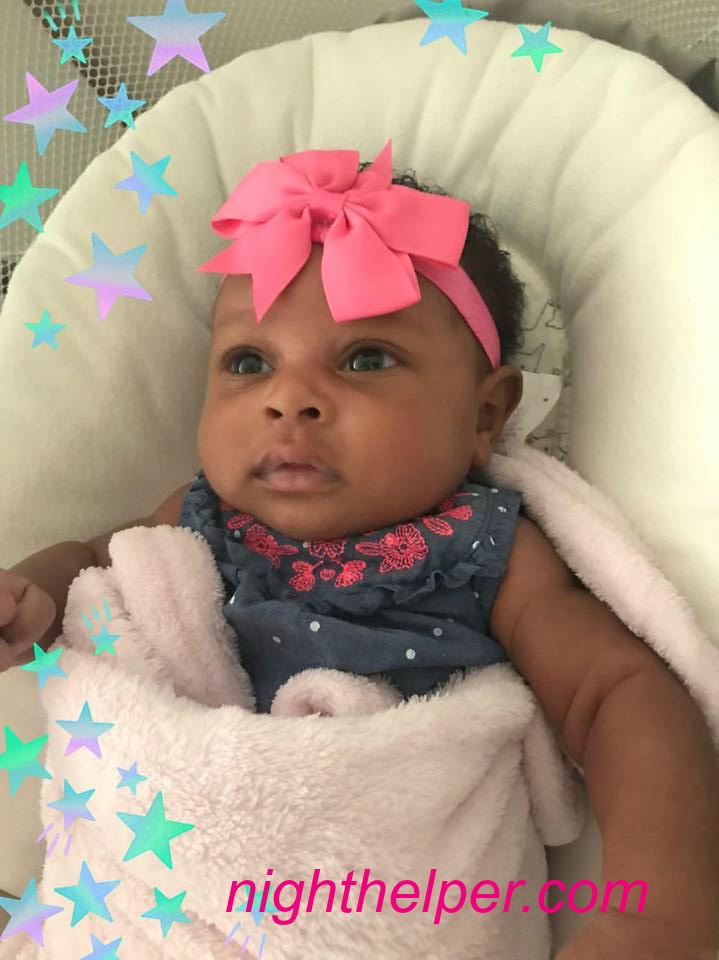 Well, I'll see you very soon for I have so many posts surrounding newborns and I can't wait to share them with you.