Great Gift IdeasFor Mom,and Dad! #GiftGuideIdeas
Looking for that perfect gift for Mom and Dad can be hard at times. You just don't know what they may or may not like. It's even harder to find gifts when both mom and dad has just about everything…LOL!
But this time, I want to share with you a few gift ideas that would be great for both Mom and Dad!
Let's get started, now first we will showcase a product from Blue Rhino called: Mr. Bar-B-Q Kickstand Tools.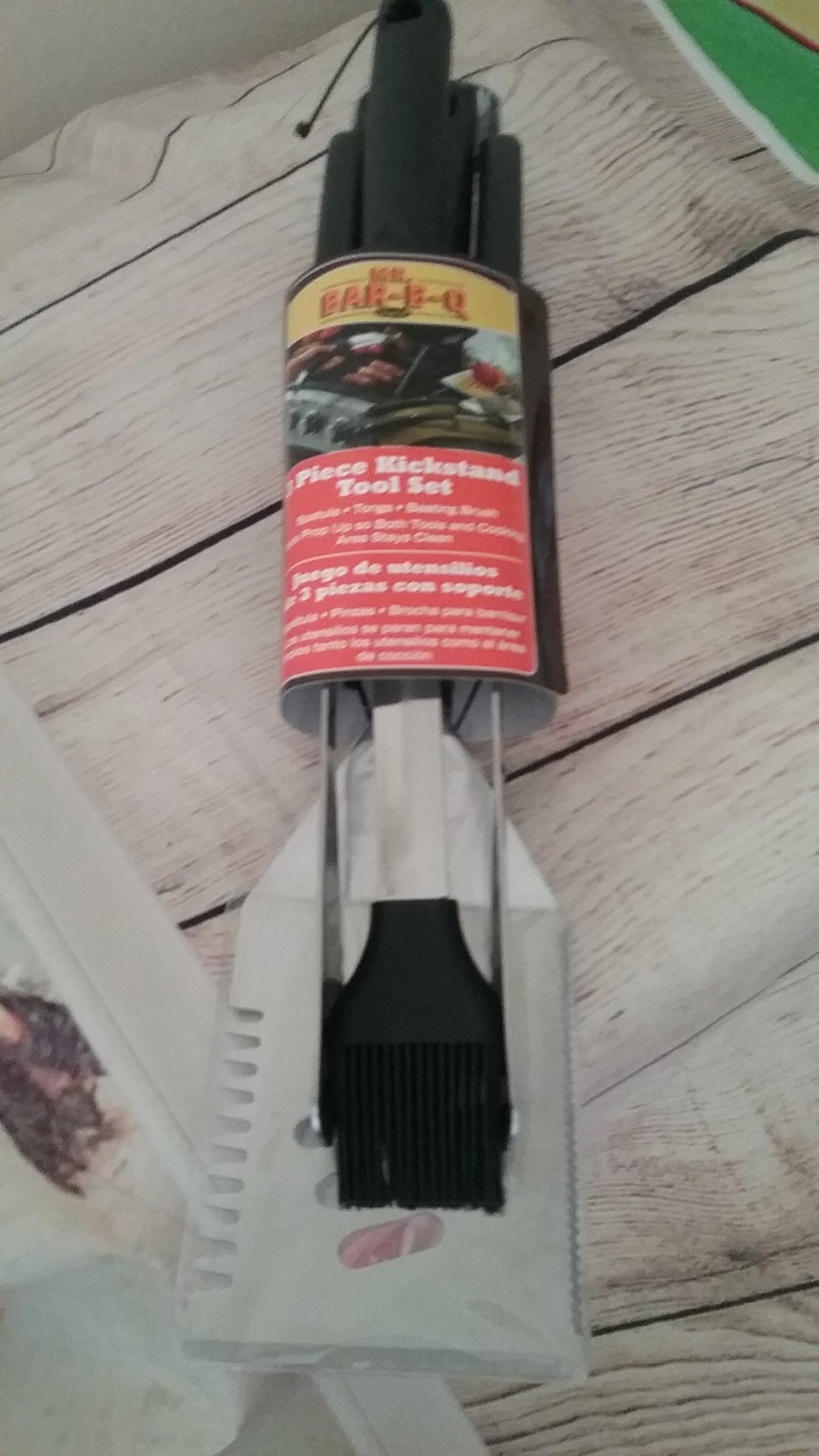 This product is not only good for Dad's but it is also good for Mom's too because we too love to Bar-B-Q and with the Mr. Bar-B-Q Kickstand Tools set, I'm sure both mom and dad will be able to master their Bar-B-Q cooking with these utensils!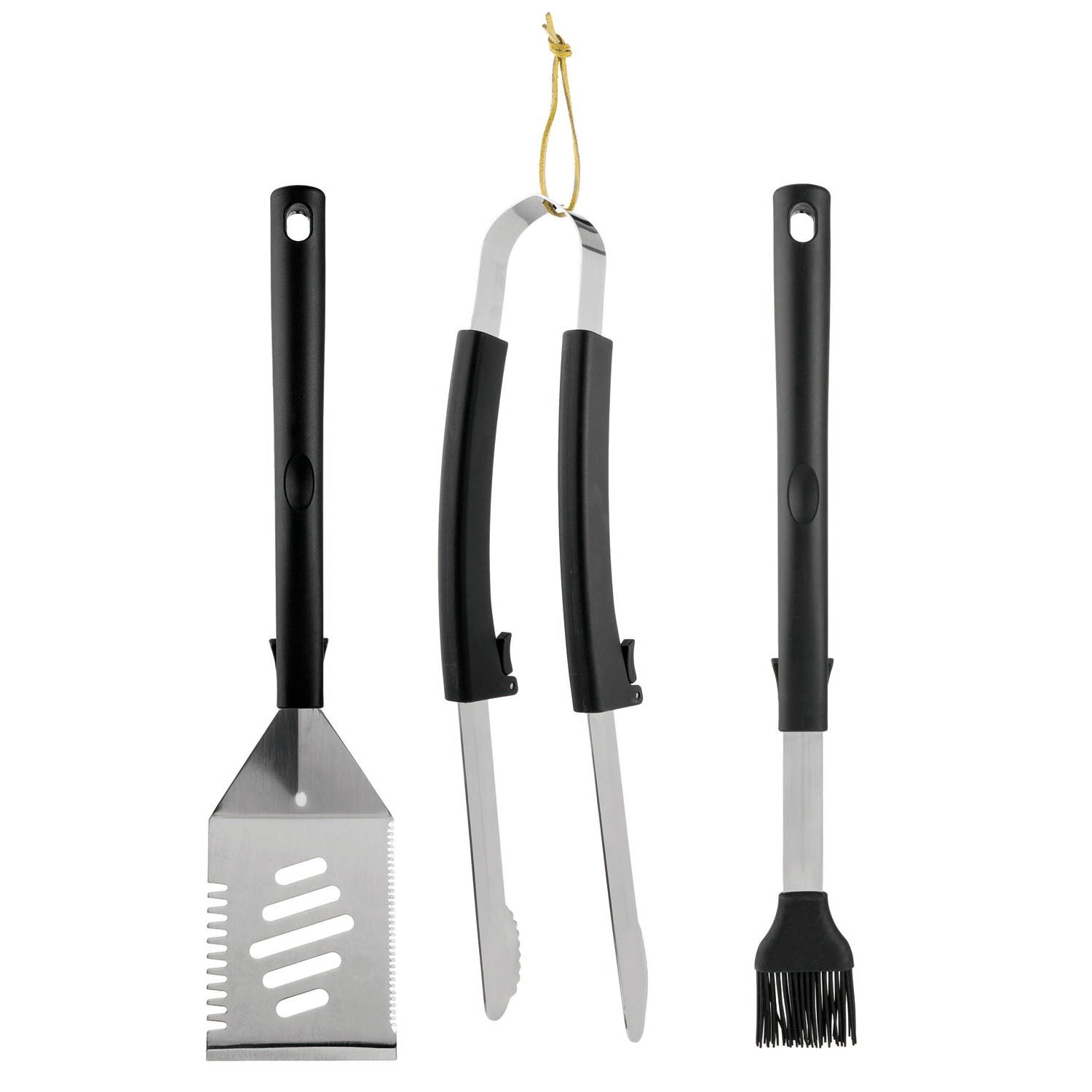 We all know how these type of tools can become so dirty from the being exposed out in the elements of the weather.  But with the Mr. Bar-B-Q Kickstand Tool set, it will keep your tools and your surfaces separated? With a kickstand! Their new line of Kickstand Tools will allow you to prop each tool so both the tool and cooking area stay clean.
Included in the tool set is: a Kickstand Spatula, Fork, Tongs and Basting Brush with arched handles to provide maximum comfort and control. The set is available at Field and Stream and Camping World; $19.99.
Now on to our next gift idea which is the Armor All™ Grill Covers!

Now this is a product I think everyone should have for their grill. I don't know how many times I have had to throw away a grill because of the elements of the weather rusted my grill out! Now with the Armor All Grill Cover, mom nor dad will no longer have to worry about their grill rusting out.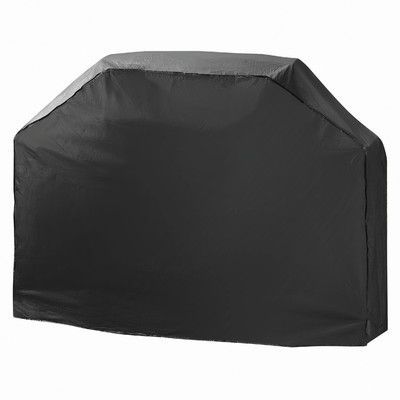 Made of high-grade materials, these Grill Covers feature the protection consumers have come to expect from the Armor All brand. The covers are specially designed to guard against the elements all year long. Our new ZIP-IT feature is a handy zipper that helps with securing and removal of covers in just seconds. See how it works at www.BlueRhino.com/ZipIt. Additional features include hook and loop side closures, easy release buckles, durable handles and pocket air vents. The covers are trimmed with stylish taupe piping and are double stitched around the bottom for durability. Grill Covers are available in medium, large and x-large sizes. All covers come with a lifetime warranty. Medium grill cover available at specialty stores; $59.99. Large cover available at Bed Bath & Beyond and Canadian retailers; $69.99. X-large cover available at specialty stores; $69.99.
Last we have something not only for Mom and Dad but it's even great for the kids. It's called the Hershey's S'mores Caddy.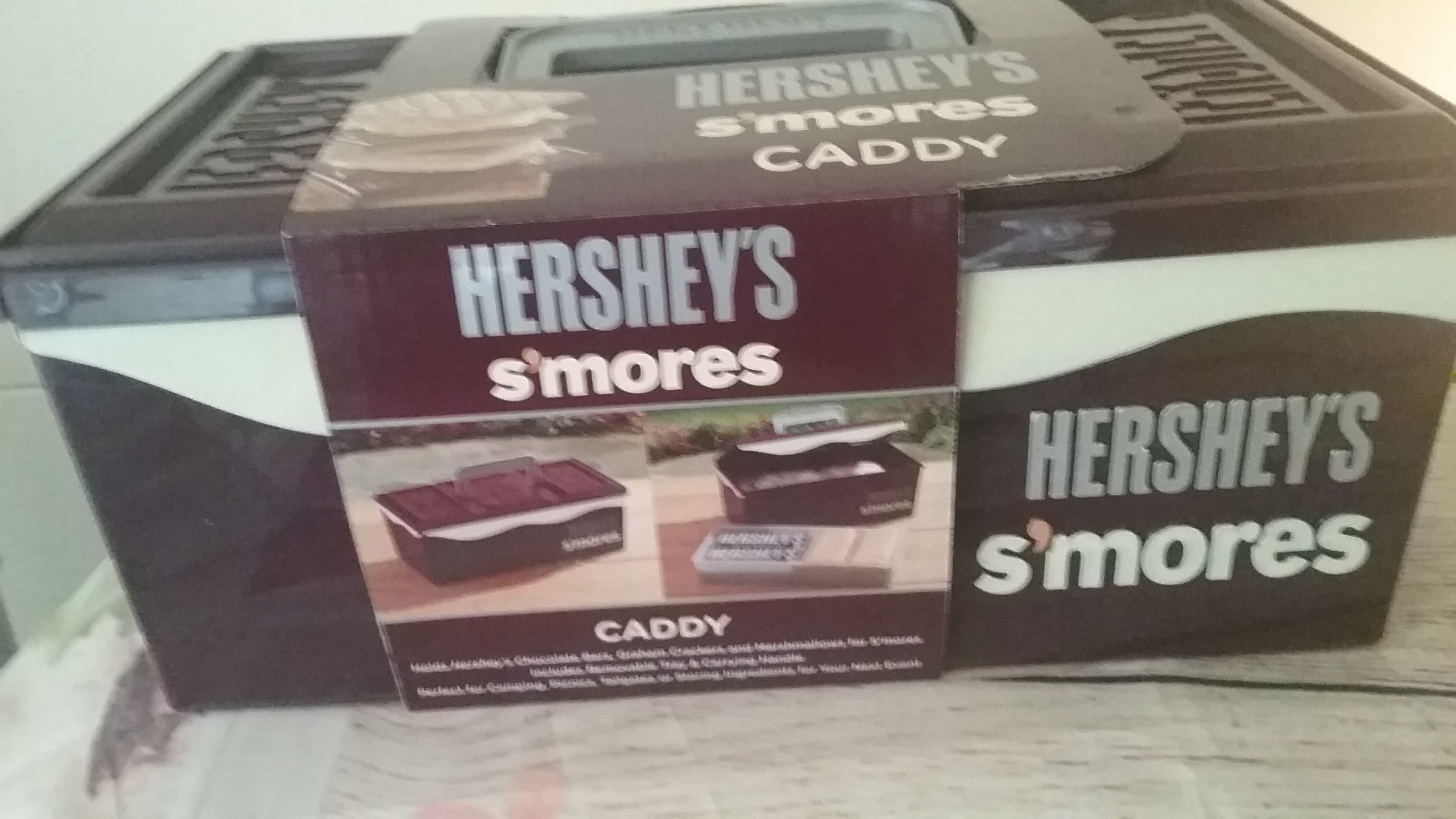 Get ready to pack your Hershey's S'mores Caddy with everything you need to create your delicious smores. Pack away your Hershey's Chocolate Bars, graham crackers and marshmallows. Just load up the removable tray and take this caddy to the backyard, campsite, beach, etc.
This will definitely make the perfect gift for mom and dad, and it will be even more special when the whole entire family comes together outdoors to build their smores!  Hershey's S'mores brand products from Blue Rhino including the Grilling Basket, Melting Tray, Grilling Kit (which includes a melting tray, grilling basket and 2 extendable forks), Marshmallow Sticks, and Extension Forks. This caddy also available at Target and Lowe's; $17.99
So what do you think? Me, I think each and everyone of these products would make great gifts for Mom and Dad!
Blue Rhino Propane gas tanks provide you with portable fuel for barbecue grills, outdoor space heaters, fire pits, natural gas generators, gas lights, etc.
You can always visit Blue Rhino to see their wide selection of products, plus you can connect with them via Facebook | Twitter | Pinterest |