Tips for Choosing the Right Computer for Your Needs
For a lot of people in 2019, their computer is their primary tool for work. With telecommuting on the rise and more and more businesses existing only in the digital world, this trend is expected to continue growing and picking up the pace. Choosing the right computer for your needs is easier than you think but you need to be very careful due to the fact that you don't make this choice every day. Sure, you may replace the device in a couple of years but until that moment, you're likely to use the device on a daily basis. So, here's what you need to keep in mind when choosing the right computer for your needs.
1. Knowing the primary purpose
The computer that you choose needs to depend on the primary purpose that you intend to use the computer for. This is something that will determine your budget as well as your priorities. For instance, if you need a gaming computer or intend to work on graphic design, you'll have to invest in a device capable of running all of this software. This means a powerful CPU and GPU, a lot of RAM memory, preferably even an SSD for a quicker response. For copywriting, on the other hand, virtually any computer or laptop will do.
2. Building your own computer
One of the most cost-effective (and overall most effective) ideas is probably for you to build your own computer. This can help you get the best possible device with minimum investments, as well as provide you with a chance to have a lot of fun along the way. The downside of this is that it requires a lot of testing in order to see if everything is working as intended, as well as to figure out if everything is compatible. This will also help with the maintenance, seeing as how you'll get to learn quite a bit about computers along the way.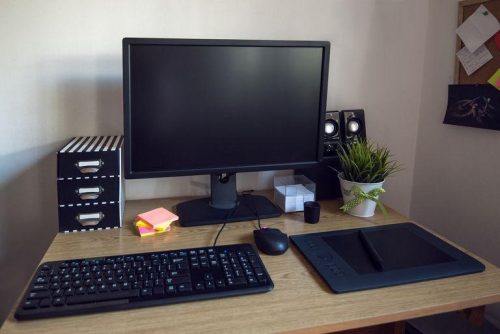 3. Is portability an important issue?
While it is true that a desktop setup may allow you to create your own configuration, sometimes, portability is a huge issue. In this scenario, you'll have to go with a laptop. Your first objective would be to find a device that offers high performance in the price range that you've selected. For instance, laptops from the Asus Zenbook series tend to be quite cost-efficient. When it comes to laptop features (CPU, GPU, RAM, etc.), you also need to think about things like weight, screen size and battery.
4. Is it your primary device?
Even though your computer is supposed to be the primary device that you're using, for a lot of people, the priority goes to a phone or a tablet. In that case, you might want to consider distributing your budget differently or at least going for a two-in-one device. If you're using your smartphone 80 per cent of the time and turn to your computer on occasion, then there's no logic in overspending on the latter device.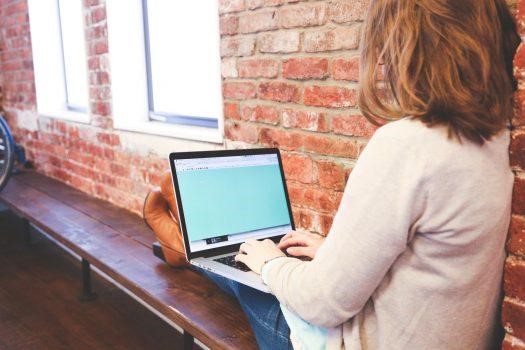 5. How quickly do you expect to get an upgrade?
Another issue worth asking right away is the one of – when are you expecting an upgrade? If you buy this computer right away, how many years in the future can you see yourself replacing it? This is also where people with desktop computers (especially custom configuration) have a slight edge, due to the fact that they get to improve the device without actually having to replace it. On average, you should replace your computer every four years. Still, if you get a high-end device, you might be able to push this further down the line. On the other hand, your computer might malfunction sooner than expected.
6. What about the peripherals?
In the era where more and more people are using multiple-screen setups, you need to ask yourself whether the number of display ports is going to be enough or if you'll have to rely on adapters and splitters. The latter is a completely acceptable option, yet, it's an additional expense and why wouldn't you want to keep things simple, if possible? The keyboard, the mouse and the sound system also need to find their place in your budget. If you want a gaming keyboard and mouse, this might become a significant issue. Same goes for HD screens and noise-canceling headphones.
Conclusion
As you can see, picking the right computer is an issue of your budget as much as it is an issue of your technical prowess and knowledge. For those who are buying it for work, this can become one of the biggest short-term business decisions. Therefore, you should not make it lightly.