TRANSFORMERS Prime #Beast Hunter, RipClaw Strike!
My children have been true Transformers lovers for many years. We all have enjoyed their movies /episodes every since they have aired.In our home Saturday mornings would consist of getting a bowl of cereal and sitting back watching the Transformers.
With all their unique characters, they are sure to capture any child's attention no matter if you are a girl or boy everyone loves Transformers.
We were fortunate enough to review one of the Transformer Prime Beat Hunters called: RipClaw Strike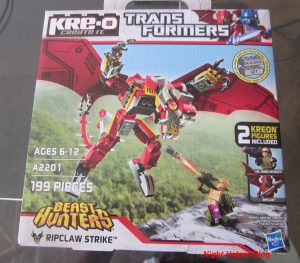 Oh my goodness, this Transformer took us forever to put together and to be honest it looks a little deformed but the kids were so excited to work on it. Everyone had a chance , some worked on the head, the others worked on the body and I did the wings.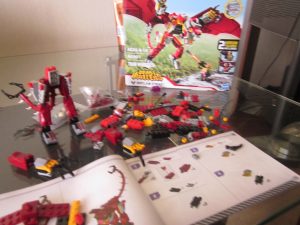 It was so much fun trying to put RipClaw Strike together.
Here is our RipClaw Strike Transformer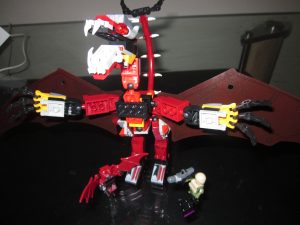 He might look a little different from the box but the kids really tried…LOL! I would recommend that you make sure it is age appropriate for your children. The box states child should be within the age group of 6-12 years old plus it has over 199 pieces some are real small. So be careful!
You can learn more about their new line of TRANSFORMERS Prime #Beast Hunters at HASBRO, plus here too.
Disclaimer Statement
I am part of the Mom It Forward blogger network. Mom It Forward and Hasbro partnered in support of this campaign. Hasbro compensated me for participation in this campaign. However, all thoughts and opinions are my own.