Top 7 Tips for a Full Taiwan Experience
Are you curious about all the wonderful things you heard about Taiwan? Well, the best way to see whether the rumors are true is to pack your bags and see for yourself. However, in order to have a comfortable and smooth trip, there are things to keep in mind during your Taiwan visit.
Pick a good time to visit
While summer can be a little too hot and typhoon-y, other times of the year are great for tourist visits. Spring has very moderate temperatures and is perfect for various activities, especially hiking (there are over 240 mountains that exceed 3k meters in Taiwan). This is also the cherry blossom season, so you can witness this spectacle as well. Autumn is also a great time for those looking to get a good travel experience. The weather is cool, but not too chilly and it's a lot less damp than in winter. If you dress in layers, you'll not even notice the cold! Make sure to visit the Mid-Autumn Festival (September or early October) or try mountain climbing and cycling tours.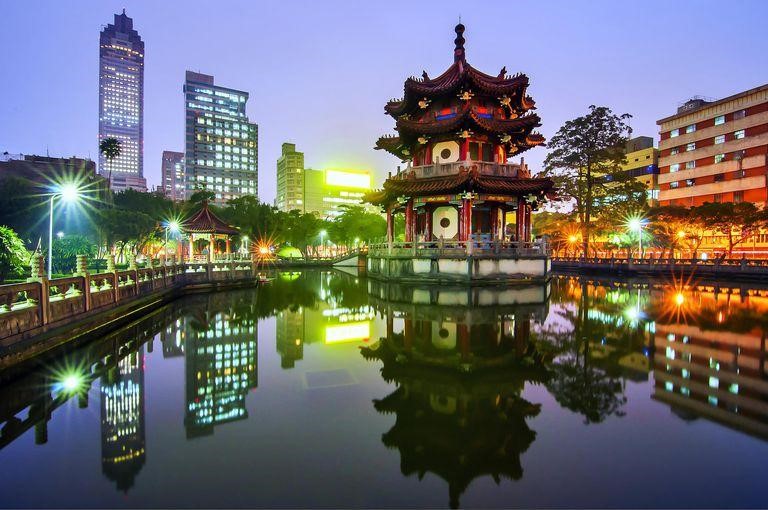 Know a thing or two about money
The New Taiwan Dollar or NT is Taiwan's currency. While most ATMs in the country have an English option, only about half accept foreign cards, so it's smart to get your cash from official spots like Bank of Taiwan or any non-Taiwanese bank. In general, you can expect to be able to pay with credit cards (Visa, American Express, Mastercard) in hotels, good restaurants and many supermarkets.
Find good accommodation
This is an easy one, since Taiwan, Taipei especially, is brimming with good accommodation. No matter in what part of this busy city you want to stay in, you can always find a lux Taipei hotel that will fit your needs and your budget. Hotels are usually the best choice because they are affordable yet fancy and you'll definitely appreciate both on your trip. Just make sure to book early, so you can get rest immediately after you arrive.
Stay connected
Taiwan is one of the easiest places to stay connected thanks to the abundance of WiFi spots on the island. There are both free and paid WiFi hotspots all over Taipei and most other towns. Taiwan uses 110V AC and if you come from America, you won't need an adapter. However, if you don't use two-pin flat plugs, make sure to pack a plug and voltage converter for your electronics (these can be found in any electronics store).
Learn a few Mandarin words
Words like restroom (xǐshǒujiān), how much (duō shǎo") and I'm lost (wǒ mílù le) will always come in handy. While many locals do speak some English and are willing to help you, it's great to have some useful words written down. If you're lost, you can always call 0800-024-111 which is a free 24-hour hotline for tourists in Chinese, Japanese and English. In emergencies, dial 119.
Eat local
There's no better place to eat local and eat well than in Taiwan. If you choose to eat local food (as you should) you can get away with less than $10 per three daily meals. On the other hand, if you prefer to eat Western food, prepare to pay about 200 NT or $6.5 for a single meal. But, since Taiwan has some of the tastiest meals in the world, make sure to try at least a few local dishes before you leave the country.
Get around like a boss
Getting around Taiwan is super easy. You can try public buses, but make sure to have either a Happy Card or the exact change for a fair. Tell the driver where you're going and you'll know how much to pay. Taxies are also very practical and affordable, but most drivers don't speak English. Additionally, make sure to buckle your seatbelt tight and ask them to use the meter. Renting a YouBike is also a great way to explore the city and get from point A to point B, but the MRT is probably the most efficient.
Now that you know how to have a great comfortable time in Taiwan, it's time to research the best things to do and see and you'll definitely have a memorable trip!