Tangle Pets Aquatic Series & Tangle LED NightBall Volleyball
Disclosure: I was not compensated for this post. However, I did receive a product from the company, and I am disclosing this in accordance with the FTC guidelines.
We've been having a lot of fun lately playing games, going for outdoor swims, and engaging in active play indoors and out with plenty of wonderful gadgets.
We received some Tangle Products this week, and I must admit that these toys are very cool. Let's begin with the first toy which are the Tangle® Pets Aquatic twisty toys.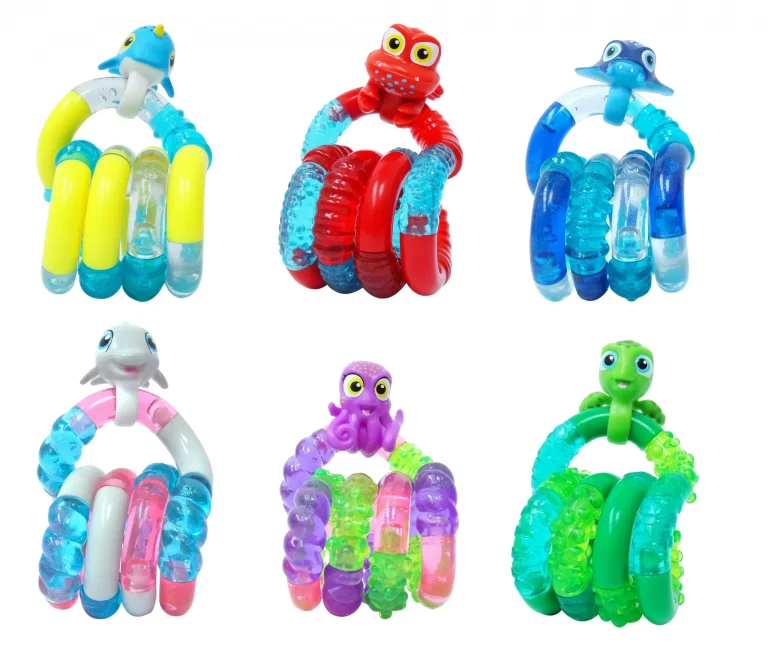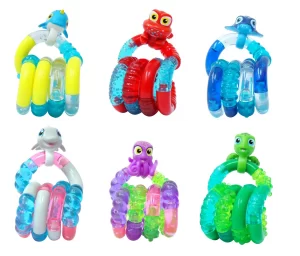 This wonderful series features six beautiful animals: a turtle, stingray, narwhal, octopus, dolphin, and crab. They make the perfect companions for playing in the tub, pool, or anywhere else that is submerged. They can go on vacation with your kids too! Your kids will be fascinated by the twisting effect as well as the distinct design of each Tangle Pets Aquatic toy. The Tangle Pets Aquatic are a type of fidget toy since they are brightly colored and simple to twist. As we all know, fidget toys are popular with kids of all ages.
I'm planning to give my nephew, who struggles with sensory issues, the rest of mine since I think the texture and twisting action of these Tangle Pets Aquatic toys will be perfect for him.
Let's move forward wit the next Tangle Product which is the Tangle LED NightBall Volleyball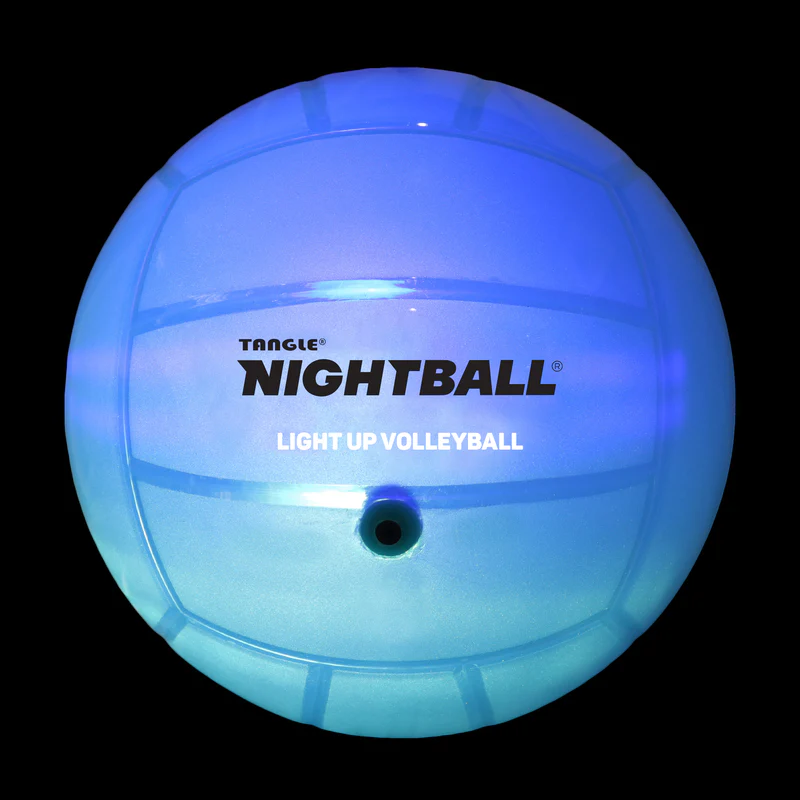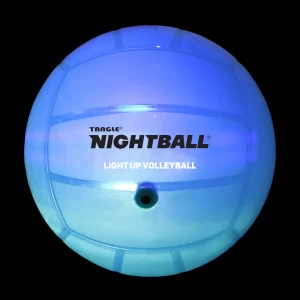 This is my kind of ball, and my grandchildren will undoubtedly enjoy it as well. They love playing ball especially at night in the driveway!  No matter where they are, they will play with this Tangle NightBall Indoor/Outdoor Volleyball whether it's daytime or nighttime. As you can see, this innovative ball is constructed with two LED lights. The strong light it emits enhances visibility both during the day and at night, and its water-resistant construction keeps the ball dry.
Again, this waterproof volleyball has an LED light inside that can shine teal, white, or orange. I can just see my grandkids playing with this ball all day and night even in the rain, lol!
I think all of these awesome products from Tangle will bring lots of fun to your children's indoor/outdoor activities no matter where they play.
I like that there are different Tangle Pets Aquatic toys in many colors and six different under the sea characters, plus Tangle has a variety amount of cool LED NightBalls like: Soccer ball, Basketball, Mini balls, High balls, Footballs, and many other cool products that kids can bring to the beach, pool, or garden for some friendly competition that lasts beyond dusk.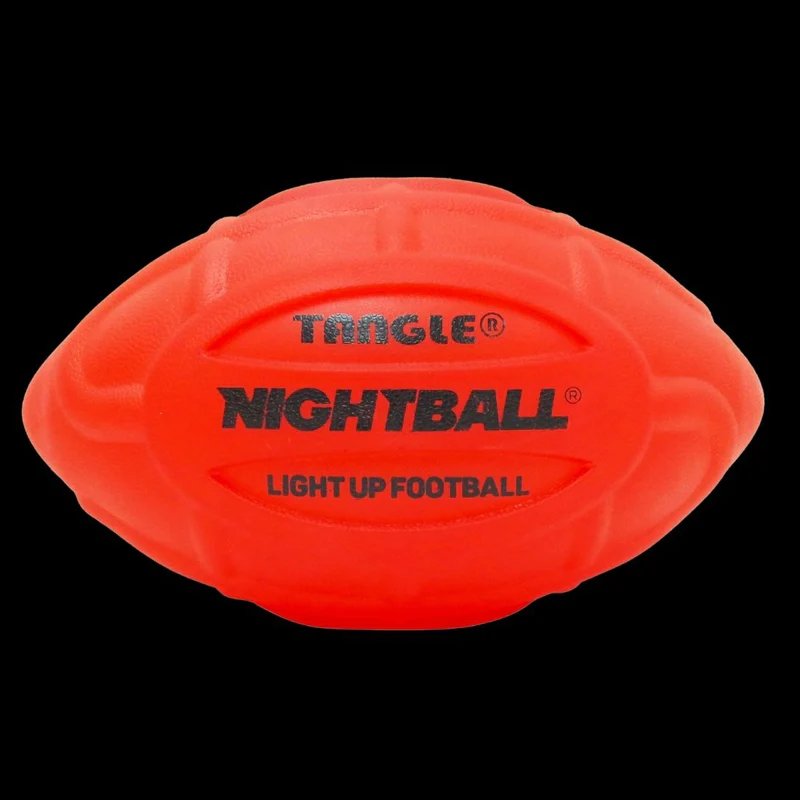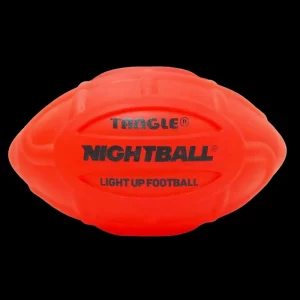 If you want to spice up your summertime activities, visit the Tangle website right away to discover their amazing selection of toys.
Don't forget to check out their social media channels Facebook /Twitter/ Instagram/ to stay updated on the most recent product news.