Nobody wants to work in a place that is unhealthy and unsafe. Now more than ever, safety in the workplace has become a major concern for employers, especially when drug use comes into the picture.
Alcohol and drug use among employees remain to be an expensive problem for businesses and industries. Employees who have become addicted to or dependent on drugs may pose a myriad of risks to the business, co-workers, family, and themselves.
How Alcohol and Drug Abuse Affects Workplace Safety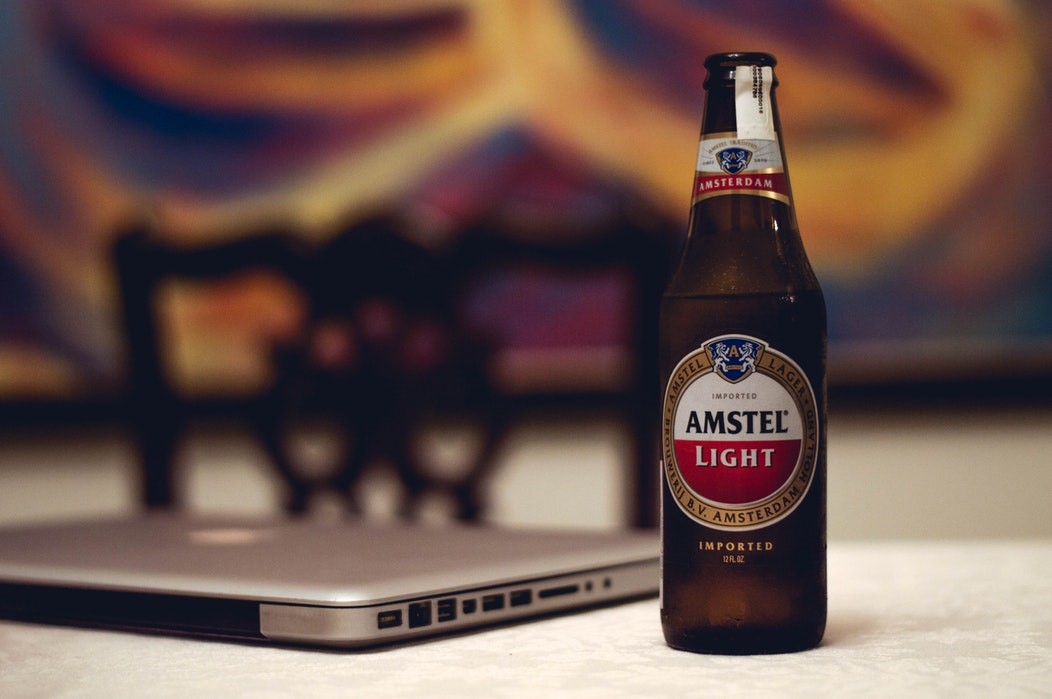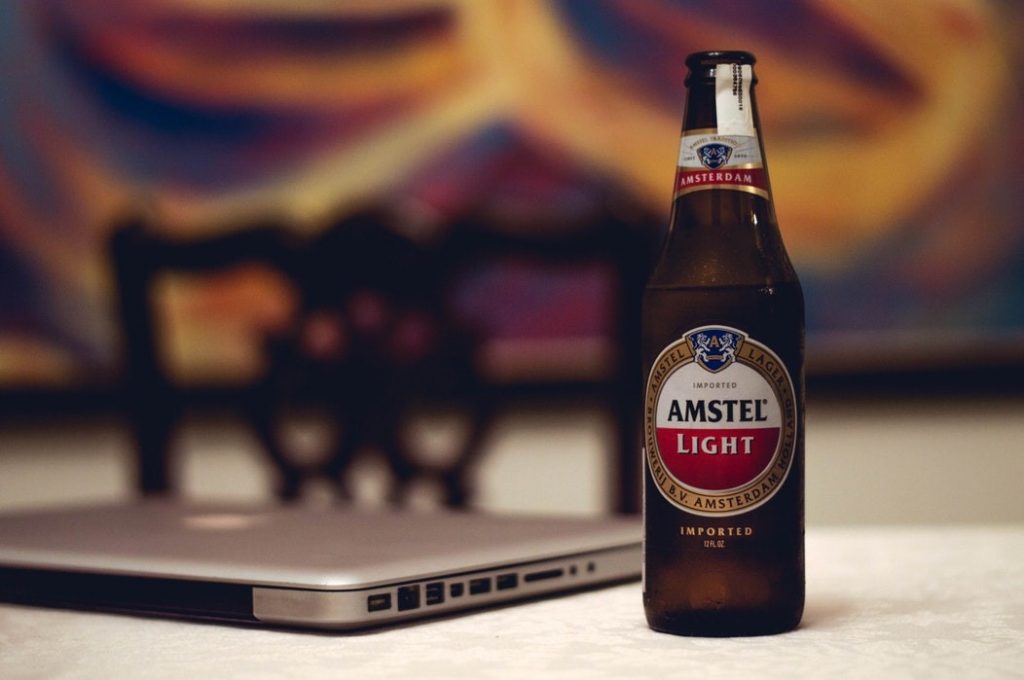 The impact of alcohol and drug use in the workplace may lead to the following:
Absenteeism/extra sick leave
After-effects of substance use (hangover, withdrawal) affecting job performance
Disciplinary procedures
Higher turnover
Illegal activities at work including selling illicit drugs to other employees
Increased likelihood of having trouble with co-workers/supervisors or tasks
Injuries/accident rates
Loss of efficiency
Loss of production
Lower morale of co-workers
Poor decision making
Premature death/fatal accidents
Preoccupation with obtaining and using substances while at work, interfering with attention and concentration
Tardiness/sleeping on the job
Theft
Training new employees
For employers, drug abuse may increase health care costs, legal liabilities, and worker's compensation costs. All these may eventually lead to a downfall of a company if nothing is done to prevent employees from engaging in such illegal activities such as alcohol and drug use, particularly while at work.
Anti-Drug Workplace Policy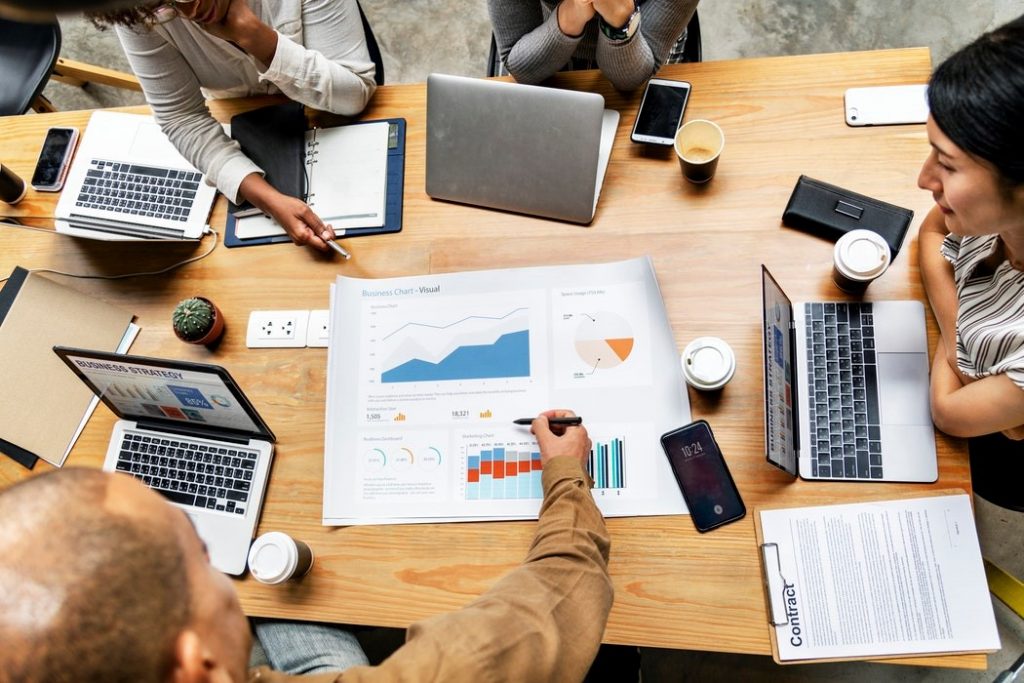 The concern of most companies is not merely focused on how they can increase their financial resources, but also on how to provide for a healthy and safe environment for the workforce. This can be achieved by implementing an anti-drug policy or drug-free workplace policy in which each employee should be well-informed of its stipulations in the form of writing.
The policy informs the employee that the company is in no way supporting any kind of drug or alcohol use in the company. Along with the hiring process, there is a need for applicants to undergo pre-employment drug testing and that the applicant agrees that it would be a basis for denial of employment once the result turns positive.
Additionally, other types of drug testing may be performed to ensure that the safety of all employees is maintained at all times. This includes:
Random drug testing on a weekly or monthly basis in which employees to be tested are chosen randomly
Reasonable suspicion, to be requested for employees who are showing signs of inability to do routine tasks, developing erratic behavior, or displaying some evidence of illicit drug use.
If an accident happens at work, use of alcohol or drugs should be considered as a probable cause. Therefore, a drug test should be conducted. If the test turned positive, the employee will be referred to an Employee Assistance Program.
After being sober and drug-free, an employee may be allowed to return to work, only if he/she tests negative. If not, this may result to suspension or termination.
Aside from the different types of drug tests, employees will also be provided the necessary information in the form of trainings to make them aware of the dangers of drugs.
Industries Crippled with Drug and Alcohol Abuse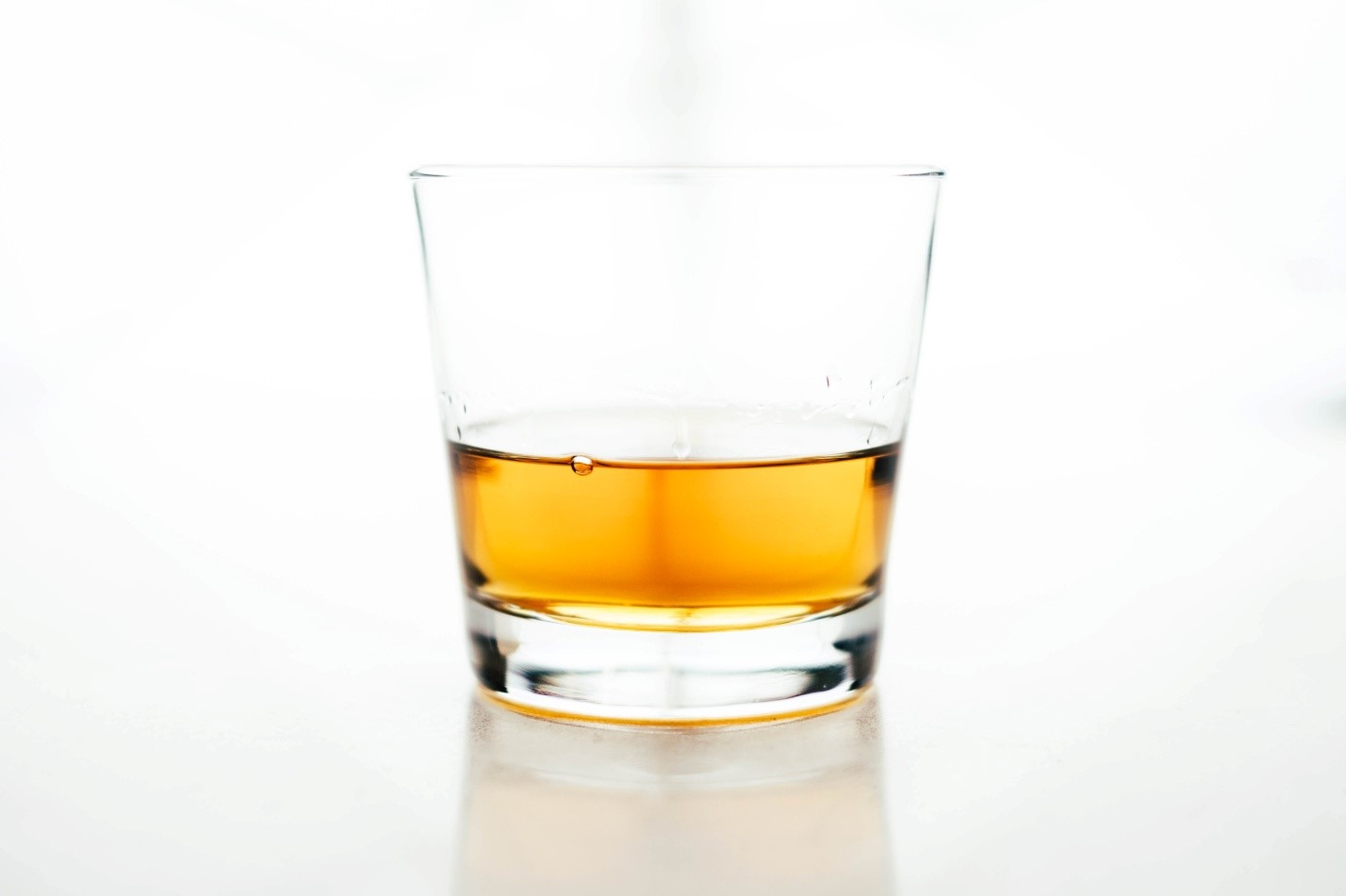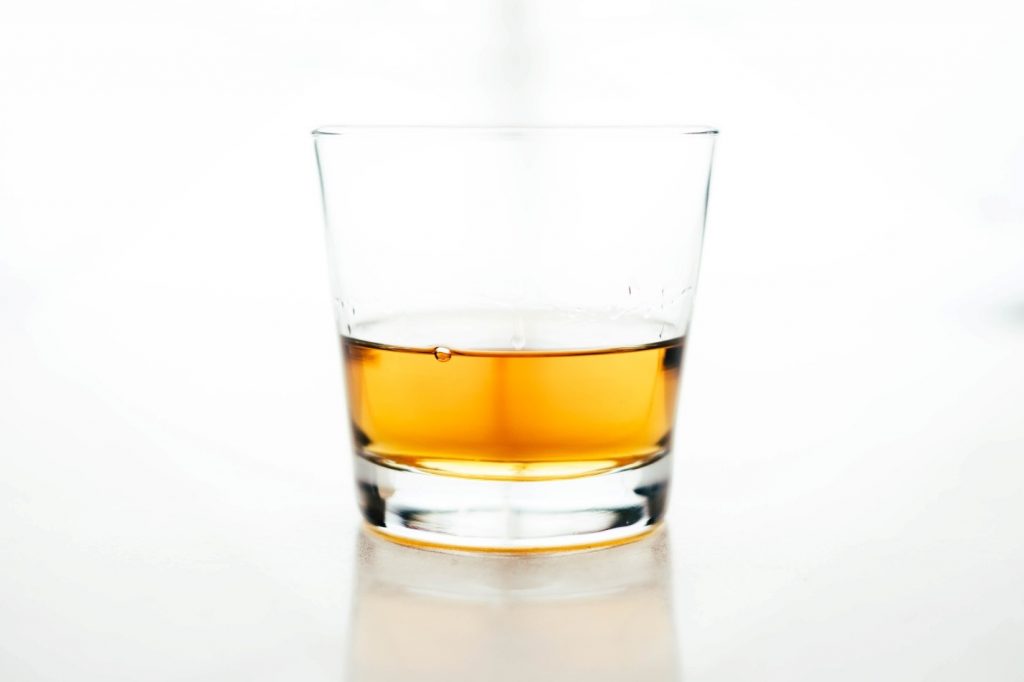 Drug testing in the workplace has continued to be a topic of debate by applicants and employees alike. They prefer to be given the freedom to choose what they want, and among them is the choice to use drugs or alcohol as they please.
However, from an employer's perspective, providing a safe and healthy environment is a priority so that the company may be able to perform well and provide high-quality products and services to the consumers. If the use of illegal substances in the workplace is left unchecked, it is likely that accidents and injuries would become rampant. This would cost the employers a huge amount of money, thus affecting how the business will function.
Similarly, accidents may not only happen among employees, but can also affect other people as well. For instance, long-haul truck drivers who are impaired by drugs or alcohol while on the job may meet an accident while driving, thus injuring themselves and other people who may be present in that particular road where the vehicle is traversing.
Importance of Drug Testing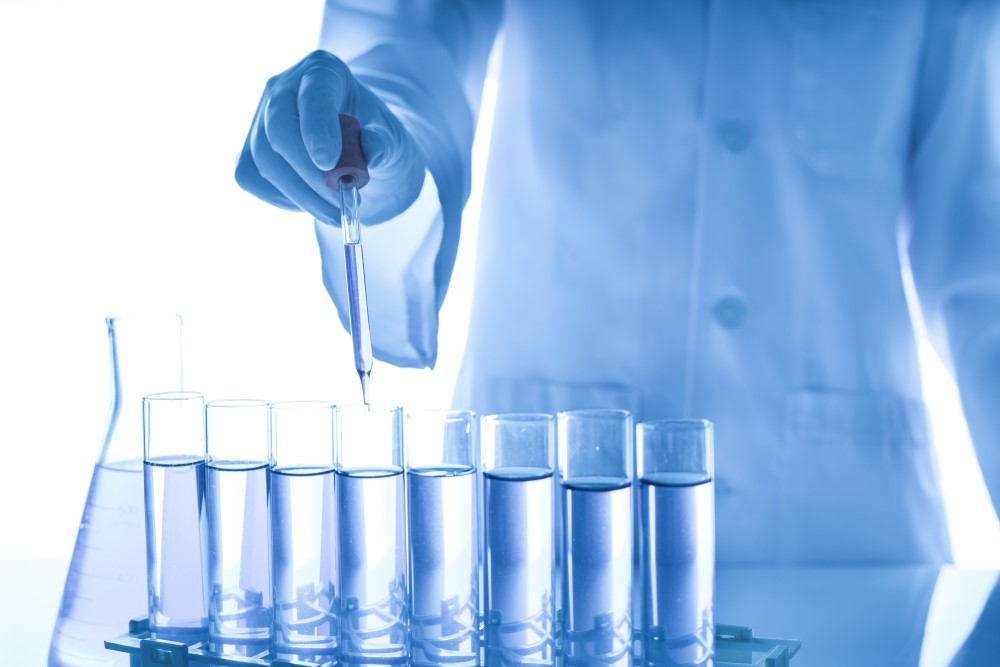 Implementing a drug test for all employees should not be seen as an additional expense. Instead, it should be considered an effective deterrent to alcohol or drug use in the workplace. With a workplace drug testing policy in place, employees would think twice about taking illicit substances while at work or prior to duty. Also, you should implement a health and safety management system to help keep track of your employees.
All in all, drug testing does not only help the company increase its productivity, but also helps the employees to embrace a healthy, drug-free lifestyle. Moreover, it's part of the company's commitment to provide safety in the workplace.