Making Your Gift Memorable For An Outdoor Enthusiast
One of the most satisfying feelings is finding the perfect gift for someone, especially during the holidays. We anticipate the moment they open it and wonder what their reaction will be to that perfect item that was screaming their name. If you have an outdoor enthusiast on your list of people to purchase gifts for, take a moment to consider what you can do to make it as memorable as possible.
Give the Gift of Experience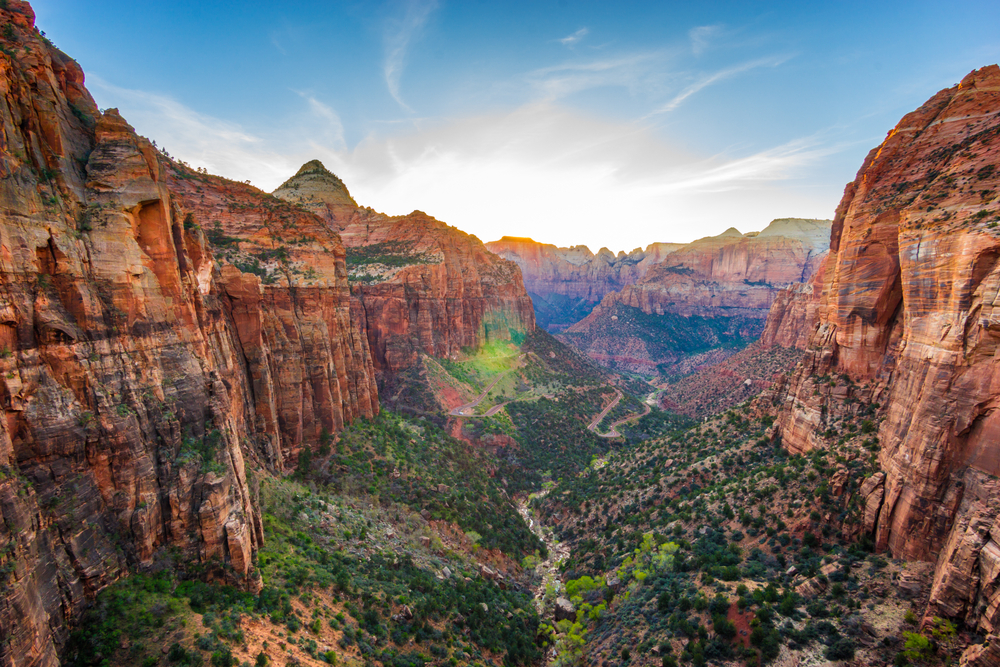 Source: Inside Philanthropy
One very popular gift idea, especially for any lover of the outdoors, is to give the opportunity of a new experience. Buy them a ticket for a National Parks bus tour to The Grand Canyon, or book them a cabin near Zion National Park for a weekend of hiking. There are plenty of people who would much rather go and try something new or experience something on their bucket list, so providing the opportunity for them to do so would be a great way to make their gift memorable.
Unique Wrapping
Source: These Four Walls Blog
There is a myriad of outdoorsy gifts that you can get for the adventure-lover in your life. Whether it's a fancy new backpack cooler or a new pair of hiking boots, there are some small but impactful ways that you can wrap their gift to make it memorable. Consider finding their favorite wildflower or a sprig of foliage from a spot that is special to them and tie it onto the package with a piece of ribbon. There are also plenty of eco-friendly wrapping paper options that any lover of the outdoors would surely appreciate!
Find the Perfect Card
You know that moment when you see a greeting card and you immediately think "so-and-so would love this so much!"? Find a card that fits their personality perfectly to accompany their gift! Choose from these colorful, clever greeting cards and take a moment to record your own sentiments on the inside to show them how much you care. These cards are the kind that they hold onto to display at their desk or on their fridge, so take a look and see which ones you think best fit their personality!
Location, Location, Location
Source: Etsy
Does your loved one have a slight obsession with pinkish-red rocks found in Bryce Canyon National Park? Is there a certain brand of huckleberry syrup that can only be found in a gift shop near Yellowstone? With some effort, there are some ways that you could cater to these preferences. Hire a local artist to do a watercolor of their favorite outdoor location, whether it be a National Park or a panoramic view from their go-to hike. Reach out to that gift shop and see if they do can do something for that memorable spot. These are the kinds of thoughtful gifts that go down in history!
As you start thinking about your potential gift ideas for the outdoor enthusiast in your life, take a moment to consider how you can take it a step further to make it as memorable as possible. It doesn't have to be too complicated or expensive, it just has to come from the heart.