7 Cool Gift Ideas For Tween Girls
Teen girls love makeup, cute games, clothes, jewelry, accessories, and all the cool and trendy stuff. When choosing a gift for the teen girl, you can choose from these options to make them happy on their special day. These are gift ideas for tween girls whose life is full of excitement and new things to learn. Books, gadgets, cute looking utility items and many other unique décor items are a good idea to gift a teen girl on any occasion.
Gifts For Tween Girls
1. Inspirational Cuff Bracelets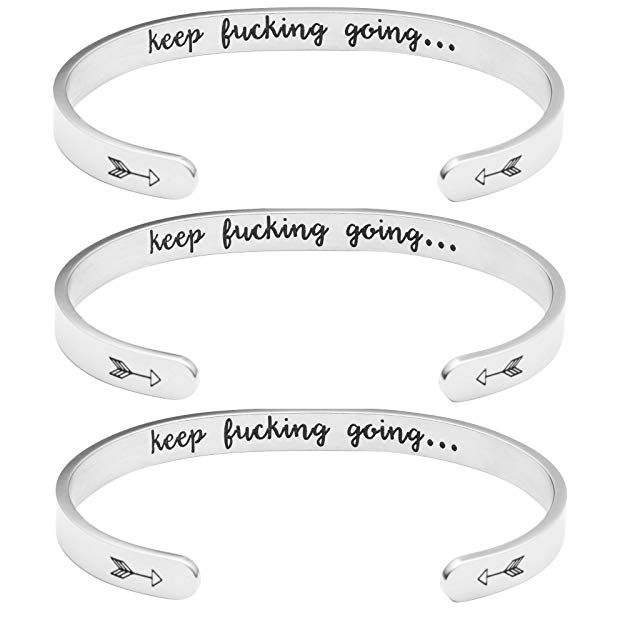 These are a set of stainless steel bracelets that you can gift a teen girl who loves cool jewelry with no embellishments. This is a piece of hypoallergenic jewelry that is free from tarnish or rusting and can be worn every day. It goes well with most of the casual outfits and has inspirational workings on them. Teen girls love these kinds of accessories and can wear them every day to college and events. Gift it to your daughter on the day of graduation or joining college. A cool gift idea for any occasion. A perfect gift for the teen that inspires them to keep going no matter what and achieve their dreams and goals in life.
2. Organic And Colorful Bath Bombs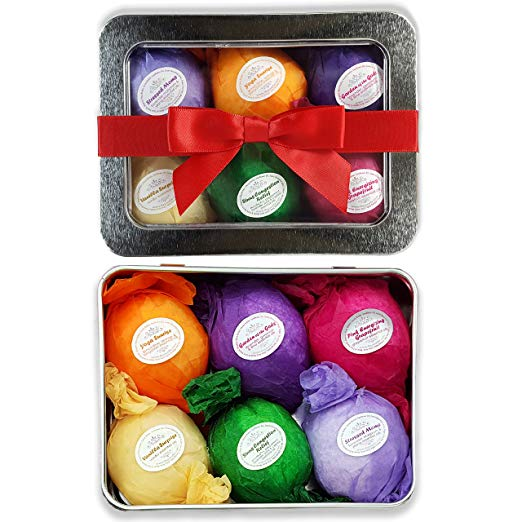 These are the type of gifts that never get old. If you have out of ideas as to which gift to choose for a teen, this is one of the perfect ideas to gift a teen girl on any occasion. These bath bombs come with shea butter that moisturizes the skin and let them have a spa time at home. They dissolve easily and girls have a good time grooming and taking care of themselves with these scented and colorful organic spa gifts. They are frizzy and come in a variety of scents.
3. Foldable Tangle Free Headphones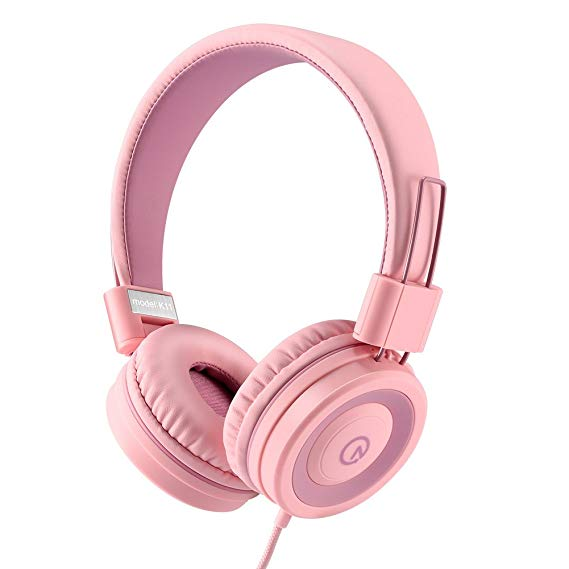 Everyone loves music. Especially, teens, they love spending time listening to music. This is one of the coolest gift ideas for teen girls as these headphones are tangle-free and foldable. They can go in any size purse as well as a clutch. Listen to music, audio books, or watch your favorite program or series of sitcoms when you are traveling using these headphones. A nice gift to give your teen sister or nice on their birthday or any other occasion.
4. Boho Style Headband Wrap Sets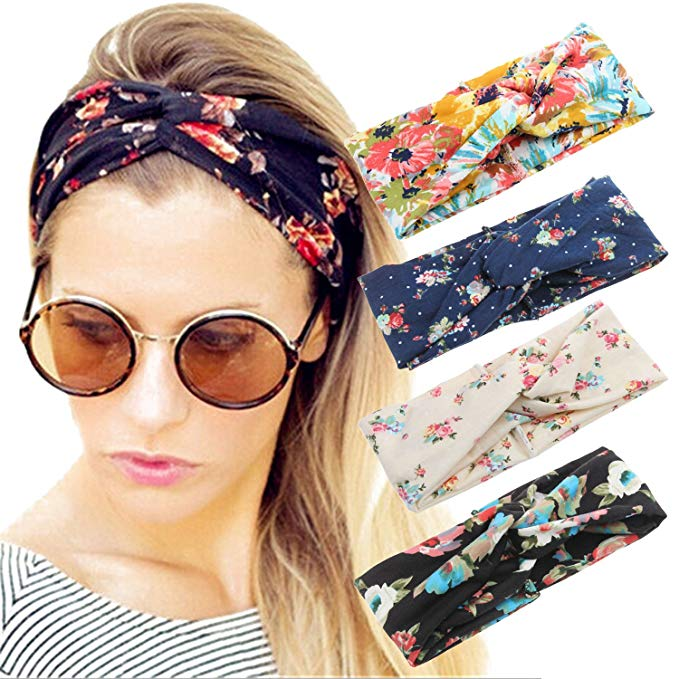 These are headband wrap sets that come in Boho style. They come in floral prints that go well with most of the casual outfits like denim, sundresses, and one-piece garments. This is a cool and a pretty gift to give a teen girl on her birthday or holidays. A cool accessory that she can wear daily to her college, keeping the style intact and the sweat away. These are useful when wearing makeup or going about the moisturizing routine.
5. Retro-Themed Sunglasses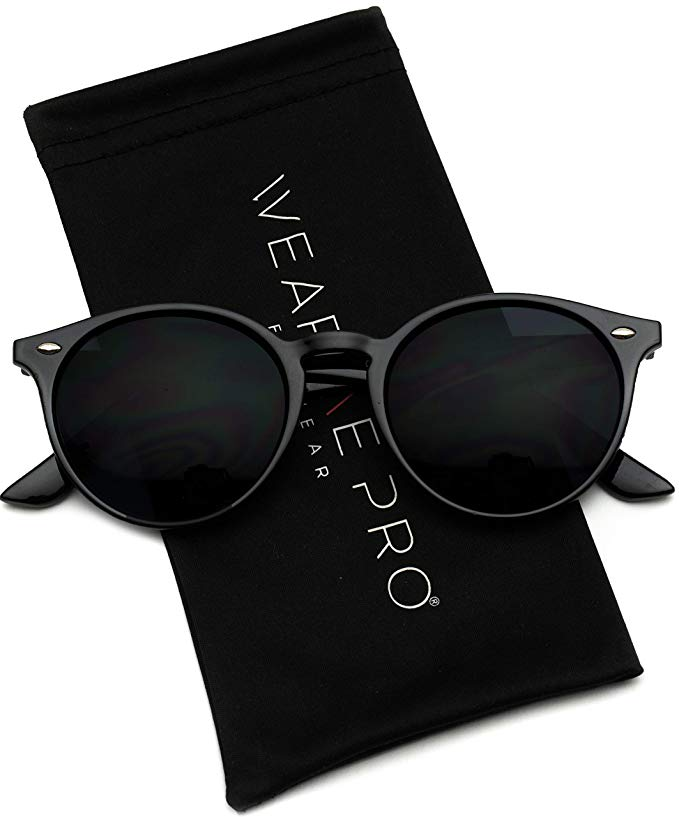 Gift a beautiful pair of sunglasses to teen girls on any occasion like birthday, events, celebrations, or holidays. These are cool pair of retro sunglasses that are stylish as well as protect against the harmful UV rays. They are lightweight, super cute, and super stylish. They come in vibrant colors and something that the teens love to wear on most of their outfits when they go outdoors. A stylish and cool gift to give a teen and make their day.
6. Rotating Makeup Organizer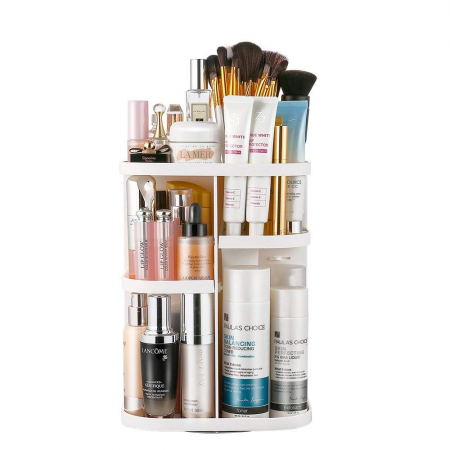 A nice gift to give a teen to keep their makeup and makeup accessories organized. You can easily store your cosmetics in them. They come with different compartments for storing brushes, makeup sets, skin care products, and other grooming products. They rotate 360 degrees and come with different layers that are adjustable. Girls can keep all of their grooming and cosmetic products organized with this gift. A thoughtful gift that you can give a teen on their birthday or graduation day.
7. Multi Pocketed Crossbody Bag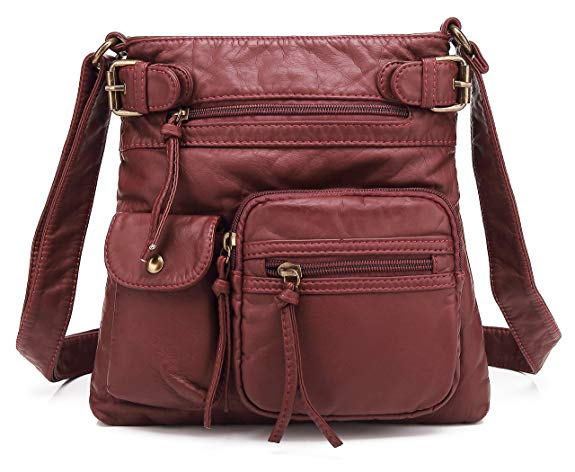 This is a vegan leather bag that comes with multiple pockets that help keep a lot of items like cell phone, cosmetics, notebooks, stationery, and a lot of other items. This is one of the useful bags for teen girls that helps them keep all of their stuff organized. They no more have to search for items and quickly grab any item they need and stay organized wherever they go. The adjustable strap shoulder makes it easy for you a girl of any height to wear it and look stylish and stay organized. One of the perfect gift ideas for tween girls on any occasion.