Holiday Gift Guide Featuring, Aether Beauty Rose Quartz Crystal Gemstone Palette's #aetherbeauty
Welcome to our Holiday Gift Guide! Here you will see many cool gift ideas for everyone in the family, even your little furry animals.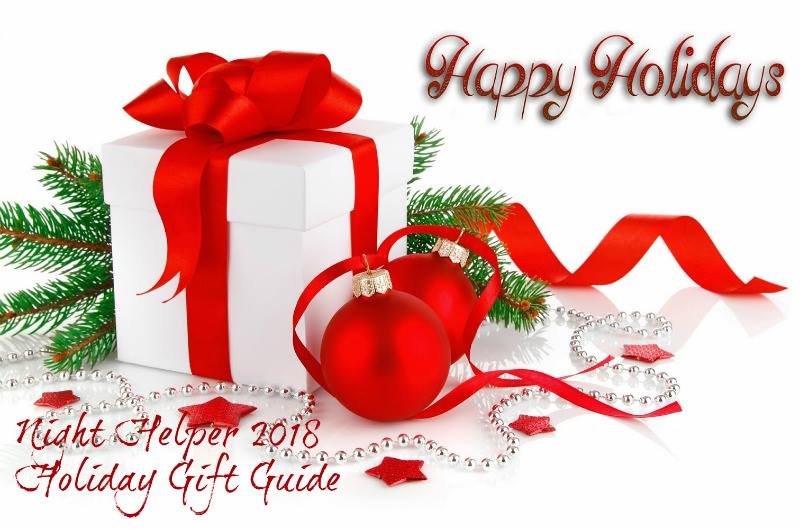 Today's gift idea falls in line with those who love makeup, it's from the company Aether Beauty.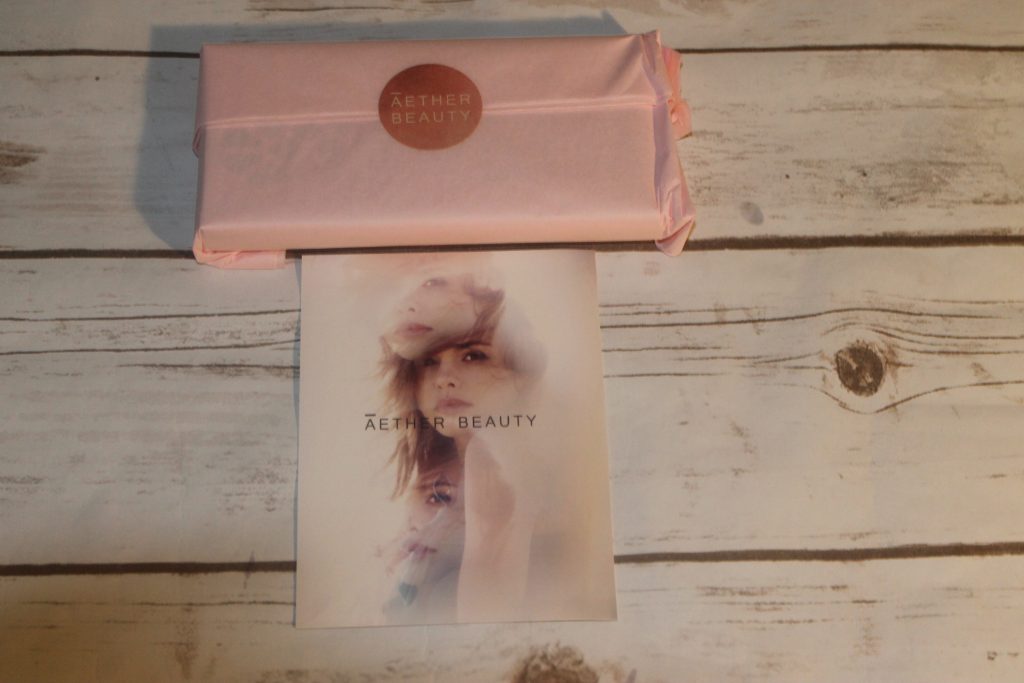 When it comes to finding the right makeup Aether Beauty is by far one of those brands everyone will love. That's because they have a wonderful line of makeup for you this Holiday season. Here's one of their awesome gifts for your loved one…… Rose Quartz Crystal Gemstone Palette's.
The palette will be perfect for that makeup gal who loves to create that glamorous look. You see this palette features 12 shades in ultra-matte, shimmer, duo-chrome and metallic finishes that will allow you to create that softly-glamorous looks any time.
Formulated with organic coconut oil and organic shea butter to create an uber smooth buttery texture for one swipe application. Each shade is infused with organic rose hip oil which will provide radiant looking, glowing skin.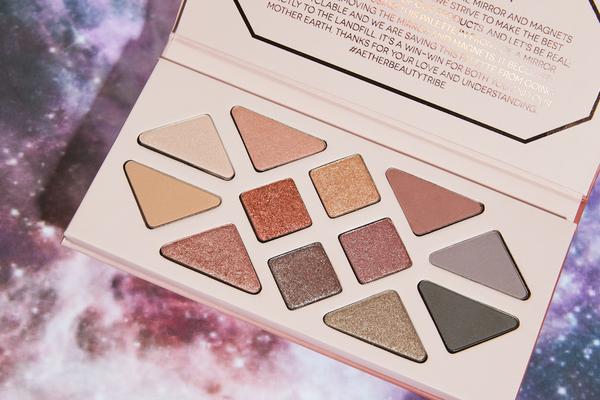 Now, this isn't just any ordinary palette. With the removal of the shadow pans and the elastic, the palette is fully recyclable which is pretty cool! The Aether Beauty Rose Quartz Palette shadows are impressive and is sure to blend well with any skin tone.
Rose Quartz powder helps to reduce the appearance of fine lines, wrinkles and redness while illuminating the skin with its light-reflective crystals.
I'm sure the Aether Beauty Rose Quartz Palette shadows will be a hit this Holiday and a perfect gift for that Beauty connoisseurs.
Shade Descriptions:
Stardust: light pink shimmer
Sandtone: neutral matte
Heartstone: rose pink shimmer
Rose Quartz: antique rose metallic
Reawakening: pink to gold duo-chrome
Divine: pink to peach duo-chrome
Astarte: lavender to silver blue duo-chrome
Aura: maroon to blue purple duo-chrome
Scorpio: rose brown matte
Crystaline: antique champagne metallic
Aphrodite: violet gray matte
Grounding: charcoal matte
100% SUSTAINABLY DESIGNED IN CALIFORNIA
70% naturally derived ingredients, formulated with expertise
Priced at a great retail price of $58, this beautifully packaged 12 pan palette will fit great in any Christmas stocking.
You can connect with Aether Beauty via Facebook | Instagram| and don't forget to visit their wonderful website to see their selection of wonder beauty products.
Disclosure: Howdy everyone, I just wanted to inform you that I was not compensated for this post. However, I did receive a product from the company below and the opinions expressed in this post are 100% my own. I am disclosing this in accordance with the FTC guidelines. All prize fulfillment will be provided by Sponsors.* This post also contain.