Hobbies That Can Strengthen Your Marriage
Being committed to one person for a long time can truly be magical. Yet, when we are in a long-term relationship or married for a long period, after a while, the spark that used to be there at first tends to somehow disappear. You just can't expect things to be the same as they were at the beginning. Luckily, there are things to do with your partner to make the relationship less boring and to bring back the spark that was once present. There are several hobbies you two can share to have a more fulfilling marriage, not to mention to lead a more fun life in general.
Partner yoga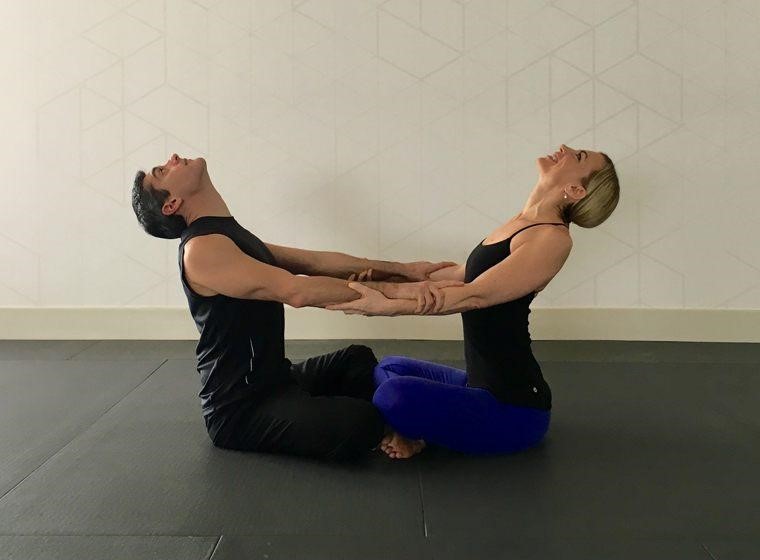 Yoga is really good when you do it alone, but it can be quite fun when you do it together with your partner. There are many poses for friends and lovers, and even though some of them might look difficult, others can be done without a problem. You can try to do all of it your way as best you possibly can and make awesome pictures that you can look at later and laugh or just pride in. It is common knowledge that with yoga we practice being more mindful, focused and present at the moment. It is not just great for mind and body, but it can even improve or spice up your sex life. You will also be able to deeply connect with your partner emotionally.
Scuba diving
If you search the internet, you will see some awesome images of couples scuba diving together. This might be a bit dangerous compared to other things you can do, but it sure looks like fun. With quality scuba diving gear, you can take up this interesting activity with your partner and make amazing memories together. From just planning it to training together and enjoying post-dive debriefs, this is a hobby that guarantees some cool adventures. Also, it will definitely make you stronger as a couple.
Playing video games
Scientists say that gaming actually reduces stress, no matter if we play a violent video game or something that is not. Imagine how cool it would be to do it with your significant other. If we are talking about strategy games, you can plan things together and collaborate in order to find a solution. It can prepare you for other things in life, like raising a child or having a pet. You learn how to agree and disagree in a healthy way, not to mention you get to have a lot of shared epic adventures just like with scuba diving.
Learning a foreign language
Not just that it is very useful, but it can also make your relationship with your partner more fulfilling if you learn the same language together. By talking to each other, it will be easier to practice. If your partner is better at listening, they can help you in this area, while you can return the favor in the reading area, if that is what you are good at. When partners grow together and learn the same things, it can help them bond. Also, it is exciting to learn a language and then use it when you travel to a country where that language is spoken.
Traveling
If you already study a foreign language together, why not also travel to countries where you can practice speaking it? Traveling with your partner can be very rewarding. From romantic picnics while watching a sunset next to the sea to meeting strangers and other couples – this is a very nice hobby. You can choose exotic places that you both like and make photos of unforgettable experiences that you both have. According to an expert called Rabbi Shlomo Slatkin, it is a great way to rekindle your relationship.
All these hobbies can bring you closer as a couple and they are beneficial for so many reasons. You get to experience many cool things and meet interesting people, even as a couple. Also, you get to talk about shared experiences, highlighting the best and funniest moments together. They are good for body, mind and soul and they strengthen your marriage, which makes them a must-try.