Tips for a Perfect Family Vacation in Australia
Preparing for a family trip to Australia involves a lot of things – from planning your route and purchasing the tickets to packing your bags and trying not to forget something in the process. The reason why Australia is such a popular family vacation destination lies in the fact that it offers many outdoor adventures for newbie travelers. It's also rather easy to navigate through, and its wildlife and nature are simply breathtaking. Before you embark on a journey to this wonderful country, there are several tips you could use to make your trip worthwhile. Read on to learn what they are.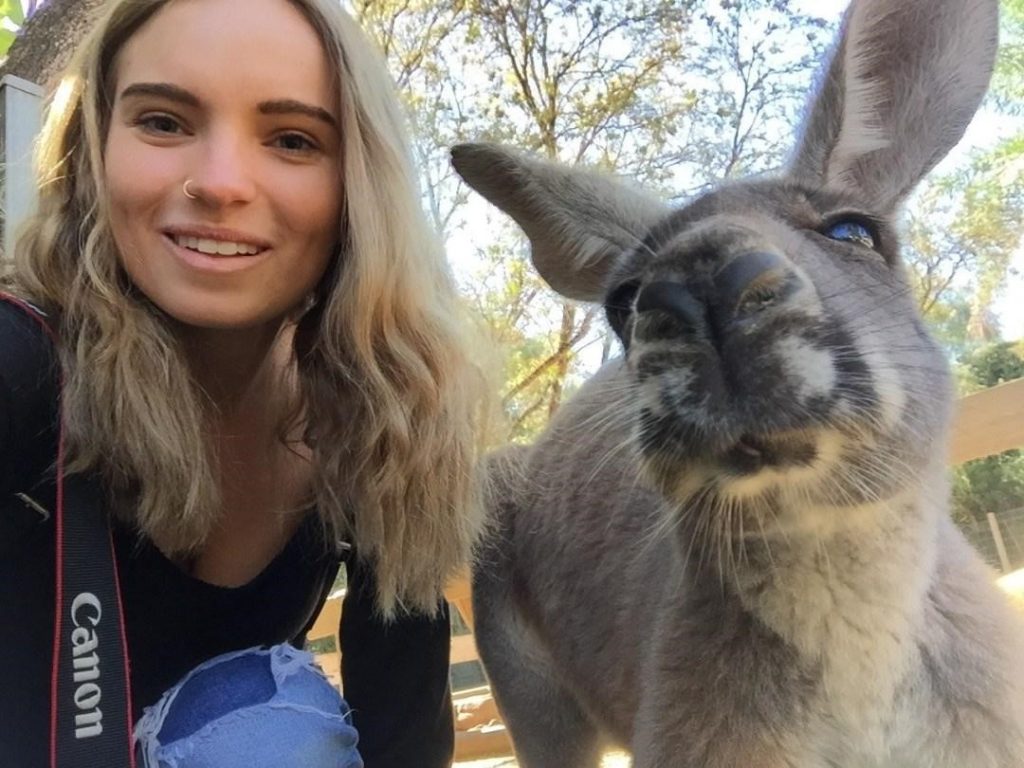 How to prepare, what to bring and some must-have things for when you land
When preparing for a family trip Down Under, there are several things to have in mind. First, you need to check what things you can bring on a plane – most airlines don't allow carrying liquids, but they will make an exception if it's baby milk. If you're traveling with an infant, be sure to bring as much baby food and formulas as you deem necessary to feed your child during the flight. Also, pack baby clothes and diapers in your hand luggage so you have easy access to all the essentials you might need during the trip. Be sure to pack your bags in an organized way and divide them into compartments to make things easier. Once you land, be sure to apply sunscreen if you're visiting warmer regions. Australia is exposed to high UV levels, so it's better to be sun-wise and protect yourself and your children from sun damage. Also, make sure to bring insect repellents to protect yourself from annoying mosquitoes and ensure an easy-going, bite-free holiday.
Rent a car to visit all the tourist attractions you want to see
Traveling by bus to visit sightseeing spots can be a hassle on its own, and traveling together with your family makes it all the more challenging. What's more, visiting places by bus can be rather costly and it imposes limits in terms of time and areas you can visit. That is why renting a car is the best way to explore new cities – it gives you the freedom to enjoy traveling on your own terms and lets you decide where to go and when. By opting for reliable Avis car hire, you will be provided with a vehicle of your choice which you can use to visit all the tourist attractions you want to see. Select the model and the size of the car that best suit the needs of your family to ensure traveling with ease and comfort.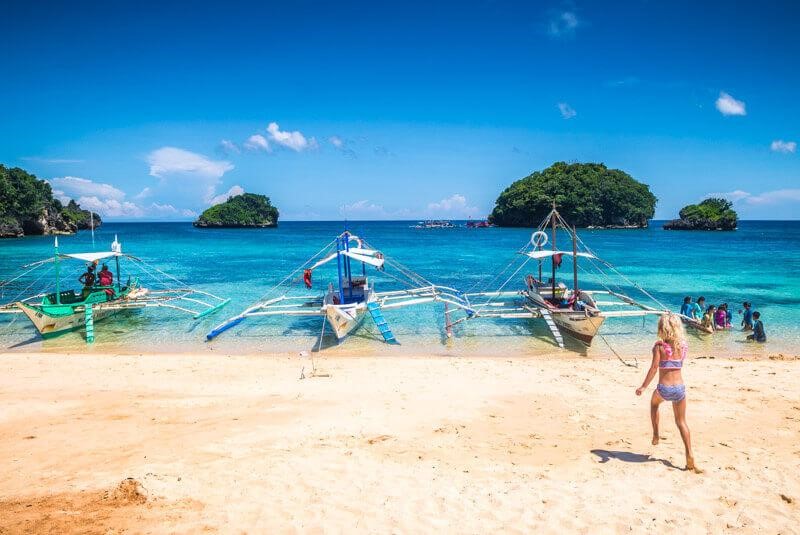 Create a list of priorities and take into account what your children want
Australia is too big of a country to explore in a two or three-week trip, so you'll need a good plan before you embark on this journey. Due to its distance from all the other continents, this might be a once-in-a-lifetime opportunity to visit this beautiful country, so you've got to make it count! Gather all your family members and let everyone speak their mind and express what places they want to visit. Children will probably want to go to the zoos and wildlife parks to take photos with cute koalas, quokkas, and kangaroos, while the teenagers will probably want to experience the different activities that Australian cities offer. Whatever the case may be, make sure to write down all the sightseeing spots and activities your family wants to see and try out.
Think about the weather and season of the year in Australia
The time of the year you choose to visit certain countries can have a big impact on your activities and plans for the trip. However, Australia has several climates, which makes it a popular year-round tourist destination. And the Australians' notion of winter is a bit different from, for example, Europeans' notion of this season. What's considered to be winter in Australia is a typical autumn temperature for people living in Europe. Winter in Australia usually starts in June and ends in August, while December to February is summer. Northern Australian cities such as Darwin are typically warm all year-round, while southern cities like Adelaide have cooler winters. What you choose to pack for your trip largely depends on the region you're planning to visit, so pay attention to the average temperatures for the part of the country that you're traveling to and you're good to go.
Planning a family vacation can seem like a hassle, but all it takes is good organization and thorough research. Use our tips to plan the perfect family holiday and make the most of your time Down Under.