Dating But Struggling To Find A Match? Here's how to meet people who want the same things 
Let's say that you've spent the last year or two on dating apps. You make conversation here and there, and maybe, you even meet up for a few dates. But, when it comes down to it, it seems that everyone you encounter is far from what you're looking for. How can you increase your chances of finding a match? 
Ask Yourself, "What Do I Want?"
Before you do anything else, think about what you genuinely want in a partner. What lifestyle is compatible with yours? Are you monogamous or non-monogamous? What are your non-negotiables? Be specific, and don't be afraid to sit down and make a bullet point list to outline what you're looking for. Your list might look something like this:
Non-smoker

No kids 

Not much of a partier
It could be the opposite, too. There are things that are negotiable, and there are things that aren't. Only you can determine what is and is not a non-negotiable for you. Don't add things simply for the sake of making a list, but be honest with yourself if there's something that truly wouldn't work or if there's something you really need in a partner! It's not about being picky; it's about being realistic with yourself.
Look In More Than One Place
If you've only tried one or two dating apps or websites, you might not be on the best app or website for you yet. Try a couple of different apps, and look for ones that allow you to specify what you're looking for as much as possible. Additionally, if you're not looking for hookups, consider trying apps that are geared less toward hookups and more toward dating specifically. If there's something that's relevant to your life or that you'd like to connect with a partner on (that could be being a parent, being LGBTQIA+, being polyamorous, being within a specific age range, or something else), enter spaces created for those groups, whether that's online or in person. This could mean seeking an LGBTQIA+ dating app, going to LGBTQIA+ events, or joining a local group for parents that meets every so often. You never know who you'll meet! 
Be Direct
Whether you're dating in person or on apps, be direct about what you want – not just with yourself but also with other people. On a dating app, this may look like filling your bio out as much as you can and being upfront about where you're at and what you're seeking. Share where you're at before you invest too much time into someone new. If you're struggling with dating apps or websites, don't be afraid to enlist a friend who can help you revamp your page. They can help you pick photos that represent you and write a bio that's both direct and representative of your personality. 
If You're In Your Own Way, Be Honest
Are you going after people you know it won't work out with? Are you bypassing your own needs or overlooking things you know make someone incompatible with you? Are you refraining from talking with people you're interested in or making what you want clear? If so, why? It could be the fear of being unwanted or abandoned if you express your needs, a fear of commitment (it's possible to fear commitment even if you want it, and in fact, this is a common problem), the fear of letting someone see "the real you," or something else. Be honest with yourself. If you recognize something you want to work on, whether it's self-esteem, communication, working through the fear of commitment, or something else, talking with a therapist may be advantageous. It doesn't mean that anything's wrong with you – relationships are complex, and there can be a lot of fear in starting a new one. With support, you can work through anything that's holding you back and start looking for the match you deserve. 
Find A Therapist 
Whether you're struggling with dating and relationships or something else that's on your mind, a counselor or therapist can help. There are a number of different ways to find a provider who meets your needs. You can contact your insurance company to see who they cover, ask your doctor for a referral, search the web, or sign up for an online therapy platform like BetterHelp. All of the providers on the BetterHelp platform are licensed, and it's a convenient way to get the support you need from the privacy of your own home or anywhere else with a reliable internet connection. Regardless of how you find a therapist, you deserve to find quality care and thrive, so don't hesitate to start the process today. 
Marie Miguel Biography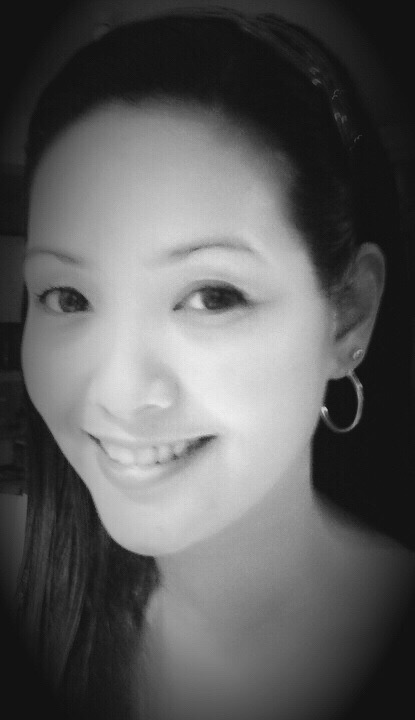 Marie Miguel has been a writing and research expert for nearly a decade, covering a variety of health- related topics. Currently, she is contributing to the expansion and growth of a free online mental health resource with BetterHelp.com.
With an interest and dedication to addressing stigmas associated with mental health, she continues to specifically target subjects related to anxiety and depression.