Best Places in the USA to Experience American Culture
If you are of the opinion that the USA is not that interesting, you've probably never had a chance to visit this country full of wonders before. Influenced by basically every corner of the world, we can say this country truly represents a melting pot of cultures. From museums that can fill you with awe to exquisite food you'll never be able to forget – we are talking about a country that has it all! If you intend to visit it in the near future, you should read about what best places to experience its culture are.
Hollywood, California
They call it a true symbol of the entertainment business and it has attracted numerous talented artists whose performances we enjoy, and the number keeps increasing. This factory of dreams has major studios you'll delight in exploring. Between the coastline of the Pacific and gigantic mountain ranges, glittering Tinseltown lies in its glory bathed by the sun. The minute you finish browsing this town's highlights, you can take some time to also familiarize yourself with the sprawling metropolis called Los Angeles, if you don't want to miss seeing the center of the nation's film and television industry. You can regale on behind-the-scenes tours offered by Paramount Pictures, Universal and Warner Brothers.
New York City
Just like any other country, the USA has its cultural center as well, and without a doubt, we can say that it's New York. This is a destination no globe-trotting traveler should leave out, because of the outstanding hallmarks and its densely populated borough Manhattan, which is among the world's major commercial, financial and cultural centers. Fascinating skyscrapers, the iconic Empire State Building, the Central Park and the Broadway Theater – New York is famous for all these marvels. It's no wonder they say this is a capital of the modern world and some even call it Modern Rome.
When you find yourself in this glorious city, you might want to consider buying a USA sim card, to make your little escapade easier. This way, you'll be able to call anyone you want and use the internet wherever you go. There are perks like connecting fuss-free the second you land, data speeds for all your travel needs and a prepaid with no hidden or roaming costs.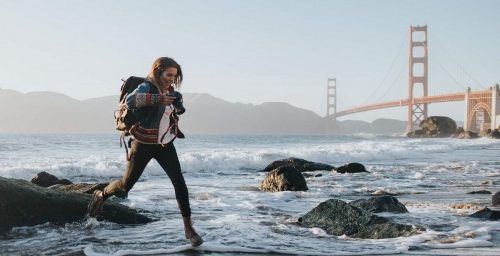 San Francisco
For all of you who love culturally sophisticated cities, San Francisco is the perfect fit. People call it the City by the Bay, and its well-known monolithic Golden Gate Bridge is what makes it magical. It is said to be one of the most liberal towns you'll have a chance to hear about, and it offers you delightful attractions such as Alcatraz Island, the Ferry Building Marketplace, Alamo Square, Chinatown, and so much more.
New Orleans
If you have a chance to visit a mysterious and glamorous Louisiana city positioned on the Mississippi River, near the Gulf of Mexico, do it without hesitating! There are a bounty of activities you can do and have much fun, especially if you are eager to visit parks and churches or if you like streetcar rides. New Orleans is a home of many beautiful museums, historic buildings and parks, so it's a definitely one of the most cultural places in the USA.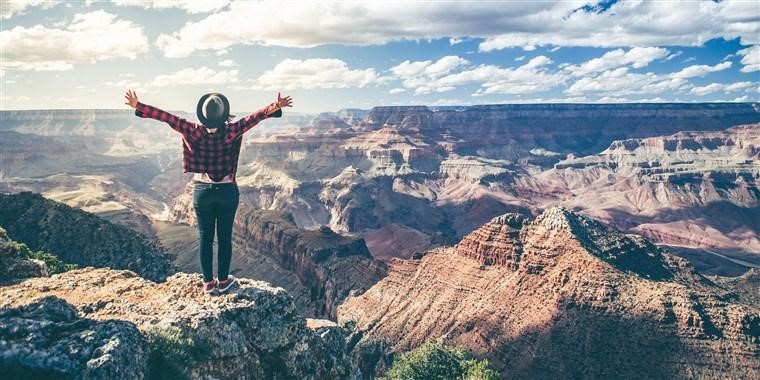 The Grand Canyon
To complete the list, say hello to a true wonder of Mother Nature, called the Grand Canyon. You can observe the layered bands of red rock which reveal millions of years of geological history. When it comes to the viewpoints, there is Mather Point, Yavapai Observation Station, Lookout Studio and Desert View Watchtower. Carved by the Colorado River, this steep-sided sight is magnificent. You can visit the Grand Canyon National Park, the Kaibab National Forest and the Grand Canyon-Parashant National Monument if you want a unique cultural experience.
If you are planning a trip to the USA, you'll be delighted to learn that there are so many great and interesting things to see. If you are specifically interested in the culture, these several places are the real showcases of the country's culture for sure. You can explore majestic museums and beautiful natural sights, or you can go to major studios where your favorite stars had a chance to film their most memorable scenes.