Andis Fold-N-Go Hair Dryer, it's the perfect hair dryer for your summer travel @AndisCompany
The Andis Fold-N-Go hair dryer is a miracle that can snugly fit into a large handbag. The neat company Andis created the Fold-N-Go portable hair dryer with ceramic drying technology, which is the most desirable hair dryer on the market now.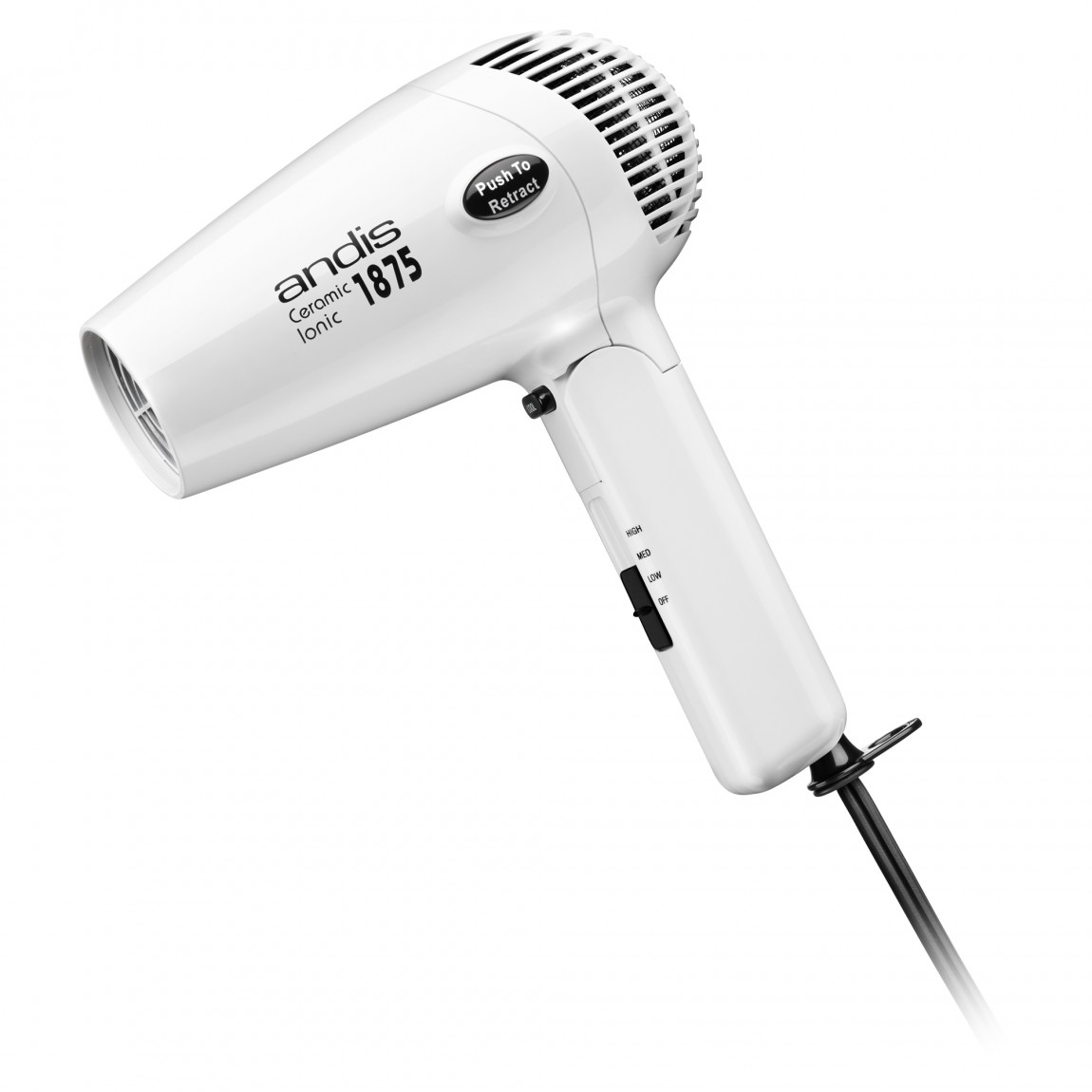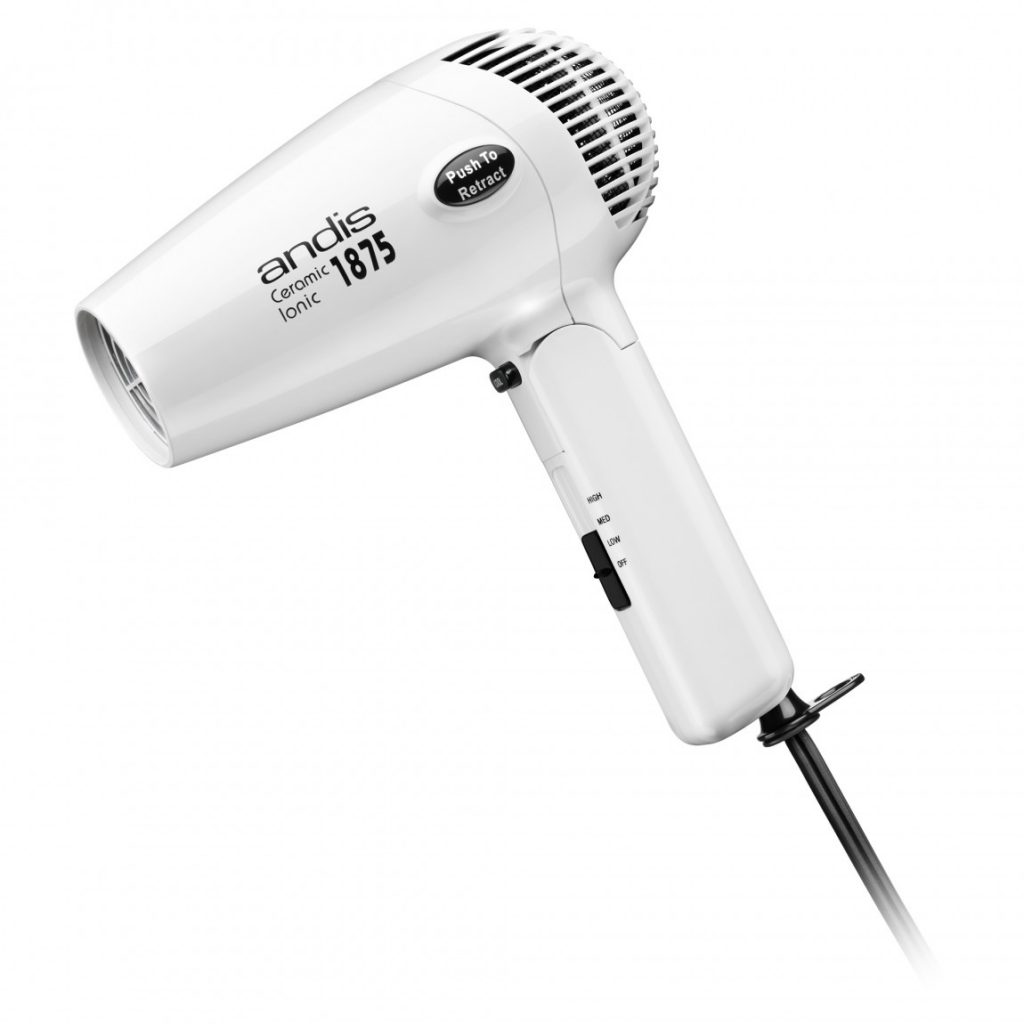 Ever have those bad hair days on vacation, but you don't have the right tools to deal with the monster you call your hair? A simple wash and ponytail could do the trick, but you don't have a hair dryer to reduce your frizz? Well the Andis Fold-N-Go could be just the thing for you!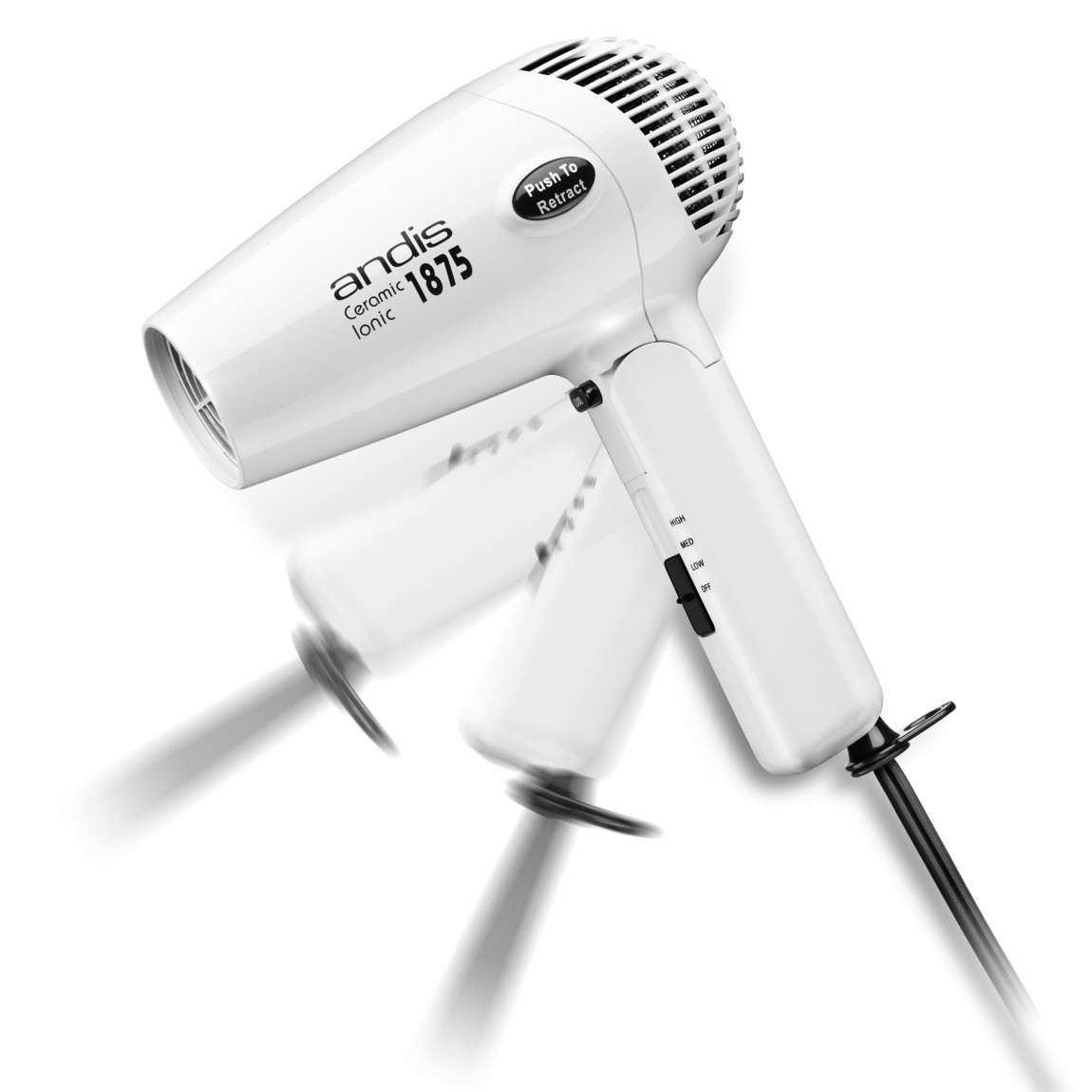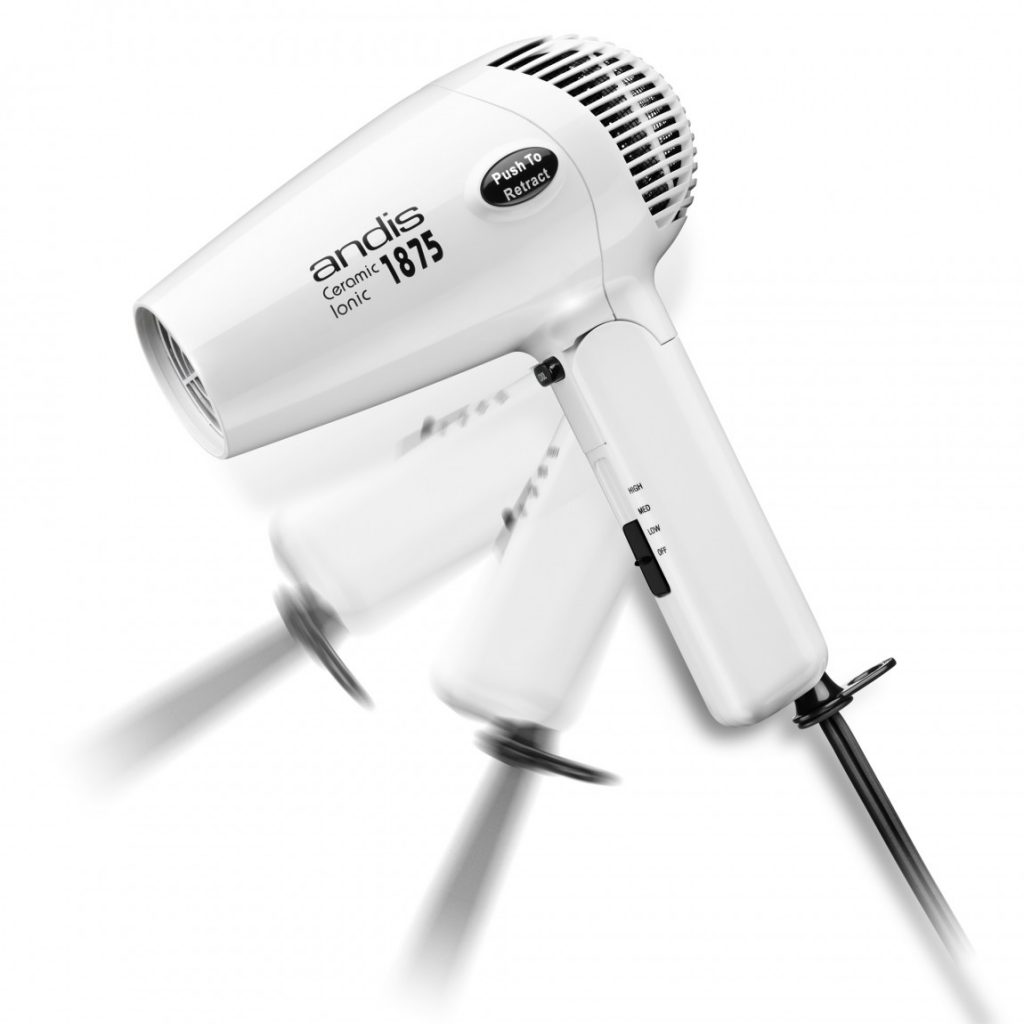 Seriously, the product  is ideal for traveling with its build-in features. The hair dryer has 1875 watts of power when and where ever you need it; a retractable cord and foldable handle that aids in easy storage; three heat settings with a cold, cold shot button, option; a concentrator is also included in the box for controlled hair flow.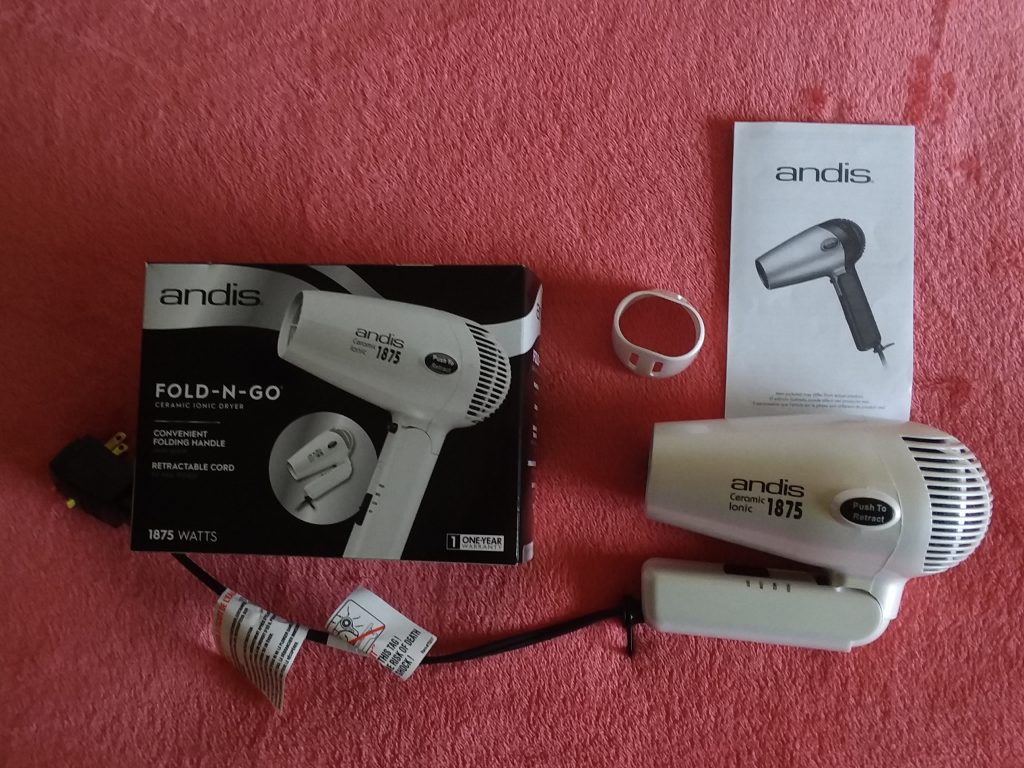 So, wash your hair, plug up your dryer, and blow dry your hair. Once finished, simple fold and store away. You can even travel with your new Andis Fold-N-Go hair dryer, I love the size and how simple it is to pack away in any bag.
The tourmaline ionic technologies, which the Andis Fold-N-Go is created with creates a polished, silkier hair when used. Therefore, why not give the Andis Fold- N- Go a try! For at home use or when you're traveling. You never know when you might need to spruce up your look. thus, the travel-friendly Andis Fold-N-Go hair dryer will definitely be your go to hair dryer. The Andis Fold-N-Go retails for $45 bucks which isn't bad at all, and can be found here
Disclosure:  Howdy everyone, I just wanted to inform you that I was not compensated for this post. However, I did receive a product from the company below and the opinions expressed in this post are 100% my own. I am disclosing this in accordance with the FTC guidelines. All prize fulfillment will be provided by Sponsors.*