7 Critical Factors That Might Be Lowering Your Car Performance
So, you just a new or used car and you fell in love with it. When you test drove it everything went great. Now that you have it home there are a few things that you've noticed. You're starting to think that your car's performance may be getting affected by a bad set of tires or even bad spark plugs. Maybe the windshield wipers are a bit old and you didn't notice it before you bought it. Listed below are several factors that can affect your car's performance.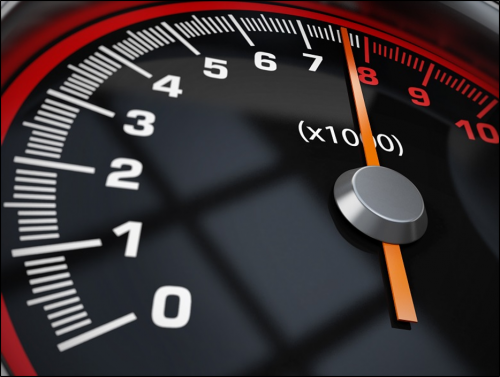 Better tires
This is a no brainer. Bald, cheap, or wrong tires can have a noticeable effect on your car's performance. One big thing to look out for is how durable a tire is. The harder that a tire is, the more durable it is. Soft tires are used in race cars a lot since a softer tire grips the road a lot better but wear out much faster. A good, hard, dense tire will have tread last longer for when you need it.
Shocks
Shocks can make a car ride bumpy and uncomfortable. Not only does this make your ride uncomfortable but it affects the handling of your car. This can be very dangerous in certain weather conditions.
Age
This an important factor here in the performance of your car. While there are cars out there that are decades old, the engines in them may not be. When age is brought up it's best to think about the age of parts like your engine and not just when the model was manufactured. An aging engine can give out a lot quicker than a newer one regardless even if it's maintained just as well as a newer engine.
Brakes
This is a big one in terms of safety and performance. A bad set of brakes can throw your timing way off when keeping that idle distance from other cars and just being safe in general. This happens when your brakes begin to get smooth and this is what causes them to lose performance. If you notice this, get it fixed.
ESC or Electronic Stability Control
An ESC is common is current vehicles and helps control the handling of your car. This works by helping you take control of your car in an event like a skid. This is a great piece of automotive technology and it's helped reduce car crashes by quite a bit. So make sure that your vehicle is working properly if it has one.
Fuel injectors
Gas mileage is a big part of car performance for many drivers. Fuel injectors that misfire or start going bad will have a negative on gas mileage. A rough engine idle is a good sign that your fuel injectors need to be looked at.
Control arms and ball joints
A control arm is a part of your vehicle's suspension. When this goes bad you will get a lot of noise and vibration. Some drivers mistake a bad ball joint with a faulty control arm. A ball joint allows your front tires to turn and keeps them in position. If a ball joint goes bad, then that front tire will fold under.
Conclusion
When you get a new car or if your car is getting a little old there are several things that you should check. Making sure that things like your tires, fuel injectors, brakes, ball joints, and suspension are in a good state will keep your vehicle performing great. It's not far-fetched to consider modifying your car to boost its performance and extend its usefulness. With skills, knowledge, and time, you can do the modifications yourself and leave the more complicated ones to the experts. Getting the necessary car parts and tools is a few clicks away too. Owning a car is not as straightforward as you think, but you learn more as you tinker with it.