5 Must-Have Supplies for Every Artist
Art is the language of the world. It shows us the soul and heart behind the whole riddle and premise that is the universe. So when you think of it, being an artist is a really tough job which requires a profound eye and deep understanding and acceptance for everything around you.
Now starting with some form of art is not difficult at all. Many kids get into painting or drawing as early as they can hold a pencil. But getting into some other advanced forms of art, like sculpting or digital art etc., does require proper instruction, trials, and tools.
So if you're an amateur artist or studying to become an accomplished one, there are some essential tools that every learner should have to ease the learning process as well as save money on buying things separately every other day.
Work Table
Every artist needs a creative space to think and then a clutter space to bring that creativity to life. So, a work table is essential for everyone.
Wooden work tables are usually the best option because of their sturdiness and unrelenting endurance. If you are unsure of what to look for in a wooden work table, you can find more information on woodworknation.com
To be able to create something full of life and animated out of inanimate objects is a process that's rewarding in the utmost sense of the word. And it's not too difficult to get started too so, everyone should take time out of their lives for art and letting their creativity flow.
Sketchbooks/Paper pads/Canvas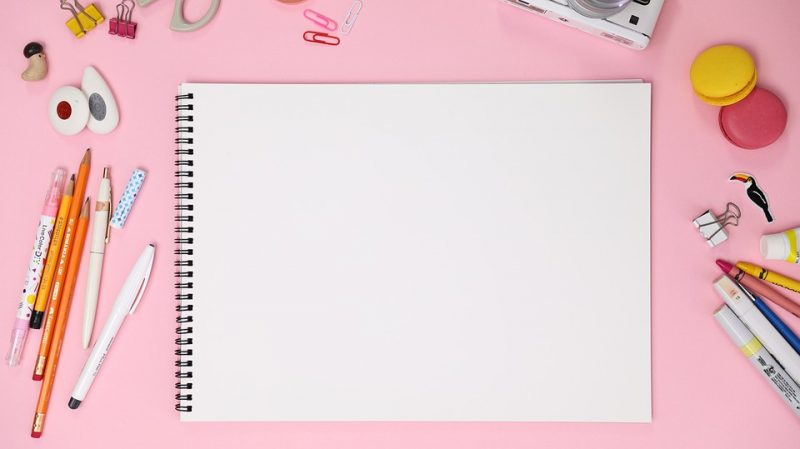 Whatever form of art you may prefer, every masterpiece starts with a basic sketch. So you definitely need a sketchbook in your arsenal.
Depending on your need and budget, a variety of sketchbooks are easily available. An inexpensive paper sketchbook is great for drawing, sketching or outlining your ideas whereas for painting, you would need to switch to heavier paper pads or canvas.
For acrylics, heavier acrylic paper and canvas are your choices. Paper pads are slightly cheaper and take less space but are also less stiff than canvas so, you need to opt for the most suitable option for yourself.
For all other types of paints especially watercolors, paper pads are easily available.
Pencils Set
For each and every artist and art form, a sturdy pencil set is an absolute necessity; because now that you have your showcase medium, you need something to draw with.
There are many different types of pencils available from many different brands and ranging diversely in the price tag too. But you don't need to splurge heavily on pencils, especially in the beginning. Start with a 2B for general sketching, 6B for dark shadows and a 4H for light shading, and then work your way through different types and brands to see what works best for you.
Also charcoal (which is not exactly a pencil but extremely diverse) can be a good investment for a bit seasoned sketching artists too.
Brush Set
Colors bring life to almost everything. And to wield their power, our weapons are brushes. All kinds of painting, from paper to porcelain, from fabric to furniture, require good quality brushes.
But again, do not buy every brush that strikes your fancy because they are expensive. Carefully observe your paint medium and start with a few basic brushes only as it will hone your skills even more.
Paints
Start with the basic colors of red, blue, green, white, and black in any medium, like watercolors, acrylics etc., and create other colors by mixing them together. You can later spend on other colors if these do not fulfill your requirements. Focus more on your technique than your resources.