Maximize the Ink: Art Applications of Ink Pad
Being an arts and crafts enthusiast, you know too well that your art arsenal should never run out of ink—literally. You realize that ink pads have many applications. You may have the impression that it is just for leaving marks, and that it is its core function. However, you need to understand that its purpose and use can also be seen in other art applications. You just have to be creative and let your imagination run wild and free.   There may be some occasions where you feel that your creativity will not allow you to maximize your ink, but relax. You will always find ways to make use of the ink that you have in your stash.
You may be looking for a guide that will help you create great artworks with ink, such as a Stazon ink pad. You may even be looking for ways you can use ink on other things and applications. If you want to learn how to stamp like a pro, let this guide help you.
Create your own gift wrappers
If you come to think of it, gift wrappers can be expensive. If you want to save up on this one, you may recycle old papers, such as envelopes and brown paper bags. Keep what you have because you can use them to make something beautiful. Turn things around by stamping patterns and colors on them. Once you are finished, you already have a gift wrapper. You can even use them to cover your books and notebooks.
Use it to come up with a good photo board
You may have this impression that picture frames are already trite, so you are looking for some ways to display your photos in more creative ways. In this regard, you may want to come up with a photo board. It can be a canvas board or a large paper board where you can just stick your pictures. But to make the background more interesting, you can stamp them with patterns and different colors.
Use it for your paintings
You may be a painter or a visual artist who is trying to use different media and materials. If you want an indelible yet washed effects for your art pieces, you can consider using your ink. You can dab a cotton pad or a patterned stamp on an ink pad, and leave an impression on the canvas through stamping.
Print your canvas bag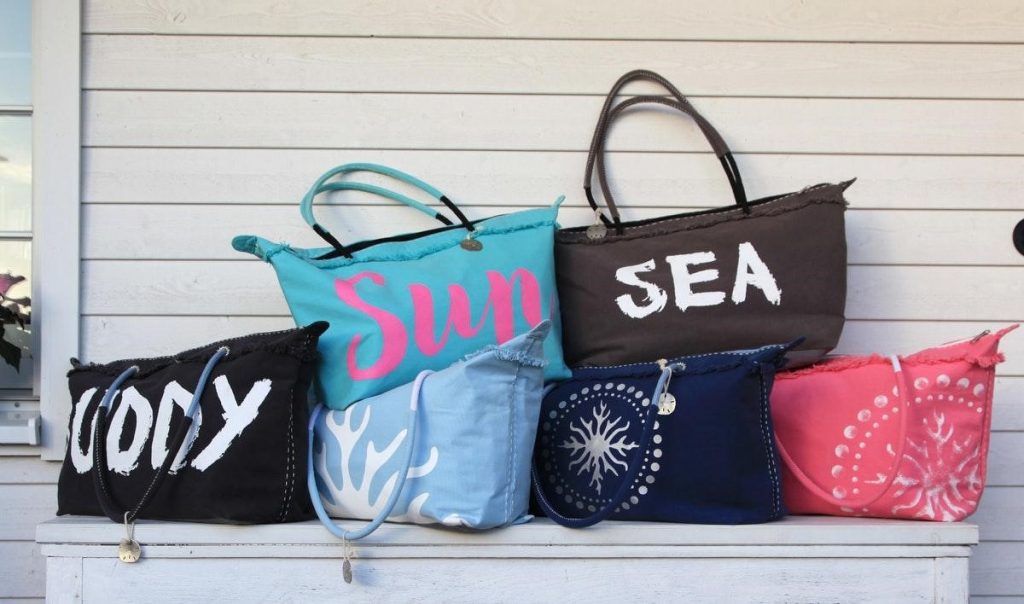 Your plain canvas bag can be more beautiful than it is. Just make sure it is colorful and cute with the help of your ink pad. You can leave impressions and patterns on the fabric. Just leave a layer of transparent film or coating so that the patterns stay long.
Creating great artworks and artistic application with ink pad is always possible. You just need to find ingenious ways to use it. If you are quite anxious about messing up, stay calm. You are supposed to get messy, as that's the only way you can find what works and what does not. Just do your thing and have fun.