5 Travel Health Insurance Tips
Congratulations!
You have beaten all ends and your trip of a lifetime is just some few days to come. Perhaps you have been saving tirelessly for that trip, you have done all the bookings- but who knows anything worse can happen-death or any disaster can hit you or your family member.
Travel health insurance can be of great help at such times. But how do you choose the best?
Well, there are some important considerations before you invest in any type of travel insurance.
Probably, you have no idea what types of travel health insurance are there, but most often, there are three types of travel insurance namely Travel medical plans, package plans, and specialty plans. Both the three are great but the specialty plan will cover you for evacuation, car rental or flight accidents. That means it does not cover many things.
Most often, travelers choose the travel insurance and or the package plan simply because it covers everything that could occur while traveling. Package plans are great but they are costly.
You might think that a travel health insurance is meant to cover you in case of the unexpected when traveling either locally or abroad. You are pretty right. But how do you choose the best travel insurance for you?
Here are some 5 tips to help you.
Cost Should Not be a Determinant Factor
When deciding the type of travel health insurance, you should not limit yourself to the cost. You need to consider policies that include medical expenses, personal liability, cancellation fee, baggage, and cash. However, the excesses you pick will have a huge impact on your premium.
What Countries are Covered in Your Policy
It is also important to know the countries covered by your travel insurance policy since some may cover all the countries you are traveling to and some may not. Remember, for an annual multi-trip plan, you will have to prepare yourself for higher premiums since it provides worldwide cover.
How Often Do You Plan on Traveling
In most cases, this applies to business people who most often. If this is you, then you need to choose the annual policy since it covers the whole year which will be cheaper than paying for the single-travel policy. However, this type of policy will apply to trips that are up to one month.
Is there an Age Limit and Medical Exclusions?
It's important to note that travel health insurance premiums are higher for people who are aged above 65 years, regardless of whether you are active and medical or physically fit. And in most cases, the cheapest will not insure you if you are above that age limit.
According to a publication on drug test cups, standard travel insurance policies do not cover any health condition that you already have. In this case, you need to let your insurer any pre-existing medical conditions and ensure to be truthful. You might be required to pay some small extra premium so that the policy can cover some certain medical conditions. But this is if your condition is critical.
What The Travel Insurance Policy Covers
Usually, a travel insurance policy should cover you for unexpected cancellation or delayed transport, emergency medical treatment or when you are obliged to terminate the trip before you reach your destination. In case, you lose your goods or your baggage is broken or spoilt, but in this case, you need to check if you will go into these details.
Travel Health Insurance Tips- Bonus Tips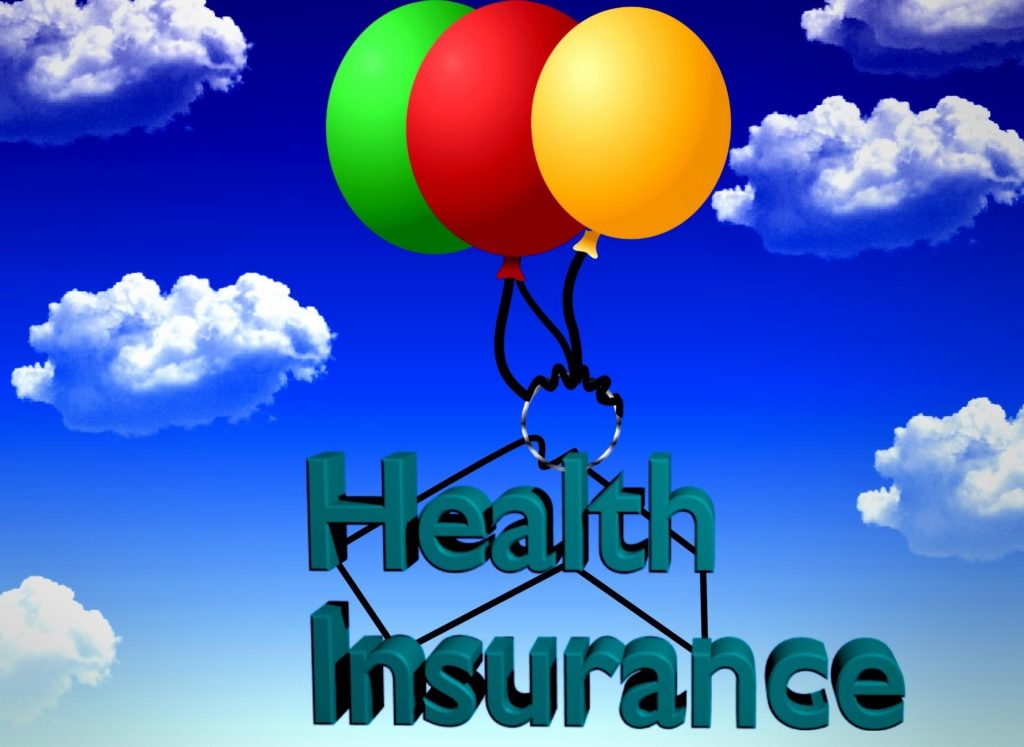 Do You Need Additional Cover?
Of course, this will depend on the countries you are traveling to. An additional cover is important when you are going to involve yourself with activities like sports or if the areas you are traveling are riskier.
In this case, you need to shop around to know which travel health insurance is the best and what is covered in each one of them. You might head over to sites like Insure My Trip so that you can know the quotes for the types of plans that exist.
Ensure to Understand the Policy Before you Buy it
Yes, here is when you will need to read everything to ensure you understand the entire policy. The last thing you want to see is being hit by a disaster only to realize that it is not covered in your travel insurance policy.
Final Words
Do you have an upcoming trip? Do you have a travel insurance cover already? Do you know how to choose one? If not, then we hope you have all the information to help you choose the best one for you.
Happy Travels!!!