3 Ways to Find Out It's Time to Clean Your Chimney
Knowing your chimney's cleaning schedule can be a tricky business. It is even harder to figure out when is the best time to service it. Many would've simply made an assumption that before that autumn is the perfect time to do it. When in fact, it is the complete opposite.
While it can be confusing to figure out your fireplace, there are ways to make this task easier. You might be wondering how, so here's a list of things you must know.
Chimney Gets Dirty When Used
Among the basic things you have to know about chimneys is they only get messy when in use. That means during summertime or spring, you are rest assured there is no creosote in sight. Thus, it's not a smart move to do the cleaning during this time. This only leaves you to winter and autumn season. It is at this time that your fireplace works the hardest. Which means there's a likely build-up of creosote.
Creosote is bad news. It is a flammable substance that can put your home and health at risk. The build-up is often due to condensation or restricted airflow through your chimney. This is why it is during these days that you have to tend to your fireplace more. Since this is not an easy feat, leaving it to the hands of a chimney cleaning company in CT is the best decision to make.
Full Chimney Inspection on Spring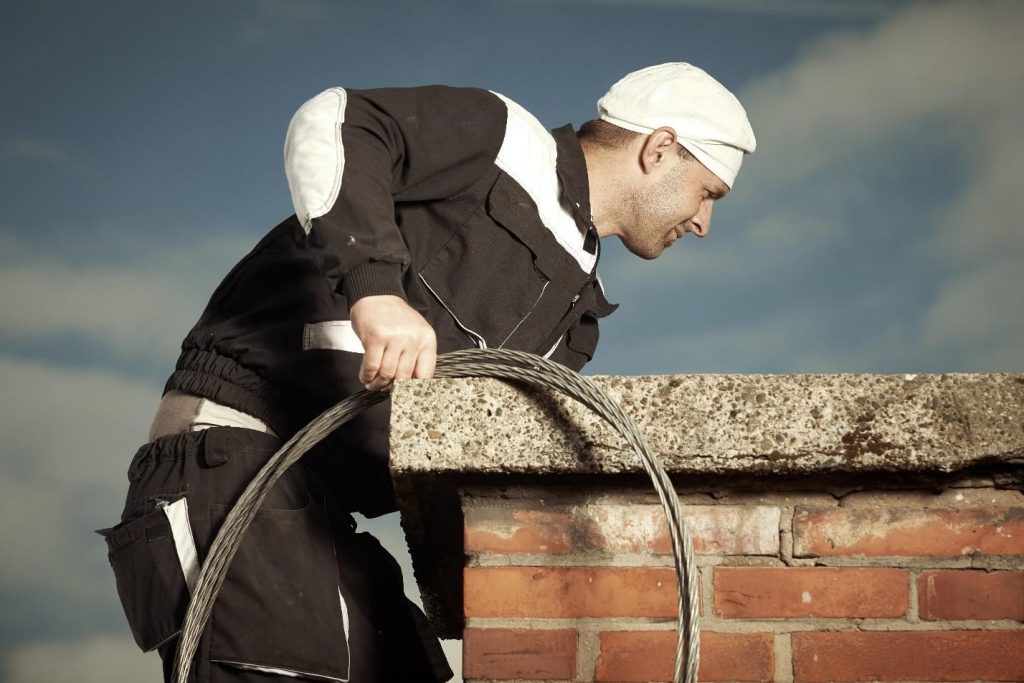 Cleaning is just one part of the task, inspection is another. For this job, it's best to do it during spring or when the fireplace is not in use. This allows you to examine every portion of your chimney. From firebox opening, hearth down to the flue, you're able to thoroughly check it. Although a more comprehensive inspection would require a professional's assistance. So if you want to give yours a full check, hiring a chimney sweep is a good idea.
It's best to resolve any problem with your fireplace right before using it. This is so you could enjoy its function and efficiency right when you need it the most.
Repairs are Best Done During Summer & Spring
In line with general inspection, spring and summer are also the best seasons to do repairs. If you schedule a service during these periods, there'll be less inconvenience. Since it is this time that you can go on without a fireplace. It also allows the pro to scan and check through your chimney.
Unlike when it's done during the fall rush, there's a big chance you'll have a hard time hiring one. Since many homeowners like yourself may have scheduled for a service. That's why to stay away from that hassle, it's best to do the repairs earlier than the fall and winter season.
In cases of chimney emergencies, you can still request for a service.  But you may need to pay extra since the task might be a tad difficult than usual. It's still best to catch problems early on so you can fix them as soon as possible. This will save you from any inconvenience as well as added expenses.
May the things you read here guide you in handling your chimney. When it comes to matters related to your fireplace, it's best to catch on the issue during the early stage. This is to avoid problems when you have to use it. In terms of cleaning, the key lies in doing it routinely to avoid any buildups or health risk as you use it.