2019 Top Holiday Gift Ideas (Part5)
Disclosure: Night Helper Blog did receive sample products from the companies to showcase in our Holiday Gift Guide. We're disclosing this in accordance with the FTC guidelines.
Welcome to our annual Holiday Gift Guide Part Two, listed below you will see some awesome gift ideas for everyone. So, grab your pen and paper and jot down these great gifts. Website links will be available for each brand so let's get started.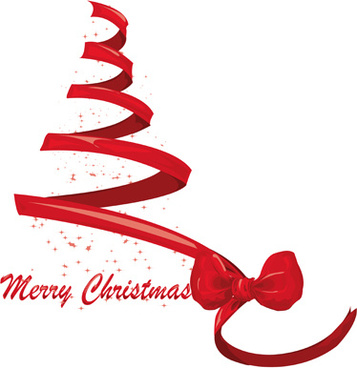 Fossil Gen 4 Q Venture Ladies' Smartwatch, 40 millimeter rose-tone stainless steel case, Crystal-set bezel
Crystal-set rose-tone stainless steel bracelet, Built In Fitness Tracker
Text / Email / Social Media / App Alerts / Multiple Time Zones / Alarm Clock / Calendar Alerts
Heart Rate Tracking / GPS / Google Pay™ / Swimproof / Notifications / Personalize Your Dial / Control Your Music functions, Bluetooth® Smart Enabled / 4.1 Low Energy, Wi-Fi 802.11 b/g/n connectivity
Compatible with Android OS 4.4+ (EXCLUDING GO EDITION), iOS 9.3+. Available at
HELZBERG Diamond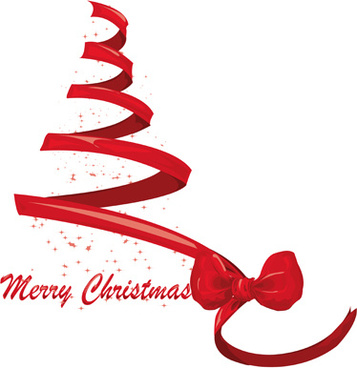 This heart pendant features a vintage-inspired, dimensional sterling silver enclosed design with a beautiful created round-cut ruby gemstone inside. The Sterling Silver chain is 18″ long, the primary ruby stone shape is a beautiful heart, and the stone size is 7mm. You can see this stunning necklace on Rogers & Hollands website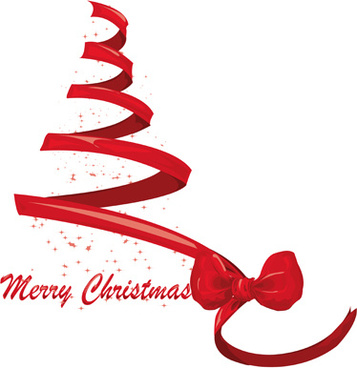 Fitbit VERSA 2 Black / Carbon Aluminum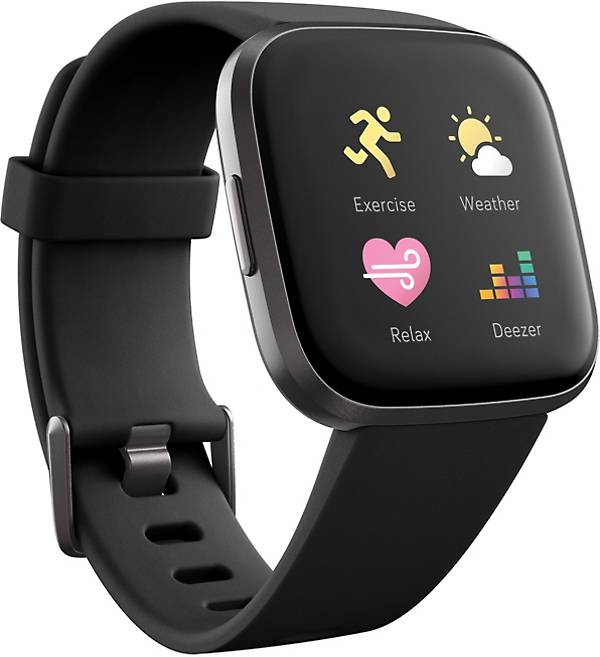 Transform your exercise routine with the Fitbit Versa 2 Fitness Smart Watch. This innovative piece of technology is more than just a watch – it's an exercise trainer, song storage and sleep analyzer. It tracks your heart rate, monitors your sleep, has 15+ exercise modes with on-screen workouts and more. The large display lets you access your music, make secure online purchases and use voice command to help make your life easier. Check out the Fitbit VERSA 2  here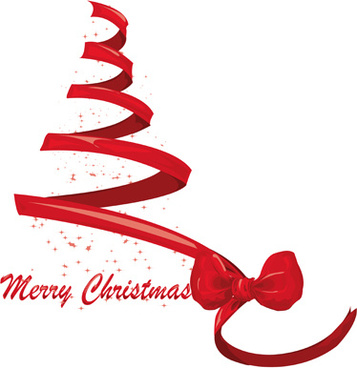 Made For YOU by BIC Shaving Razor Blades for Every Body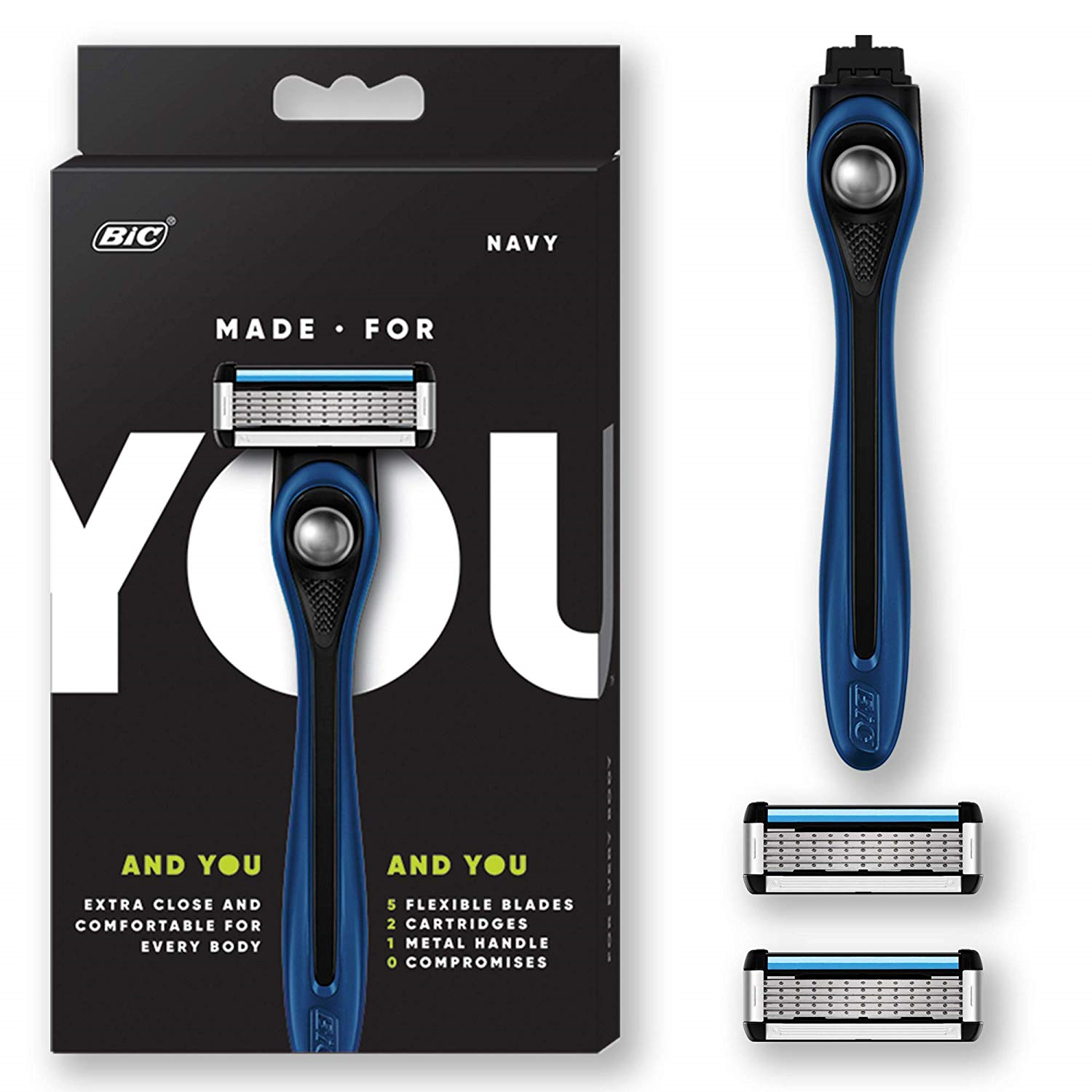 The "Made For YOU" Shaving Razor provides a long-lasting smooth close shave. When it comes to shaving, it's important to have a comfortable, flexible system that works for you – all at an affordable and convenient price. The Made For YOU shaving set from BIC provides everything needed to ensure a close shave while offering a comfortable, ergonomic grip. Our premiere shaving system will allow easy contouring over your face and parts of the body. Included in the pack are 2 replaceable razor heads, featuring 5 flexible blades for ultra-smooth shave and precision. The cartridges come equipped with a lubrication strip with Aloe and Vitamin E. Additionally, there is an edging blade to reach tricky areas like sideburns and bikini lines. Men and women alike will be able to enjoy a clean, fresh shave, every time. Check it out here Amazon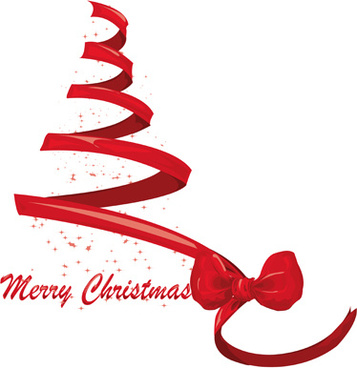 BIC BodyMark Temporary Tattoo Marker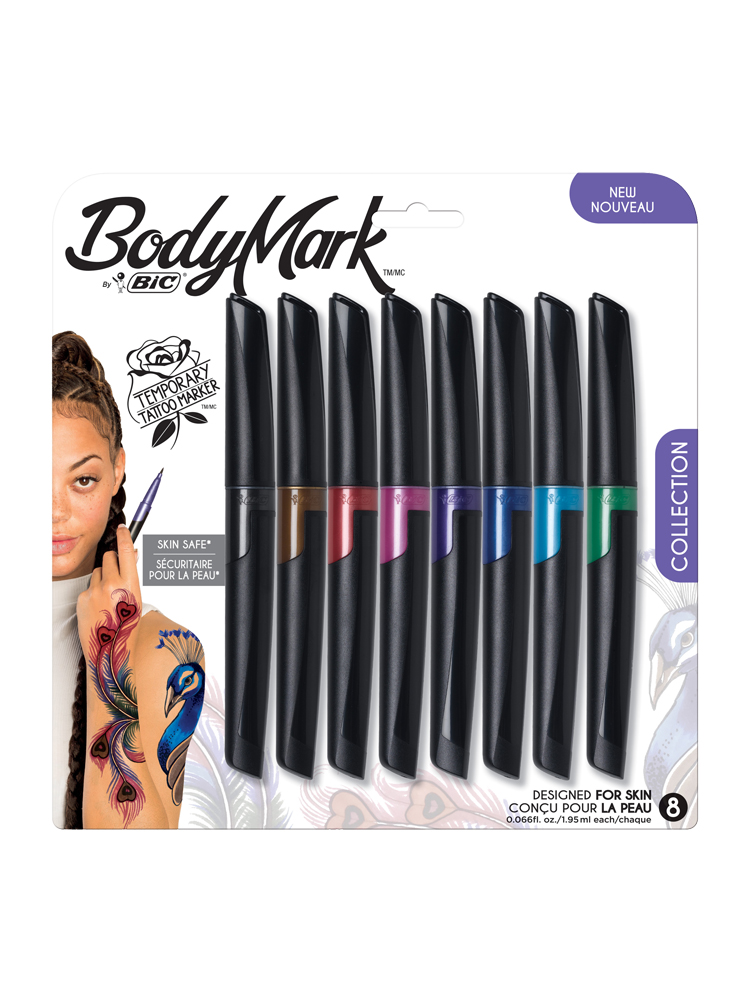 Express yourself on skin with BodyMark by BIC temporary tattoo markers! Cosmetic-quality markers let you create unique temporary tattoo designs in bright long-lasting colors. Designed to be safe on skin* (*Complies with cosmetic regulations. Follow all warnings and instructions. Not tested on sensitive skin. Flexible felt tip for thin or broad lines, great for special occasions, sporting events, parties, festivals, and more. Pack of 8 assorted markers–perfect for creating a wide variety of designs. Available on Bic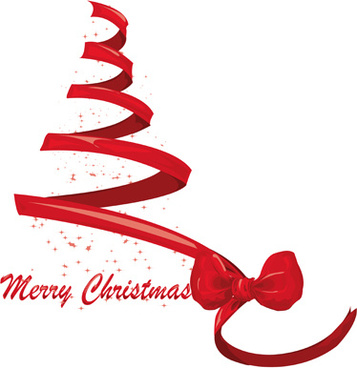 Bruush Electric Toothbrush subscription
A Bruush Electric Toothbrush subscription includes the initial Bruush Kit (brush, charger, brush heads, case) and then sends you a 3-pack of replacement heads every 6 months for only $18 ($6/head). Love your Bruush in 90 days or get your money back! Bruush toothbrush has 6 custom modes for every type of brusher, 2 minute with pause that prompts you to switch sections of your mouth every 30 seconds, and an efficient battery that can power your Bruush for up to 4 weeks. It's available in Black, White, Pink colors.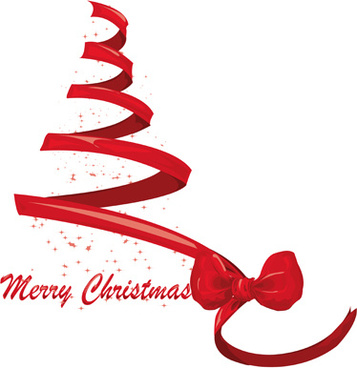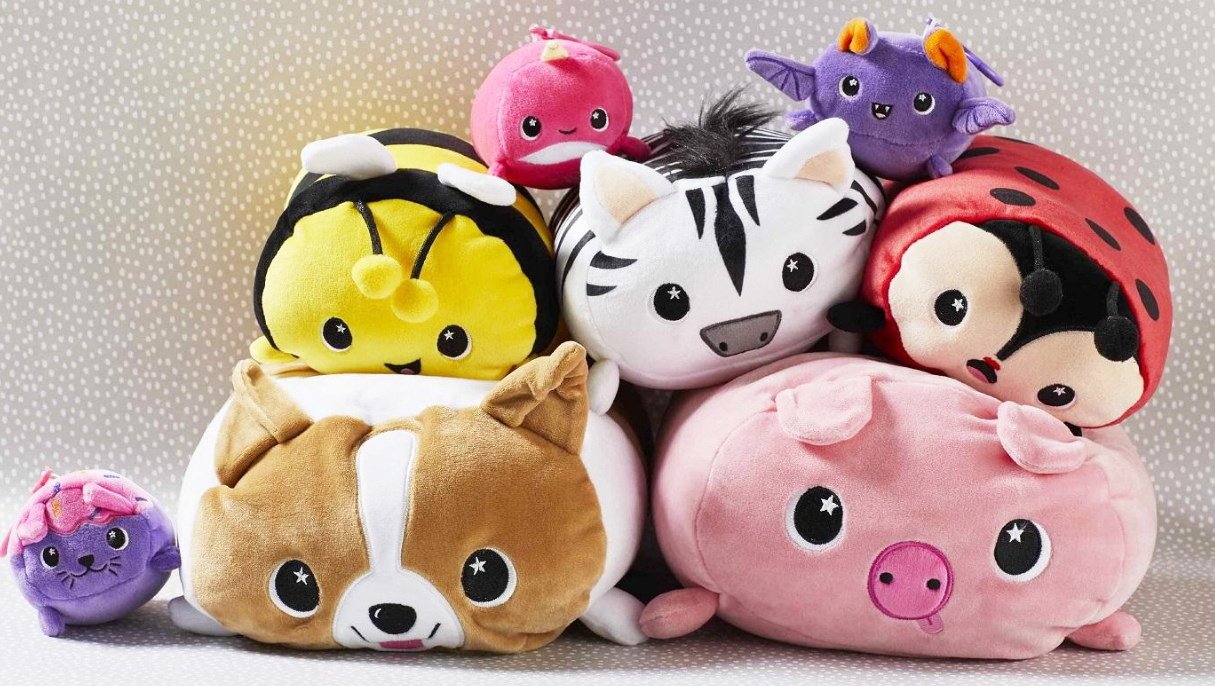 MOOSH-MOOSH toys will become your kids new soft pillow pet friend. Moosh-Moosh are here to offer company, comfort and love as a pillow pal, bedtime buddy and cuddle buddy whenever and wherever you want. They are made from super soft, irresistibly delightful new material! Every colorful character on the line has its own very expressive eyes and an endearing facial expression. Moosh-Moosh are available in so many different characters like:  fox, a unicorn, a monkey, a puppy, a ladybird, a bat, a leopard, a bee, etc.  Moosh-Moosh also are available in slippers, made with flashlights, Spooky Halloween characters, Plush Banks with sounds, Sequin Moosh-Moosh and many others. Available for purchase here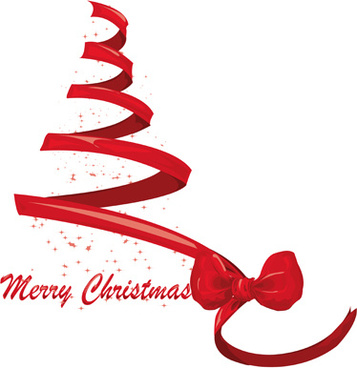 PowerUP 3.0 Smartphone Controlled Paper Airplane Kit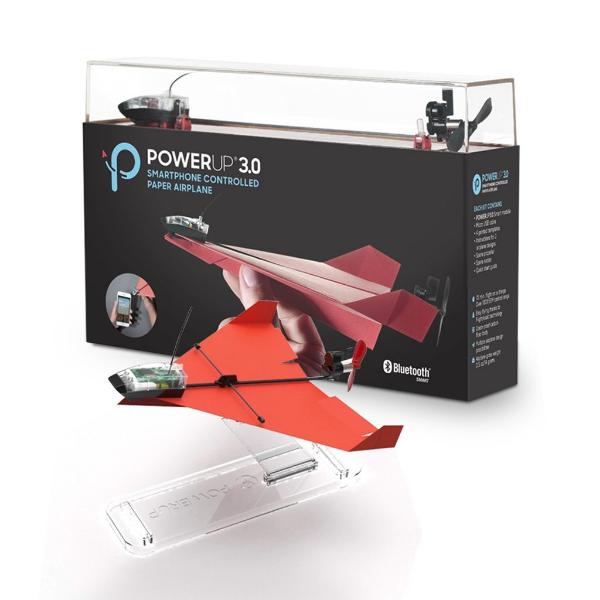 World's first smartphone controlled paper airplane kit. It has  Bluetooth SMART technology enabling over 10 minutes of flight, can be controlled by tilting your smartphone/tablet right or left for maneuvering and ascend or descend using the throttle lever, range: over 200f /60m and flight speed: 5 Mph. With average speed and maneuverability, and high stability, the PowerUP 3.0 Smartphone Controlled Paper Airplane is the plane to start with! Available for purchase here