Happy Holidays from HP, the pocket playlist gadget everyone will love! #Holiday Gift Guide
Disclosure: I was not compensated for this post but I did receive a sample product for review, however all opinions expressed in this post are 100% my own.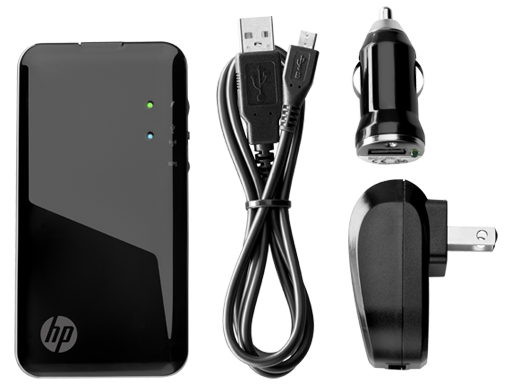 This holiday season give the gift of HP Pocket Playlist to the one you love. Its the perfect gift that everyone will love to have under their tree this year!
HP is always changing technology with all their awesome products. No matter if your seeking to find that great gadget or just in need of something different they have it. From printers, pocket playlist, laptops, tablets and more, whatever you need in that area, they have it! One things for sure you can never go wrong when selecting a product from HP, all their products are made of good quality, suitable for everyone, consistent, innovative and practical technology that is enhanced all the time. They're your go to store for all your technology needs!,
When I was sent the HP Pocket Playlist I was at awe as to how convenient this device is, its so easy to store in my pocket or purse and engineered to entertain and travel with you anywhere you go. It has a simple technology mind of its own with all the great features it provides. I simply love these unique devices and this one falls within the line of being unique. This wireless media player is actually the size of my cell phone but much lighter.
With its black sleek design and accessible buttons located on the side you will have no
problem switching to USB and wireless mode. It was a little difficult for a moment when I was reading the instructions as to getting this device ready or maybe it was just…lol either way it took me a little bit of time to really understand how to get it working. It has a single capacity of 32GB of internal memory. Great for those awesome movies, photos and music that you enjoy.The battery and wifi connection lights are clear but you must download the manual to understand the color indicators. I really like how you can even charge your playlist from your PC. The playlist media download application can be installed for not only Androids, iOS , Samsung galaxy, iPhone4 but also for PC/Mac computers. The set up was simple once you download everything , the app will guide you as to what comes next in setting up your wireless setup and password. This is very important to do as for your password, here's why. If anyone is within the range of your playlist they can access it without you knowing.
There is so much to this awesome HP playlist, here are more spec:
32GB of storage power. What does that equal? 16 full-length movies, 7,600 songs or 10,000 photos. That's massive amount of entertainment.
The choice is yours. Stream different content – movies, music, TV shows, photos-to 5 different mobile devices at the same time.
Victory over trial and error. High-Tech transcoding video formatting software promise that your content plays properly every time.
Streams unencrypted content only. Requires iOS 4.3 and above; Windows XP/Vista/7/8; Android 2.2 and above, Kindle Fire and above. Assumes 2GB per movie, 4.3MB per song, 3.2MB per photo.
Now you to can have this revolutionary playlist under your tree. Get ready to stream any movie you like, add all your priceless photos or store all your holidays songs.
Visit HP today to purchase yours.
Disclosure: I was not compensated for this post but I did receive a sample product for review, however all opinions expressed in this post are 100% my own.