Holiday Gift Guide 2021: Families Food and Fun
Disclosure: Night Helper Blog did receive sample products from the companies to showcase in our Holiday Gift Guide. We're disclosing this in accordance with the FTC guidelines.
Welcome to our annual Holiday Gift Guide! Below you will see Health Wellness, and Beauty gifts listed for him and he along with each brand's website so you can visit and see all their unique products.
Hello and Welcome to another Awesome Holiday Gift Guide.  Check out all the great brands…
Holiday Gift Guide 2021: Families Food and Fun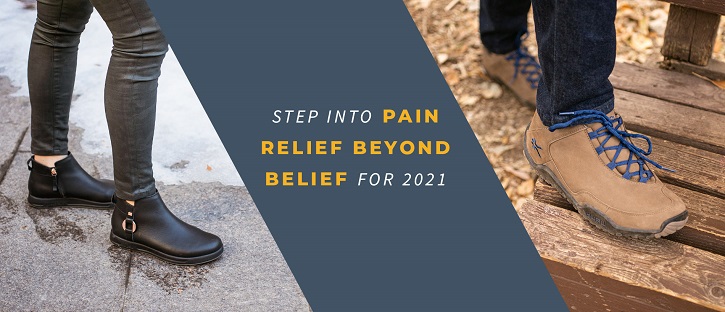 "World's most comfortable shoes with KURUSOLE technology for pain relief beyond belief. Wear them for Trail, Travel & Town.
Whether you need walking shoes or comfortable shoes for work, look no further than the patented KURUSOLE. Unlike anything else, KURUSOLE dynamically flexes with each step to redirect impact and shield your heels from stress. The result is the most comfortable footwear with incomparable cushioning and support that feels like a hug for your heels!
We're on a mission to eliminate foot pain around the world, and a solution as simple as slipping into your most comfy shoes is a key part of that goal. Over the years, we've heard from hundreds of thousands of people who say the most comfortable shoes from KURU Footwear have changed their lives for the better. Best of all, we make it easy to see if KURU is right for you with free returns and exchanges for 45 days!"
Website | Facebook | Twitter | Instagram | Pinterest | YouTube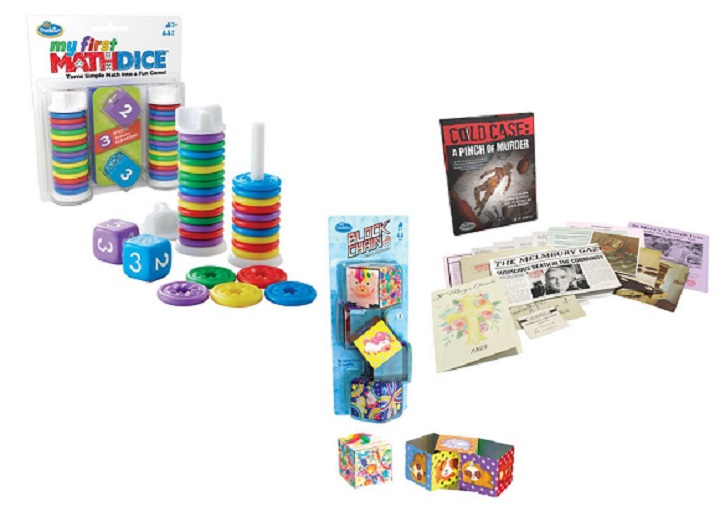 At ThinkFun, we create addictively fun games that sharpen your mind!
For over 30 years, ThinkFun Inc. has been dedicated to creating games that spark curiosity, cultivate confidence, and nurture life-long learners. Its games encourage interest in Science, Technology, Engineering, Art, and Math (STEAM), while generating excitement for a world of learning through play. Innovation, creativity, value, and fun are the four elements that comprise the development of every game. Ignite the mind, and change the world for each player.
NEW Fun from Think Fun Games
My First Math Dice®
Block Chain™ Unicorns
Cold Case: A Pinch of Murder™
Website | Facebook | Twitter | Instagram | Pinterest | YouTube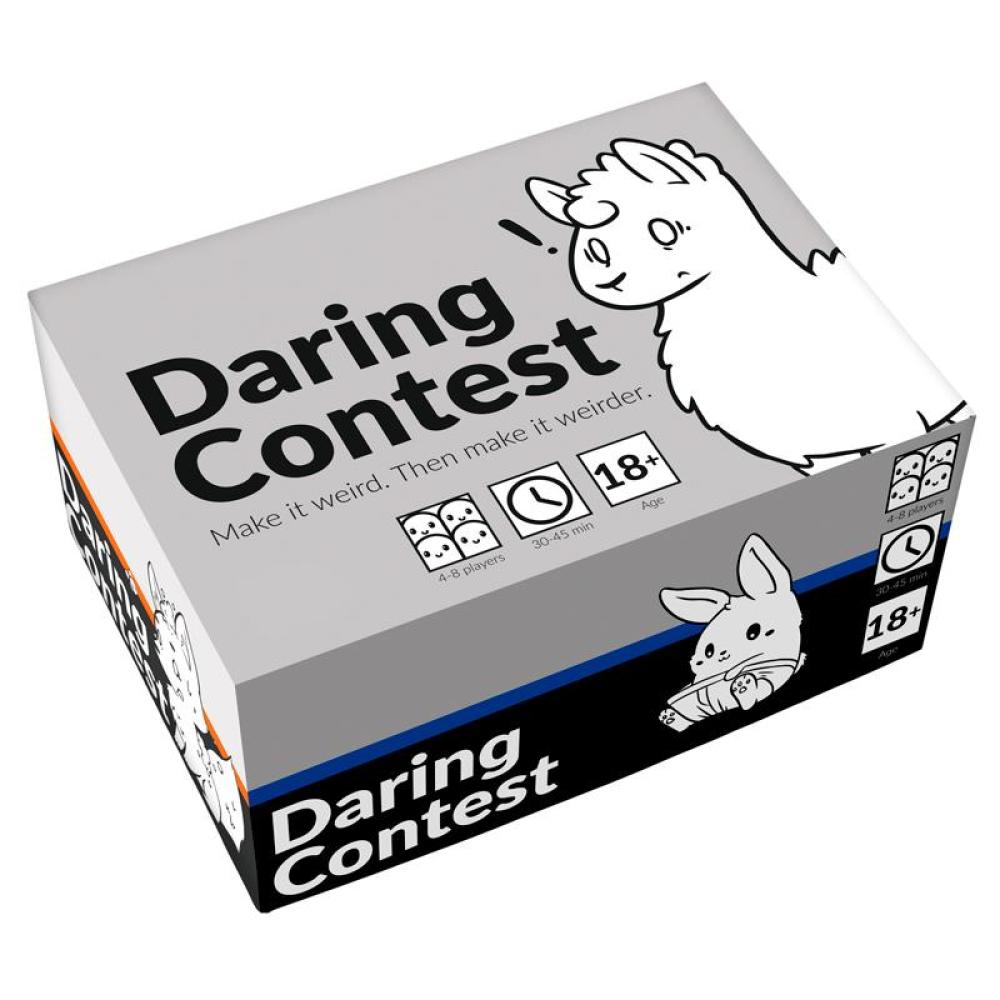 "For the past few years, our team's mission has been to design highly interactive games that are worth playing over and over. We want our games to bring people together, to help them express themselves, and ultimately make the world a better place.
We are a team of creators down to our core, and we've identified four core values that serve as our guiding principles. These values have helped us at every turn when collaborating, pushing our creative limits, and building our brand.:
Website | Facebook | Twitter | Instagram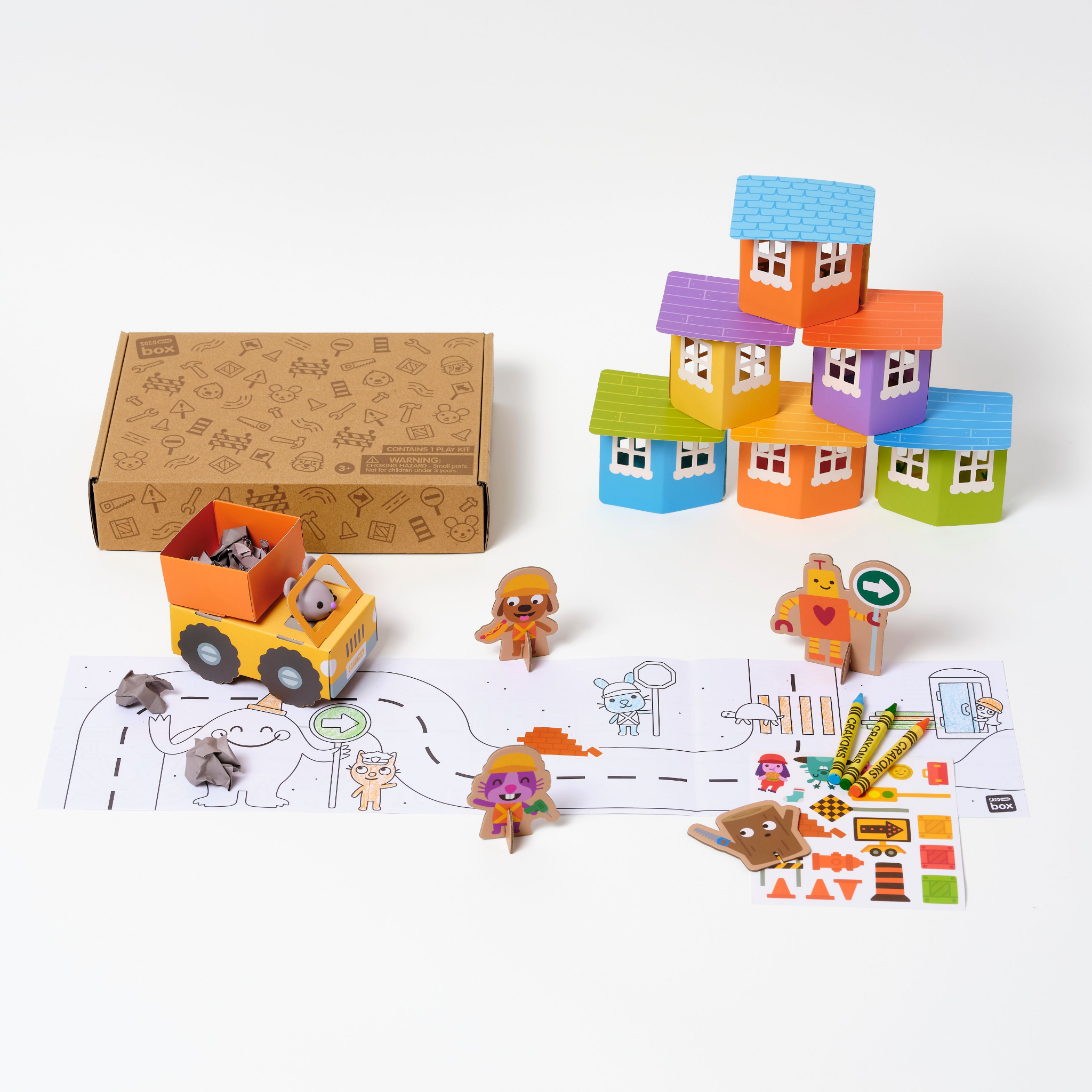 We're a play studio that makes digital toys for kids. Our apps offer open-ended, gender-neutral fun with no third-party ads.
Kid-led discovery
Our boxes are designed to be easy to understand for independent play, with only minimal help from grown-ups needed. See what your kids can do!
You'll get a box stuffed to the brim with make-and-play activities, toys and letters each month.
Each box is packed with activities, games, and rare items to spark kids' imaginations. There are no rules, no boundaries and no 'right' or 'wrong' way to do anything, just hours of fun, imaginative play!
For age 3 -11,  Sago Mini or Toca Boca
Website | Twitter | Instagram | Tik Tok | YouTube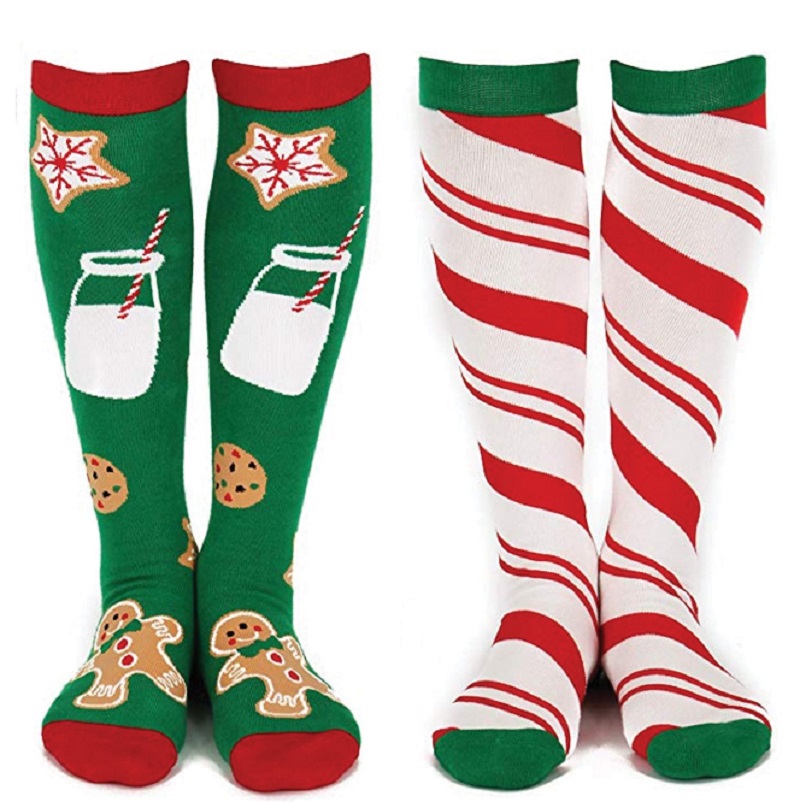 "Lavley is a lifestyle products and apparel brand that celebrates self-expression with a bit of attitude! Life is short, live it Lavley!
Based in Colorado, our team creates socks, oven mitts and other fun novelty items that bring some playful self-expression to our everyday lives. Our products are as unique as the individuals that receive them. They are thoughtfully crafted to get a reaction and spread joy through witty sayings, bold colors and captivating designs. We especially love seeing the smiles our products bring when gifted to others. You'll find there's something everyone can enjoy among our growing selection of items.
We take pride in the quality and use only premium materials that will last for many years. We test all our new ideas on ourselves, our friends and our families so that we only bring to market products that we love and would actually use ourselves, which we do ; )"
Website | Facebook |Instagram | Pinterest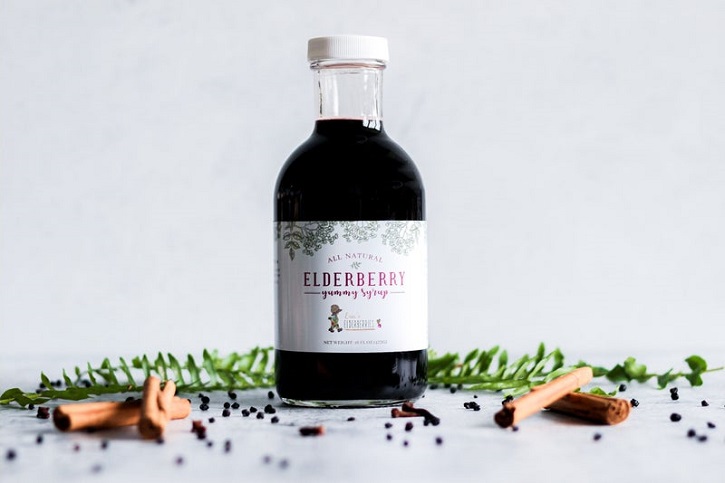 A premium elderberry syrup company run by a Certified and Registered Holistic and Nutrition Coach. Erin is a proud Mama of a 5 year old, who she created her recipe for when he was 1. She uses only organic ingredients and local raw Virginia honey.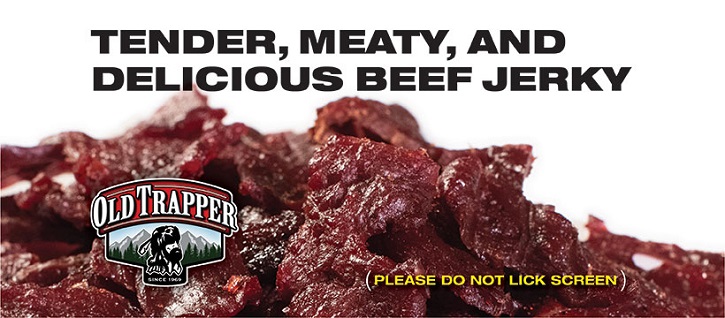 "Old Trapper Beef Jerky has been making the best smoked meat snacks for 50 years. We're in Oregon, but you can find us anywhere!
Since 1969, Old Trapper has been dedicated to providing the highest quality, best value meat snack available. Our family run business has been a national brand for over
40 years. Our flavor and consistency is time-tested, and consumer preferred, leading to repeat sales.
Our full line of high quality, naturally smoked, meat snacks are presented in state of the art packaging, to ensure the freshest product available to the consumer. We market
products with a top of the line selection of retail racking to successfully draw attention of consumers.
Old Trapper Sales Representatives use an unparalleled knowledge of the marketplace to partner in a profitable business relationships for the long term. Industry leading fill
rates and service make Old Trapper the natural choice for your stores."
Website | Facebook | Twitter | Instagram | Pinterest | YouTube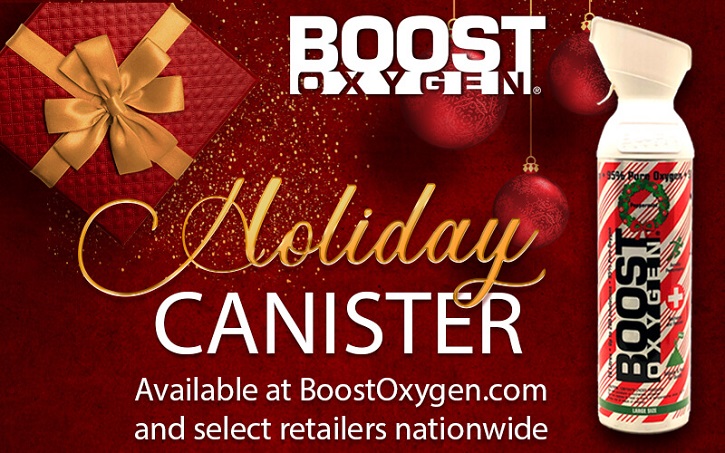 Boost Oxygen is portable 95% pure supplemental oxygen, no prescription required. It is used by older adults, athletes, people at high altitude regions and those experiencing poor air quality. Visit BoostOxygen.com to order online or find a store near you.
Did you know the air we normally breathe contains only 21% oxygen? The majority is useless 78% nitrogen. Boost Oxygen provides nearly 5X the amount of pure oxygen we normally breathe. Boost Oxygen canisters are portable, lightweight and 100% recyclable.
Website | Facebook | Twitter | Instagram | Pinterest | YouTube