2019 Top Holiday Gift Ideas (Part Two) #giftideas #holidays #adults
Welcome to our annual Holiday Gift Guide Part Two, listed below you will see some awesome gift ideas for everyone. So, grab your pen and paper and jot down these great gifts. Website links will be available for each brand so let's get started.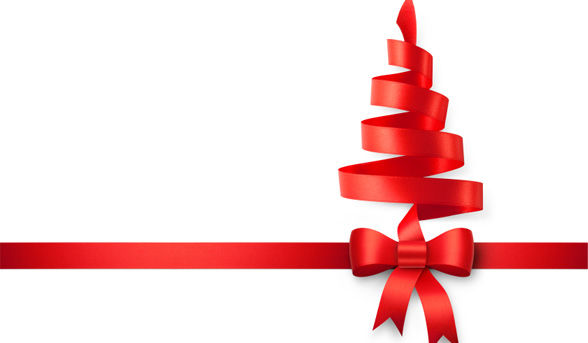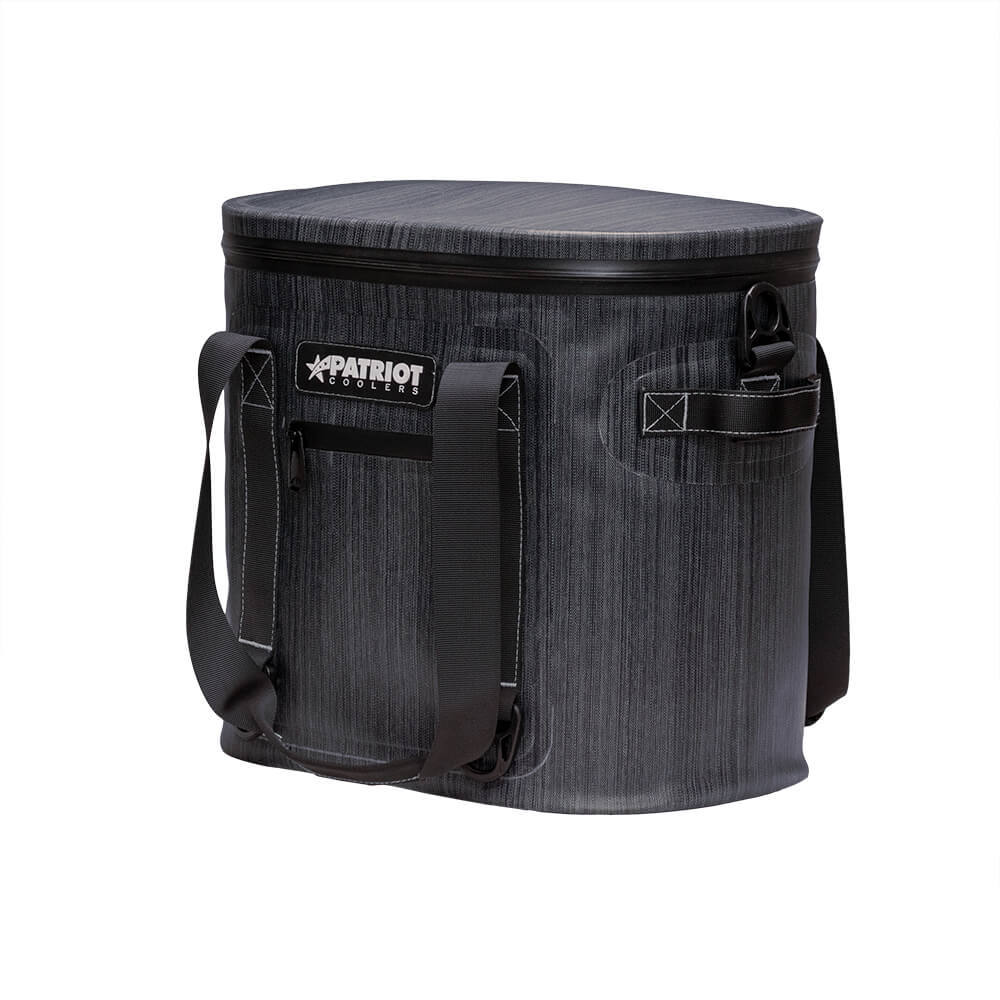 The Patriot Softpak Cooler 20 is built for all of your adventures! Whether you're heading out for a day trip to the beach, fishing on the lake, or watching the kids play their favorite sport, the Patriot Cooler keeps food and drinks cold.
The Patriot Cooler comes with a 5 Year Warranty and the Inside Dimensions are as follows – 12.5″L x 7.5″W x 10″H, Outside Dimensions – 14.5" x 10″W x 13″H
You can see this cooler and many other products on the Patriot Website.
20% of the NET proceeds are donated to the Non-Profit Organization – Homes For Our Troops.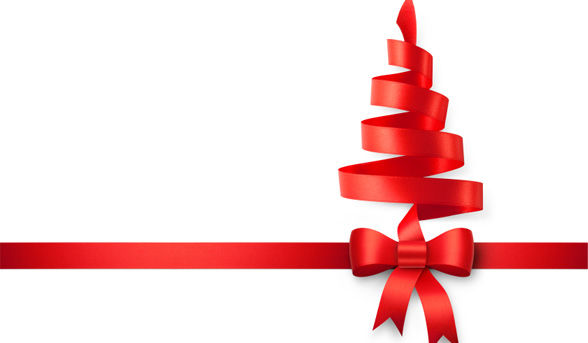 Sit back and enjoy a nice Holiday Drink from the Dixie Southern Vodka company.(ADULT CONTENT)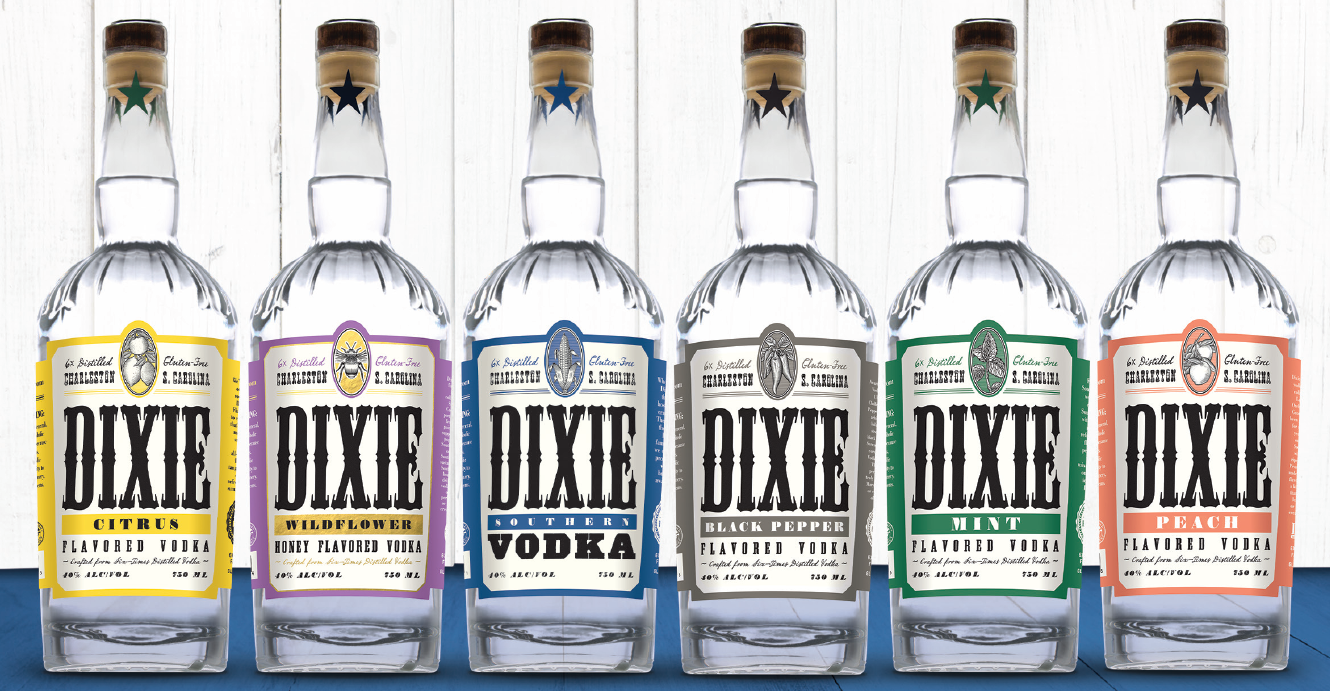 Based in Charleston, South Carolina,
Dixie

Southern Vodka
is an independent, American-made craft spirit with roots in the New South renaissance. It is the largest premium craft vodka brand produced in the Southeast; the largest spirit brand produced in the state of SC Based in Charleston, South Carolina. Avaliable to you are
6 flavors are available: Citrus, Wilflower Honey, Southern Vodka (the "original"), Black Pepper, Mint and, the newest one, Peach.
This year,
Dixie
Black Pepper
won one of only two Double Golds awarded
and walked away with honors for "Best Flavored Vodka," beating out 46 Flavored Vodka brands including Deep Eddy, Hangar One, Smirnoff, Cîroc, and Absolut at The San Francisco World Spirits Competition.
Check out all these Dixie Southern Vodka flavors via their website here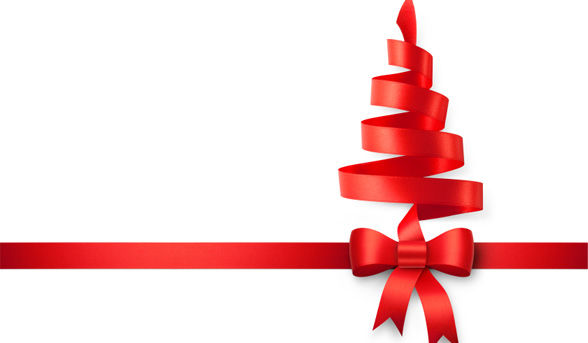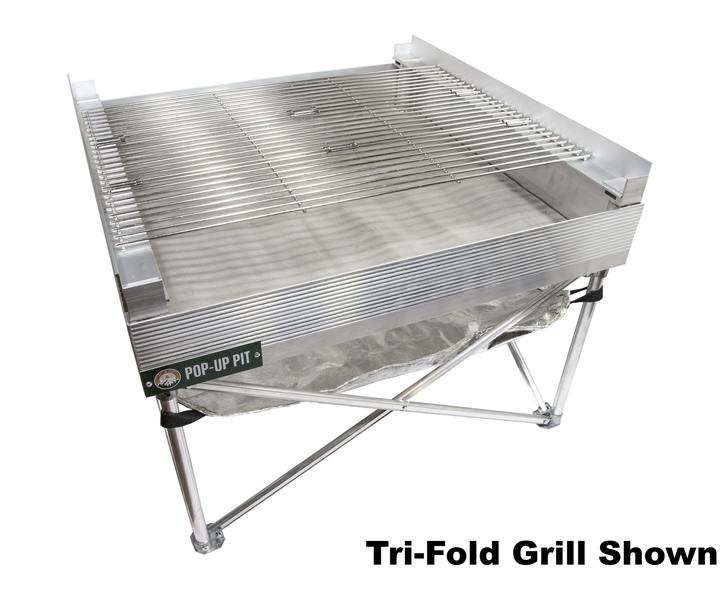 Holidays are the perfect time to grill even in the winter. The New Pop Up Pit BBQ Cook Station is the Most Portable, Lightweight, Full-Size Grill ever created. The All Aluminum and Stainless Steel construction means your Pop Up Pit Grill is strong, sturdy and will Never Rust. The collapsible, cross-beam base has a very wide platform and is incredibly stable on all surfaces. The Pop Up Pit BBQ Cook Station Weighs Just 14lbs In Total but can easily hold up to 100 lbs of wood and 80lbs of meat and vegetables! Engineered to allow for maximum airflow, meaning your fires burn brighter with 80% less smoke (because nobody likes being the one in the windiest, smokiest spot)he aerospace-inspired stainless steel also allows the Pop-Up Pit to cool to the touch in just under 90 seconds
· Heat shield to prevent any temperature change on the ground or surface below (you can start a fire over snow without it melting) .Whether you live for weekends in the great outdoors or want to have backyard winter s'mores with your family, the Pop-Up Pit has you covered. It's the most convenient, affordable, and safest fire pit and grill on the market. Get the portable Pop-Up Pit, its accompanying heat shield, and the newly released heavy-duty grill grates all packaged together. Kit Includes: Pop-Up Pit Base Kit, Heat Shield, Tri-Fold or Quad-Fold Grilling Grates, and can be purchased here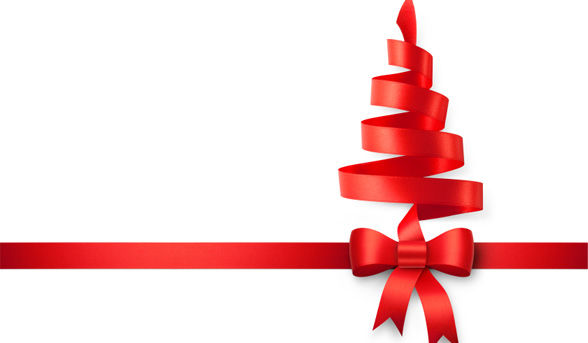 A Christmas Gift of Coke – Cola Memories Gift Set
Now you can learn the history behind the brand Coco-Cola with their new Coca Cola gift set. The Coca-Cola Trail gift set will feature historic photographic and memories that recall how pioneering bottlers created what would become the world's famous products. Included in this gift set you will also find Cola Pepper Jelly which is made from real Coca-Cola syrup and jalapeno pepper,  Pepper Jelly Holiday Recipe  Booklet over 200 pages, and a unique handmade 6 oz Candle made in a Coca Cola glass.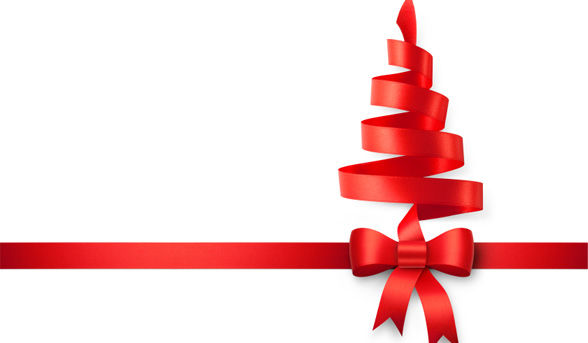 Mr. Coffee Easy Measure 12-Cup Programmable Coffee Maker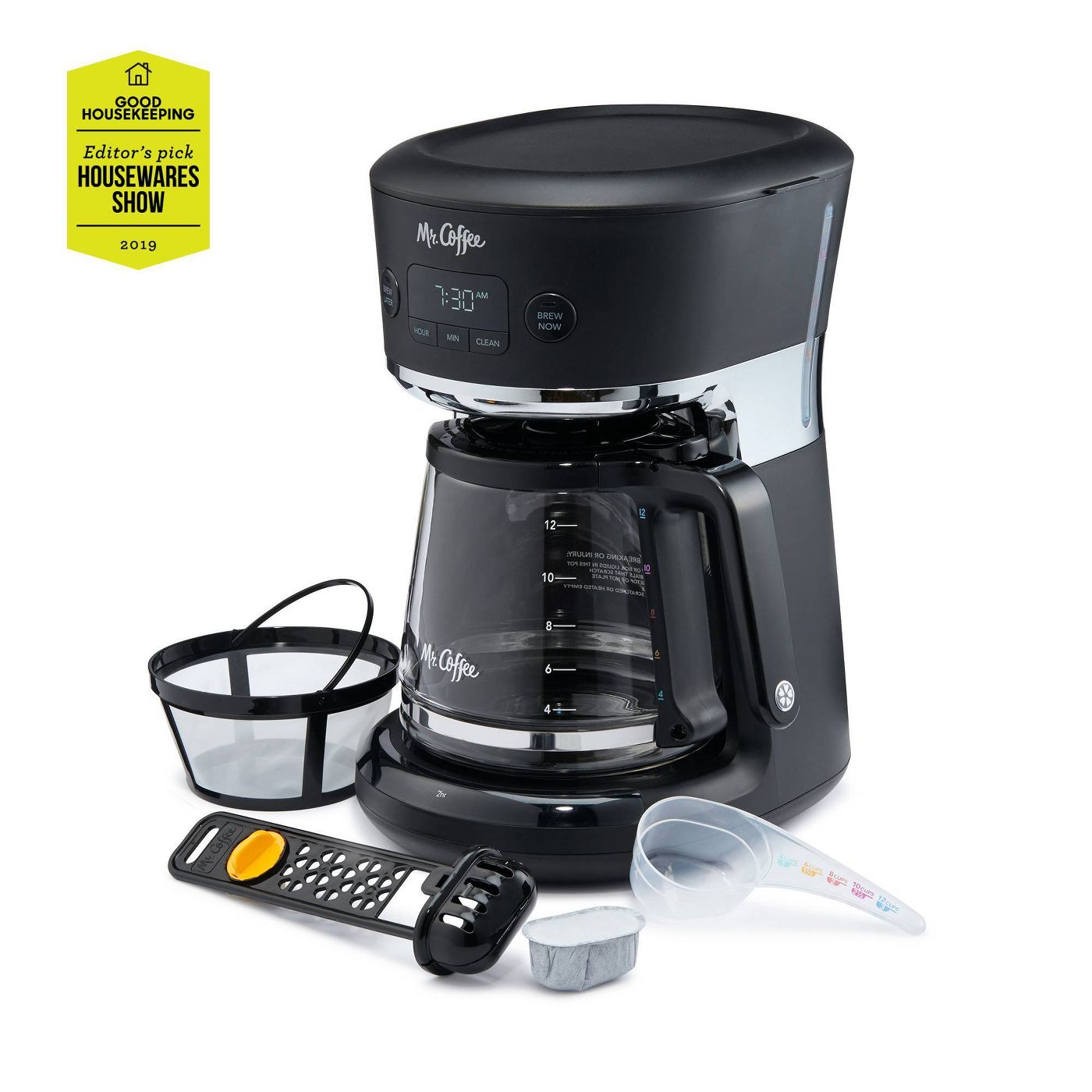 Serve up your favorite breakfast meals with items from the Coffee Maker with Automatic Drip Collection. A Mr. Coffee drip coffee maker will help get you going in the morning, especially when you enjoy a hot cup of Dunkin' Donuts medium roast. If you like your coffee a little sweeter, pick up a carton of Silk almond creamer or sugar, which you can store easily in the ceramic creamer pitcher or the white ceramic sugar bowl. The glass cylinder canisters are perfect for storing cereal, oatmeal, coffee beans and more, so you always have easy access to your favorite breakfast eats.
This coffee maker has 4-hour freshness indicator. Advanced water filtration system, color-coded measuring system on the scoop, carafe and water reservoir. Larger brew basket. Programmable LED display. 12 cup programmable coffee maker. Grab your here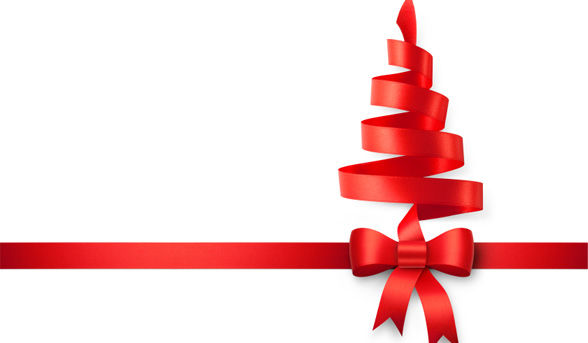 Ball 9pc Preserving Starter Kit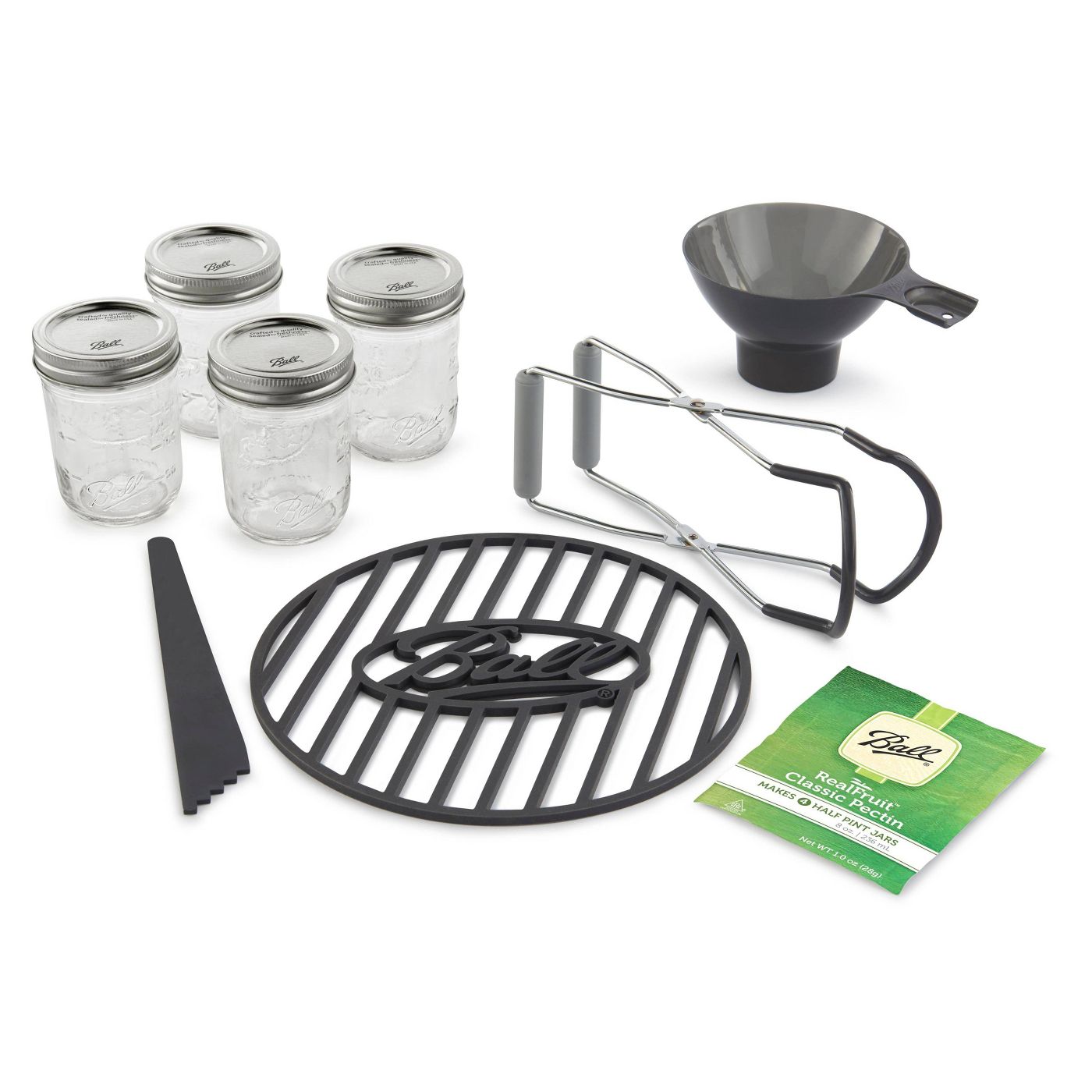 Kit includes: 4 half Pint jars preserving rack real fruit classic pectin jar lifter headspace/bubble remover tool jar funnel.
Can be found here and at many retail stores.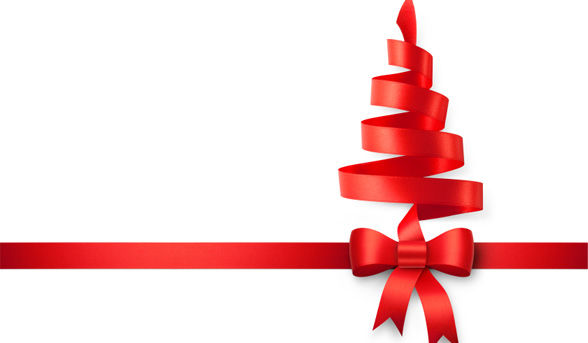 Innovia Vertical Counter Top Towel Dispenser Silver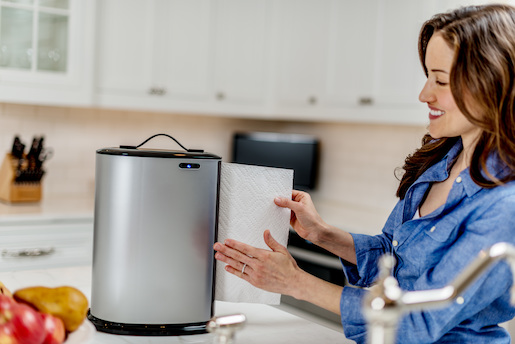 The Innovia Automatic Paper Towel Dispenser means less waste and the hands free operation means less risk of cross contamination ∙The towel dispenser gives you the exact amount of paper towels you need then automatically retracts any excess towels ∙Unit allows to easily load any standard household paper towel roll with one hand ∙ It works with Brawny and Sparkle paper towels.
Features:
Hands-free operation means less risk of cross contamination. Just wave your hand in front of the sensor and it will dispense a paper towel. Unused sheets automatically retract back into the dispenser
Works with most household paper towel brands, including Brawny® Pick-A-Size Paper Towels and Sparkle® Pick-A-Size® Paper Towels.
Powered by included AC adapter or 4 D-Cell batteries (batteries sold separately)
Sleek design to complement your kitchen decor
30-Day Money Back Guarantee. Also includes a one-year limited warranty
Can be found on Amazon and on the Innovia website.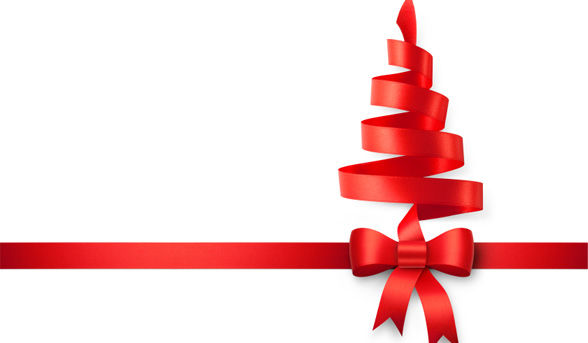 Wine Insiders Martha's Cocktail Hour Crowd-Pleasers~ Duck Point Pinot Noir

From New Zealand's dry and sunny Marlborough region, 2017 Duck Point Pinot Noir shows a deep ruby red at the rim and garnet depth to the center of the glass. Aromas of boysenberry, plum, and lush black cherry play a starring role, while wisps of smoke and spicy oak round out the performance.
The palate is layered and nuanced, with mouth-filling flavors of sweet red berry fruits with a red plum finish. Peter Saunders gave Duck Point Pinot Noir a 4-star review in Wine Orbit, saying, "Smooth, quite velvety-textured wine, showing a warm fruit statement.
Available here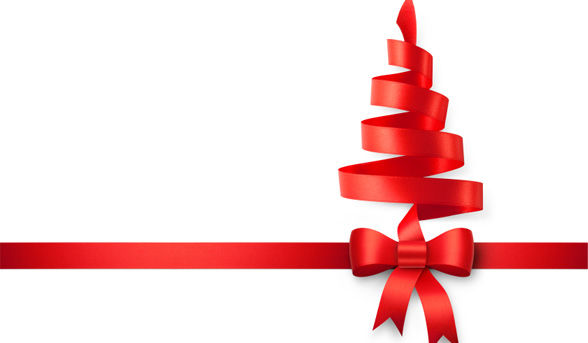 Wine Insider Martha's Cocktail Hour Crowd-Pleasers ~Sierra Trails Red Blend

This big, flavorful red towers over the others with bold dark fruit aromas, fresh black cherry and rhubarb flavors, and dizzying notes of vanilla and mocha.
Made from an exciting blend of beloved California grapes, 2017 Sierra Trails Red Blend is made to be savored like a lovely mountain view.
You can find a wide selection of wines here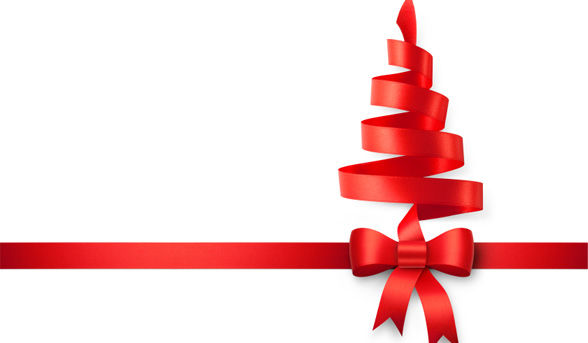 Made from 100% Montepulciano grapes grown in a restricted territory on the picturesque central Italian hills, 2017 Cala de Poeti Montepulciano D'Abruzzo is dry and harmonious, with aromas of tobacco and leather.
This medium-bodied red was aged in oak for six months, resulting in a robust, ruby-red wine that pairs perfectly with pizza, pasta, meat dishes, and any flavorful Mediterranean foods.
Available here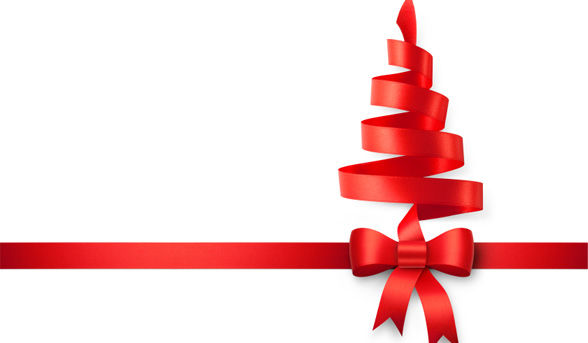 Martha Stewart for Wine Insiders Scavi & Ray Ice Prestige Sparkling

Scavi & Ray Ice Prestige is an exquisite pleasure, distinguished by its delicate fruity flavor, medium-dry feel, and exceptionally fine bubbles.
Serve it ice cold for pure enjoyment.
Available here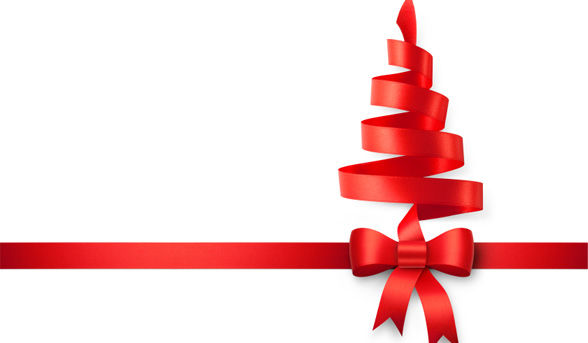 Wine Insiders Château Guillaume Blanc 1562 Bordeaux Supérieur

Great red wine paired with foods like Beef
,
Veal
,
Game (deer, venison)
,
Poultry.
Grapes: Cabernet Sauvignon, Cabernet Franc, Malbec, Merlot
Available
here
with many other great Holiday wine selections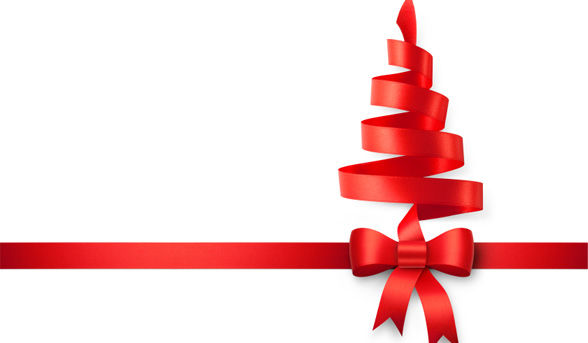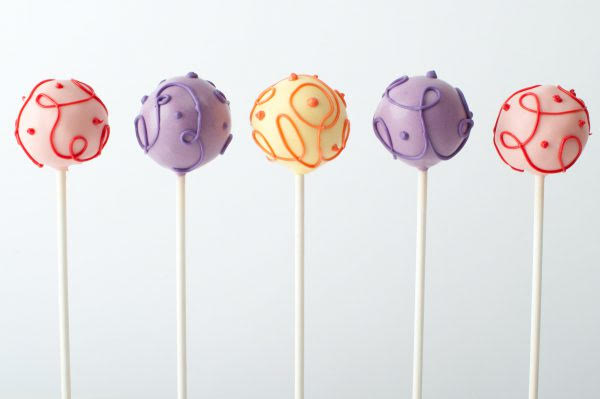 Good things come in small packages! Our Signature Cake Pops are made from free-range eggs and top shelf chocolate, to our hand-crafted vanilla extract. We like to call it love at first bite. Signature Cake Pops are sold by the dozen for $42 a box and come in 7 different flavors!
You can find all
12 Oaks
Signature Cake Pops
here
along with many other great tasty treats.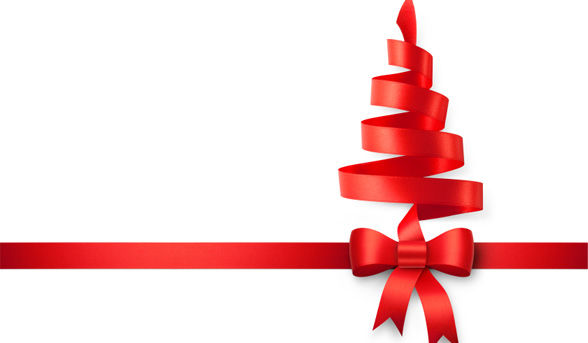 The Merry Classy Burrito NIPYATA!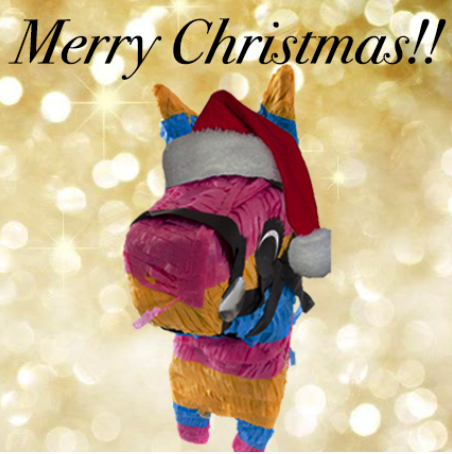 The Merry Classy Burrito NIPYATA! is a fan favorite for the boozy Holiday Season and comes strapped with an adorable Santa Hat on his perfectly shaped party dome. He's classy. He's merry. He's filled with booze. Perfect for those keeping it classy while partying hard at saucy Holiday Shindigs. 100% Satisfaction Guaranteed.
Includes:
Plastic Mini Bottles (50ml) of Delicious Booze (An assortment of Fireball Cinnamon Whiskey, Jack Daniel's, Deep Eddy Vodka, Smirnoff Vodka, Jose Cuervo Silver, Jose Cuervo Gold, Captain Morgan's Rum, Bacardi Rum, Margaritaville Tequila, and Jim Beam Bourbon) To Personalize Your Liquor Selection Use This Form
20 feet of hanging twine, Smashin' Stick and Blindfold for your convenience
Assorted Candy:  Skittles, Starburst, Gummy Lifesavers, Dots, Dum Dum Lollipops (20 – 25 packs)
Hilarious and Naughty NIPYATA!® Rules of the Game Instructions
Gift Receipt Included (no pricing displayed)
Discreet Brown Box (your boss doesn't need to know about this)
Beautifully Packaged Blue Box (to effortlessly carry and protect your boozy friend)
Special forces that ward off evil spirits and bring good luck to all!
Can be opened and resealed upon arrival if you'd like to add your own contents. Check out The Merry Classy Burrito NIPYATA here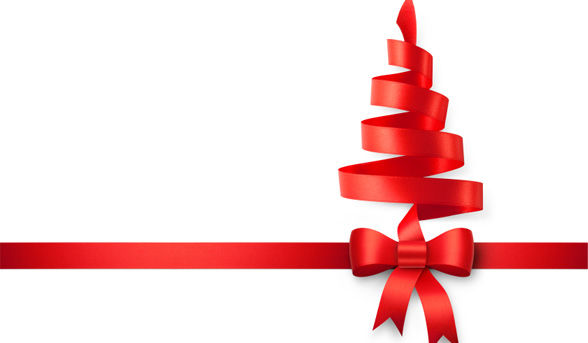 Disclosure: Night Helper Blog did receive sample products from the companies to showcase in our Holiday Gift Guide. We're disclosing this in accordance with the FTC guidelines.
Pages: 1 2 345 6 7 8 9 10