2019 Top Holiday Gift Ideas (Part Three)
Welcome to our annual Holiday Gift Guide Part Two, listed below you will see some awesome gift ideas for everyone. So, grab your pen and paper and jot down these great gifts. Website links will be available for each brand so let's get started.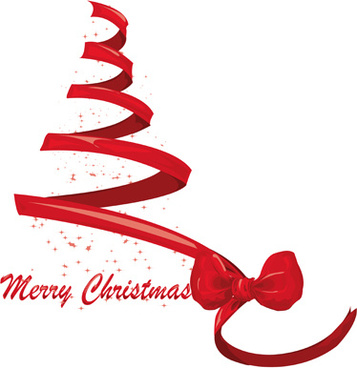 Pets Alive My Magical Unicorn in Stable Battery-Powered Interactive Robotic Toy Playset (Pink) by ZURU.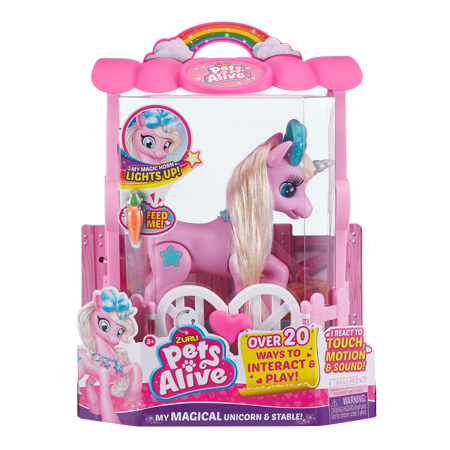 With over 20 different ways to interact and play, these majestic characters are filled with life and love. Her beautiful stable is the perfect home for any unicorn.
Pets Alive – My Magical Unicorn
Kiss her and she kisses you back!
Magical horn lights up.
Speak and she repeats what you say.
Life-like eye blinking
Joyful music and sound effects
Requires (3) three AAA batteries (included)
Available at many retail stores and ZURU website.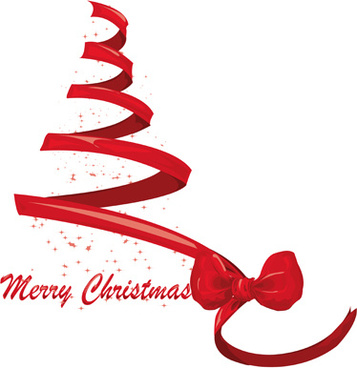 Next we have another cool toy from ZURU called: Rainbocorns Series 2 The Ultimate Surprise Egg by ZURU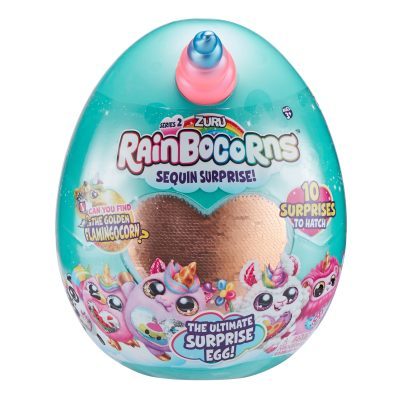 Rainbocorns Series 2 is the ultimate surprise egg! There are 10 layers to hatch including cuddly new plush, surprise sequins, and even more layers of surprise than before! There are 13 new characters to collect including Llamacorns, Pandacorns, Unicorns and even a rare golden Flamingocorn. Brush their sequins to reveal what they love and collect them all!
Find more surprise like stickers and ooey gooey Rainbocorn poop hiding in the new egg too! There are over 40 new Boo-Boocorns designs to collect, including the rare twin Boo-Boocorns!
Available at many retail stores nationwide like Target, Walmart, Amazon and ZURU website.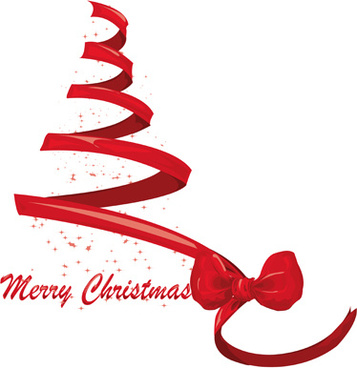 Here we have Pets Alive Boppi The Booty Shakin Llama Battery-Powered Dancing Robotic Toy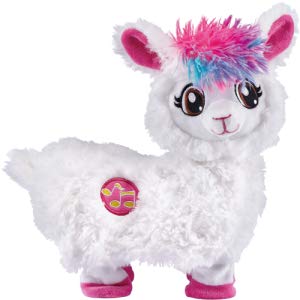 BATTERY-POWERED DANCING ROBOTIC TOY BY ZURU
Look who's dancing in the spotlight! Pets Alive Boppi the Booty Shakin' Llama dances like nobody else! Boppi the Booty Shaki
n' Llama will get the whole family up dancing and laughing for a whole day!
Three awesome songs to twerk and spin to. Absolute adorable, hilarious and great fun for family and friends. See who's got the best moves, you or Boppi? This Booty Shakin Llama will have the entire house LOL!
Available at many retail stores nationwide like Target, Walmart, Amazon and ZURU website.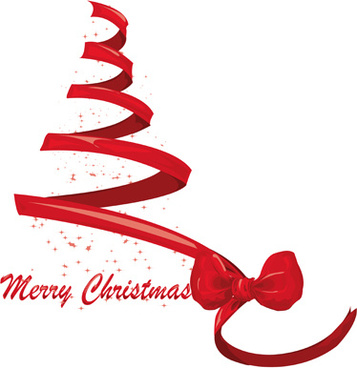 Now we have another toy that so many young children love, I've heard my niece sing this theme song over, and over lol! ZURU BABY Shark.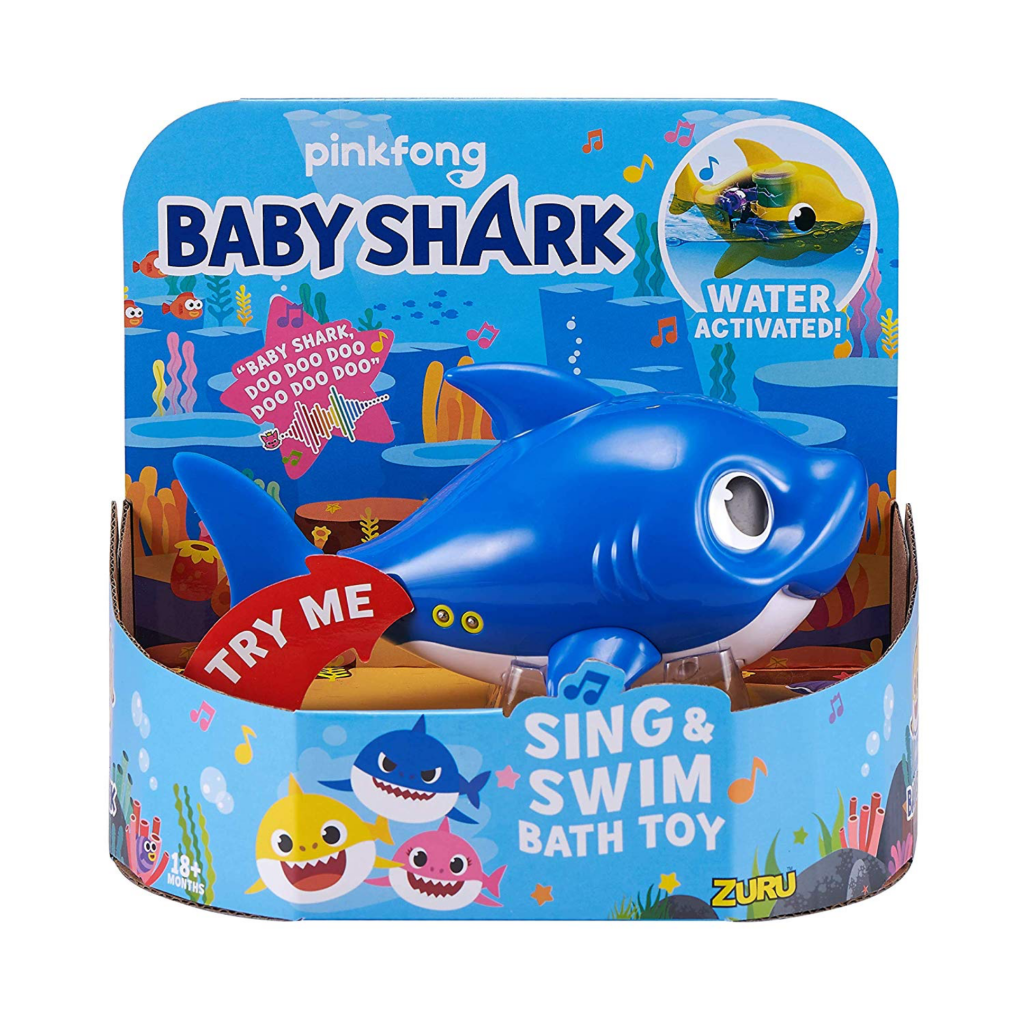 Battery-Powered Sing and Swim Bath Toy by ZURU – Baby Shark (Yellow)
Splish – Splash! It's Baby Shark bath time! Bring bath-time to life with ZURU's new Robo Alive Junior Baby Shark! Place Baby Shark in the tub and our water activation technology brings him to life like magic! Watch him swim and sing along as he plays the famous Baby Shark theme song. Quality and safety tested. Batteries included. Baby Shark comes with a 4-minute power save mode.
KEY FEATURES: SING THE SONG TOGETHER: Sings the famous Baby Shark song! ROBO TECHNOLOGY: Water activated carbon sensors. AUTO SWITCH-OFF: 4 minutes sleep mode (take out, put back in) 3x AAA batteries included, Available in 3 vibrant colors and sold in many nationwide retail stores and, Amazon and ZURU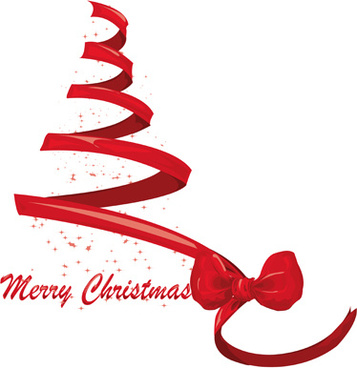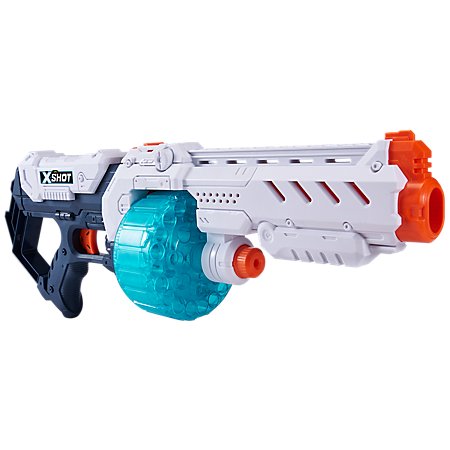 The Turbo Fire is the answer to all blaster prayers. Unleash 20 darts in seconds with the Slam Fire option or take out opponents up to 90ft away thanks to the incorporated pop-up sight.
KEY FEATURES: TURBO FIRE: Fire darts up to 90ft/27m, DART CAPACITY: 20-Dart Capacity Rotating Barrel
•SLAM-FIRE BLASTING: Slam fire 20 darts with pop-up sight aiming accuracy!
• AWARD-WINNING AERODYNAMIC DART: Dart-Range Award Winner
Available at many retail stores nationwide, and Amazon and ZURU website.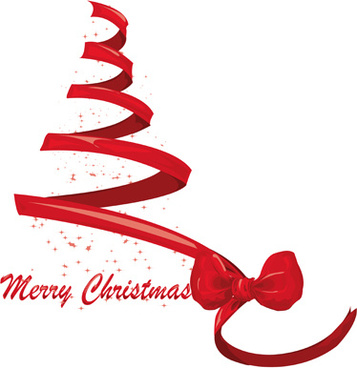 The Far Out Squaire is the gravity-defying game that you can learn to master. Learn dozens of new tricks and invent your own – from the basic Float to the Ninja Catch. Lauded as one of the hottest toys of 2019, the Far Out Squaire is the exciting new way to challenge your friends and show off new moves. Kids, teens and grown-ups alike will enjoy keeping the Squaire in the air, playing catch, or challenging each other to competitive "squaire-offs". Elevate your collection of board games, party games or electronic toys with the Far Out Squaire .
SQUAIRE IN THE DARK | Led-lit base makes squairing look even cooler! Recommended for ages 8+ and can be purchased on  Amazon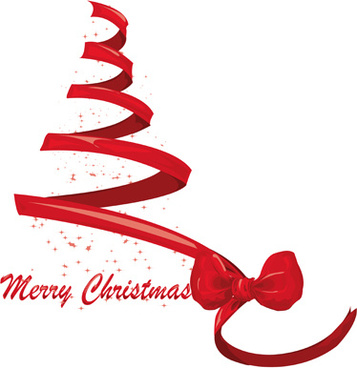 NASCAR Adventure Force Crash Racers – Figure 8 Circuit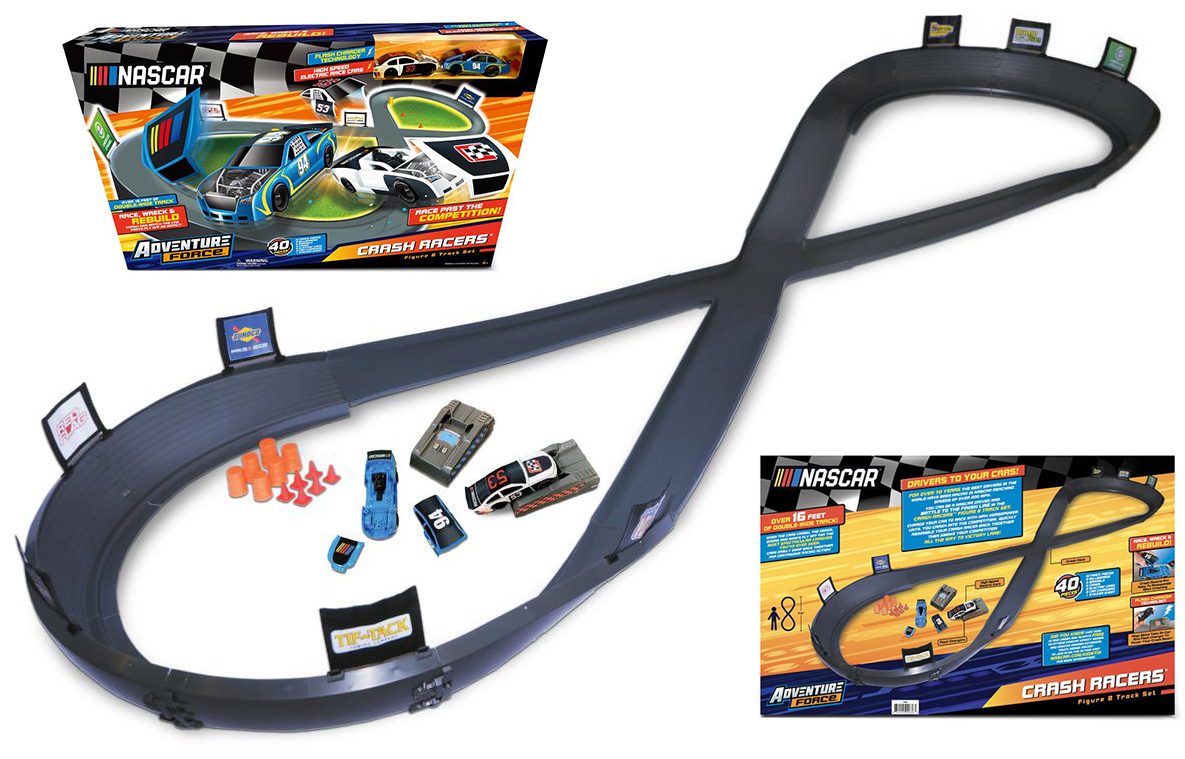 You've never seen vehicle play like this before. Crash Racers combines motorized, high-speed racing with cars that break apart on impact – for explosive crashes on a figure 8 circuit designed for colossal collisions.
The Crash Racers Figure 8 Circuit has 16 linear feet of double-wide track in a figure 8 configuration (nearly 7 feet assembled), featuring the Crash Zone intersection – just like the figure 8 racing and demolition circuits seen across the nation.
Start your engines by flash-charging vehicles in 10 seconds or less – one charge provides enough power for up to 30 laps! The hood, doors and roof fly apart upon impact – even the driver is ejected! Cars easily snap back together for continuous racing action. The Adventure Force Crash Racer is a NASCAR licensed product that is available in many Walmart retail stores.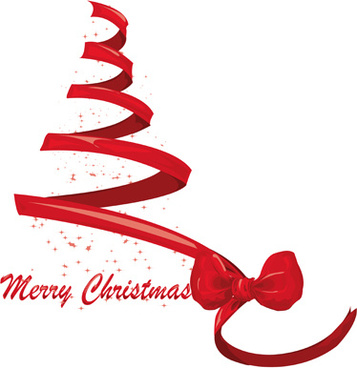 Far Out Toys Boneless Chicken Launch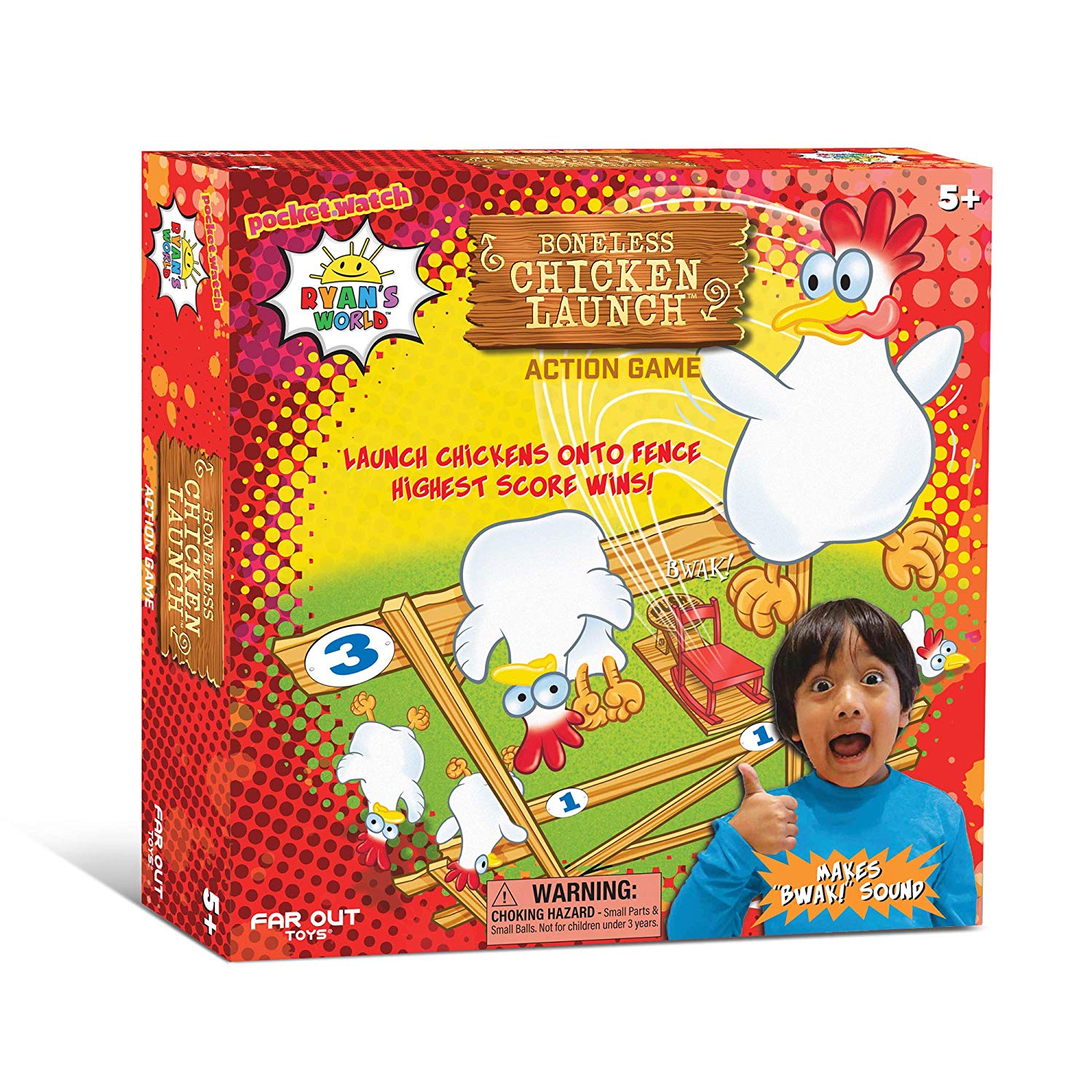 Ryan's world boneless chicken launch is the hilarious new game that will have you launching, squawking and landing chickens onto the fence for endless play. Place a bean bag chicken onto the special launcher and push the back of the launcher to send your chicken soaring. The launcher will make a squawking sound!
Land the chickens on the rungs for points! The higher the rung, the higher the points. Launch all 5 chickens and add up your score. Then challenge a friend to see who can be the chicken launching champion! Available on Amazon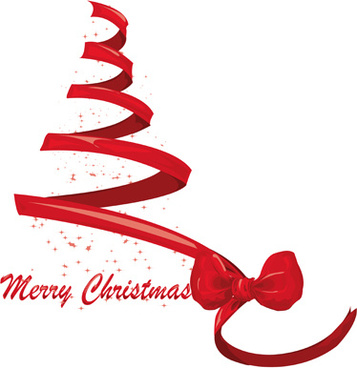 The Learning Journey Play & Learn Stacking Cubes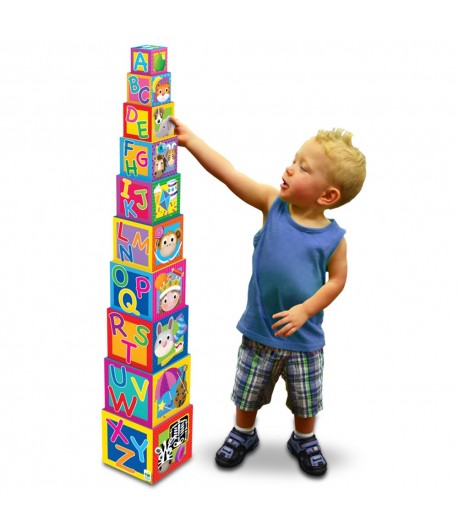 Learning to differentiate between size and space is critical to early learners and is an important concept for children to learn. The Play & Learn Stacking Cubes are a great tool to help teach spatial awareness.
These ten durable cubes vary slightly in size and can be stacked into a cube tower or nested all into one cube. Each cube also features a number, letter, shape, or animal on each side of the five panels. Recommended for ages 12+ months and available here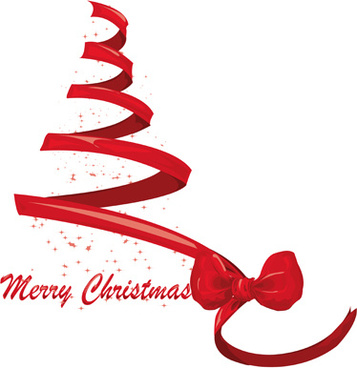 The Learning Journey Techno Kids Stack & Spin Pull Along Train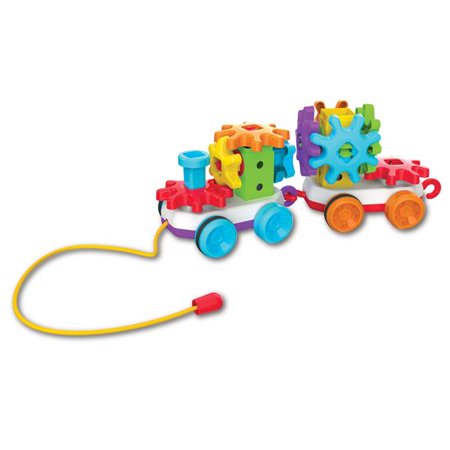 Techno Kids Stack & Spin Gears lets kids build their own toy! Simply put together the base plates in any configuration, then add on the gears. You will make an amazing kid-powered machine! From interlocking base plates and rotating gears to pull along trains and a large playland construction set, Techno Kids Stack & Spin set are perfect for an open-ended exploration of simple mechanics.
These products align with and support STEM (Science, Technology, Engineering and Math standards). Recommended for ages 2+ years. Available here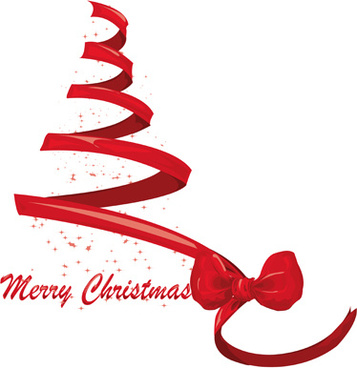 Funrise CAT Construction Fleet Dump Truck Toy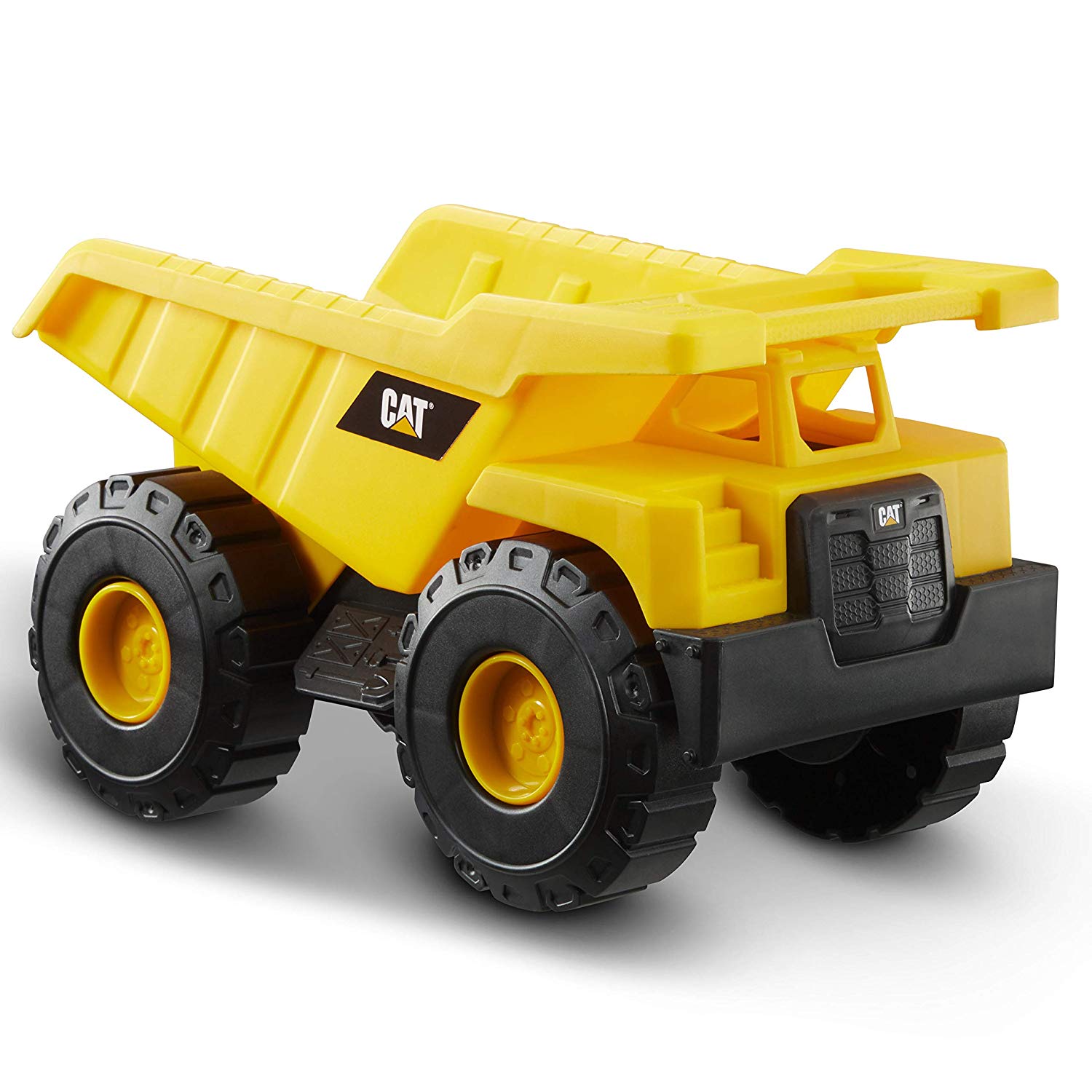 Tackle any job with the cat construction fleet toy Construction vehicles. These 10" push-powered cat construction toy vehicles are ideal trucks for boys and girls that allow you to be in control every step of the way. Be in the middle of the action by moving and posing the articulated vehicle buckets and Booms just like the real thing.
Real caterpillar machines are known for their high quality, these caterpillar vehicle toys are no different, built to withstand the elements and perfect for indoor or outdoor play. Appropriate for ages 2 years and up. Collect them all! Available here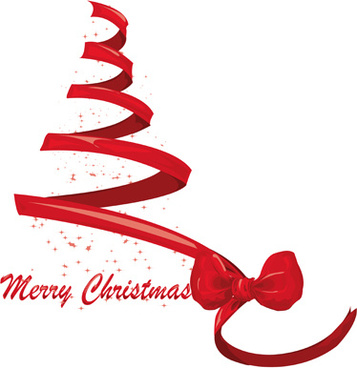 Funrise Hero Drive smash Squad
With Hero Drive smash Squad, you can fight for Justice with the crushing power of Captain America's shield! Push down to release Captain America's shield, then push and smash again!
You're in control with Hero Drive smash Squad! 8″ vehicles stylized after key Marvel characters.
Recommended for ages 3+ click here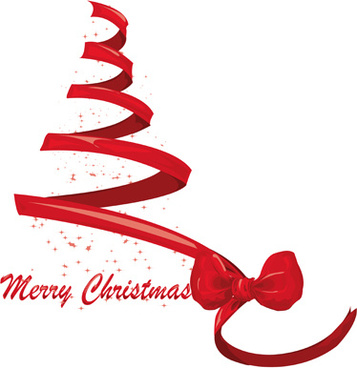 Spin Master Hatchimals Wow, Llalacorn 32″ Tall Interactive with Re-Hatchable Egg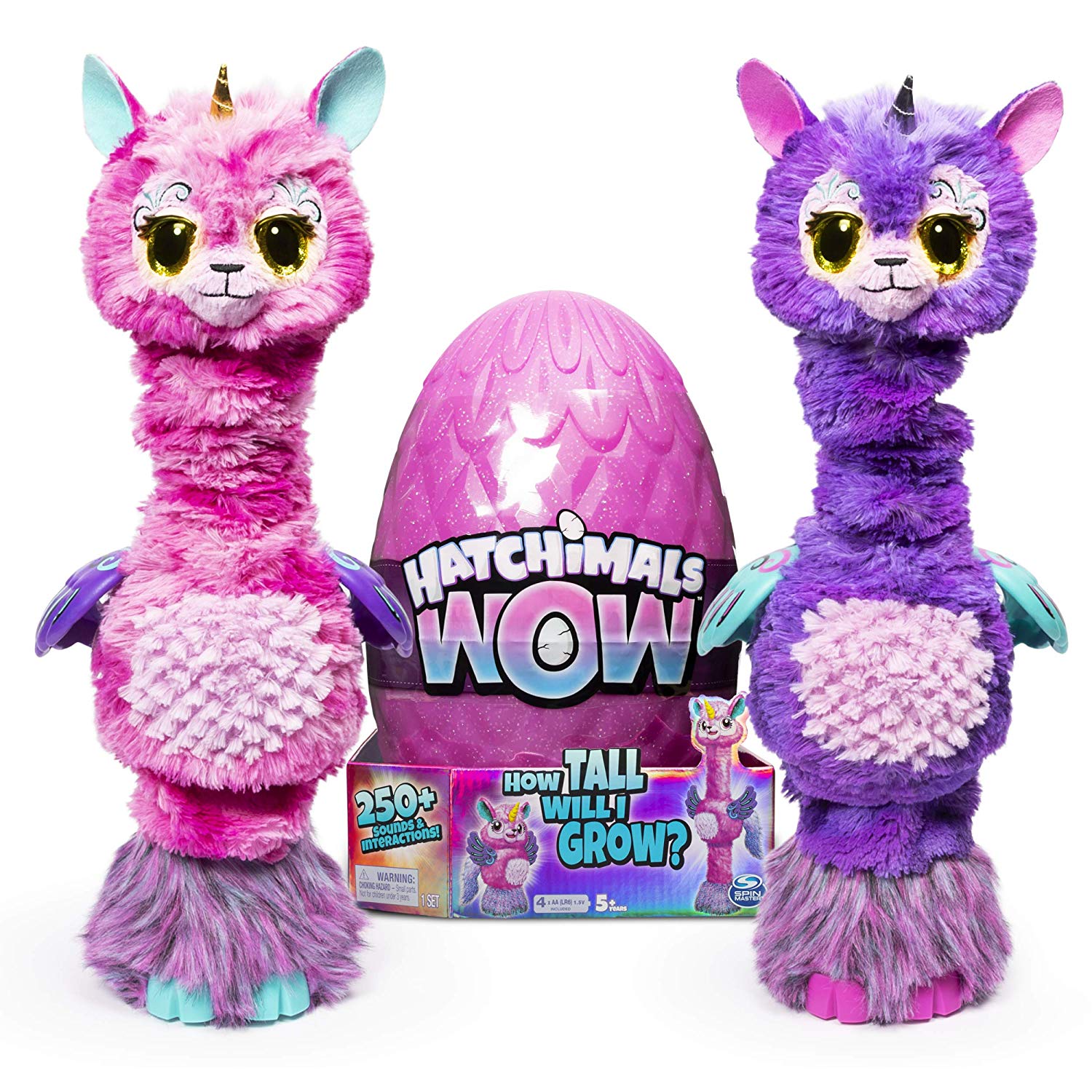 You've never hatched like this before! Hatchimals WOW is a larger than life adorable Llalacorn (part llama, part unicorn) and she can't wait to meet you! Inside the largest and first-ever re-hatchable Hatchimals egg, hatch a pink or purple Llalacorn that can express her emotions through movement. She can magically grow up to 32-inches tall and shrink down on her own! With over 250 sounds and interactions, uncover the unique personality of your Hatchimals WOW as you play with her. Cuddle with her, feed her, play games or tickle her! When you're ready to hatch again, place Llalacorn back in the egg and she'll hatch in 1 of 10 moods. Bring home Hatchimals WOW and experience an exciting new way to hatch and play! Recommended for ages 5+ check it out here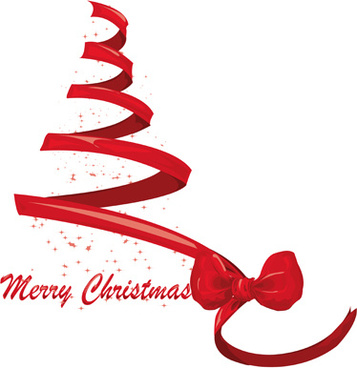 Basic Fun Classic 80's Collection Pound Puppies Are Back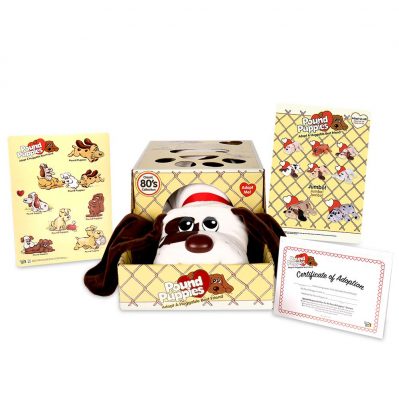 These classic, soft, huggable, Pound Puppies are looking for a loving home! They need someone to adopt them and love them, and have been waiting for someone like you to choose them as your very own pet. They are easy to take care of – just give them a little love and lots of hugs! If you take them home, they will love you very much. Collect them all!
Each pound puppy includes a sticker sheet, name tag and adoption Certificate so you can write in the name you choose for your new pet! Hand washable and recommended for ages 3+. Avaliable here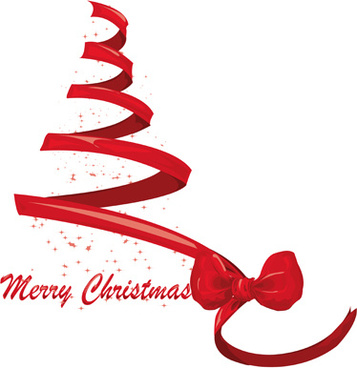 Basic Fun Classic 80's Collection Speak & Spell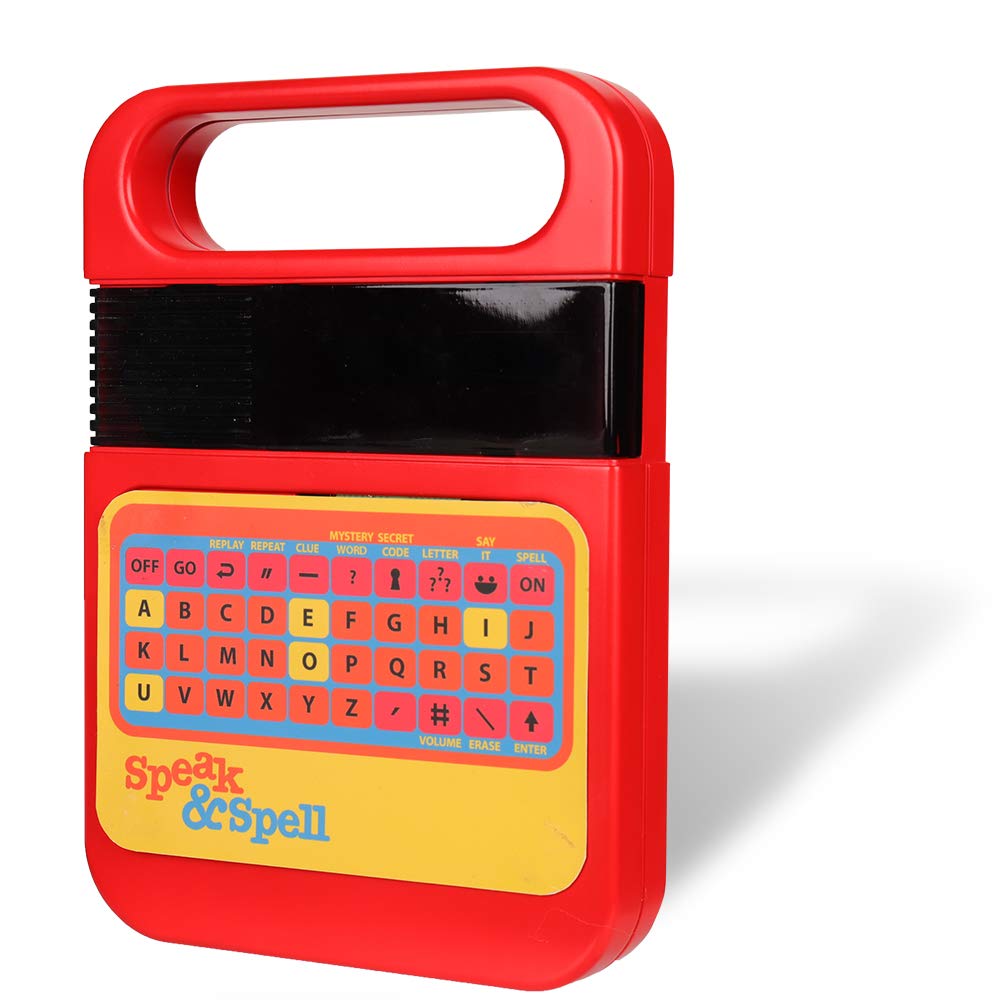 Speak & spell is back and it's just like you remember! One of the earliest computerized learning Systems from the 70S and 80S, speak & spell was the first educational toy designed to help children learn to spell over 200 commonly misspelled words using a speech synthesizer. Now, a whole new generation can enjoy this classic toy with friends and family for years to come.
With multiple play modes and challenge levels, kids will have fun and learn at the same time! Perfect for fans or collectors looking to share this classic with a new generation! Includes spelling word games, multiple challenge levels, and more! Recommended for ages 7+ and can be found here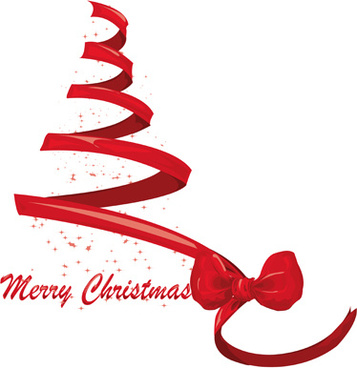 Basic Fun Classic 80's Collection Speak & Spell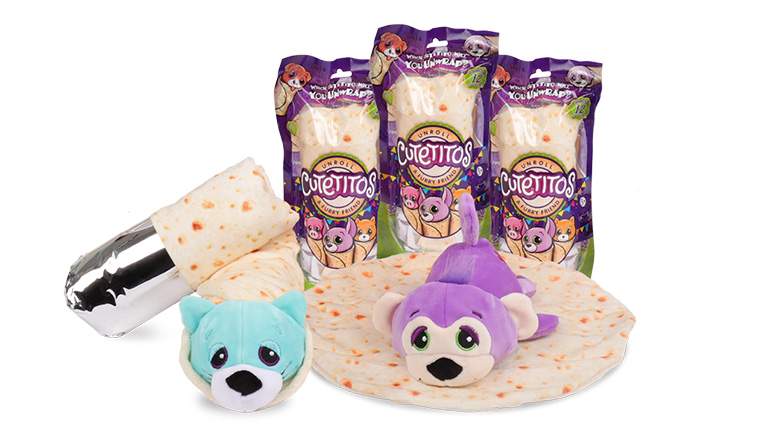 Cutetitos – everyone's favorite adorable stuffed animals wrapped in burrito blankets – are now available in an all new series, with brand new animals and fun new glitter fabrics! Cutetitos are a variety of adorable, stuffed animals wrapped and hidden in a burrito blanket ready to be unrolled and discovered! Based on the trend of pet owners wrapping their pets in blankets like a burrito, now kids of all ages can collect Cutetitos and roll their own stuffed pet into a burrito! Grab your here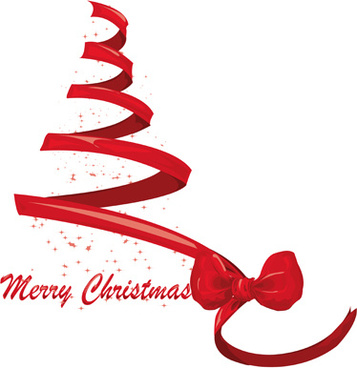 K'nex Thrill Rides 3-In-1 Classic Amusement Park Building Set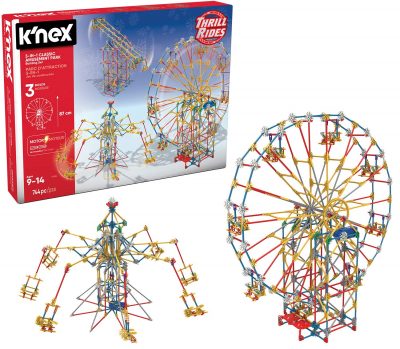 THEME PARK FUN – Operate an amusement park right in your home as you build thrilling rides with K'NEX 3-in-1 Classic Amusement Park Building Set. This building set consists of colorful parts and pieces that allow you and your children to create 3 different models, one at a time. Create a majestic Ferris wheel that stands almost 3 feet tall, a heart-pounding boom ride, or an exciting swing ride with this versatile set.

MOTORIZED CONSTRUCTION TOY – The K'NEX 3-in-1 Classic Amusement Park Building Set features a battery-powered motor that gives life to connected K'NEX rods and pieces to create a model ride. Each thrilling ride can perform a particular movement. It can either spin or rotate in an authentic, rail-driven motion, just like a real amusement park ride!

CLASSIC PIECES, THRILL OF THE BUILD,

REAL MOVING PARTS Explore the endless possibilities with the 3-in-1 Classic Amusement Park Building Set! Ideal for ages 7 and up check it out here.
JoJo Maman Be'Be' Foxley Wood Skittles
Simple games never fail to please children, which makes our Foxley Wood Bowling Game a no-brainer. Beautifully crafted from sturdy wood and painted to create six adorable woodland animals, the set is both fun and useful for developing hand-eye coordination.
Simply pick up one of the included balls, take aim and knock down the pins for endless fun! Contains 6 pins and 2 balls, Child safe paint, Pin height 4.3″, Suitable from 3 years WARNING: CHOKING HAZARD – Small parts. Check them out here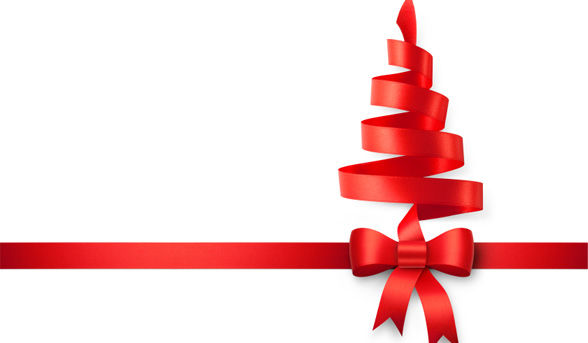 JoJo Maman Be'Be' Foxley Cozy Reindeer Slipper Boots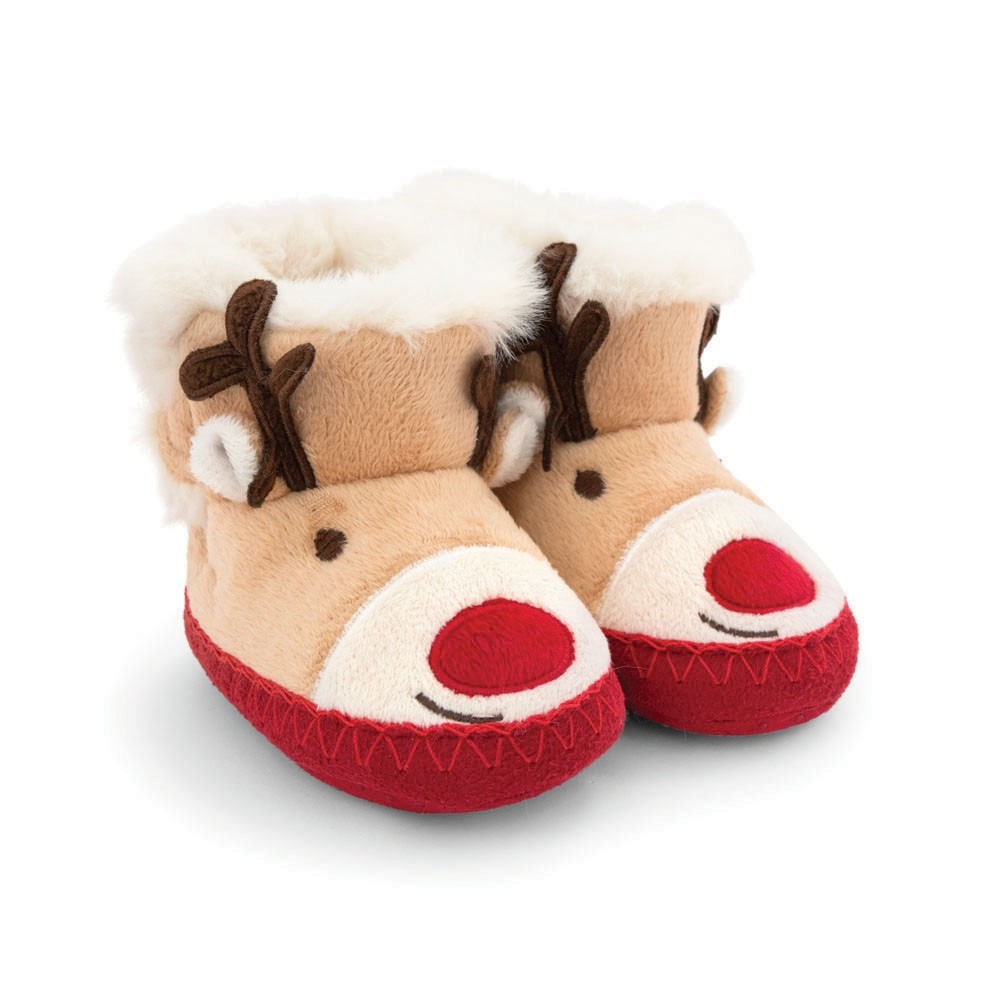 Keep tiny toes toasty this festive season with the Cozy Reindeer Slipper Boots, complete with adorable ears and antlers that little ones will love. Made from soft wool mix that won't scratch, and beautifully lined with fleece, kids won't want to take them off.
The anti-slip sole makes our slippers essential for new walkers and bigger kids alike, especially if you have wooden floors at home.
Fit and features
ZCozy fleece lining
Sizes up to 6-12 months have button opening for easy dressing
Padded anti-slip sole
70% Acrylic, 30% Wool
Lining: 100% Polyester
Surface wash only Available for purchase here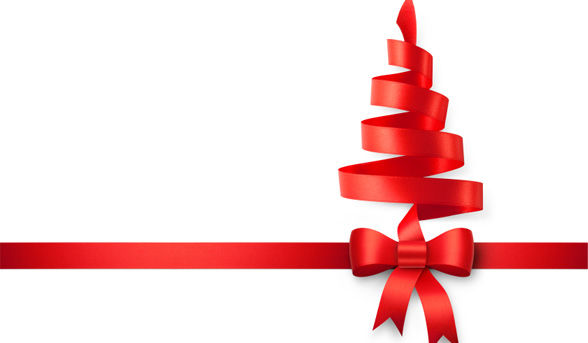 Disclosure: Night Helper Blog did receive sample products from the companies to showcase in our Holiday Gift Guide. We're disclosing this in accordance with the FTC guidelines.
Pages: 1 2 3 4 5 6 7 8 9 10