You got This in the Bag! Literally! Draft Backpack from Solo New York @Solo_NewYork
There is nothing more important than a backpack during the school year. Some may disagree with having the fashionable clothes, or the most eye-catching materials, or even rocking his or her new kicks during the first day.
However not having the right bag ruins the day regardless of what your child may have. He or she would need something modern, strong, and versatile! What they'll really need is the Draft Backpack from Solo New York!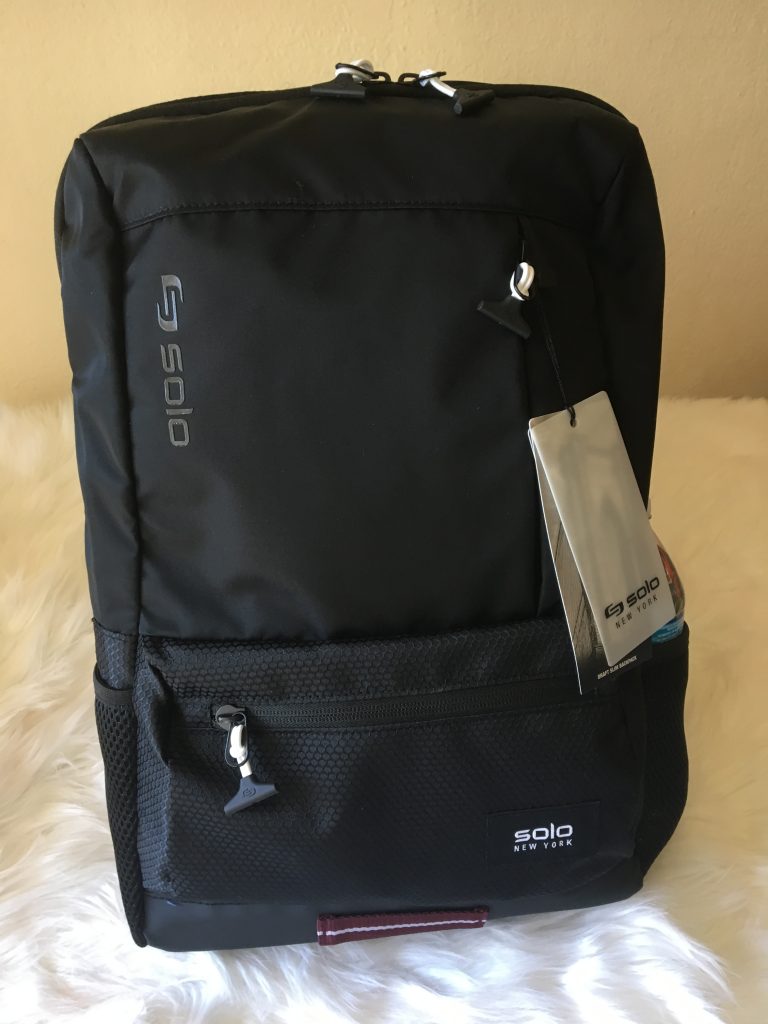 The Draft sleek style backpack was made for carrying your items from your classrooms, hangouts to workouts with ease. We all have those days where we attend college or work, run errands, and try to squeeze in an hour at the gym.
If back-to-school isn't where you're headed, no worries. This street-styled bag can travel with you on trips, to your job, or to an outing with loved ones. Why not have a bag that can handle all those things and more!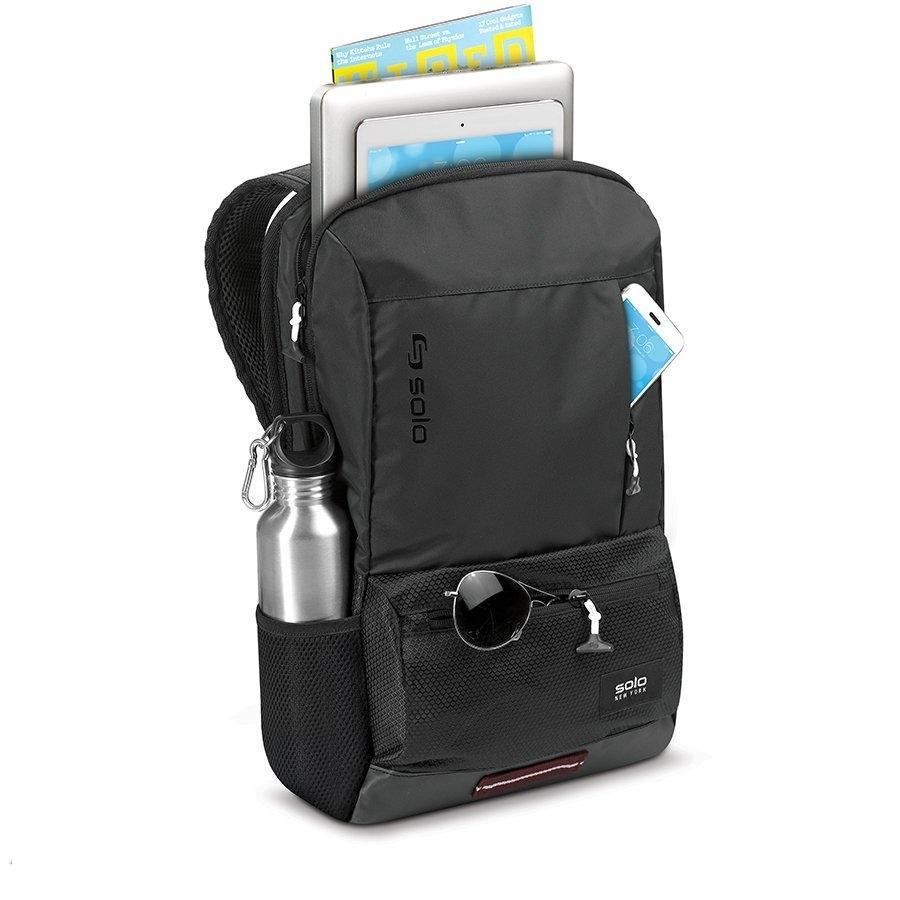 The Solo New York team created this bag to be comfortable with padded back and shoulder straps. I really enjoy  the unique design the most: having less back and shoulder pain is my top priority with backpacks. Along with that, the bag has organization written all over it!
The ultra-lightweight Draft Backpack comes with a fully padded 15.6″ laptop compartment, a tablet pocket as well, internal organizer section, and a sturdy front pocket with mesh side pockets. There is also a padded back with padded backpack straps as stated before for comfort. My daughter was able to load her backpack with  school items easily and the weight from the items were distributed perfectly so the bag wasn't heavy at all! She was able to grab her  Draft Backpack  and go!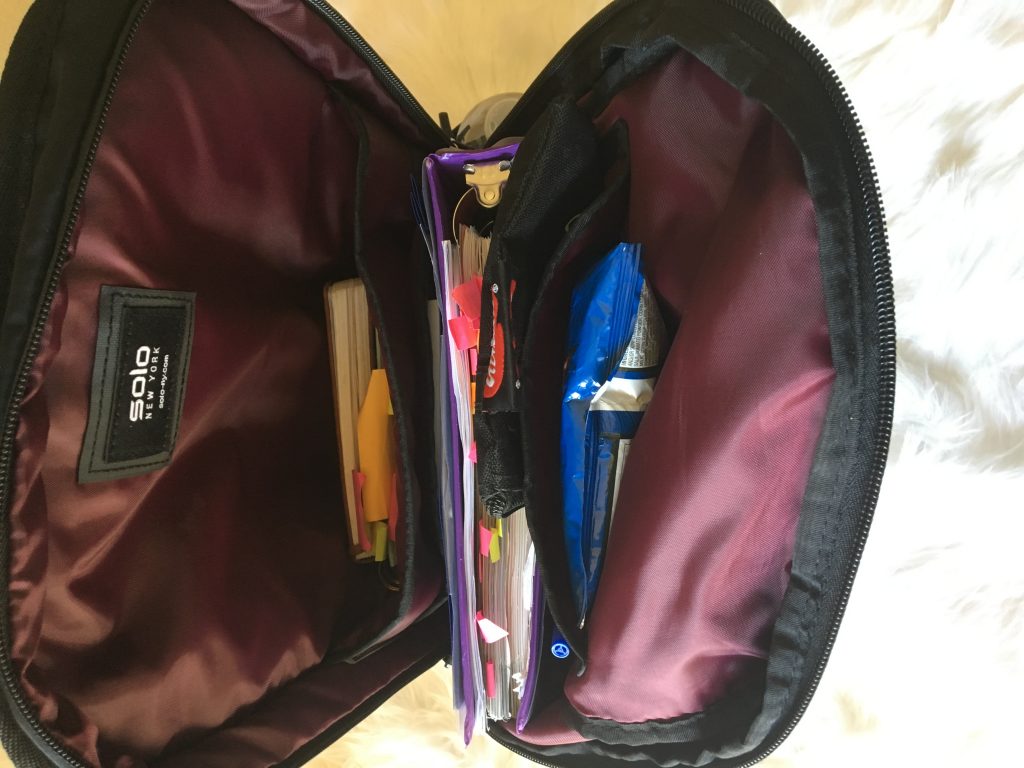 Truly ideal for on-the-go activities. The smooth nylon fabric doesn't bother the skin and appears easy to clean. From strutting down the school hallway to holding your gym towel after a serious workout, the Draft backpack from Solo New York has your back!
The dimensions of the Draft backpack are as follows:
Body Size: 19″ x 13″ x 6.5″
Weight: 1.2 lbs
The Draft backpack is available in Black, Burgundy & Black, and Grey, it retails for $49.99 and can be purchased here.
So, if you're seeking to find a good back to school backpack for your teen, don't hesitate to grab the Draft backpack from Solo New York.
Make sure to connect with Solo New York via Facebook | Twitter | Instagram |to keep up with the latest.
Disclosure: Howdy everyone, I just wanted to inform you that I was not compensated for this post. However, I did receive a product from the company below and the opinions expressed in this post are 100% my own. I am disclosing this in accordance with the FTC guidelines.