Time is Ticking With The Easy To Learn Teaching Clock #BackToSchool
Time always appears as if it's flying on by! Boy does time fly in my opinion—especially when it comes to the little kids. I still remember teaching my kids how to walk and hearing their first giggle. Good times… Ah, there it goes again! Time.
With how much time we spend saying that word and stalking the clock daily,  why not spend more of our focus teaching our children time in a fun, memorable way with Teacher's Choice Teaching Clock!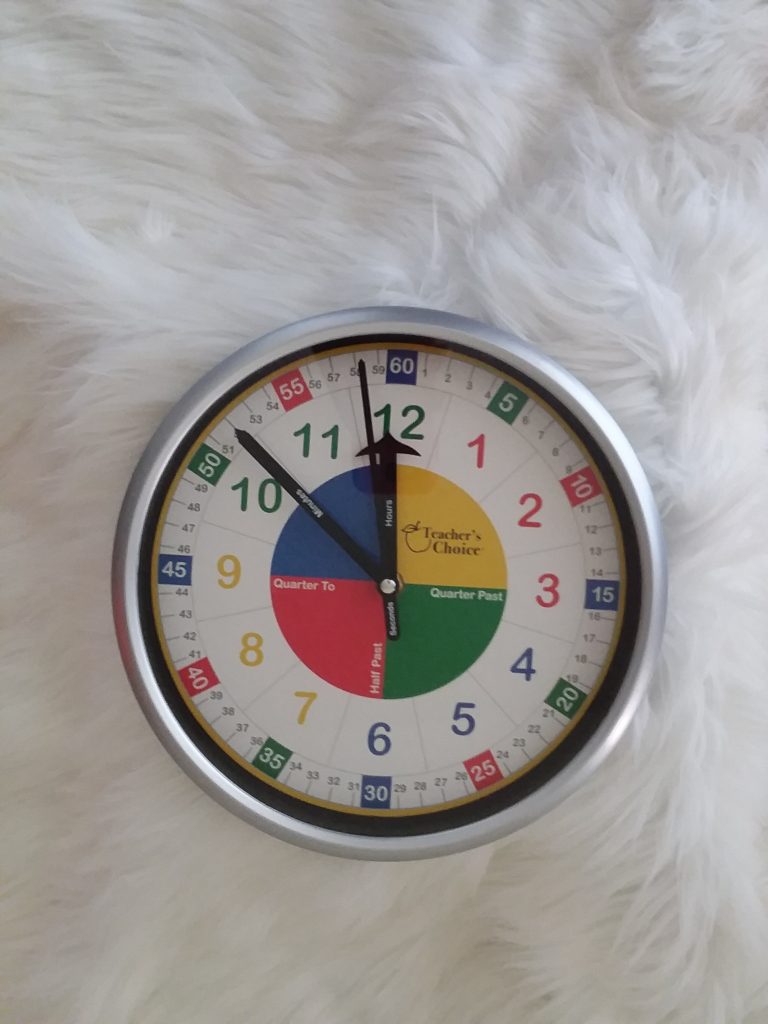 This little invention was created to help ages six and up or Grades one and up Time. The efficient clocks were created with clear and distinct labeled hours, minutes and seconds hands. The clock comes with a color coordinated center that helps break down how time works. Like terms: quarter past, half past, and quarter.  The clock also gives kids a visual look inside time that in my opinion will help them understand the concept of time even more!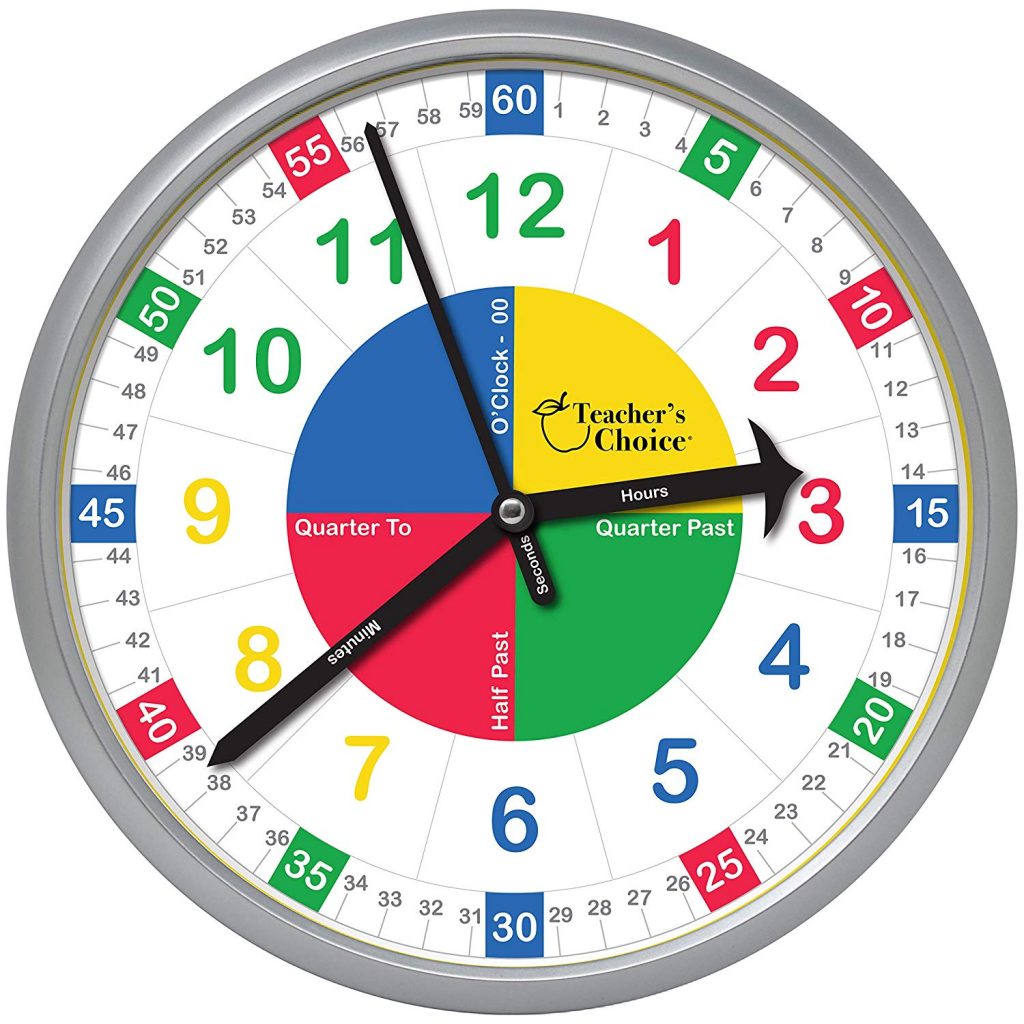 It's easy to read and runs on two AA batteries, which are not included. The innovative, simple product enhance teaching techniques without making a sound. Perfect for classrooms or for added silence in your home.
Introducing time to children can be a tricky task, so Teacher's Choice have pulled together some great simplistic products that can ease this process. We all know we live in a digital world but, learning how to read an analog clock will be just as important to your children!
Therefore, why not test out this product? Teachers Choice understands that your child's development and education are important. But think fast, time is ticking! Teach your children time today by grabbing the Teacher's Choice Teaching Clock here!
Disclosure: Howdy everyone, I just wanted to inform you that I was not compensated for this post. However, I did receive a product from the company below and the opinions expressed in this post are 100% my own. I am disclosing this in accordance with the FTC guidelines.