WHY, LORD WHYYYYYY Instagram Disabled My Business Account
UPDATE: MY ACOOUNT CAME BACK…YAYYYYYY!!
This morning when I woke up, my first thought was to get my clients ready for Instagram posts. But to my shock, my account had been suspended. The first thing I wondered was, "What the heck is happening, and why me?"
Because I've been using Instagram for years and am familiar with its rules and procedures, I understood what it meant when it said "disabled." But I was like  nawl dude you 're wrong.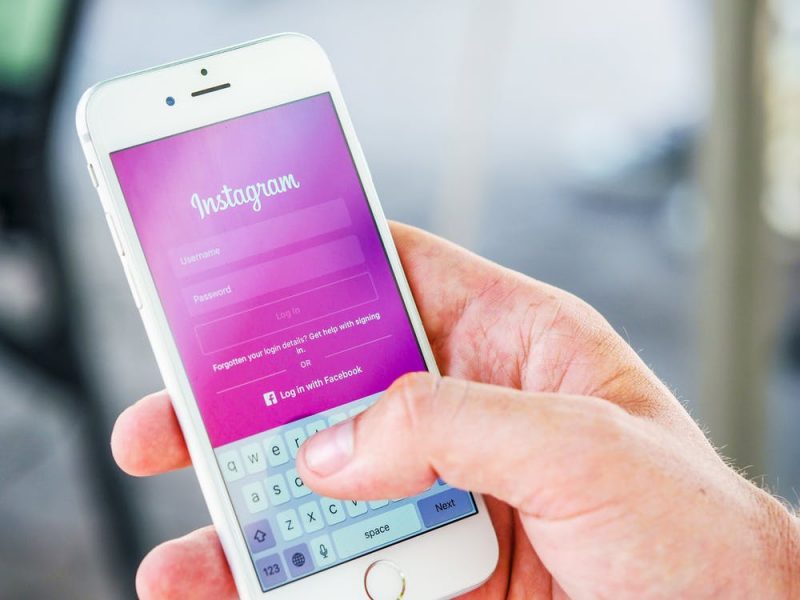 I did start to get agitated at this point, and I even went on Facebook to see if anyone else was having problems with Instagram. After a short while, one of my friends posted a URL where other users, including her account, had also had their access to the site disabled. Knowing it wasn't only my account made me feel better for a brief period.
Actually, after looking online, I discovered that hundreds of Instagram users had tweeted that they had been abruptly suspended from the app.
When I went to Twitter to see if there was any news, sure enough, Instagram shared: "Some of you may be having trouble logging into your Instagram account, as we are aware. We're investigating it and regret the inconvenience." #instagramdown
I have no idea how long it will take to restore all of these accounts, but I sure hope it doesn't take forever.
As if losing our accounts wasn't horrible enough, several users also observed a dramatic decline in the number of their followers. Talk about a double whammy!!
Well, I sure hope this is resolved soon because I really need to get back to posting my client's post.
Remember you can google "Instagram" or visit their Instagram twitter account to see the latest details about when this issue may be rectified.