Essential Things to Bring on a Hiking Trip
Hiking must be one of the most underrated activities. People spend fortunes on gym memberships that they barely make use of. We tend to forget that we humans are meant to be "outside" in close contact with our environment where we get to be one with nature. However, younger generations nowadays are paying more attention and realizing the importance of reconnecting with our physical surroundings. Be it through a mountainous surface or amongst lush green trees. Hiking can be a form of meditation, not to mention that it can be a great cardio workout that you get to enjoy with your friends and make a day trip out of it.
With some research and planning, you will be ready for this undertaking. Below is a list of essential items you need to bring along.
●      Hiking Boots
Not all boots are created equal. Unlike fashion versions, the real ones are completely different. From the thick dirt-gripping soles to the snug fit on the feet to protect against injuries, do some research beforehand in order to find the most suitable pair for your needs.
●      Backpack
You will need a sturdy backpack for all your belongings. If you're considering longer distance hikes, you should search for one that is super lightweight. Once you've your eyes set on one, you'll need to measure your torso to determine the size suitable for you. Some brands offer shoulder straps and waist belts to help give you the best fit.
●      Sun Protection
Going on morning hikes regardless of the season necessitates wearing sunscreen. Go for the water-resistant type to retain protection while sweating. Sunglasses and hats are also essential to avoid overheating and sunstrokes.
●      Water Bottle
Hydration is very important for any physical activity, especially when hiking, as it can sometimes be strenuous. Drinking water will ensure your body is working smoothly at its potential.
●      Camera
Remember to grab your camera for your adventure and capture unmatched photos of the mystic colors of the fall foliage or a sky full of stars on a summer night. You can hike with your camera bag if it is designed specifically for this purpose, where it is comfortable on your back with proper padding, and made out of heavy-duty breathable material in order to withstand different weather conditions.
●      Food
For longer hikes, you need to have some nutritious snacks for a boost of energy. The last thing you want is to get light-headed and faint in the middle of nowhere! Opt for flavorful protein bars and fruits which are also easy to pack.
●      First Aid Kit
Outdoor activities can be relatively dangerous. You should always be equipped with a proper first aid kit, should things go wrong at any point. From disinfectants to bandages and sterile gauze, your kit should be mindfully packed and handy at all times.
This is extremely important when going on unfamiliar treks. There are usually checkpoints and signs for directions at most hiking destinations, but if you choose to go off the beaten track, take along a dependable navigation tool that you can use comfortably.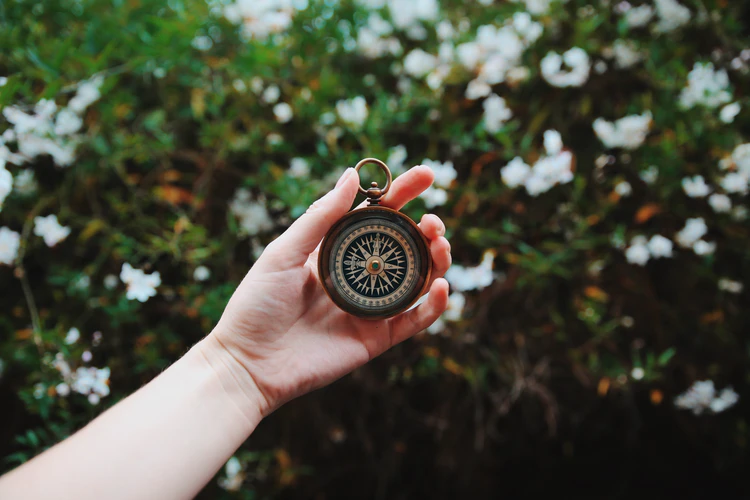 Hiking is a physically demanding activity; it needs stamina and endurance. Know your fitness level and study new paths, so you don't subject yourself to risky situations. As long as you are well-prepared, you will definitely enjoy this therapeutic endeavor.