2019 Top Holiday Gift Ideas (Part Four)
Welcome to our annual Holiday Gift Guide Part Two, listed below you will see some awesome gift ideas for everyone. So, grab your pen and paper and jot down these great gifts. Website links will be available for each brand so let's get started.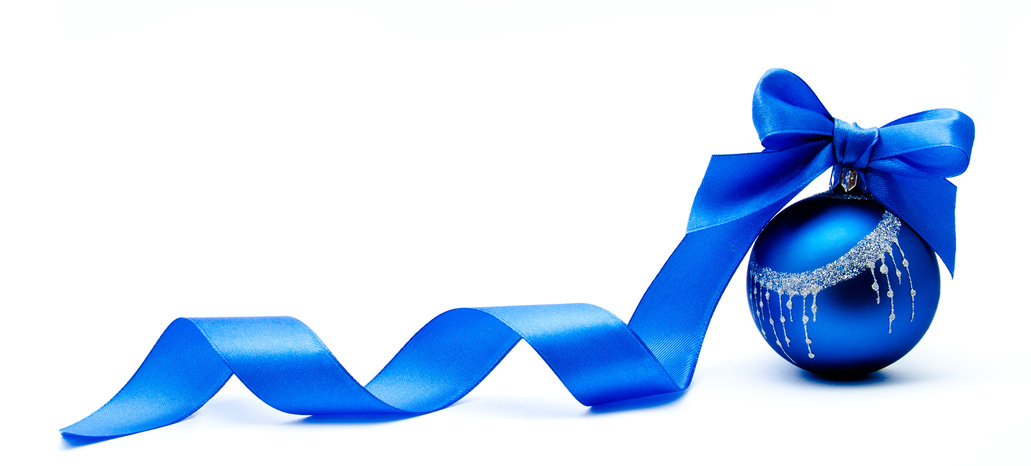 Just Play Mickey Mouse Clubhouse Hot Diggity Dance & Play Mickey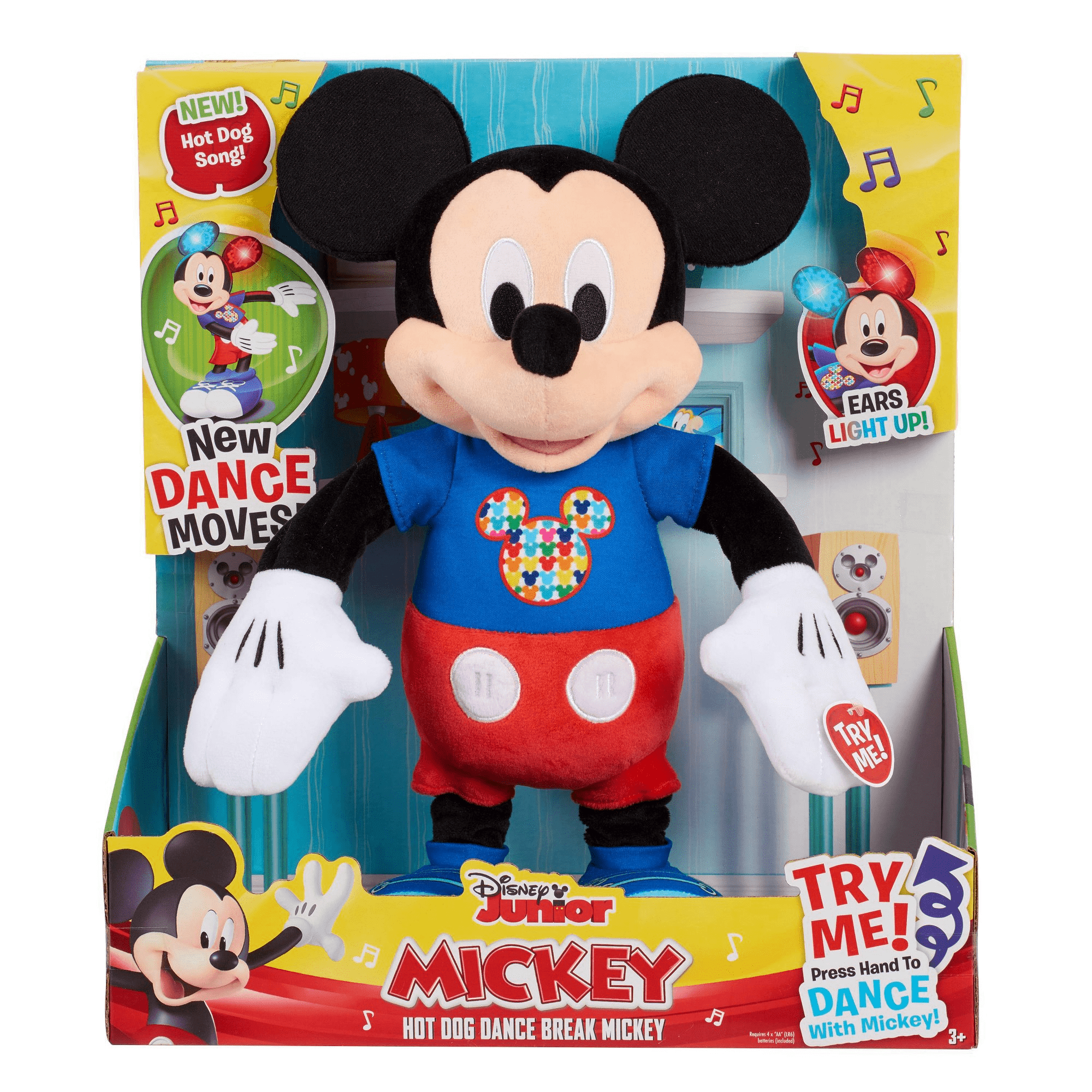 Kids love the iconic Hot Dog Song as seen in every episode of the popular Disney Junior series, Mickey Mouse Clubhouse, and now they can sing and dance along with the Hot Diggity Dance and Play Mickey! This interactive feature plush is dressed in a cool light-up t-shirt and features some sweet dance moves! Not only does Mickey boogie to the Hot Dog Song, but he can also play Freeze Dance and What's that Sound?! Ages 3+ Mickey does the Hot Dog dance, Mickey plays freeze dance, Mickey plays the "What's that Sound?" game, T-shirt lights up, Sings the "Hot Dog Song" from the show! Features fun dance movements, Adorable and interactive plush that will keep kids entertained for hours and requires 4 x AA batteries (included). Ages 3+​ and avaliable at many retail stores.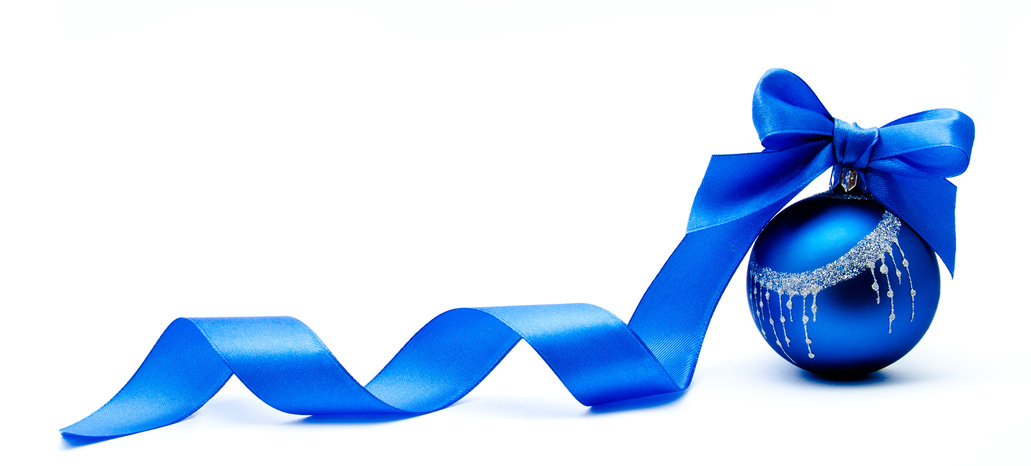 Be on the lookout for the Nighttime Villains with the PJ Masks PJ Seeker! Featuring lights, sounds, and a show-inspired design, the PJ Masks PJ Seeker can fit up to four vehicles in the detachable carrier and up to three 3" PJ Masks figures in the cabin. Spot the Nighttime Villains in the dark with the light-up searchlight. Save the day and stop them in their tracks with the disk launcher. Kids can even trap villains in the detachable cage! With the push of a button, release the Seeker's cabin from the carrier for a quick pursuit of escaping villains! The PJ Seeker even features a pull-out ramp and drop-down side door. The set includes one 3" Catboy figure and mini Cat-Car! Other PJ Masks figures sold separately. Requires 3 x AAA batteries (included). Available in many retail stores and on Amazon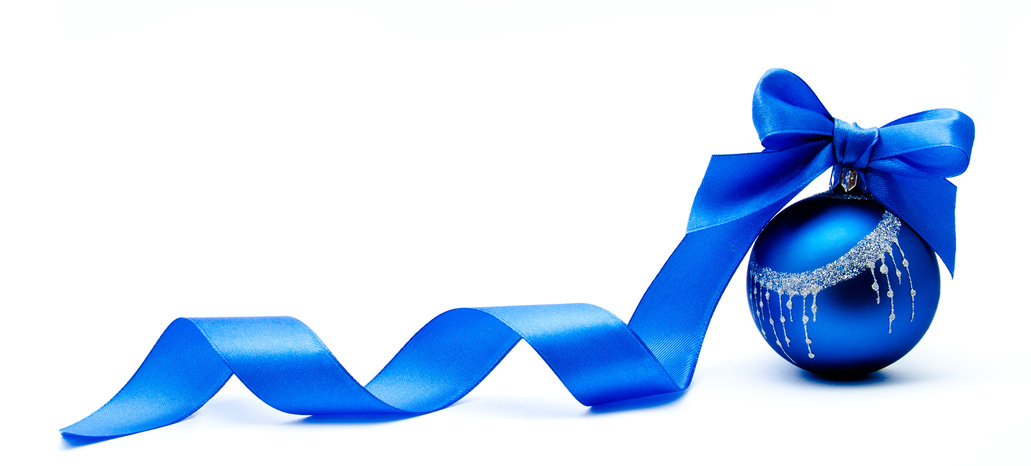 Just Play Puppy Dog Pals Awesome Care Bus
Kids can relive the show with this new action-packed AWESOME Care Bus that opens to reveal a play area, featuring lights and sounds! Bingo and Rolly figures can ride on the bus, spin in the tub, play ball, and jump up and down in the ball pit! The AWESOME Care Bus also includes a check-up and grooming station. Use the image panel to display the X-ray chart for a check-up or flip it to reveal a mirror for grooming! With the Puppy Dog Pals AWESOME Care Bus, you can play, groom, and take care of Bingo, Rolly and friends wherever they go! The AWESOME Care Bus playset includes 3" poseable figures of Bingo and Rolly, and tons of exciting kid-powered features! Requires 3 x AG13 batteries (included). Available in many retail stores and on Amazon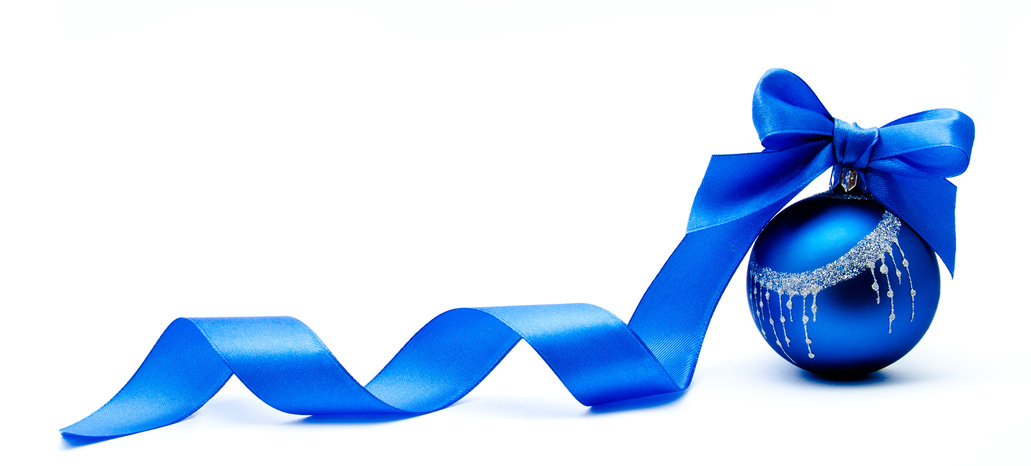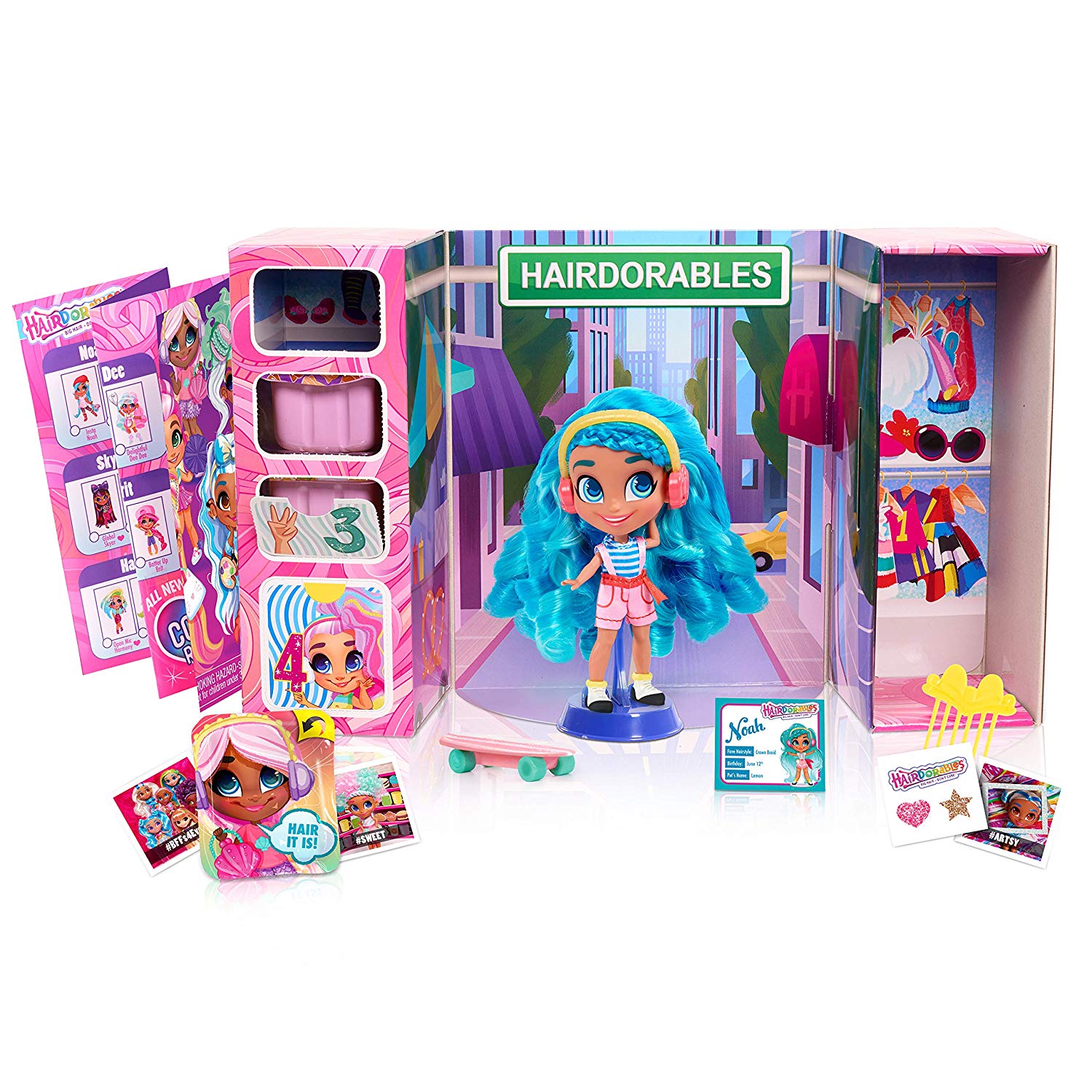 Noah and the Hairdorables are back in Series 2! The girl squad with "Big Hair Don't Care" attitudes feature different styles, Color Reveal, and 'dos — including buns, bangs, and braids! Hairdorables took off when Noah, a sweet and funny vlogger with a passion for hair-styling, decided to share her side-braiding tutorial on YouTube. While shooting her video, Noah fumbled over the words "hair" and "adorable" …accidentally coining the term "hairdorable"! Each package is a surprise! Pull, peel, and reveal 11 surprises, including a Color Reveal accessory, to unwrap the personality and passion of the Hairdorables girl hidden inside! Each surprise doll comes with fashions, hairstyles and accessories that are unique to her style and talent! Available in many retail stores and on Amazon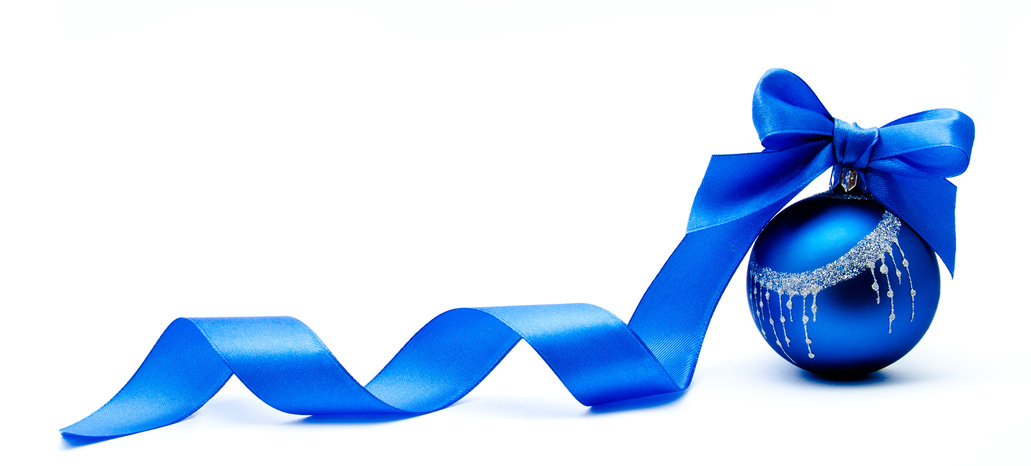 Just Play Journey Girls 18″ Doll – Chavonne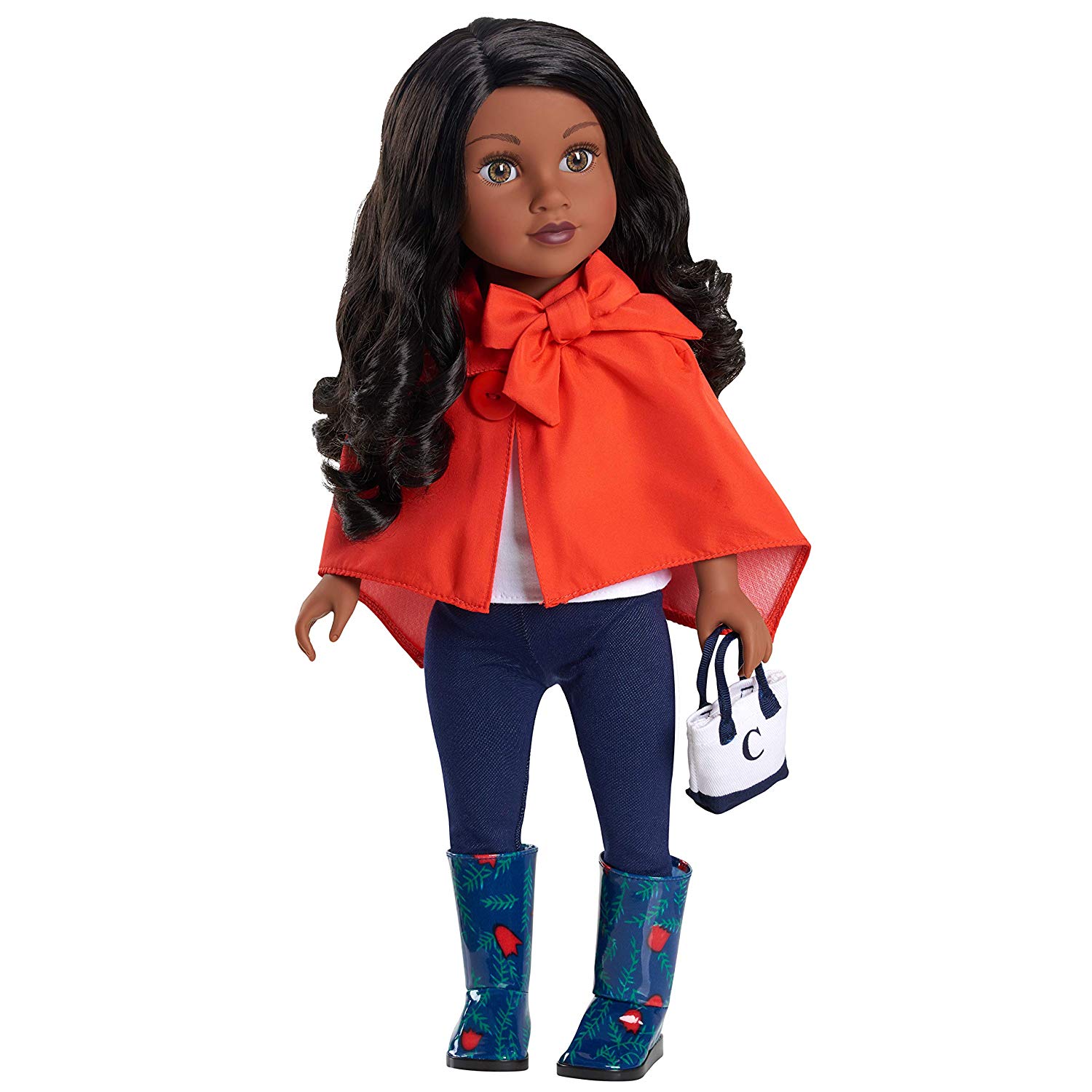 Take the Journey and share the experience with Chavonne. Chavonne is confident and outgoing. She loves to perform and share her knowledge of music with everyone she meets. She believes that life is her stage and isn't afraid to live it to the fullest. Chavonne stands 18" tall and features beautiful hazel eyes with rooted eyelashes. She's apart of a collection of Journey Girl Dolls and can be purchased at many retail stores and on Amazon.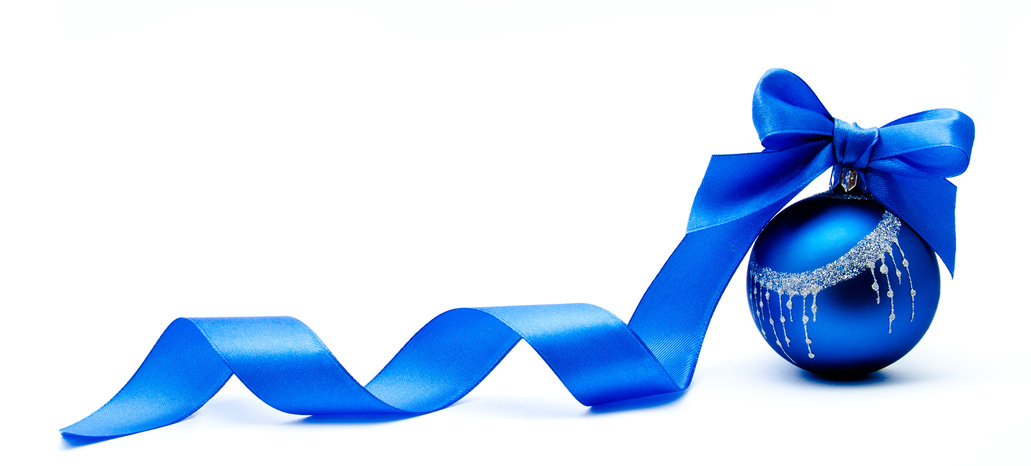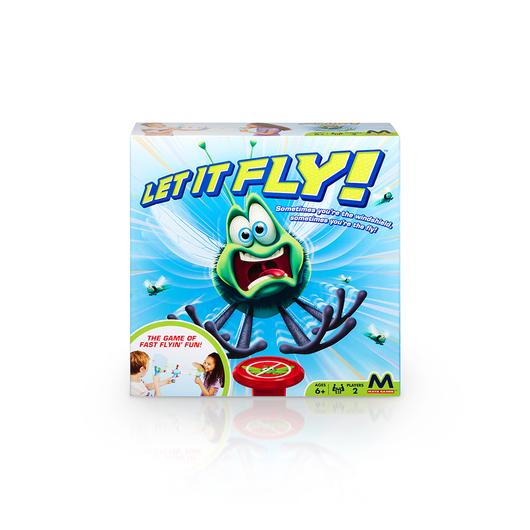 Come on, don't be shy. This is the game where you splat the fly! This two-player game will have you dodging flies in no time. Pick whether you want to be the Fly Launcher or the Fly Blocker and take your position. The first player to get the WIN icon wins that round. The Fly Launcher must splat the fly 5 times to win while the Fly Blocker must block 3 times to win. Switch positions and repeat! The first player to win 3 rounds wins the game! Let It Fly is suggested for kids ages 8+. You can purchase Let It Fly via Maya Toys website and many local retailers.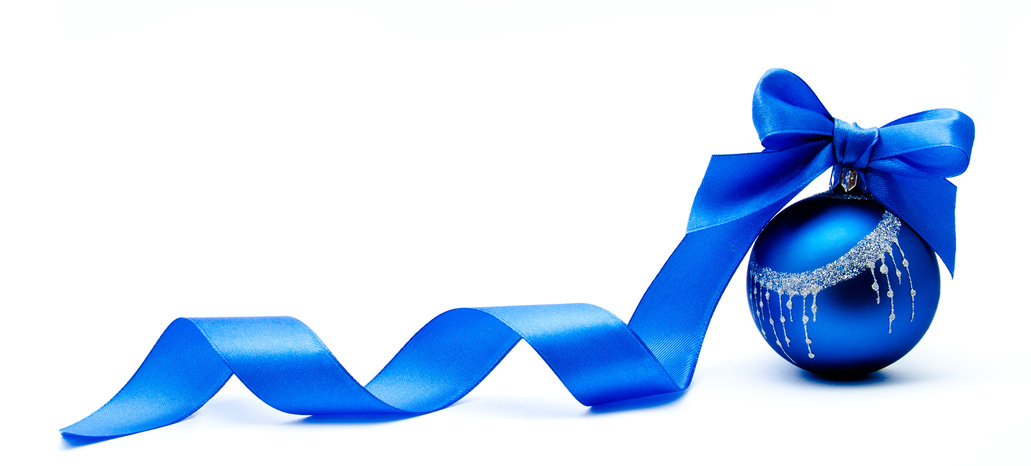 Maya Toys Foodie Roos Soda Plush
Foodie Roos are the only surprise-inside collectible with a unique 'peek a Switcheroo' Reveal that gives you a hint to which character is inside. They smell and feel like the food They have eaten, just squeeze their bellies to feel the surprise! Made with 100% Cuteness! They come in 10 flavor plush foods and can be purchased here and on Amazon.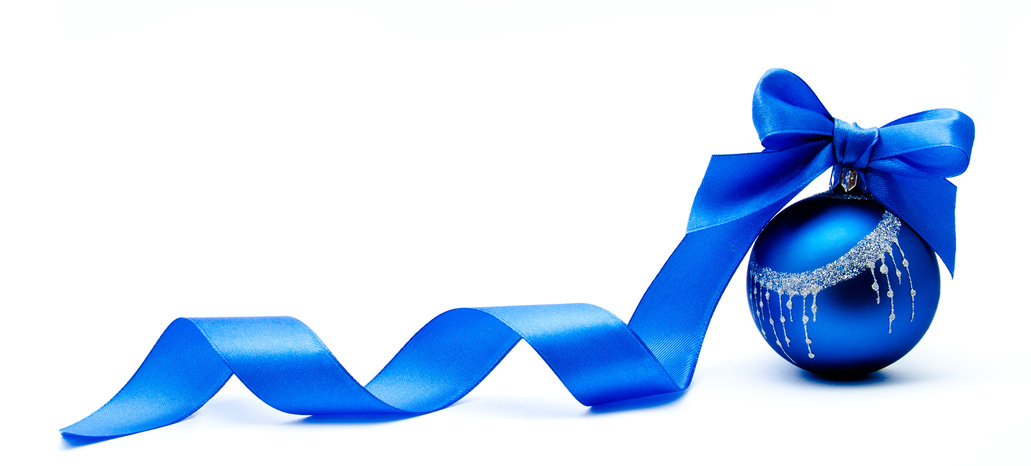 Maya Toys Orbeez Wow World – Wowzer Surprise Series 1, Magical Pets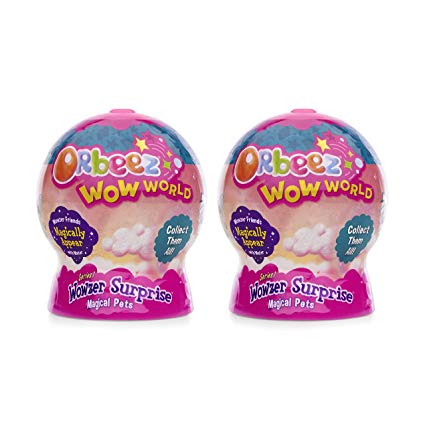 A magical way to play and collect. The Orbeez Wow World Wowzers will make you and your friends want to collect them all with figures that come hidden in a globe filled with magical Orbeez.
Add water and see the magic happen before your eyes. Twist the top of your globe and watch as your Wowzer dances. Collect all 20 unique Wowzers in Series 1 including rare and super rare figures. Available online and in stores now.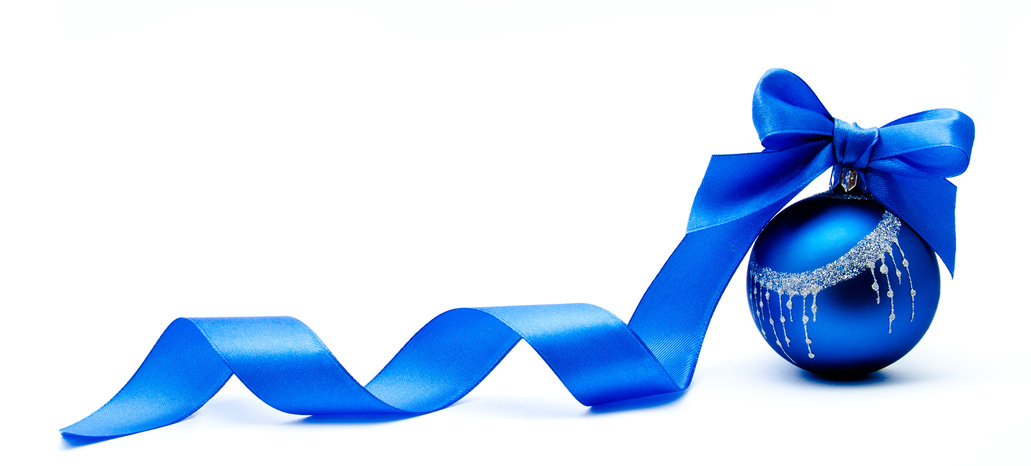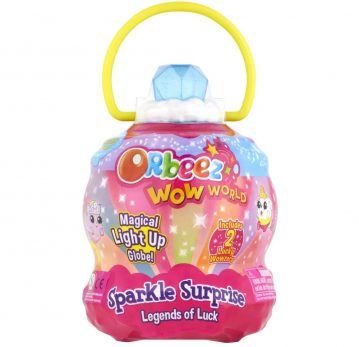 Orbeez Wow World just got better! Now kids can magically reveal TWO lucky Wowzers by simply adding water. Each Sparkle Surprise comes complete with two all-new Wowzers never seen before. Twist the diamond to make your Wowzers dance! Display your Orbeez Wow World Sparkle Surprise with the new light up feature to bring your Wowzers to life.
Contents:
1 Display Globe
2 Wowzer Friends
1 Diamond Spin Key
1 Instruction Sheet
You can find Orbeez in many retail stores and on Amazon.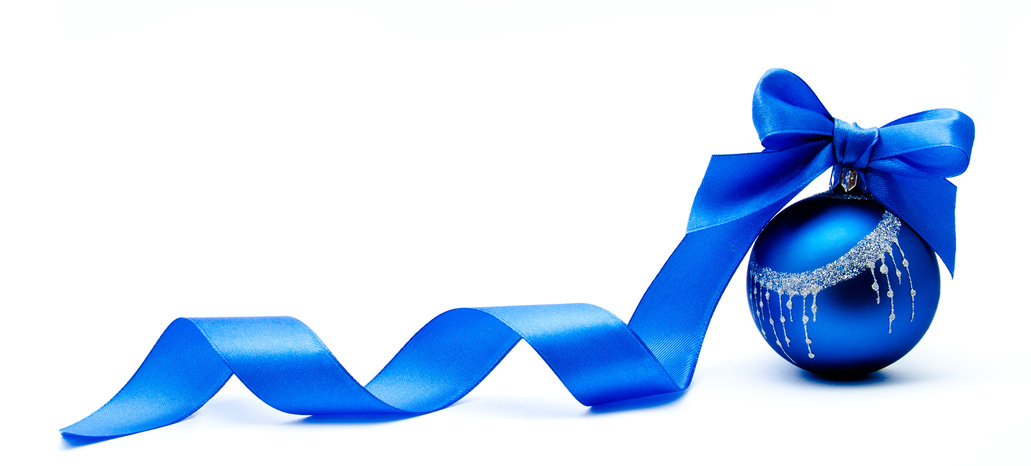 My Audio Pet Bluetooth Speaker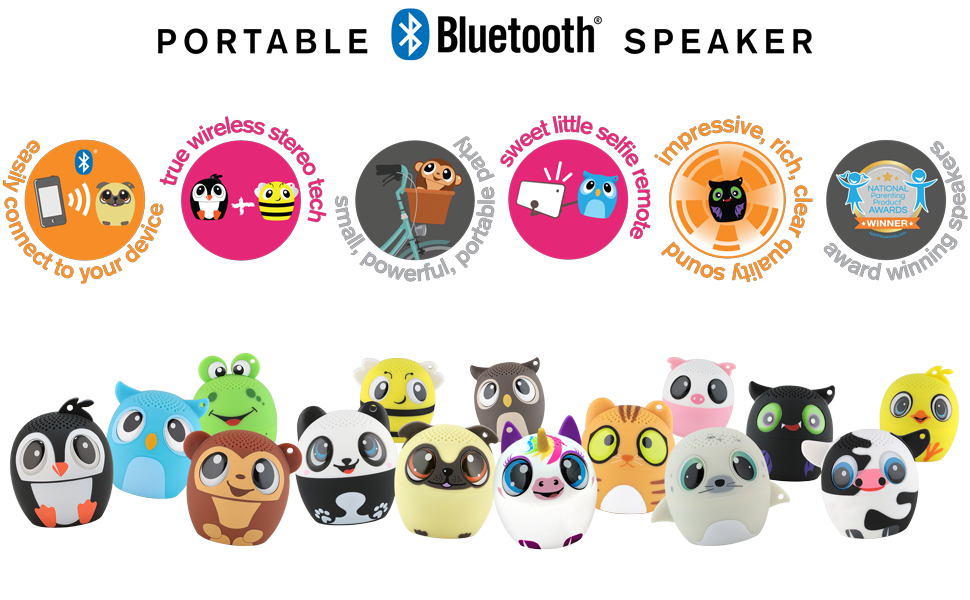 These little powerful, cute, portable Bluetooth wireless speakers offers a Powerful Rich Room-Filling Sound – 3W Audio Driver – Remote Selfie Function that remotely activates camera. Perfect for Youtubers. Compact size fits anywhere. Recharge in a snap with the extended 24″ USB cable and recommended for iPhone/iPad/iPod/Samsung/HTC/Tablets and other Bluetooth-enabled devices. They can also be paired up with another My Audio Pet Bluetooth speaker to bring your tunes to life even more with there robust bass. You can purhcase your My Audio Pet Bluetooth speaker via their website, retail stores nationwide and on Amazon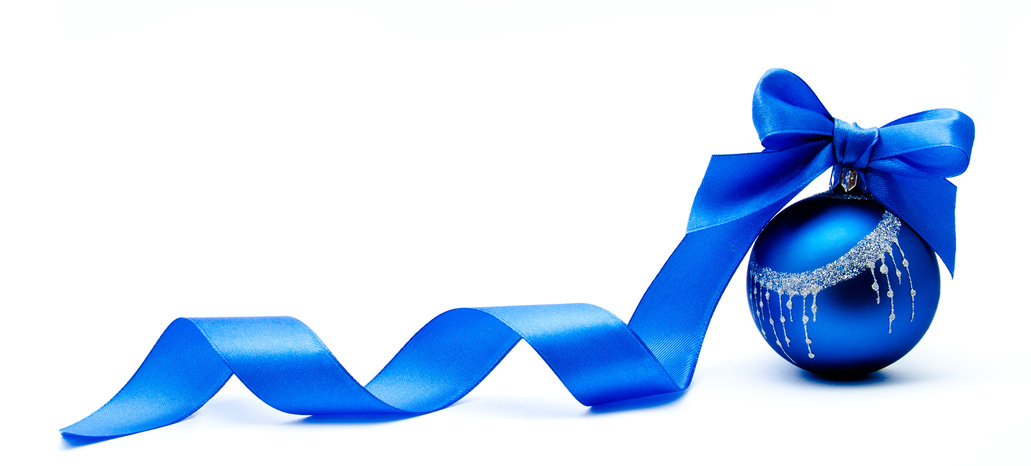 KeiKi Ukuleles in Pacific Blue

Ukuleles are perfect for two great reasons: the tension of the strings is lower and there are fewer strings to manage, making it easier for beginners to learn how to play!
Included with your ukulele:
1 digital tuner (battery included)
1 carry case
1 guidebook
1 strap
4 retro stickers
2 picks
All you need to begin your ukulele journey!
We recommend our ukuleles for those 5 and up.
According to Parade Magazine, Taylor Swift, Pete Townsend and Dwayne "The Rock" Johnson are today's biggest stars who enjoy playing the tiny stringed instrument, the ukulele.
Take a vacation anywhere with KeiKi Music! Check out these cute Ukuleles here.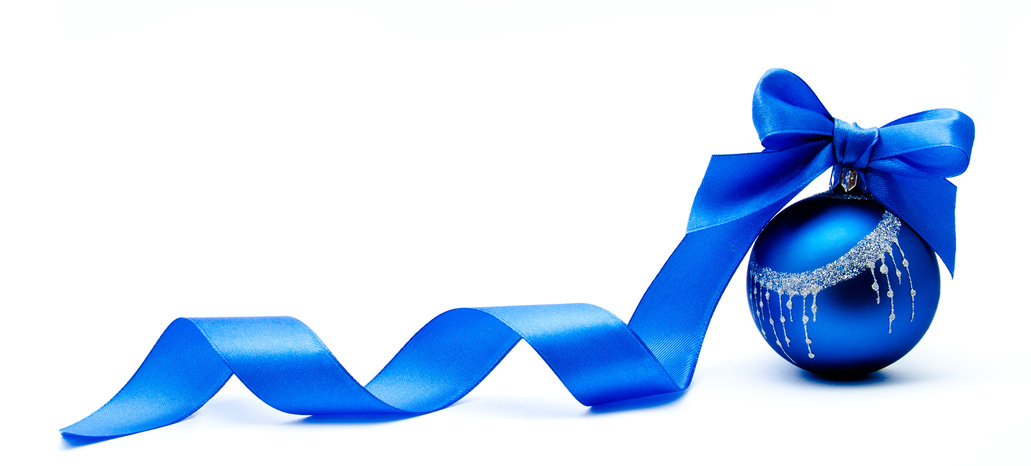 Spin Master Juno My Baby Elephant Juno My Baby Elephant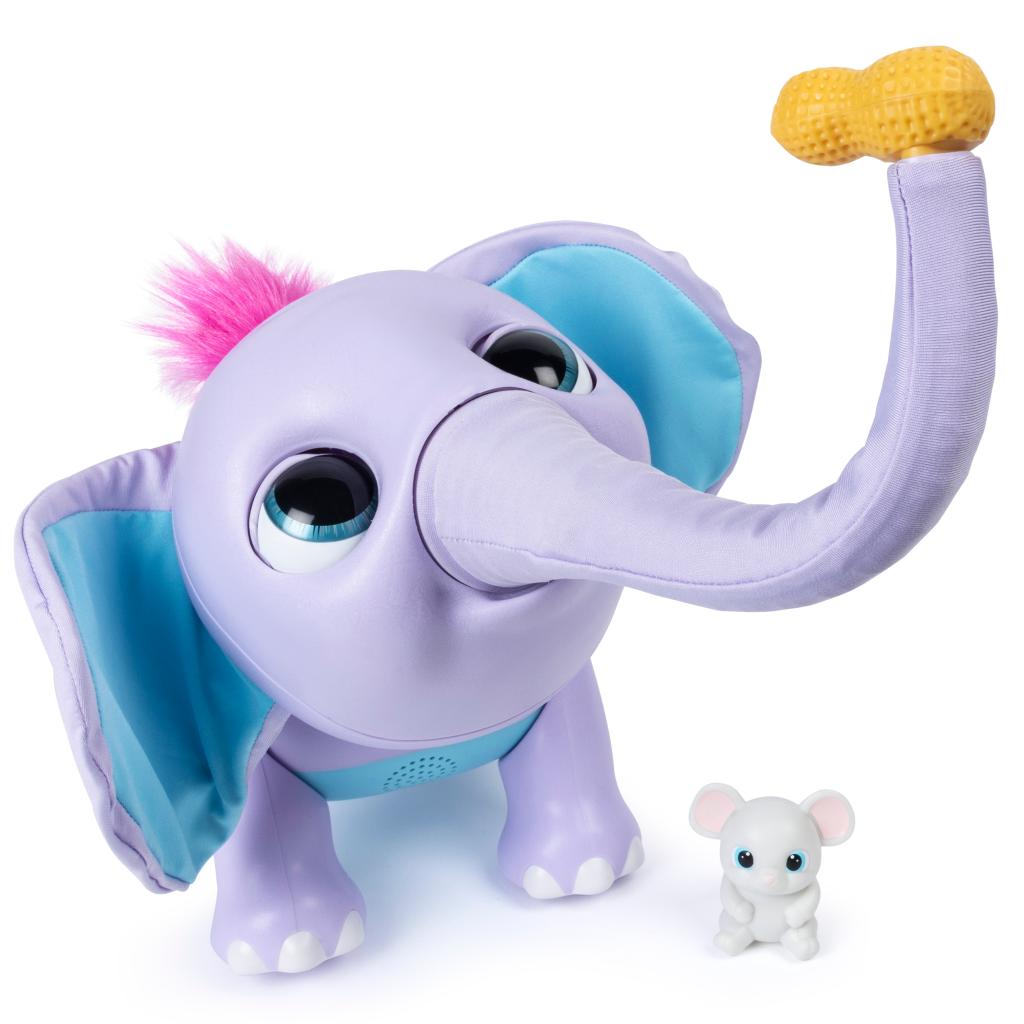 Wildluvs, Juno Interactive Baby Elephant with Moving Trunk and Over 150 Sounds and Movements
Train, love and play with your very own baby elephant, Wildluvs Juno My Baby Elephant! With an astonishing animated trunk, floppy moving ears, highly expressive eyes, a wagging tail, plus interactive accessories, Juno comes alive! From the moment you switch Juno on, you'll be amazed at this realistic baby elephant's over 150 lifelike movements and sounds! As you interact and play with Juno, her silly personality will unfold. Using her cute peanut and mouse accessories, you can teach her special tricks and even play games together! Feed Juno her peanut and she may eat it or throw it; give her toy mouse and she may swing it around as she sings sweet songs to it! The more you play with Juno, the more tricks and games she'll reveal. With your help, Juno will learn how to eat peanuts, bow, play music with her trumpeting trunk, play peek-a-boo, dance and more! After a fun-filled day of play, fold Juno's legs and cuddle with her – pet her trunk and she'll even give you a kiss! Bring home your perfect best friend, Wildluvs Juno My Baby Elephant! Available nationwide at many retail stores and on Amazon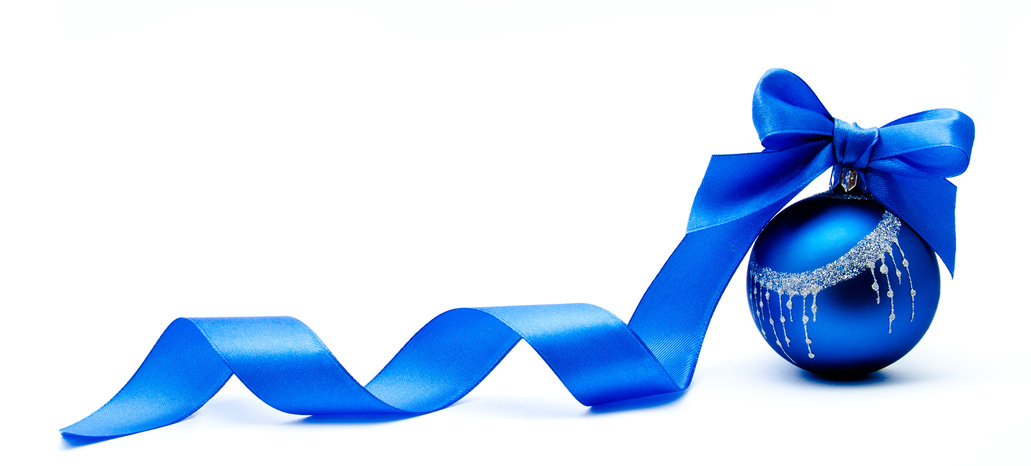 Infantino Go GaGa Music & Lights 3-in-1 Discovery Seat & Booster
Babies will go gaga for this grow-with-me musical discovery seat, positioner & booster.
This 3-in-1 seat is an interactive play place, snack-time seat, and a secure booster all in one. Early sitters find stabilization and support, while also building sensory and fine motor skills with 6 engaging activities including a light up piano with 20 songs & sounds. Slide the toy pods apart to reveal a snack time tray with cup holder.
The toy pods can also be removed and used for floor play. When baby grows, use the security straps to affix the booster seat to a kitchen chair.
Part of the Go Gaga line, exclusively available at Target and on  Infantino.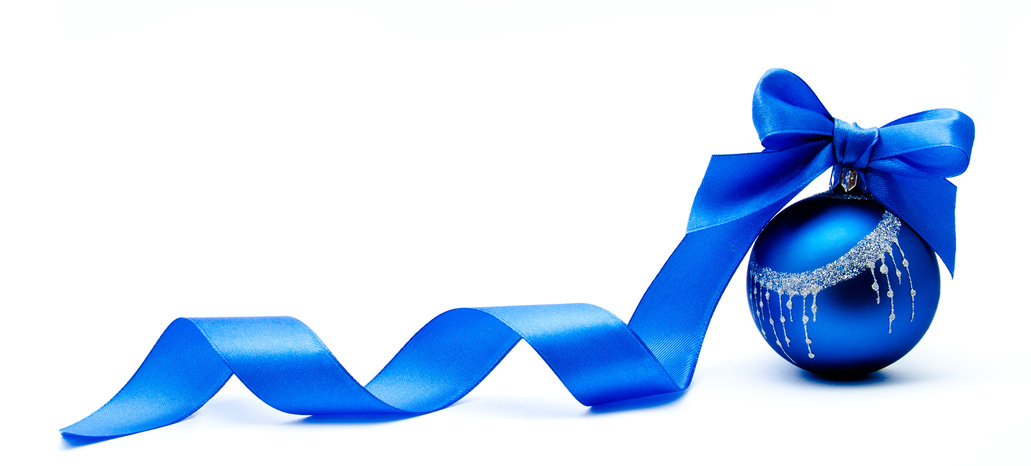 Infantino 4-in-1 Jumbo Activity Gym & Ball Pit
Babies will love this transforming 4-in-1 Jumbo Activity Gym & Ball Pit. This unique gym converts into a fun, sensory-stimulating over-sized ball pit that's perfect for busy toddlers. When the fun is done, store the included colorful balls conveniently in the sloth shaped body.
4 modes in 1: overhead play, tummy time, sit & play, toddler ball pit
Large 32" round play space with extra cushioning
Tummy time support pillow with toy loops helps develop head & neck muscles
5 linkable toys including BPA free teether can be repositioned on the gym or linked to strollers & car seats for on-the-go entertainment Includes 40 colorful balls for ultimate fun! Thankfully, Infantino has you covered when it comes to finding affordable presents for all the little ones on your list this year! Check out the  Infantino 4-in-1 Jumbo Activity Gym & Ball Pit via target and on Infantino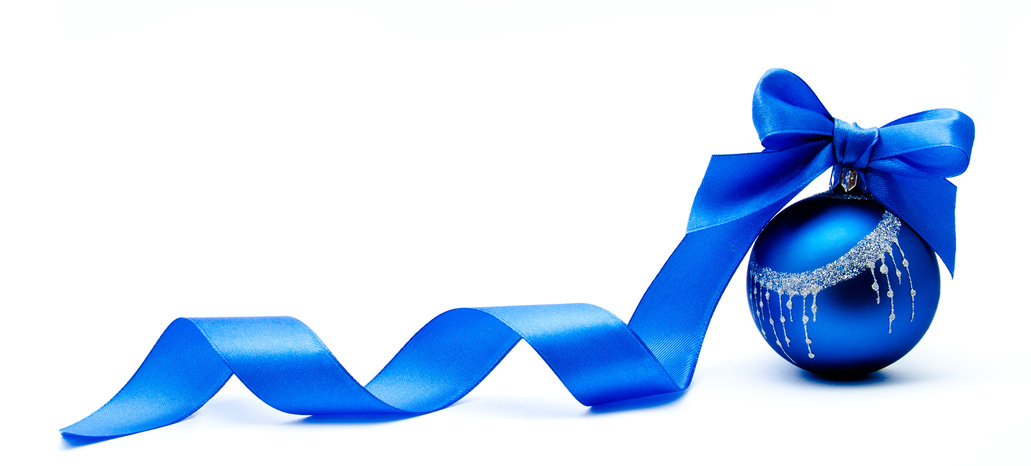 Disclosure: Night Helper Blog did receive sample products from the companies to showcase in our Holiday Gift Guide. We're disclosing this in accordance with the FTC guidelines.