Ways for Stay-at-Home Moms to Make Money
While staying at home with a baby is hard enough work, sometimes moms start to feel cooped up or powerless. But there are ways that stay at home parents can take up hobbies or start small tasks that can bring in income. Check out these ideas that parents can use to earn money from home.
Make an Amazon Associates account
One of the easiest ways to make money is through Amazon! With an Amazon Associates account, you can earn up to 10% off sales of products purchased using your affiliate link. Signing up is free, and you're given a personalized link that you can share with friends, family, or on a blog or social media. It's a quick and easy way to make some cash!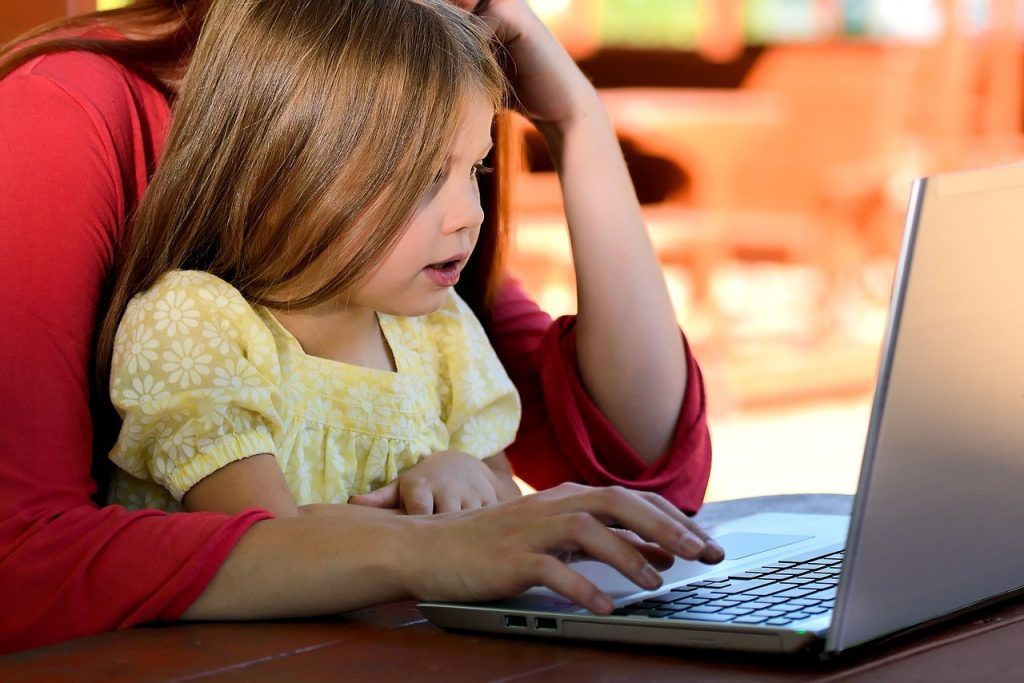 Sell your crafts online
If you're crafty, try selling your products online! Etsy is a great place to sell handmade goods, from cross stitches to knitted blankets or scented candles. A great thing about Etsy is that you can set your own rates. One downside is that since Etsy is such a large marketplace, it can be hard to stand out from the crowd. Many sellers say it takes a while to build an audience, but eventually, you could make a tidy profit from selling on Etsy.
Do what you already know
Maybe you're not a trained professional, but if you have a knack for certain skills you can start to offer your services for a nominal fee. For example, you can watch neighborhood kids (since you're already watching your own!) and provide babysitting services, or even offer makeup or hair styling work before big events. Who knows, you might even decide to go to esthetician schools and make this your new profession!
Pick up work as a virtual assistant
Working as a virtual assistant is another side gig that could eventually turn into a long-term career! Virtual assistants do similar work as an administrative assistant, but all online. It's perfect for stay-at-home parents as it's all done online, and you can work on a per-hour basis for multiple clients, making anywhere from $17 to $50 an hour.
Make money by taking surveys
One way to make money in just a few minutes is by signing up for survey sites. Websites like Survey Junkie will reward you for taking surveys with either cash, delivered via PayPal, or gift cards to sites like Amazon. The more sites you sign up for, the more you stand to make!
Tutor students in your spare time
Tutoring is a job that can be done in person or online, depending on what you're looking for! There are websites where people can teach English to students overseas, which can be flexible to your schedule depending on time zones. There's also the chance to tutor students closer to home, with job boards and postings online—and you can always network with your local school! The rate of pay will depend on your education and experience, but money can be made by teaching everything from math to English or even piano lessons.
Even though parenting is a full-time job, these side jobs can help pay the bills and give stay at home parents their independence, and even a way back into the workforce.