Types of Staircase Overlays
Storied buildings were not as common in the past. Nowadays, these are the norm with the decreasing land space available for construction and the high cost of the available land. While there are several options for accessing the upper levels of your buildings, stairs remain the best choice.
They cater for claustrophobics who cannot use lifts and can also be used as a design element for your interiors. Unfortunately, these stairs might become the primary element in your interiors that affect the safety of your building's occupants.
Most property owners opt to pick the most uncomplicated staircase design for commercial structures and buildings in a bid to minimize safety issues and lawsuits that might arise from the same. Rather than pick an uncomplicated staircase design, you can choose to boost the friction of the treads without sacrificing their beauty using overlays.
Here are the types of staircase overlays you can choose for your property.
Hardwood Stair Tread Overlays
These are made from 100% hardwood and are installed directly over your existing stair riser and tread. Real hardwood overlays have a high aesthetic appeal and can be installed with minimal downtime on your property. Refacing the stair treads will also significantly boost the value of your property.
Rubber Overlays
These are generally used on exterior staircases though you can also then at the bottom rung of your interior staircase. They feature heavy perforations to allow the drainage of water, mud, snow, debris, and dirt.
Rubber overlays are nonetheless not so thick and do not have as high aesthetic appeal as other options. They will still significantly reduce the wear and tear to your staircase's tread material.
Composite Anti-Slip Overlays
These are made of resin and molded fiberglass and primarily designed to boost the safety of your staircase. Though their aesthetic appeal is not as high as hardwood overlays, they have considerable friction and will, thus, significantly increase your stairs' traction.
They can be directly installed on wood, metal, and concrete stair treads. They are also quite easy to install and need no mechanical fasteners for their attachment.
Self-Stick Carpet Overlays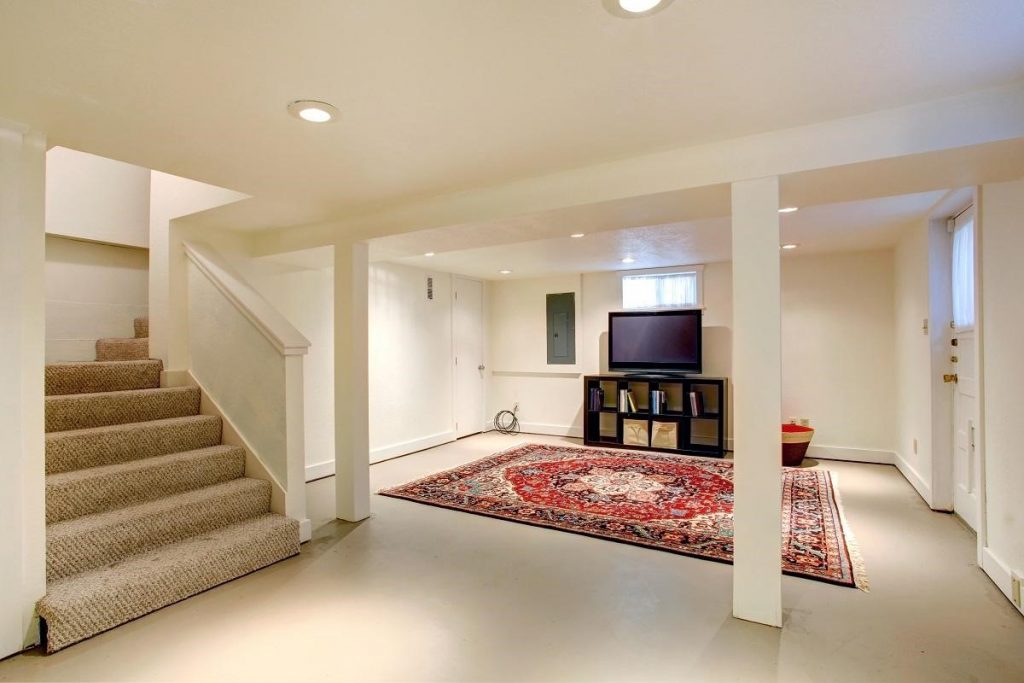 These are generally made of 100% polyester and are cut according to your treads' sizes. They feature a pre-curled front that snaps over your stair treads' noses. Self-stick carpet overlays have a moderate aesthetic appeal though they will not be as easy to install.
This is because they are not as easy to curl over the nose of your staircase.
Half-Moon Sisal Overlays
These are meant to cover the center of your treads and the stair nose. They have a high aesthetic appeal since they leave most of your tread uncovered and allow its beauty to show. Sisal overlays have rigid plastic inserts that will securely hold them in place at a 90-degree angle.
There is considerable foot traffic in most if not all commercial properties. Without a protective option for your stair treads, you will contend with costly repairs and replacements frequently since the material will chip. The above overlays will boost your stairs' durability while increasing their safety.
They are a must-have for all commercial property owners who want to attract clients and minimise their running expenses.