Teach My Kindergartener Learning Kit, Helping Children Succeed Everyday! @teachmy
As a parent of a preschooler I am always looking for learning products to help accelerate my child's learning in many areas!
It's so important to kick start your child's learning early this way when they enter the school setting they will have a jump on many of the subjects. Starting your child's education early is always the key to him or her having great success! I look at how my nephew is only 5 and instead of starting kindergarten he has be promoted to the first grade and can read on a fifth-grade level per his teacher's evaluation.
So when I saw that the company Teach My had a Preschooler & Kindergartener Learning Kit. My first thought was this kit would be a great kit to help start Jada's chance in being successful.
The Teach My Kindergartener Learning Kit has everything your child/children will need to help begin their learning journey. First your kit will arrive to your door in a nice secured orange storage case. So when you're done you can place everything back inside and store away until next use!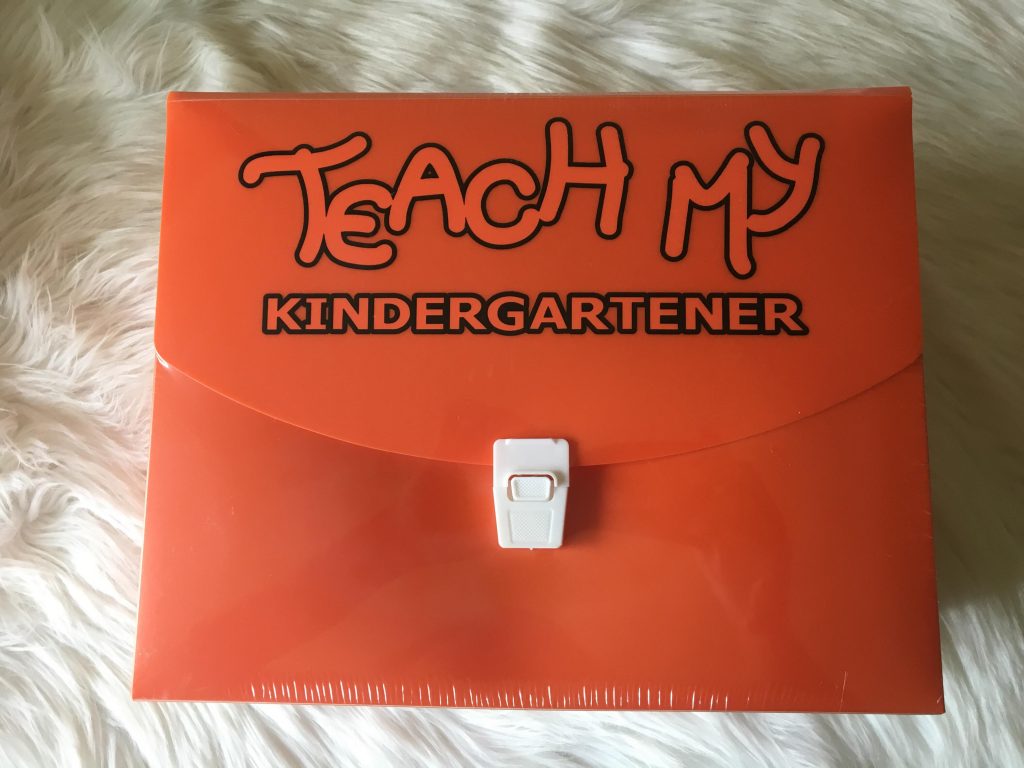 One thing I will say is I really feel your children/child will gain the confidence he or she needs for school with the Teach My kit! I also love how easy the kits are for each stage of learning.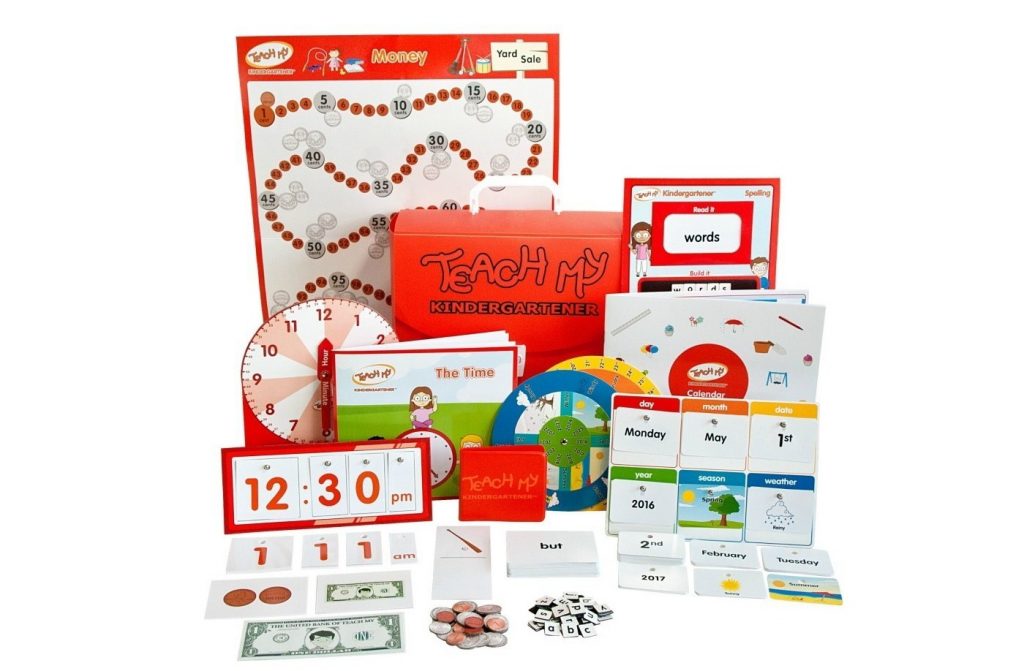 Now the Teach My Kindergartener is an all-in-one learning kit designed for ages 4+. The kit contains unique and coordinated tools to teach how to spell, counting money, telling time and the year.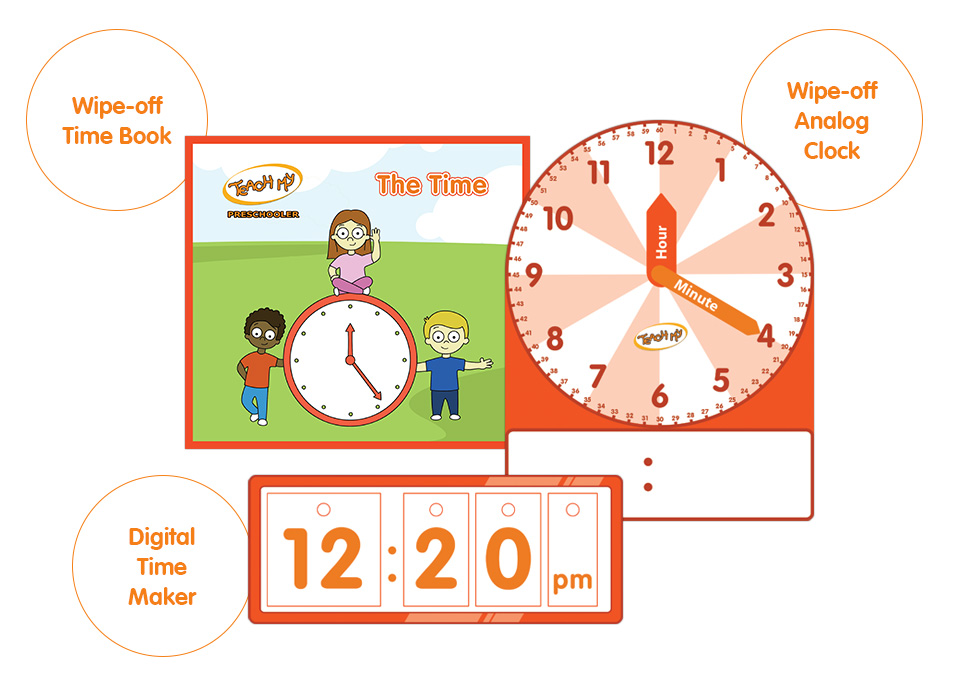 Each section is fully coordinated to encourage matching & repetition and the kit includes a full range of kindergarten activities. This kit is designed to be screen-free, one-on-one learning time for children and their parents, promote school readiness as well as provide learning games for kids to get a head start in 20 minutes a day. So again, you will have every tool you need to start teaching your children early.
What I love about the Teach My Kindergartener Learning kit is it's a simple but effective process! Nothing in this kit will make your child feel stressful when learning, it's fun, effective, colorful, easy to wipe clean, and perfect for helping to reinforce their learning skills. I've been a big fan of Teach My products from the first moment I learned about this company. My youngest granddaughter has many Teach My products and we use them often to help her learn! Now that she is preparing for pre-school and her birthday is Sept. 7th I can't wait to gift the Teach My Kindergartener kit to her!
The Deluxe Kit Contains:
Teach My Kindergartener Spelling Learning Set
Teach My Kindergartener Money Learning Set
Teach My Kindergartener The Time Learning Set
Teach My Kindergartener The Year Learning Set
Features:
52 Double-Sided Spelling flashcards (100 Words)
52 Magnetic letter tiles
Wipe-off spelling board
Wallet & play money
Money flashcards
Wipe-off analog clock
Digital time maker
Wipe-off time book
Date maker
70 Date, weather & season cards
Wipe-off calendar book
Teaching guide
Storage case
You too can now start your child's learning with the Teach My Kindergartener Learning kit.  Take a moment to visit this wonderful company website so you can see their wide range of learning tools for your children.
Don't forget to like them on Facebook,| Twitter | Pinterest, and subscribe to their YouTube channel for all the latest news and promotions.
Disclosure: Howdy everyone, I just wanted to inform you that I was not compensated for this post. However, I did receive a product from the company below and the opinions expressed in this post are 100% my own. I am disclosing this in accordance with the FTC guidelines. All prize fulfillment will be provided by Sponsors.