Selling Up? An Essential Checklist To Add Value And Attract Buyers.
Are you thinking of selling up and moving to pastures new? If so, you're probably hoping for a quick, hassle-free sale. If you're hoping to get the best price and attract buyers quickly, here is an essential checklist to work through. Good luck!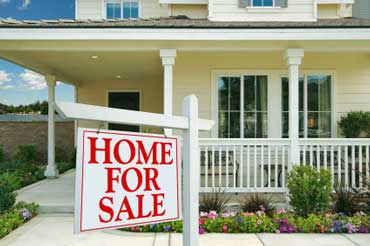 Before your house goes on the market
Before you contact agencies, and the for sale signs go up, it's wise to think about adding value and finishing jobs. If you're eager to get the best price, and you don't mind doing a bit of work, why not add a conservatory or convert the attic? If you're not interested in projects and you want to move fast, this is fine. But if you've got time and money available, these additions could increase the value of your home dramatically.
A loft could become a study, a bedroom, or a playroom. You could convert a disused cellar or basement into a spacious kitchen diner or an entertaining space. A conservatory creates extra living space and improves the aesthetic of the garden. Before you start making plans, contact some local builders and architects. When they come and have a look around, you can discuss ideas and get some prices. You may need planning permission. Make sure you know the ins and outs of the process before you even think about choosing colorways or themes.
If you've got half-finished DIY jobs around the house, make an effort to complete them before you arrange viewings. Paint walls, tidy up skirting boards and put those kitchen cupboard handles on.
When you're selling a house, it's essential to ensure that it looks good from the outside. Many people notice houses for sale when they're driving past and curb appeal is important for many buyers. Try and park cars on the road, rather than right in front of the house. Give the driveway and patio areas a wash. Wipe down the garage doors and repair broken fencing. Tidy up the front garden and remove any dead leaves and weeds.
When you're ready, and the house is looking great, contact some agents and arrange for them to visit. Take photographs of every room so that your agent can compile a brochure and add images online.
Preparing for viewings
When you're preparing for a viewing, try and put yourself in the buyer's shoes. Take a walk through the house and look out for potential eyesores or pitfalls. Is there clutter everywhere? Does the bathroom need a clean? Could the front door do with a lick of paint? Make sure your home is tidy and spray room fragrance. If you're busy, and you've got people visiting, look into house cleaning services. It's essential that your home looks and smells fresh and clean when potential buyers arrive. Mess, clutter and unpleasant odors are among the biggest turn-offs for buyers.
Make an effort to make your home look welcoming. Put some plants outside the front door, open all the curtains and let the natural light in. Open the patio doors to the garden and light some candles. Add textured throws and cushions to sofas and beds to create a warm, homely atmosphere. Place vases of fresh flowers in the kitchen and conservatory.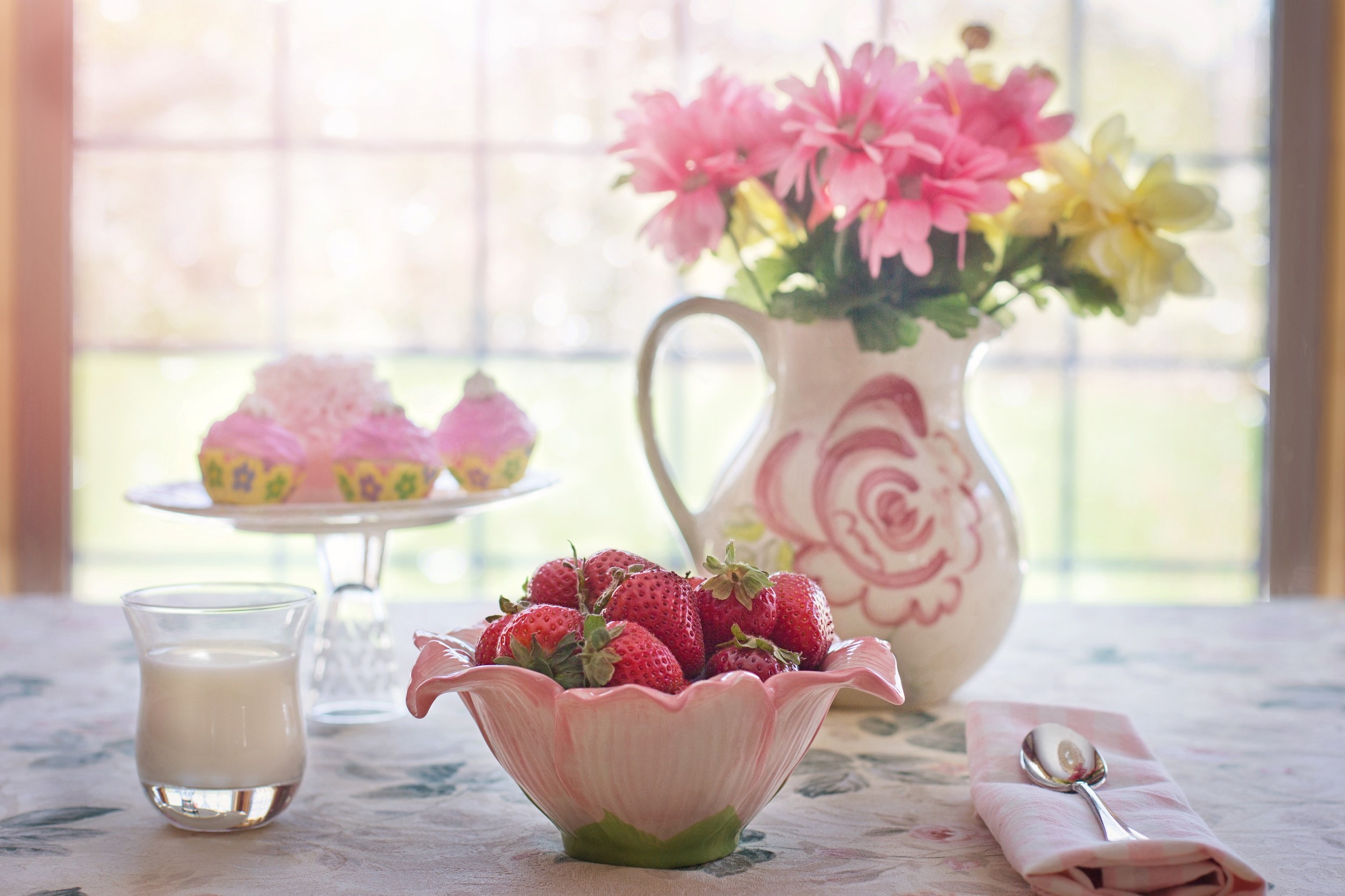 Showing people around your home
If you're showing people around, try and highlight your home's selling points. Give potential buyers plenty of information, but don't bombard them. Avoid going in with a hard-sell, and give them space. Once you've shown them around, give them time to have another look on their own.
When you've had a viewing, ask the agent for feedback. You can use comments and observations to try and address problems and make your property more appealing. You may find that several people say the same thing. In this case, you know what you have to do to increase your . If you're having trouble selling, you may wish to consider reducing the price, especially if other houses in the area have sold for less.
 If you're thinking of selling your home and moving on, there may be considerations to bear in mind. If you're not in a hurry to move, you could add a lot of value by doing some work to your home. Get some quotes, and work out how long it will take and how much the value will increase.
If you're doing building work, take the opportunity to get any niggling DIY jobs finished. Give your home a thorough clean or get professional cleaners in. Make sure your home is tidy and it looks bright and welcoming. Scatter some pot plants on the driveway and give the garden a once over. Give people time to have a good look around and try and be helpful when they ask questions. Use their comments and feedback to address any issues. It's uncommon to get an asking price offer from the first person, so don't panic. Selling can take time.