Rock Out with Vampirina and The Ghoul Girls!
Vampirina has been such a big hit in our home for sometime now. My daughter and grandkids just can't get enough of this cute girl and her friends. When I tell you they are big fans of her show, trust me they really are!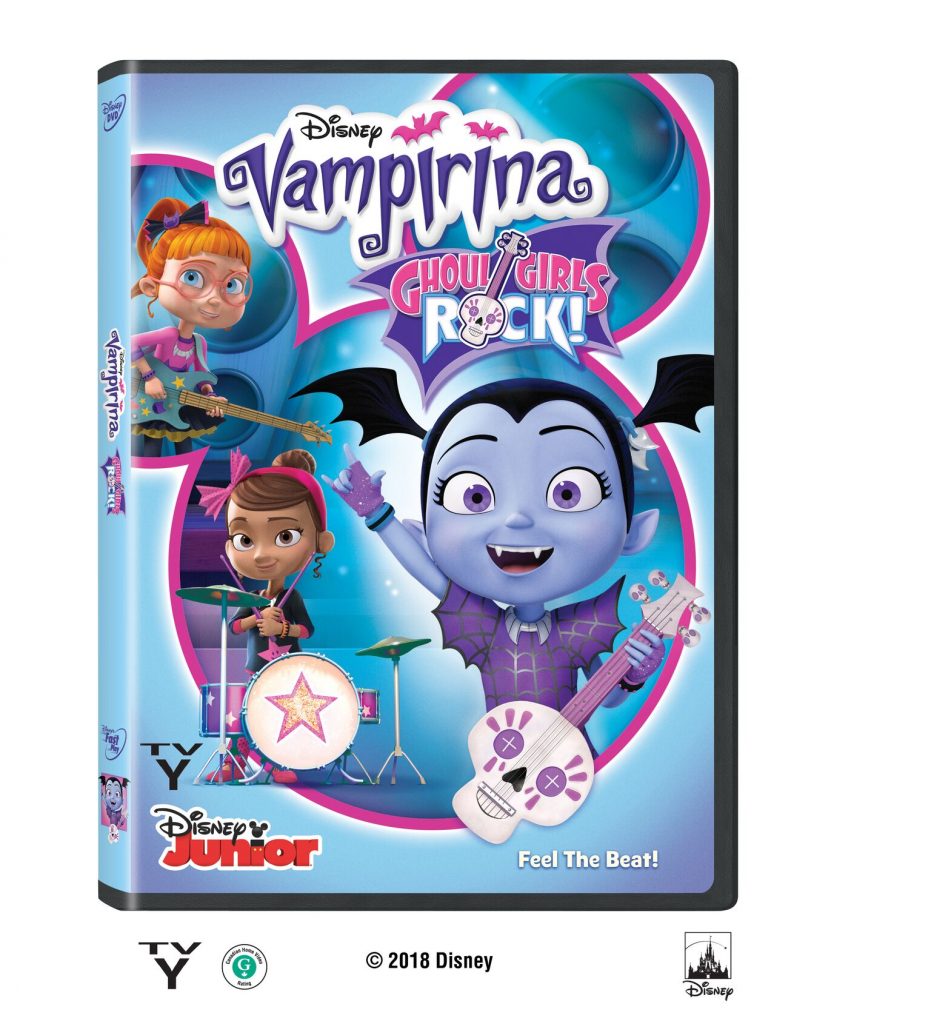 Now you can Bring It Home on Disney DVD November 6th
 The DVD includes Six 22-minute Episodes of Disney Junior's Hit Animated Series "Vampirina," Plus Seven Bonus shorts!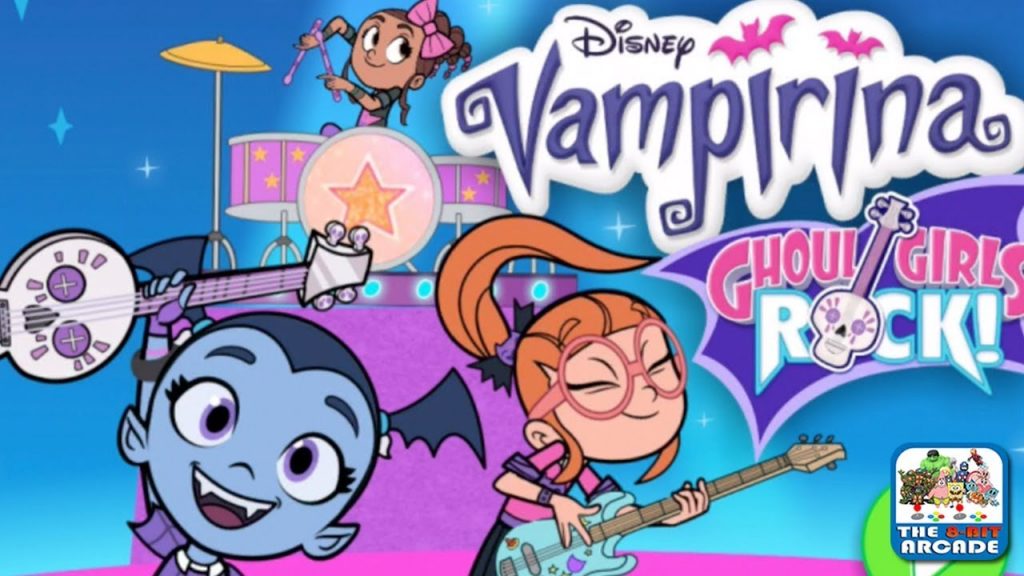 Synopsis: Follow Vampirina and her two best friends, Poppy and Bridget, as they take the stage and start their very own band: the Ghoul Girls!  Cheer them on as they travel to Transylvania for their first-ever talent competition and go on many more awesome adventures! Amped with six music-filled episodes, plus seven bonus animated shorts, Vampirina: Ghoul Girls Rock! soars to fang-tastic new heights as Vee and her friends learn how to find their inner ghoul and rock out!
Episodes: Vampire Weekend / The Bird Who Knew Too Much
The Ghoul Girls / Game Night
Oldie But a Ghouldie / Beast in Show
Vampirina Ballerina / Treasure Haunters
Home Scream Home
Countess Vee / Frights, Camera, Action!
Bonus: Vampirina Ghoul Girls Rock! Music Video Shorts:
Living the Scream
Inner Ghoul
Transylvania Girls
Ghoul Glam
Boogieman Boogie
Everybody Scream, Everybody Howl
The Mummy Rap
Release Date: November 6, 2018
Ratings: TV-Y (US); G (CE/CF)
Total Run Time: Approximately 132 minutes
Aspect Ratio: 1.78:1 Widescreen (Enhanced for 16×9 Televisions)
Audio: 2.0 Dolby Digital
Languages: English
Don't forget to grab all these cool Vampirina toys at ShopDisney.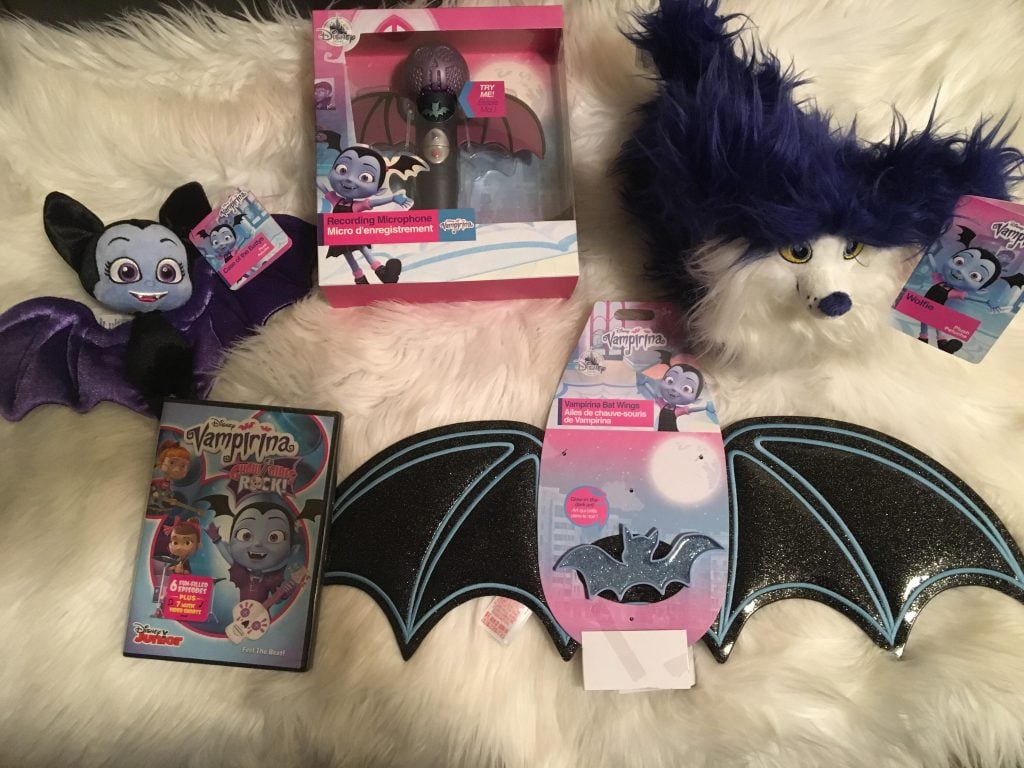 Vampirina Ghoul Girls Rock! DVD
Vampirina Glow-in-the-Dark Bat Wings for Kids
Vampirina Recording Microphone
Vampirina Bat Plush Doll – 8 1/2"
Wolfie Plush Doll – Vampirina – 8 1/2"
Since the Holidays are coming soon this movie and all these cool Vampirina toys will make a great gift for that Vampirina Fan. Christmas morning everyone will be singing and dancing to every tune!
Disclosure: We were provided a copy from Click Communication, however some opinions expressed are from our own thoughts about the DVD. Releasing this information in accordance to the FTC.