6 Things That Could Derail Your Finances
It's not easy to maintain a healthy financial situation, especially when you've got a family to provide for. There's the mortgage, all those bills, and you need to keep some cash tucked away for Christmas and fun outings, too. Yet while it can be difficult to manage a healthy incomings and outgoings ratio, much of the big damage to your finances will come not from day-to-day living, but the things which, if you're not careful, can quickly derail your financial goals. Below, we take a look at six things that you'll need to be aware of.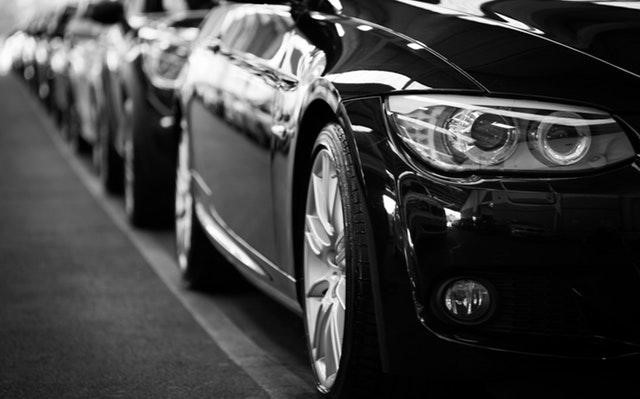 Source: Pexels.com
Buying Too Much House
An extravagant expense doesn't have to mean the end of the world, if it's a one-off, but that's not always the case. Take property for example. Because it's such a big commitment, and you'll be paying for it for many years, it's imperative that you don't spend more than you can comfortably afford. The key word there is "comfortably"; you might be able to afford a slightly more expensive home, but will you always be watching the bank balance? If so, it's not worth it, no matter how nice the home might be. You'll only regret it if you're hit with an unexpected expense and suddenly struggle to pay your mortgage.
 Giving The Family a First-Class Lifestyle
You want the best for your family. In fact, you want the best for you! But sometimes the desire to give your family the best can lead to decisions that affect your long-term financial health. There are many Americans who end up in debt because they buy their family more than they can afford. While this might feel right in the short-term, if it leads to debt then you'll end up regretting it; it's very difficult to get into debt once you're in that trap.
Not Thinking Before Big Decisions
Once we've got an appealing idea in our head, such as "I want a new car," it can be hard to think about anything else. But remember that your impulse decisions can have a tremendous impact on your long-term financial health. If you can successfully manage your impulse decisions, then you could end up saving thousands when spread over a year.
Injured and Unable to Work
It's possible to feel "financially secure," but really, for most people, this isn't quite true. While everything might be rosy right now, if you depend on your employer for the bulk (more than eighty percent) of your income, then you're only one incident away from being in financial trouble. If you're injured at work or in a car accident, and are unable to work, then it won't be long before your finances are in a mess. If you find yourself in this position, it's imperative that you discuss the issue with accident injury attorneys, to see if you have a case for financial compensation. You'll also want to pause your spending until you're sure that the injury isn't going to affect your circumstances too much.
 Failing to Save for the Future
It's a good idea to live in the here and now, as it allows you to enjoy the present moment. There are some areas where you should have an eye on the future, however; your finances. If you have an idea about what you want to achieve and the lifestyle you want to have in the future, and then price up what it'll cost, then you'll know what you need to be saving each month in order to live that life. Your retirement and your children's college education isn't going to be cheap; the earlier you start putting money away, then the easier it'll all be.
Lack of Communication
There's no getting around the fact that the number one cause of arguments in a relationship is money. But actually, this might not be the worst thing in the world. It's much better to have an open conversation about finances and argue it out, rather than not realizing how damaging your partner's attitude towards money is. When you're married, have a house and kids, and so on, your finances are intertwined. So keep in mind that it's not only your attitude to money that'll affect your finances; your partner's attitude will affect it too.
Final Thoughts
Finances are tough to juggle. You're only one incident away from being in financial difficulty, so make sure you've adopted a smart approach to your money situation. It's not always the most fun option in the world, but it is the one you'll be thankful you took in the future.