Reasons To Rely On A Riesling
Those that like their white wine packed with sweet aromas, but high in its acidity would do well to pick a glass of Riesling as their drink of choice. It gives drinkers the best of both worlds – the scent of a lush orchard paired with a powerful punch on the palate to help quench a spring or summer thirst. Furthermore, Riesling is arguably one of the more accessible wine selections for those relatively new to white wine as it offers a floral sweetness that a Sauvignon Blanc will not – making it a crowd pleaser. Take your pick from a sweeter or dryer variety and sip it all season long.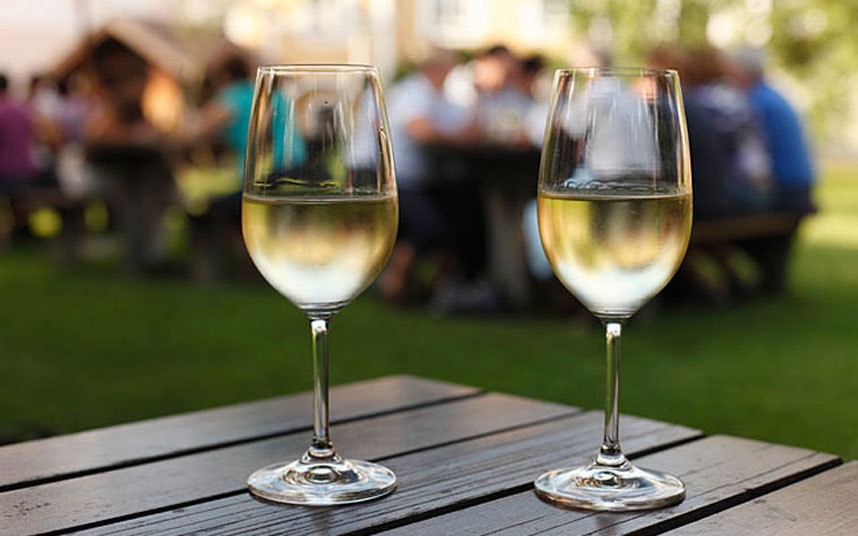 While the Riesling grape hails from the vineyards of Germany, some of the most popular selections of this wine presently find their home in Canada's Niagara region. One excellent option of the dryer variety is the Riesling Semi Dry VQA by Vineland Estates Winery, vintage 2016. It's a perfect choice for first timers, as they'll be given a balance between sweet and dry; the grapes harvested for this wine are picked at a slightly later time than this winemaker's completely dry selection, offering a slightly fruitier profile. This wine is balanced with a delightfully layered texture and acidity to compliment; drinkers will also appreciate a slight bitterness which takes it through to the dryer side
Searching for a bottle that's age-worthy? Choose the Old Vines' Riesling Estate Grown & Bottled VQA by Château Des Charmes. This 2014 vintage has had four years to develop its complexity in the bottle, on top of the intricate flavors that come about when making wine from grapes grown in a cool climate region like Niagara. This is likely the closest you'll get to an old-world German-style Riesling for this price, offering aromas of flint with a touch of lime and lemon for freshness. This bottle is available from retailers like Wine Online who are meticulous in what choices they stock – ensuring a quality selection every time. When you buy your wine online you can get the exact vintage from your preferred region, all at a price point that will put a smile on your face.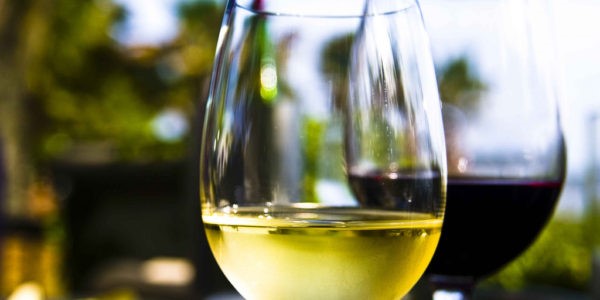 One of the region's most popular bottles is the Riesling Niagara Peninsula VQA by Cave Spring Cellars. Their 2016 vintage boasts an incredibly 91-points and is accessible by being affordable as well as high-quality. Drinkers will bask in aromas of white flowers, wet stone and cantaloupe upon opening the bottle; those with sensitive noses will also appreciate hints of black licorice and fresh herbs. On the palate it is medium dry with pink grapefruit and orange at the forefront giving way to cherry fruit. The finish is persistent, spicy, and zesty with great complexity of flavor and pronounced body as well as acidity.
Riesling wine is extremely versatile, able to assuage the palates of those who prefer sweeter or dryer options; it's also relatively youthful thanks to its acidity, pouncing on the senses with its aromatic and floral overtones. With so many impressive options available locally and online, you're sure to find a flavor profile that matches your drinking style. Simply refrigerate well and let the scents take you.