Kick Start Your Morning Run with Jaybird Run True Wireless Headphones.@jaybirdsport, @BestBuy
Now that the weather is warmer, I'm ready to get outdoors! I'm ready to kick start my morning run with the new Jaybird Run True Wireless Headphones. You see, I love music, but I don't like using wired ear plugs when I workout. I can't tell you how many times I have lost my earplugs while running. I do know I have had to replace my earplugs so many times it's crazy.
Plus, I hate when companies say wireless earplugs but there's still some sort of wire attached. Well honey, let me tell you this! The Jaybird Run True Wireless Headphones are just that…..wireless and very powerful with great sound quality!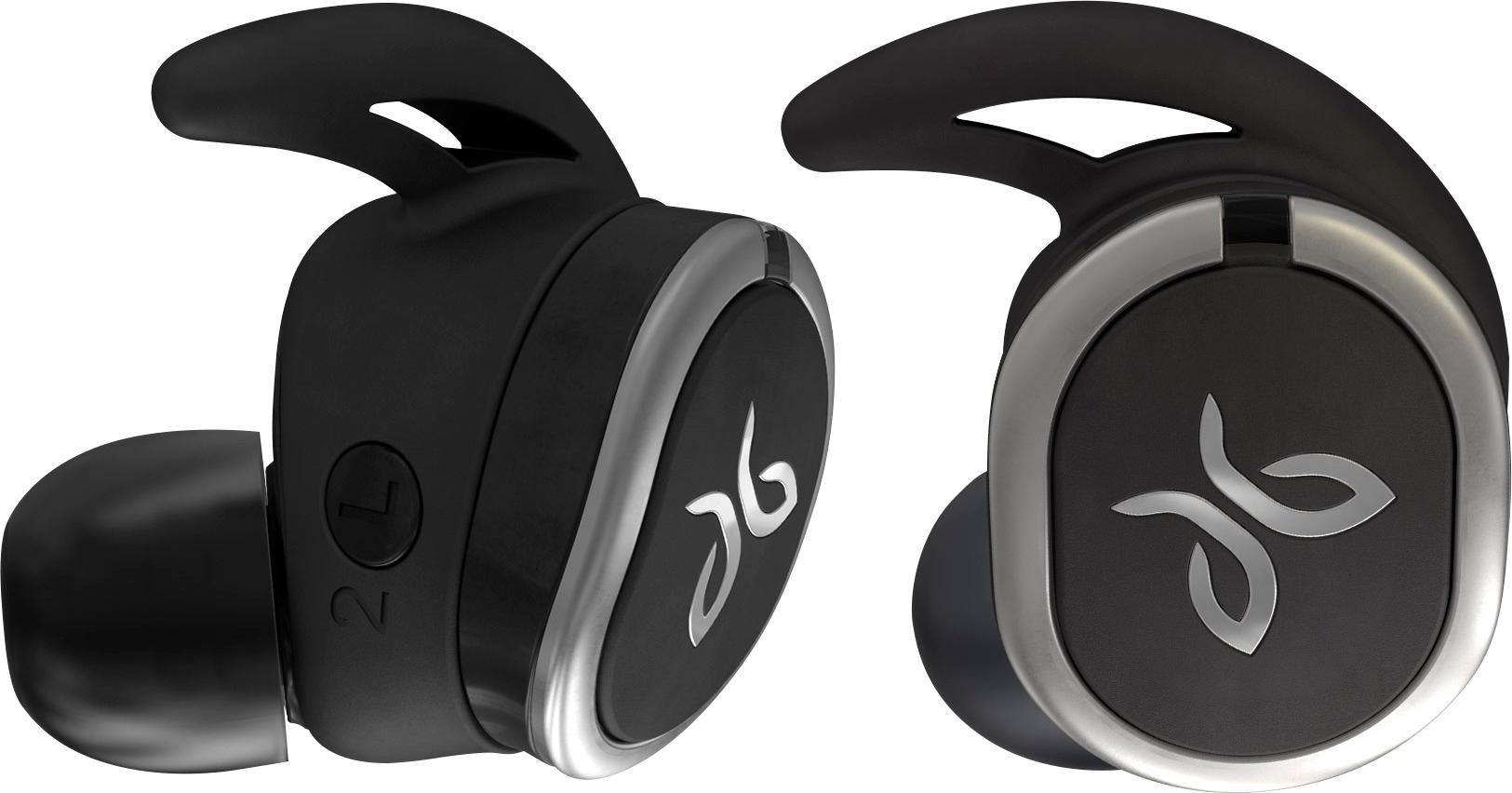 There's so many good benefits when you're using the Jaybird Run True Wireless Headphones, like they are Sweat-resistant and dirtproof, which will provide protection from sweat and handle the worst of your workout!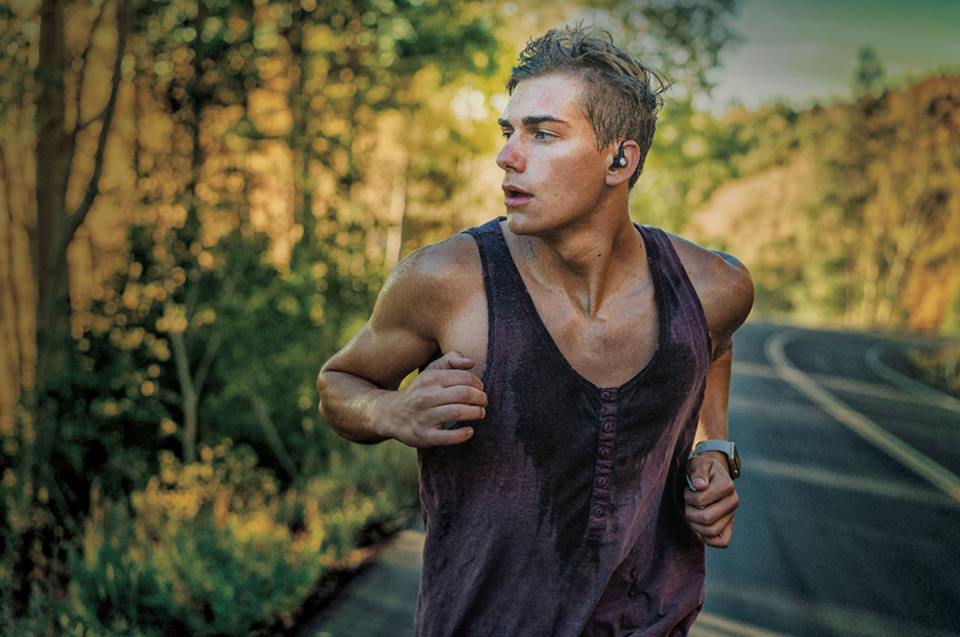 I love how small they are, this means they can fit comfortably within your ears and there will be no worries of them falling out! Pair your morning jog with these Jaybird RUN wireless earbuds and enjoy your music each step of the way.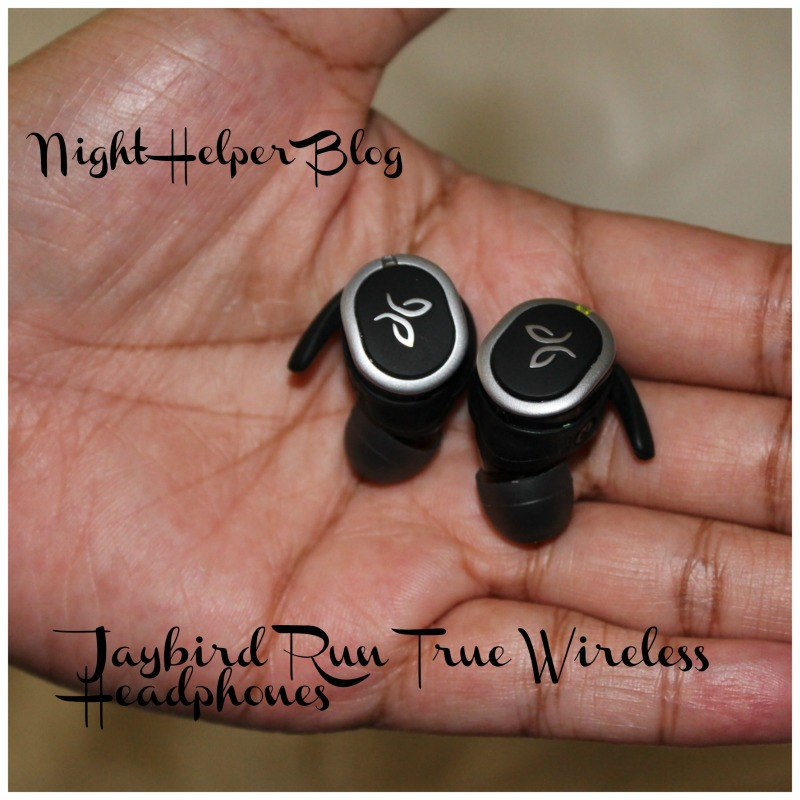 The Bluetooth 4.1 interface – enables simple wireless pairing with your Bluetooth-enabled device from up to 33 feet away. Supports hands-free, headset, A2DP, AVCRP, SPP profiles.  There Bluetooth compatibility with multiple devices lets you share your playlist without the tangle of wires.
I'm telling you, there are many cool features that makes these wireless headphones awesome and perfect for not only working out but for anytime you wish to enjoy your music wireless free.
They come with a portable charging case for on-the-go use and will provide up to 4 hours of audio streaming per charge and up to 8 hours with the included portable charging case……cool right!
The awesome in-ear design– will fit securely and directs music into your ears for full uninterrupted audio….you can jam to your tunes all day comfortably!
They have a 6mm drivers– delivering powerful sound, sweat-resistant – so they can provide you protection from sweat, and you have a in-line microphone– that will allow you to enjoy hands-free calls….BOOM!
All I can say is, I love the Jaybird Run True Wireless Headphones!! I had a chance to sample them while I walked to the store and again, they were comfortable, sound quality was remarkable and very clear, I heard every vocal note/music instrument without any distortion, and most of all after I was done I was able to store them back within the case to charge.
The next time you're seeking to find a good pair of wireless headphones that won't disappoint you in comfort, quality, and sound, go for the Jaybird Run True Wireless Headphones! Best of all, you can get these on sale right now for $149.99 (Save $30)at Best Buy.
Disclaimer:  The reviewer has been compensated in the form of a Best Buy Gift Card and/or received the product/service at a reduced price or for free.