2017 Holiday Gift Guide Featuring SnackPals, control your children's snacks! @WowCup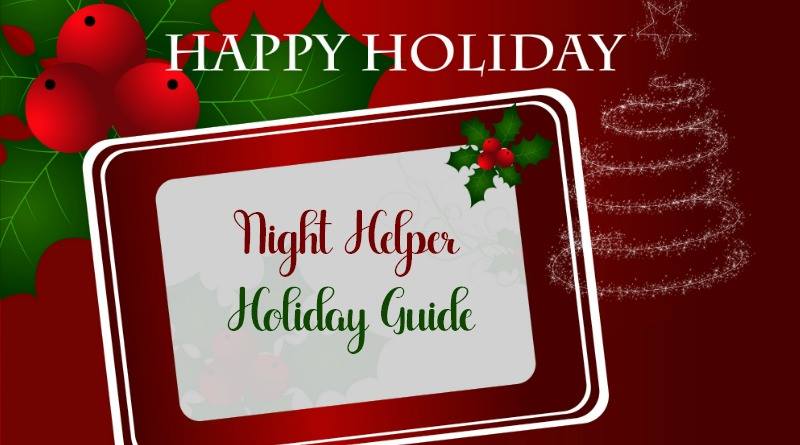 Well, it's that time again, Holiday Gift Guide Ideas! The Night Helper Blog is getting ready to share some awesome Holiday Gift Ideas from now until Dec 18th! We will share products in just about every category plus we will list links where you can grab any of these product for your Holiday Gift List. So sit back and enjoy!!
OK let's get started, today we have  SnackPals.
Kids love to enjoy snacks but, one thing for sure they are known to make a big mess while snacking….right! I mean really, I don't know how many times I have had to clean out my car and their bedrooms because of the mess they have created when snacking.
Well, now with the SnackPals, your children can enjoy snacks anywhere because of the SnackPals dispenser. You see, the SnackPals portion control snack containers created by WOW GEAR will be great for your children!  They come in different colors so each of your children can have their own distinguished dispenser.
The SnackPals are very easy to use, even the kids can fill their own dispenser with the help of mom and dad. You can fill the bottom with snacks like goldfish crackers, trail mix or cheerios.  The lid portion will dispenses only a small handful (one serving) at a time with two shakes.
Your child just has to turn the Snack Pal upside down and give it two little shakes then open the lid and VIOLA!!! Snacks are ready to enjoy!
SnackPals interlocking hinges dispense snacks one mouthful at a time. When the lid is closed the flow gate swings freely, allowing a few snacks to escape. But when the lid is opened, the flow gate stays closed helping to ensure that snacks only go where they belong.
The way the SnackPals are designed, parents won't have to worry about their kids spilling snacks all over them or their floors and car seats. Now there may be some snacks that will fall out, but, nothing like the usual mess kids make when snacking at home or on the road!
Kids and parents will be happy with the SnackPals and with many parents traveling for the holidays, the SnackPals would be a perfect gift to share with the kids and other moms.
If you're wondering if the SnackPals are  dishwasher safe and BPA & PVC free, no worry they are.
I love that the size of the SnackPals is small enough to pack in your purse and can travel with you and your kids anywhere. Snacking made easier and much healthier because again these cute snackpals  can control portion size when dispensed!
You can learn more about SnackPals via their website here  and purchase your SnackPals at Buy Buy Baby and Toys R Us nationwide.  Don't forget to connect with them via Facebook | Twitter |