Protect Your Childrens' Online Activity with Mobicip! @mobicip
I am very protective when it comes to my kids! I've always been that way; however, I've been a momma bear parent since our lives changed with technology.
As a parent, we all tend to want our children to keep up with the changes in times especially when it comes to technology devices. Devices such as tablets, computers, gaming systems, smartphones, and so much more. Nowadays children as young as 3 years old are operating these devices efficiently.
Though the certain consequence that comes along with all this technology. We may think our children are browsing the internet and playing video games, or researching school work; however, as my mom use to say: "curious minds always want to know more." This curiosity may prove to dangerous for children because of everything that is on the internet. This is why a superior parental control app such as Mobicip is essential these days!
What is a Mobicip app you may be asking?  It's an app that enables you to limit the gadgets usage of your children and or teens. With Mobicip you can monitor your children or grandkid's smartphone usage while blocking unwanted sites. Mostly it gives the parent an opportunity to restrict the use of some apps, websites, or even games on their kids' devices when needed.
Yes, we are aware there are many competitors; thought, none with amazing parental control software like Mobicip.
Now let's get down to business about the setup.  Thee installation of Mobicip was quite easy, and it's capable of IOS, Androids, Windows, Kindle, Chrome, and MacOS. Just visit your app store and after installing Mobicip signup and fill out the blanks with your email and password information. Once that is all completed you will be sent over to a new screen where Mobicip welcomes parents.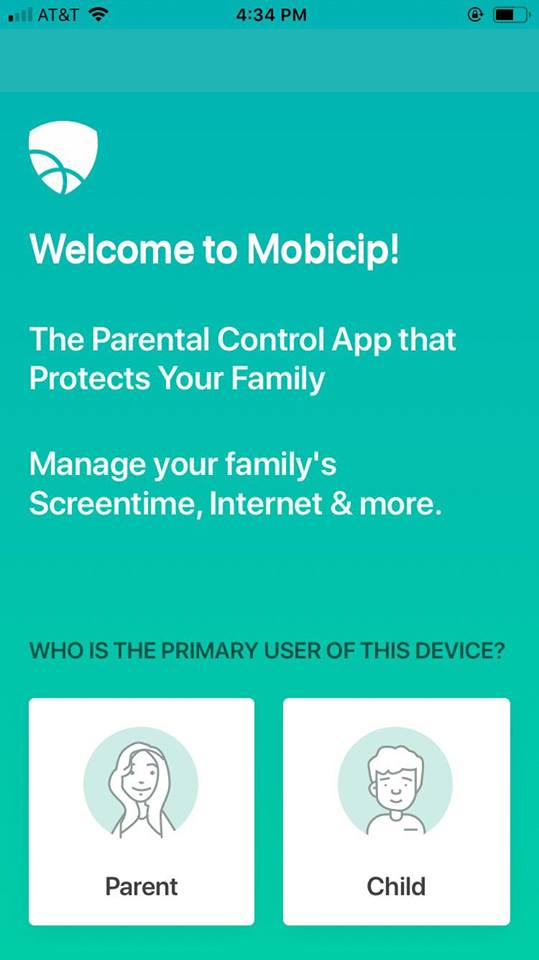 You will check the primary user of this device (you will pick parent if this is your device). Then when you add it to your child's device you can log in to your account to add them or use the QR code.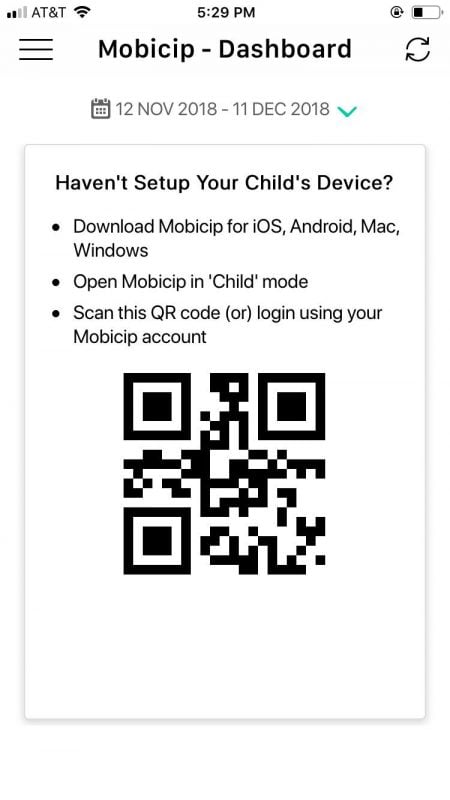 Once you have added the Mobicip app to their device you will go through and set up their screen-time hours as well as apps that you will allow him or her to access or not. There is a choice on how strict you want their device to be along with their name and age.
As you can see above I was able to block Snapchat all of the time as well as 2 other apps that I mainly wanted to block today.  This will come in handy if your child is not allowed to be on Facebook for a certain period of time or at all.
On the second image above you can see I am not allowing her screen time on YouTube or Netflix.  In the third image above you can see where I blocked out times she is allowed to be on her device.  I really enjoy the control this app gives me when it comes to making sure Jada isn't getting on sites she isn't supposed to. Knowing that I can have full monitoring control over what she views is outstanding!!  Technology is great until it's dangerous, so it is important to me to keep them safe. I hope you feel the same way too.
You can follow their tips on how to use the Accessibility Service on your child's device.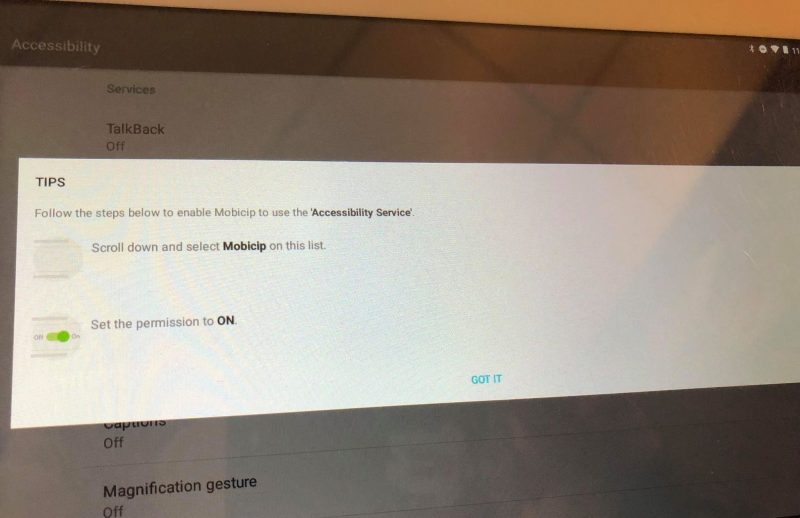 Once you have put the app on your child's device it will take you through a couple steps and you will be told once it is active on their device.  Then you can control everything you need to from your device, in my instance, it is my phone.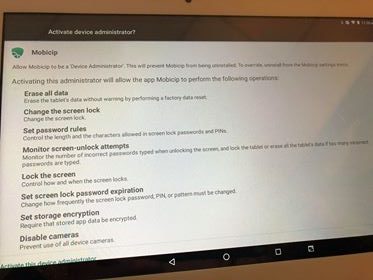 You can see that there are different options to choose in their setup.  Once you are finished you will get a screen that tells you that it is all setup for your child. In the screenshot below "App Management" needs to be reviewed as I received a red mark. I will be checking into that later to make sure my beloved Jada is fully protected on her tablet before she can sign back on.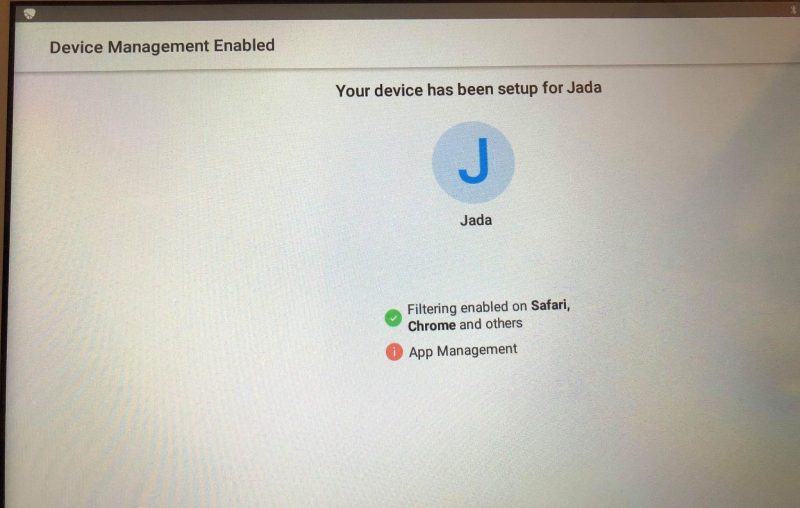 Now I can keep an eye on Jada's online activities and feel at ease knowing she is protected while playing her games. But wait there's more! You can even monitor your child's school drop off and pickups, track lost devices, and know where your child is at all times because of the Mobicip location tracker! What a peace of mind indeed for us parents!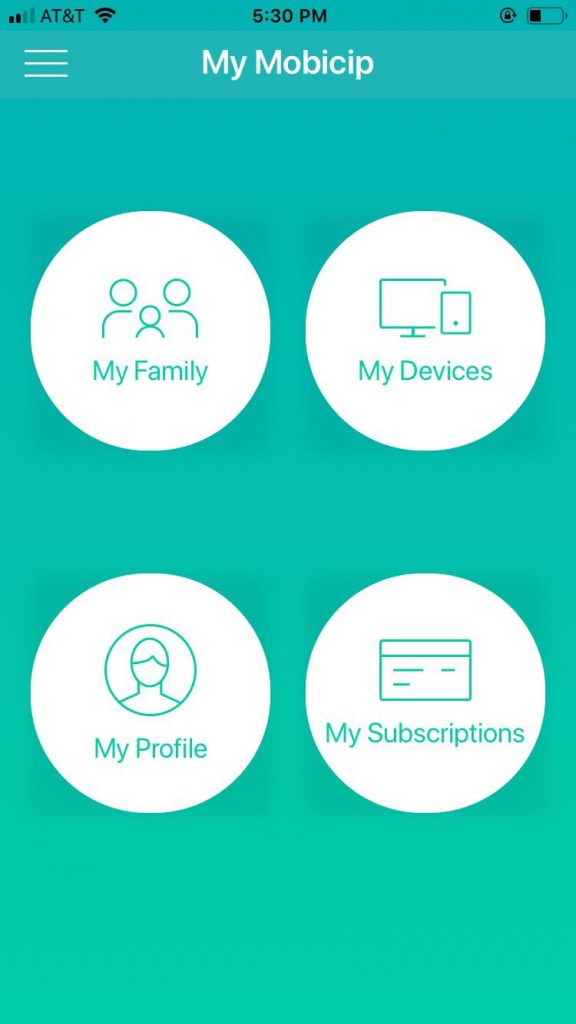 You can manage everything from your device on the Mobicip App.  It allows you to keep track of more than one child, subscription, and your profile. Plus you can also invite another parents to help manage and keep an eye on your kid's digital experience. Just remember kids can enjoy the internet, but as parents we need to make sure they are always safe while doing so!
You can get this app on Google Play and IOS.  You can also check out more information about this app on their website.
Follow them on their social media: