Pixar Shorts Films Collection Volume 3 Comes to Blu-ray and Digital, grab your popcorn and sit back!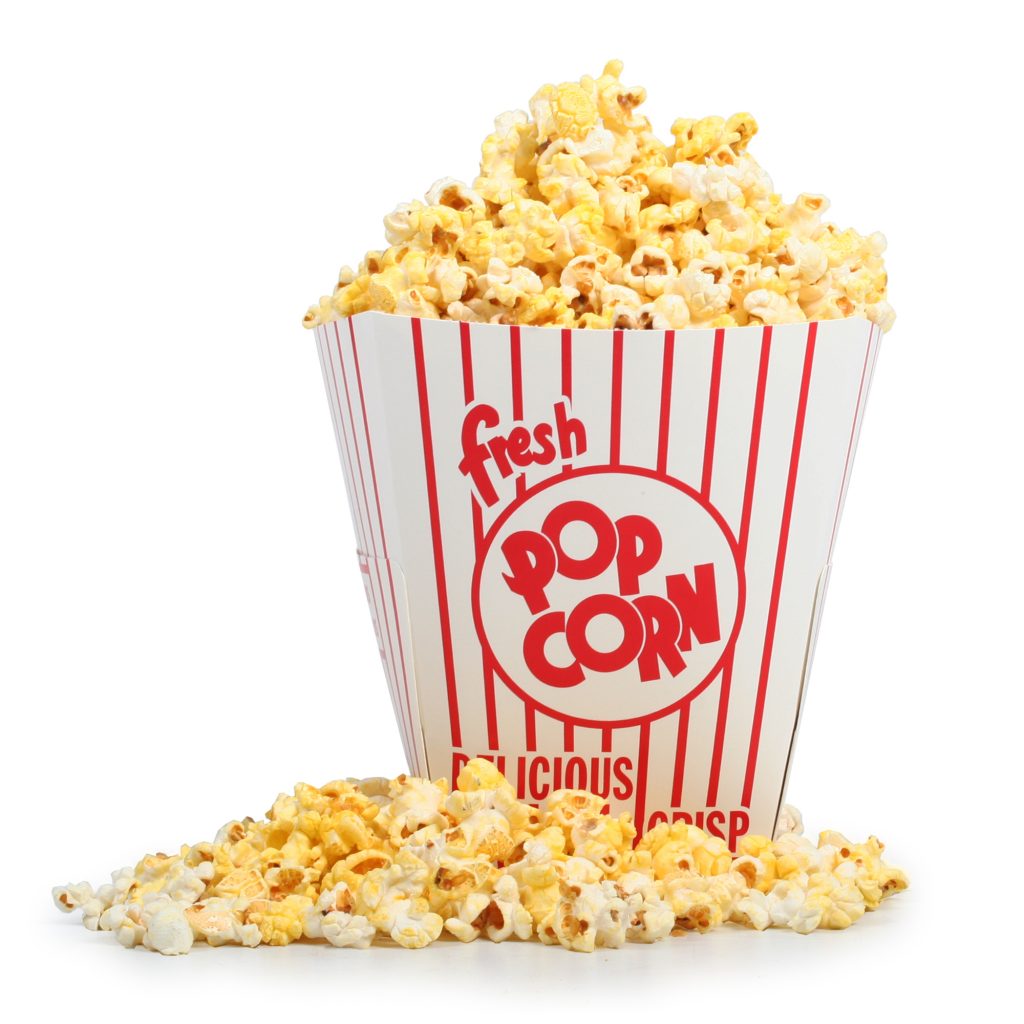 I don't know about your family but, my family enjoy watching anything related to Pixar movies.  The Pixar Shorts Films Collection will definitely be watched over the next few days. Especially since the kids will be out of school soon for Thanksgiving.
As of November 13th a new collection of Pixar Shorts will soon be available on Blu-ray and Digital. From Disney•Pixar and the creative minds who brought you The Incredibles, Finding Nemo and Toy Story comes the studio's latest collection of delightful and inspiring animated stories – Pixar Shorts: Volume 3.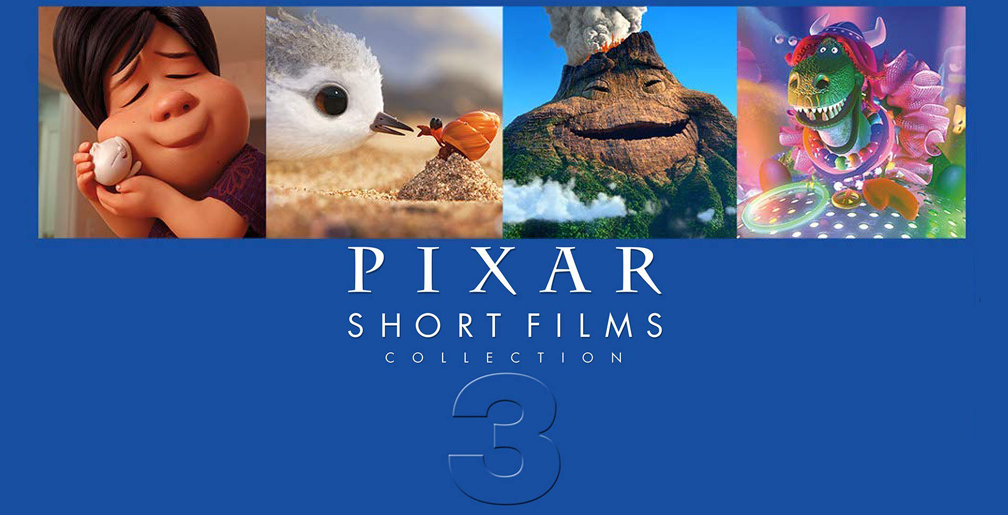 Thirteen short films include Oscar® winner Piper (Best Short Film, Animated, 2016) and nominees Sanjay's Super Team (2015) and Lou (2017). With unforgettable characters, insightful bonus extras, and cutting-edge animation, it's a must-own for any movie fan!
Everyone will be able to enjoy Pixar Shorts Together For The First Time:
Bao
Lou
Piper
Sanjay's Super Team
Riley's First Date?
Lava
The Radiator Springs 500 1/2
Party Central
The Blue Umbrella
The Legend Of Mor'du
Partysaurus Rex
There's even some Bonus features:
Bonus Mini-Movie: Marine Life Interviews
Bonus Mini-Movie: Miss Fritter's Racing Skoool
You can find this series at
Target
Pixar Short Films Collection: Vol. 3 (Blu-Ray + DVD + Digital)
Amazon
Pixar Short Films Collection: Vol. 3 (Blu-Ray + DVD + Digital) and many other retailers for $24.99. Don't forget you can also grab the other Pixar Short Films Collection series.
Disclosure: We were provided a copy from Click Communication, however some opinions expressed are from our own thoughts about the DVD. Releasing this information in accordance to the FTC.