NIHAO Jewelry, fashion wholesale accessories for everyone! @Nihaojewelry
Lately, I've been researching wholesale companies because I want to help my daughter expand her jewelry, handbag business. Well, I think we have just found the perfect company and it's called NIHAO Jewelry!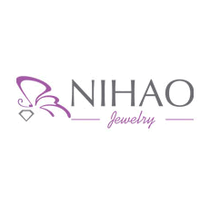 When I tell you this jewelry company sales it all, trust me they do! I must have browsed every area of their site viewing all their items pieces. So much to select from and every piece of jewelry and handbag looks stunning and is created for everyone's taste.
No matter if you are a trend setter, fashion diva, or someone who just love jewelry accessories and handbags this company has just what you want.
Below you will see a few pieces me and my daughter have already selected to add to her new small business.
First, we found some beautiful, reasonably priced earrings that we would love to add to our inventory!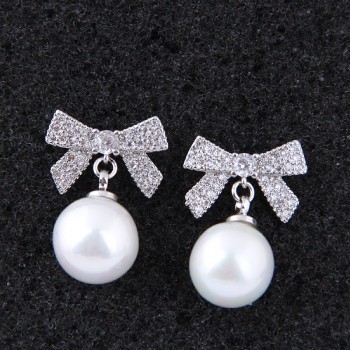 These are called the Alloy Korea earrings, and WOW are they stunning. No matter where you're headed for the day or night these beautiful earrings will compliment any outfit. Priced at $2.00 per set these would be great to purchase in bulk!
Our next selection are the Alloy Fashion Sweetheart earring (KC Gold)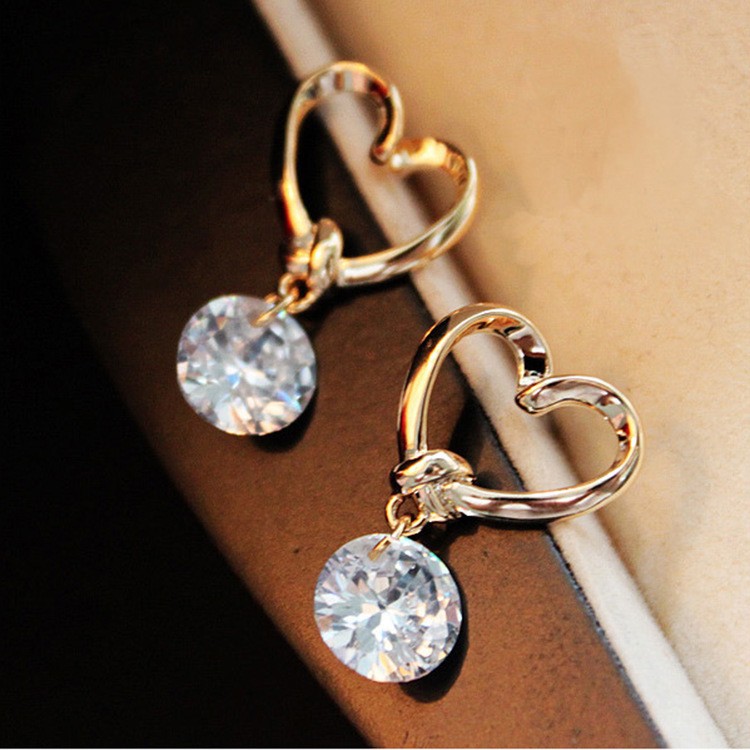 Now these would surely be a hit with our customers. I think every woman needs a good pair of gone tone dangle earrings. Since we are headed into the holidays we are looking to make a few jewelry gift baskets for some of our customers.
We came across many cute Christmas earrings I think every gal would love! Their holiday selection is wide and there's a lot to select from. Like these:
Each one has its own unique design, style, and color this would be great to add to your daughters Christmas stocking. They range from $1.90- $2.17 which again is not bad at all.
NIHAO Wholesale Jewelry is definitely the place to shop for bulk items. They have so many gorgeous pieces that will make any jewelry lover happy!
Before we head out let me just show you some more jewelry piece I think not only will all my readers love but, some of my own jewelry clients will love also.
In their Best Deal section, you will find so many appealing pieces. Like these necklaces:
In their Super Sale area you'll find amazing pieces like this one called Occident alloy Inlaid stones sets and priced at a great wholesale deal $1.39.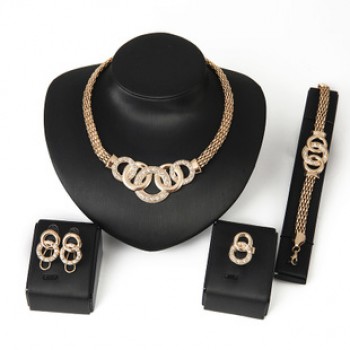 But hold on to your seat there's more, the have a slew of beautiful handbags, backpacks and more also.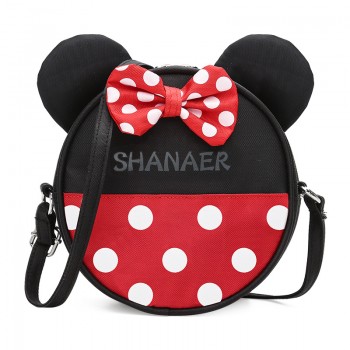 So, no matter what outfit you're are wearing, what handbag you need, or what necklace you want to accent your wardrobe NIHAO Wholesale Jewelry has it ALL at a great price!!!
Again, their selection of jewelry ranges in many different price points and they have something for everyone's style, watches, earrings, necklace, bracelets, glasses, backpacks, fashion bags and much more. Just browse the site, select your items, and once payment has confirmed, your items will ship within 48hrs.
You can visit the site here to learn about this wonderful company and don't forget to connect with them via Facebook | Pinterest | Blog | LinkedIn| Twitter