LG – Watch W7 Smartwatch, Hurry to @BestBuy @LGUSAMobile#ad,
If you're not sure what to gift your man this Holiday, check out this awesome, stylish, functional, LG – Watch W7 Smartwatch 44.5mm Stainless Steel powered by Wear OS! Now you guys know I adore gadgets, so this will be one of those gadgets I will list at the top of my 2018 Holiday Gifts Ideas list!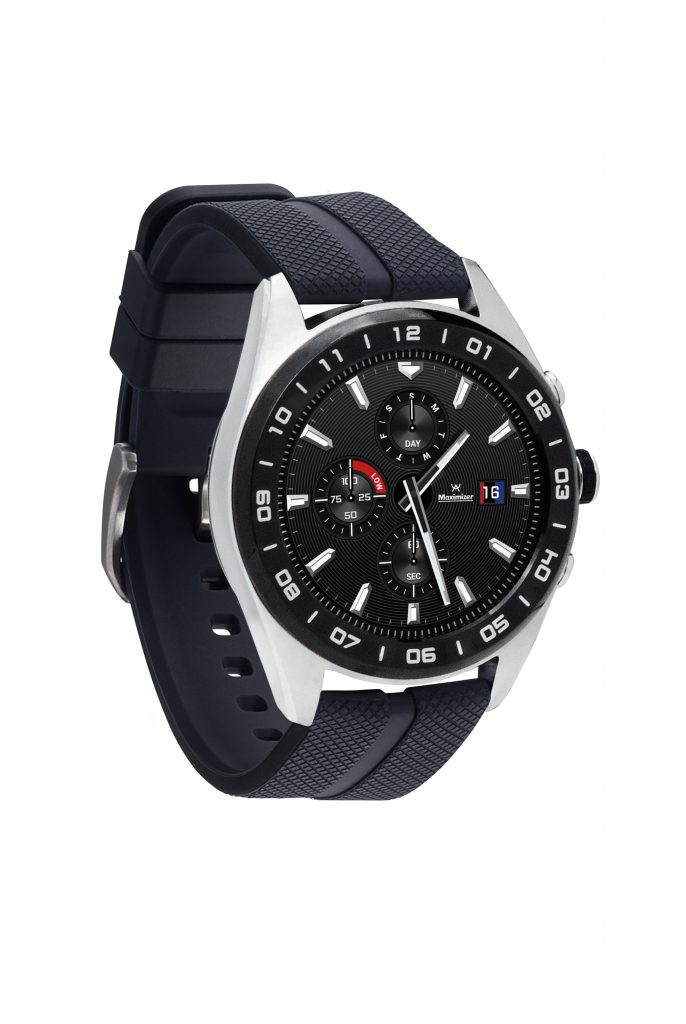 Let me start off by saying, the LG Watch W7 looks like a classic analog watch when you glare upon it, but it's not because this unique watch is first a Wear OS by Google watch that features mechanical hands and fully functional touchscreen, with a watch-only mode that lets the W7 last for 100 days between charges.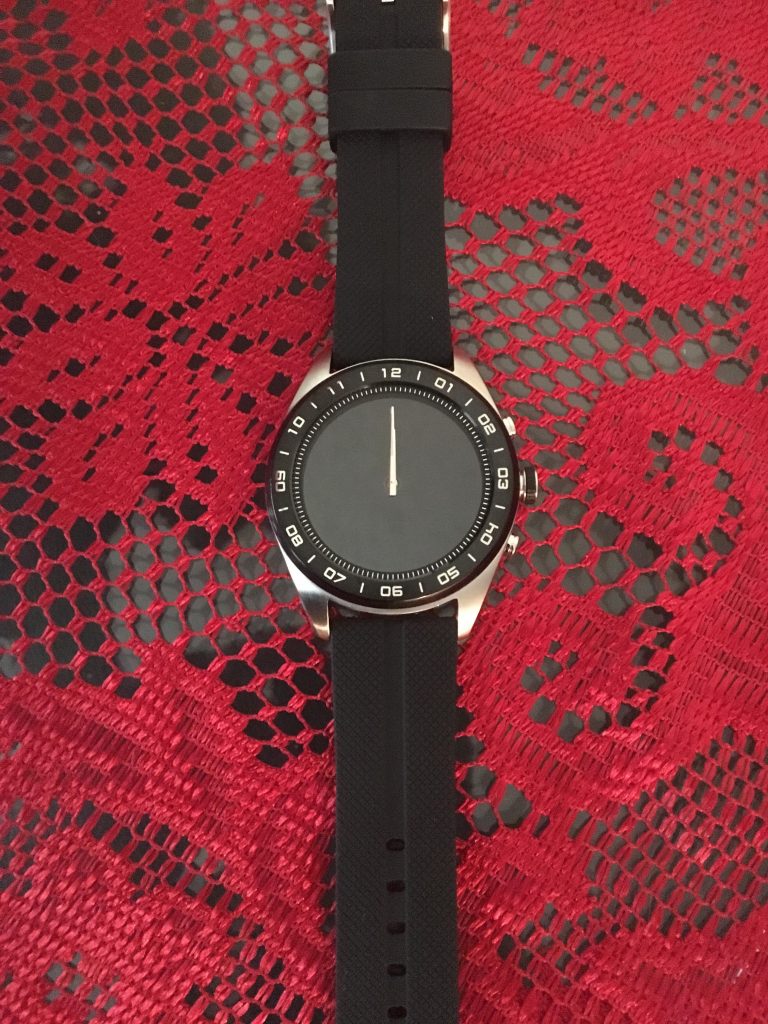 Now this W7 Smartwatch is way  beyond anything you've seen and it's sure to make any tech lover very excited! Since we are so close to the holidays you just might want to hurry and grab one of the W7 Smartwatches, you see this  LG Watch W7 can assist you with Google Assistant! It'll keep you ahead of your day with proactive, personalized help from Google Assistant, even before you ask!
But wait, you can even track your fitness goals. There's a functional called Smarter Health Coaching from Google Fit: it motivates you towards a healthier life with coaching and activity tracking based on guidelines from the American Heart Association & World Health Organization. Maximizes Your Time: Get more done and maximize your time with more glanceable, easy to manage notifications, with smart replies to respond quickly on the go. Compatible with iPhone/iOS and Android.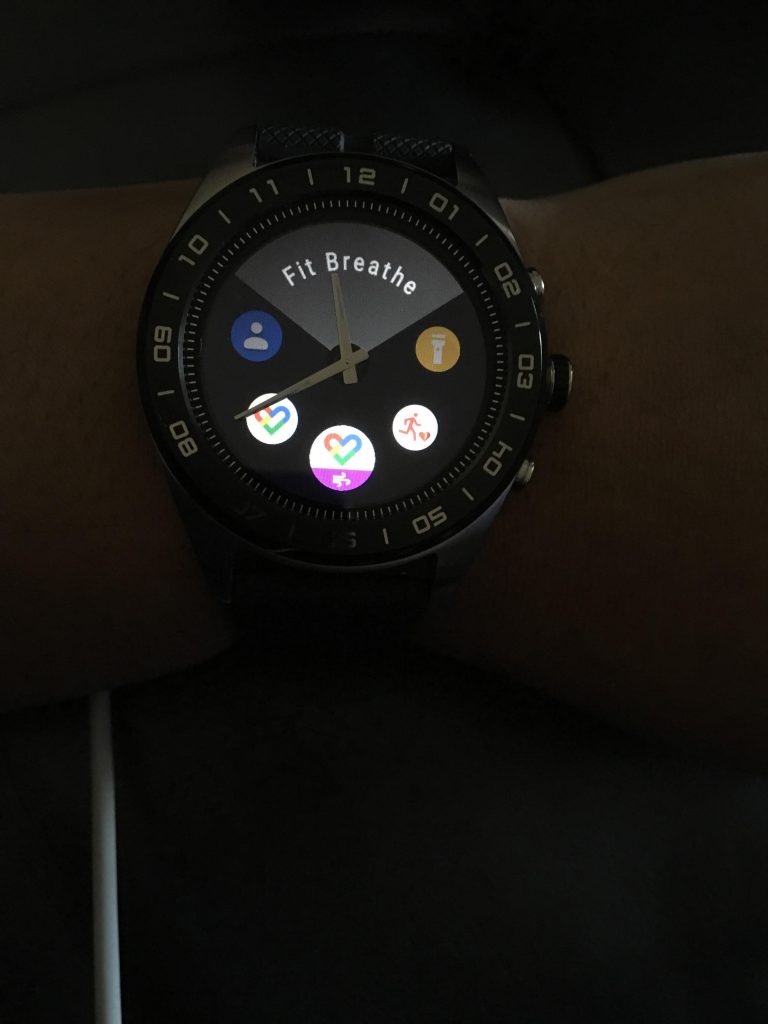 Now one thing for sure the setup for the LG W7 smartwatch took no time, just download the Wear OS by Google App. Once that has completed, the watch will prompt you to all the next steps to finish setup!
I can say this is one awesome timepiece! I like so many features and how when you download the OS by Google App you will find all kinds of different features and faces you can switch styles. I love the bold facing that allows me to see everything very clear, the easy USB charging port, the touchscreen feature, the notification features, the elegant black premium stainless steel 44.5mm style, to the wide face. With a Swiss-made gearbox, this LG Watch W7 smartwatch delivers precise hand movements for accurate time monitoring.
I have a Holiday party coming this week and I can't wait to showcase this wonderful timepiece! I'm sure many will ask where did you get that watch from? I'll be screaming, you better hurry, you can grab one at  Best Buy for $249.99 which is a GREAT DEAL!
Disclaimer: This post is sponsored. I have been compensated in the form of a Best Buy Gift Card and/or received the product/service at a reduced price or for free.