Jewelry Trends That Never Fade Away
Image Source: Pexels.com
There are fashion trends and then there's timeless fashion. Trends are constantly changing with the seasons, but timeless fashion is untouchable. People can and will argue about how good or bad someone looks in a trendy outfit, but the arguments fade away when someone dresses in a classic piece. A tasteful piece of jewelry can transcend the noise and keep you looking and feeling your absolute best for any occasion. Here are seven time-tested jewelry trends that you can be confident in:
       1. A gold chain
A high quality gold chain never goes out of style, especially now that gold has made its way back into fashion for good. There are all different kinds of textures and sizes when it comes to gold chains, and you can present your personality in whichever style you choose. It can be a thin chain for elegance or thick, more rope design for an imposing dramatic statement. A fine gold chain should always be at 18K gold. You might even layer or mismatch chains to give your look a little intrigue. From Hollywood to the suburbs, a gold chain can be a classic piece you never take off that gives you a dramatic, bold look.
       2. Hoop Earrings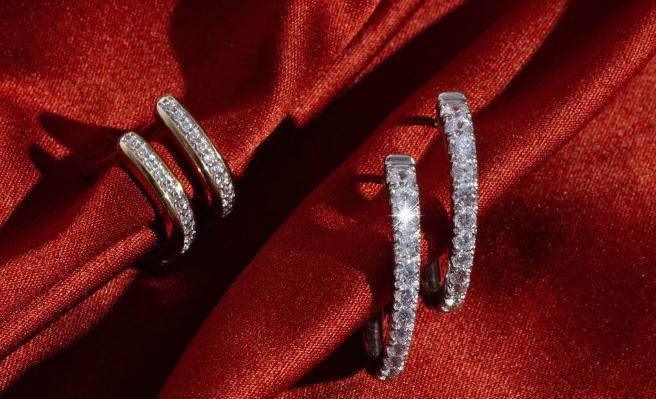 Imagine your ears, wrapped in gold, and accented with diamonds. That's this earring for ya. Made from our 100% recycled, sustainable gold, our Diamond Hinged Hoop Earrings are the first of their kind. 360 degrees of gold, accented with 1 carats of ethically sourced diamonds.
       3. A string of pearls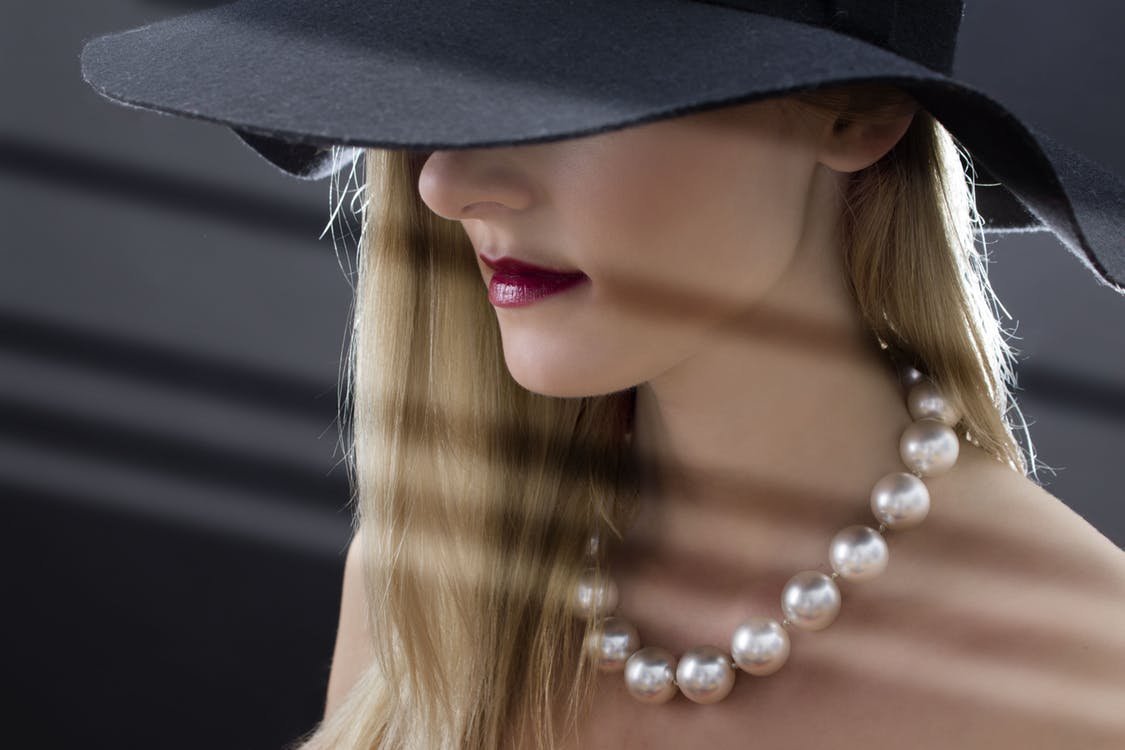 Just the phrase "string of pearls" sends us into an old world ethos that is both alluring and enduring. An akoya pearl necklace is the high quality you want to present when wearing pearls. A beautiful pearl necklace gives your neck and face that regal beauty every woman wants. You might go for a double string. It could be an inherited piece or gifted for an incredibly special occasion, such as a graduation, engagement or the birth of a child. No matter where you go, a string of real peals is always appropriate and a staple for any woman of good taste.
       4. Diamond tennis bracelet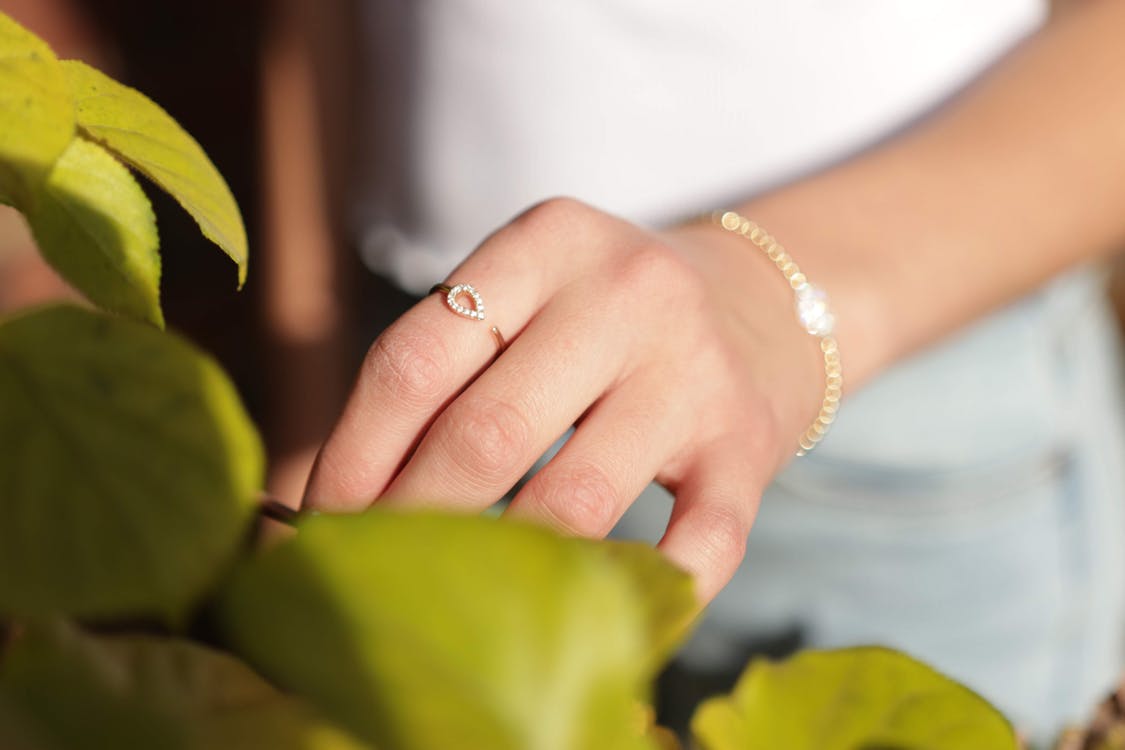 If you consider yourself sporty yet elegant and upper crust, a diamond tennis bracelet is a classic piece to incorporate into your look. It's a jewelry piece with an interesting history and name. Tennis champion, Chris Evert lost her bracelet during a match at the US open 1987. She then stopped the match to search for her bracelet. Now we call that very style a tennis bracelet. It's symmetrical, uniform, sporty and shows off a woman's delicate wrist bones. You don't have to be fancy to wear one. It can be a subtle bit of sophistication even with a great pair of jeans and tee-shirt. A diamond tennis bracelet is sophisticated and always looks lovely.
       5. Statement or stacking rings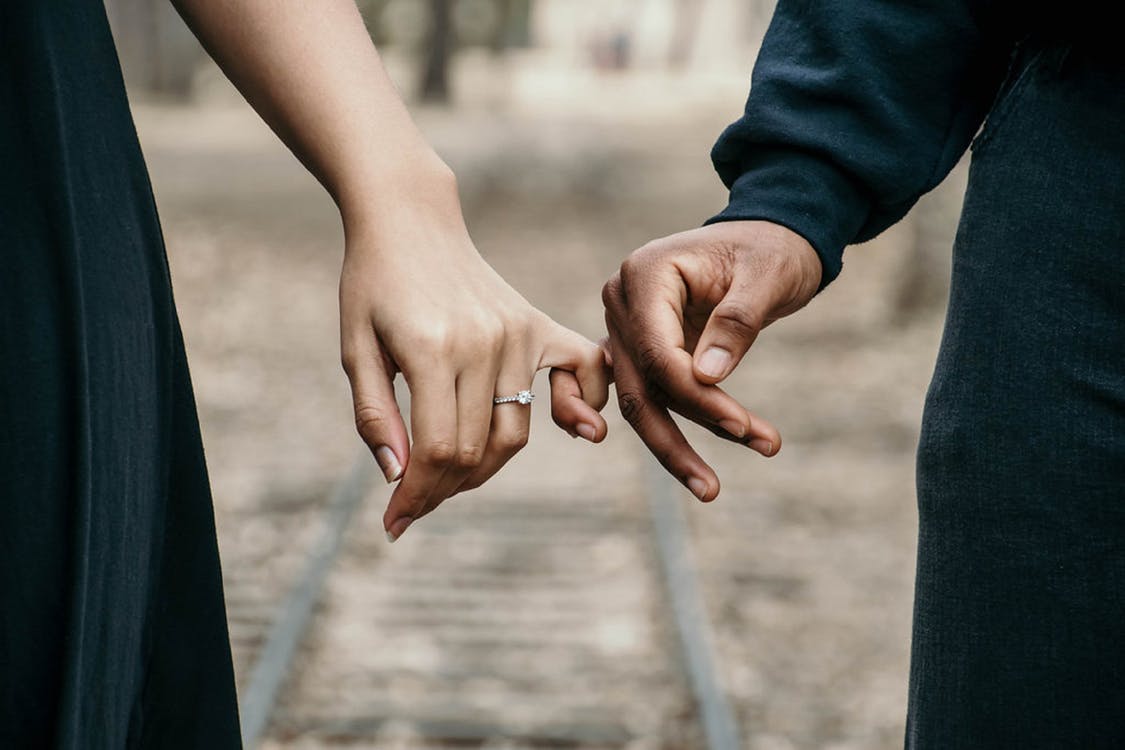 When you think about first dates and trying to drum up conversation starters, why not wear a piece of jewelry to draw intrigue. A statement ring can be just that conversation starter. Maybe one that's oversized, with bold design or color. People tend to talk with their hands, so wearing a statement ring can really draw the attention. People will fall in love with the intrigue on your finger. Or perhaps you're out on a date with the love of your life and want to celebrate your children. Giving a woman a set of stacking rings with special dates engraved on them or one for each of your children will pull at her heart strings like nothing else. A stacking ring with engraved names is a beautiful statement piece to show off the people or milestones in your life. Consider stacking rings with your children's birthstones inset. A stacking ring set can be modern or classic but no matter the design is a classic piece of jewelry that will get people talking.
       6. A timeless timepiece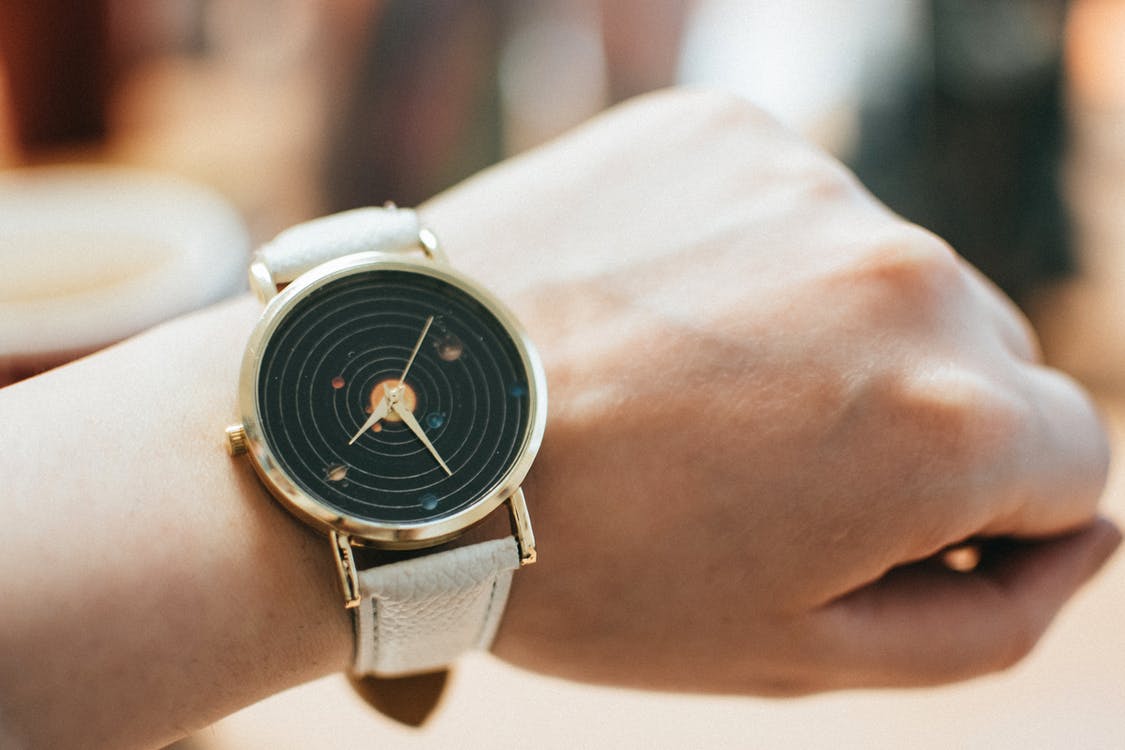 When you think of a beautiful and functional piece of jewelry you can't help but think of a classic timepiece. Quality watches are made with utmost care and attention to detail. The artisan trade of watchmaking goes back many hundred years and is still alive and well today. A luxury watch can last hundreds of years and be passed down from generation to generation. There's virtually no end to style and personality of a quality timepiece so while being classic and fashionable you can also make a bold statement about your individuality. A luxury watch is by it's nature going to be pricey, but it will last you for all of time.
       7. Diamond studs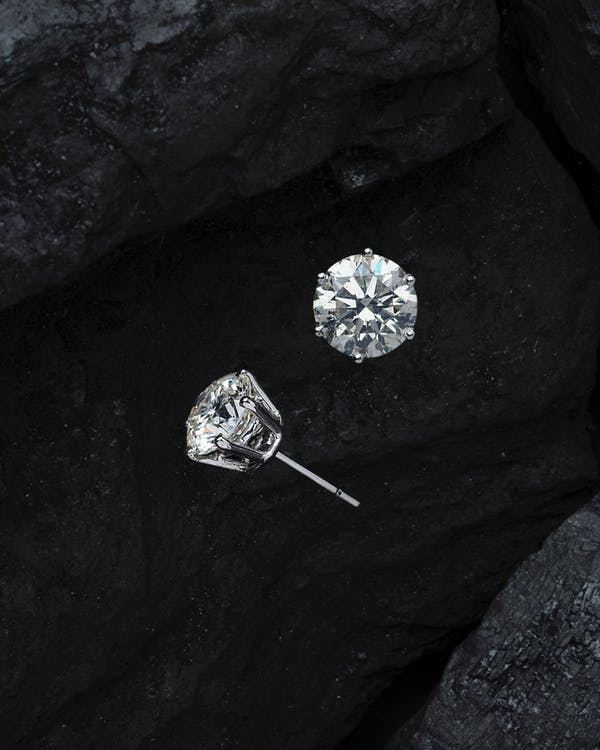 If there's ever a jewelry piece you won't tire of it, it's a set of diamond stud earrings. Like a pearl necklace, diamond studs are as classic as they come. The diamonds don't need to be large to make a statement, just high quality to show off your beautiful face. Studs can be all shapes and sizes and cuts. If it's a birthday or anniversary, diamond studs are the perfect gift. If your loved one is feeling less than special, this is the gift to bring back the shine and glamour into your life. Studs can be worn with jeans to an evening gown making them classic and beyond the reach of fading trendy fashion.
       8. A charm bracelet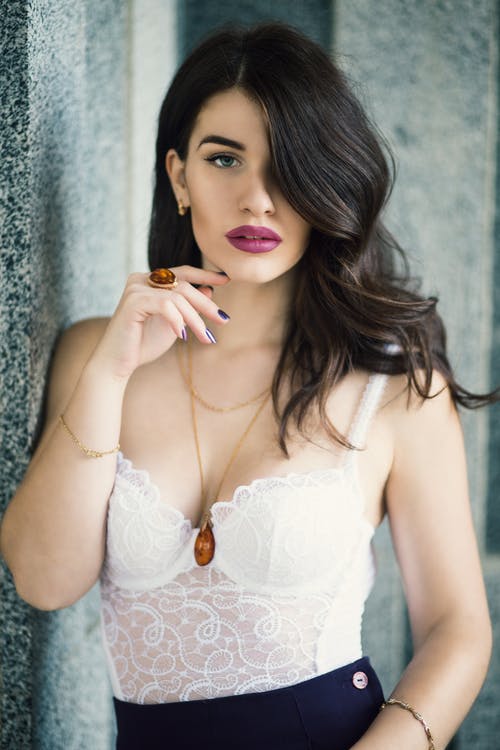 Every generation of girls has their version of the charm bracelet. In the 80s, the charms were cumbersome and of poor quality. In the 90s, charms were often silver and the chunky look was in full swing. Now you can show off your story with more delicate add-ons. A charm bracelet is individualized and perfect if you want to be a classic dresser but wear more interesting or unique jewelry. The beauty of a charm bracelet is that you can continue to gift someone charms throughout the years. You can take charms off and put new ones on as you desire.
The Final Word
Jewelry is one of the best ways women show off their personal style and beauty. Fashion trends come and go but some jewelry pieces stand the test of time. Whether you're going for that red carpet reaction or simply want to feel elegant and beautiful in your own home, a classic piece of jewelry will do the trick.