Happy Valentine's Day from Pley.com, the Lego Rental Service!
Howdy everyone, I just wanted to inform you that I was  compensated for this post. However, the opinions expressed in this post are 100% my own. I am disclosing this in accordance with the FTC guidelines. All prize fulfillment will be provided by Sponsors.
HAPPY VALENTINE'S DAY!
Today we will be sharing Pley.com for Valentine's Day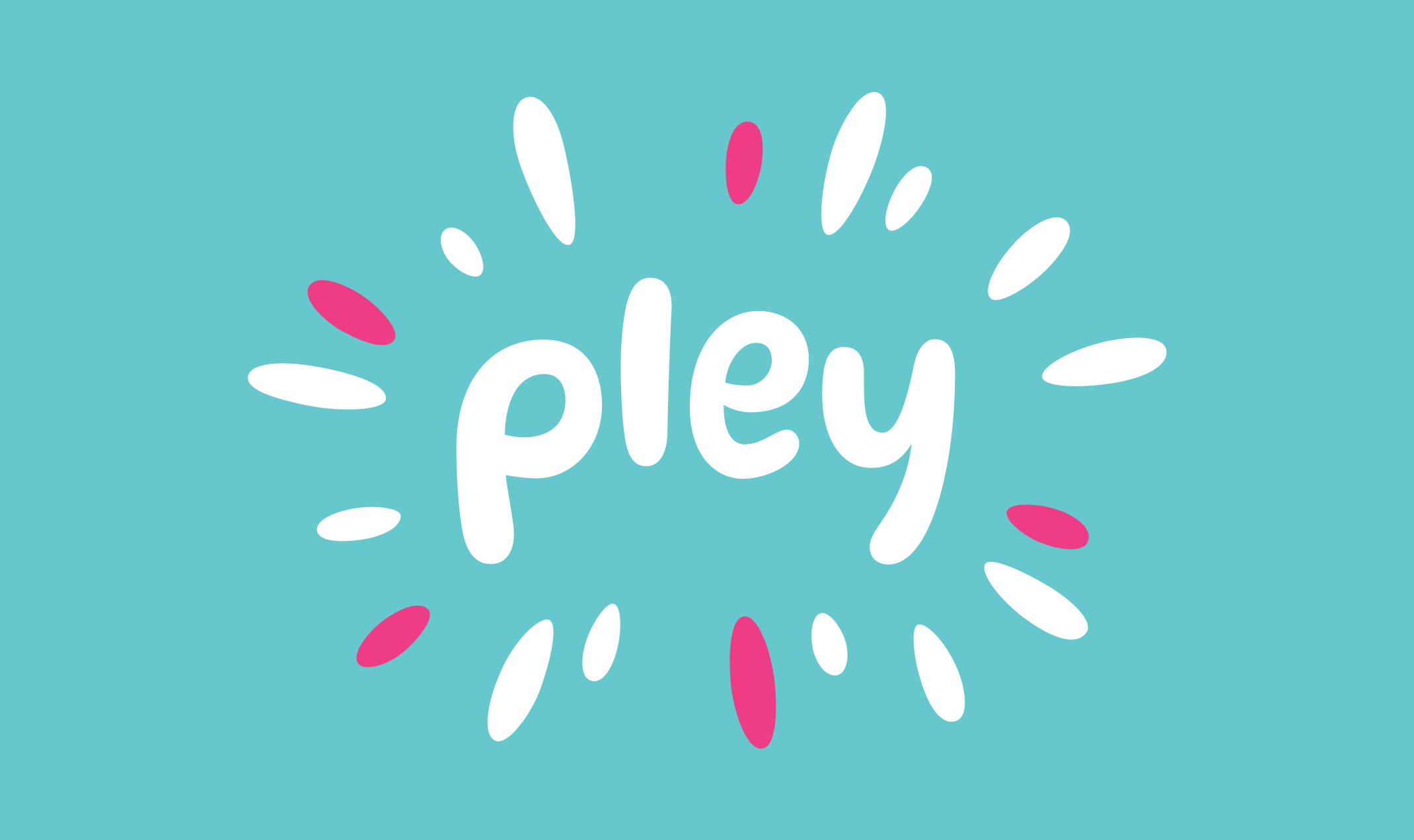 Valentine's Day is just a few days away and before you know it, it will be right upon us. Now we know candy and stuff animals are main gifts for kids but let me share with you another great long lasting gift.
This Valentine's Day share a great gift with your kids that will be fun and will last longer than candy. It's called Pley.com which is a Lego Rental Service!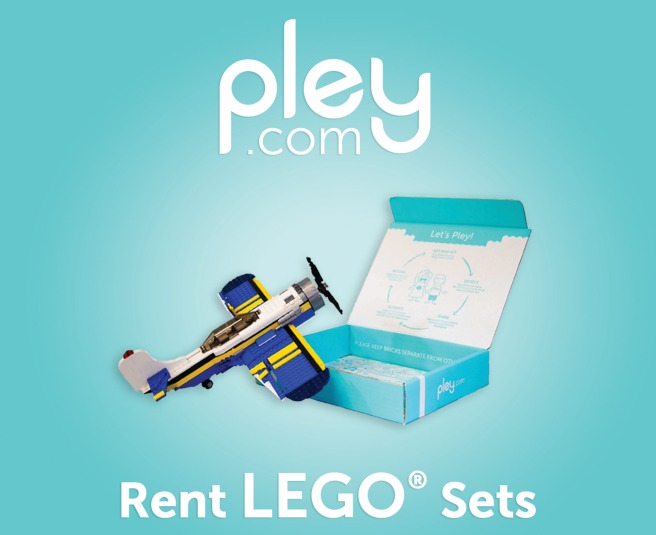 I know, I know you're wondering what in the world is Pley.com and how would it be better than candy right? Well let me tell you about this wonderful company. Pley.com is your new go to place for renting toys.
You see Pley.com works like this: Mom or Dad can pick a monthly plan between Builder: which is a $19.99 monthly plan that sends out easy/ medium sets that are easier for your kids to complete plus you will receive unlimited exchanges and free shipping or the Master plan: this plan is $49.99 a month and it's an more advance plan with both medium/advance sets. Of course you will receive unlimited exchanges and free fast shipping.
You will need to create a personalize profile, this will allow you to make a cool Pleylist for your kids from over 300 Lego sets that will be suitable for your child's age. Each set will be delivered right to your door and the next step is very easy. Your kids open it, read instructions and "Viola" their Lego creation is born!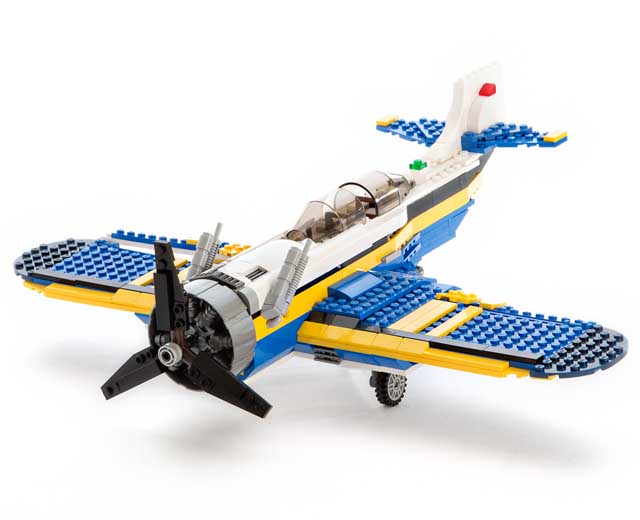 The last process is even easier after your kids are finish playing with their Pley.com set. Just break down the set, place in return pre-paid envelope, mail and wait until your next Lego toy set to be delivered. That's it!
Pley.com basically advertise itself to families who enjoy playing with LEGO or to those families who look to give LEGO a try. The concept is pretty unique and if you're like me you'll find that this service will help declutter your kid's room if they already have many sets of LEGOS just laying around collecting dust. The Pley.com Company will allow them to experience creating something new every time without the headache of spending a fortune on LEGO that sometimes end up in the garbage.
Your children will be inspired to build new things with their different LEGO sets. Last but not least Pley.com strongly mentions on their website that they clean all returned LEGO sets with commercial grade high temperature washers using Eco-friendly and kid-friendly solutions to clean inside the bricks and its studs. Pley.com say that their proven cleaning and sanitation process ensures that 99% of residuals, germs, and bacteria have been killed and removed from the bricks.
So you see, Pley.com is far better as a gift this Valentine's Day than candy….wouldn't you agree?
Take a moment to visit Pley.com to sign up and learn more. No sure if Pley.com is for you, well just sign up for a free 30-day trial to receive one set!
Remember you can also connect with Pley.com via Facebook| Twitter | Pinterest | to keep up with the latest.