Happy Mother's Day From Kohl's, the store that has great gifts for MOM!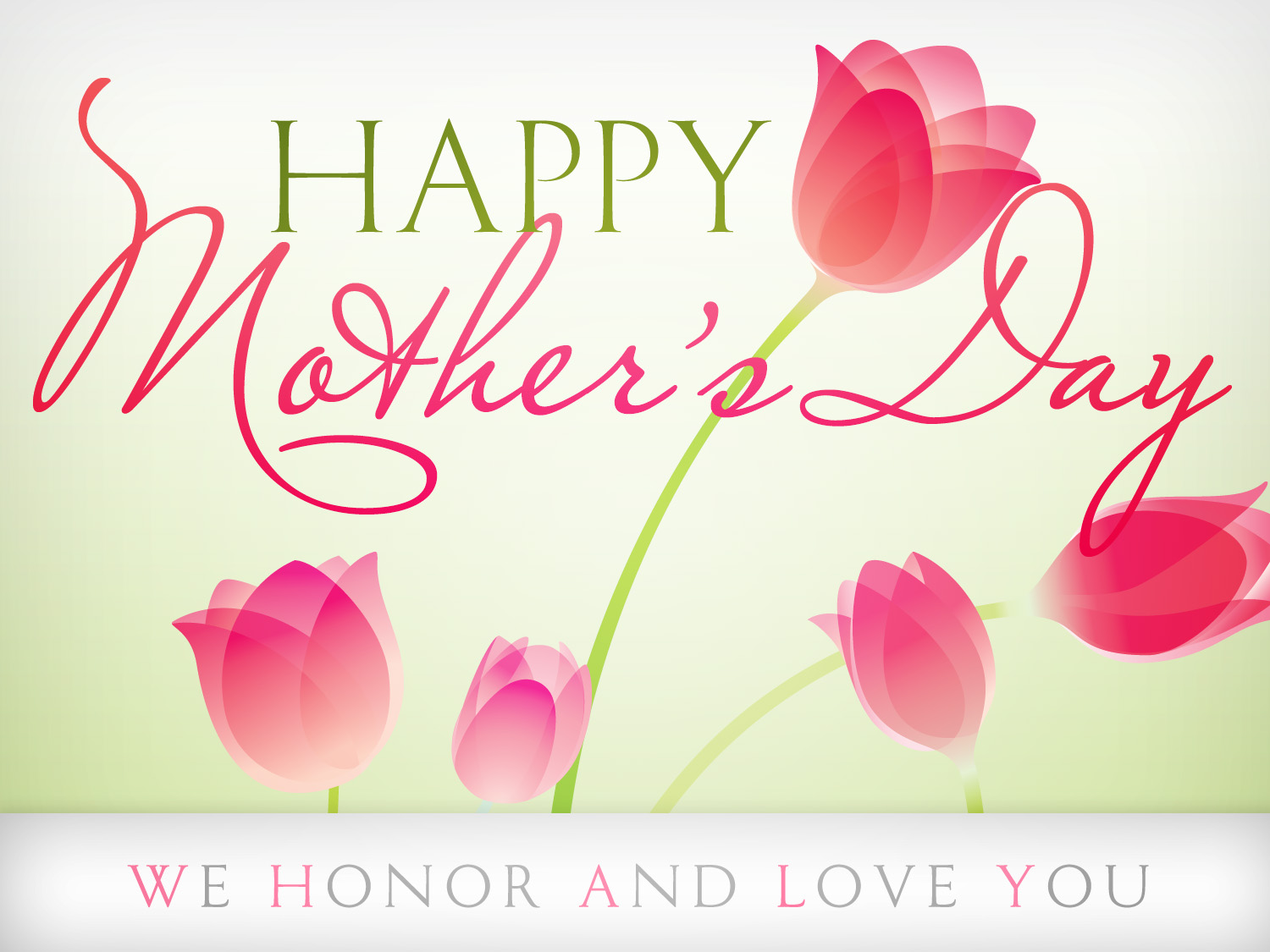 Welcome to our 2015 Mother's Day Guide!!
Today we will be honoring our MOM'S this Mother's Day, we will share with you some awesome gift ideas!
We bring to you  Kohl's
Happy Mother's Day from KOHL's!! If you're seeking to do a Mother's Day makeover for mom than KOHL'S is the right store to start.
We were sent a KOHL'S $100 Gift Card to shop for Mother's Day and wow, there were so many beautiful items to select from. I really didn't know where to start! I selected to get a few tops, a pair of capris, a nice sun dress and a cute cardigan sweater.
Now the sweater and sun dress is a prefect match for mom, she can wear her pretty dress out on the town with her date Mother's Day! The dress is a long blue & a white sleeveless dress that is made with 100% cotton. Its just right for one of those summer days. If she gets cool, she can always add the cute sheer white sweater!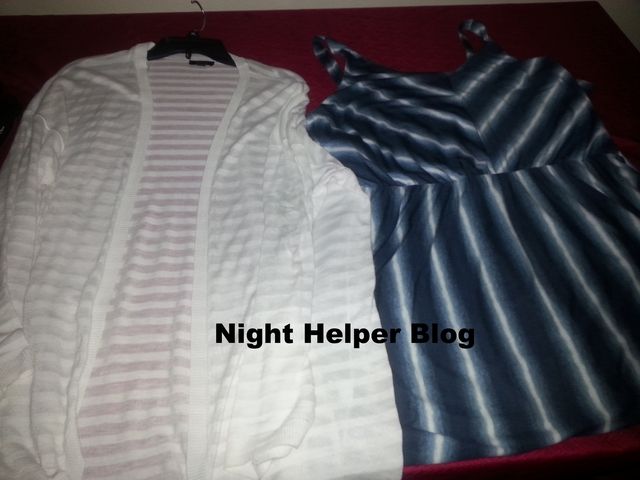 Next we have the two summer blouses from Kohl's.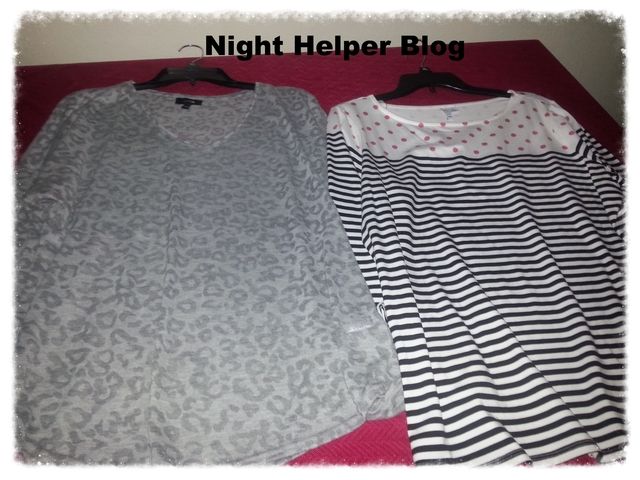 Both of these shirts are cute and can be worn with any accessory like a skirt, pants or how about a pair of capri's for the summer. The gray shear one which is also long sleeve is soft and very elegant. The Pinstripe/Poke-a-dot blue and pink blouse is also long sleeve and great to wear on those chilly summer nights. Both were on sale at Kohl's.
Last I was able to grab me a pair of cute blue jean capris. WOW, do they fit great! I can't wait to purchase me a nice pair of sandals since I already have the shirts to go with these capris!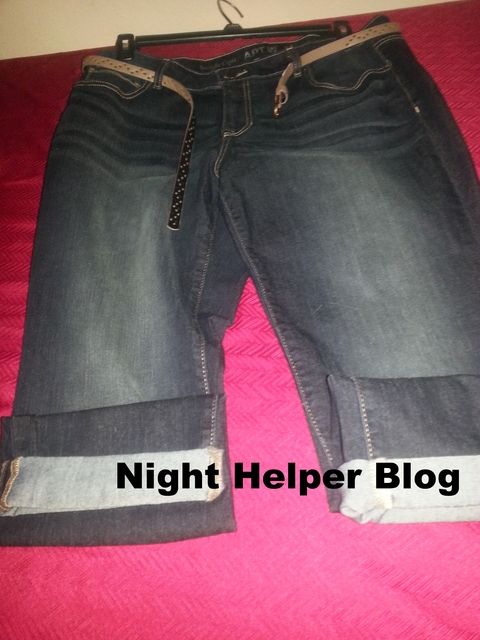 Each piece above was on sale at Kohl's. I selected items from the Elle, Sonona and the Apt.9 clothing brands. Just think, mom's makeover can be done within a $100 and all her clothing from Kohl's would be that of good quality, fashionable, chic and stylish.
So this Mother's Day, visit your nearest Kohl's to see their wide selection of clothing to spruce up Mom's wardrobe! Thanks Kohl's for my new Mother's Day wardrobe :0)
Disclosure: Howdy everyone, I just wanted to inform you that I was compensated for this post. However, all opinions expressed in this post are 100% my own. I am disclosing this in accordance with the FTC guidelines. All prize fulfillment will be provided by Sponsors.