Happy Mother's Day From iCoffee Opus Single Serve Brewer
Howdy everyone, I just wanted to inform you that I was not compensated for this post. However, I did receive a product from the company below and the opinions expressed in this post are 100% my own. I am disclosing this in accordance with the FTC guidelines. All prize fulfillment will be provided by Sponsors.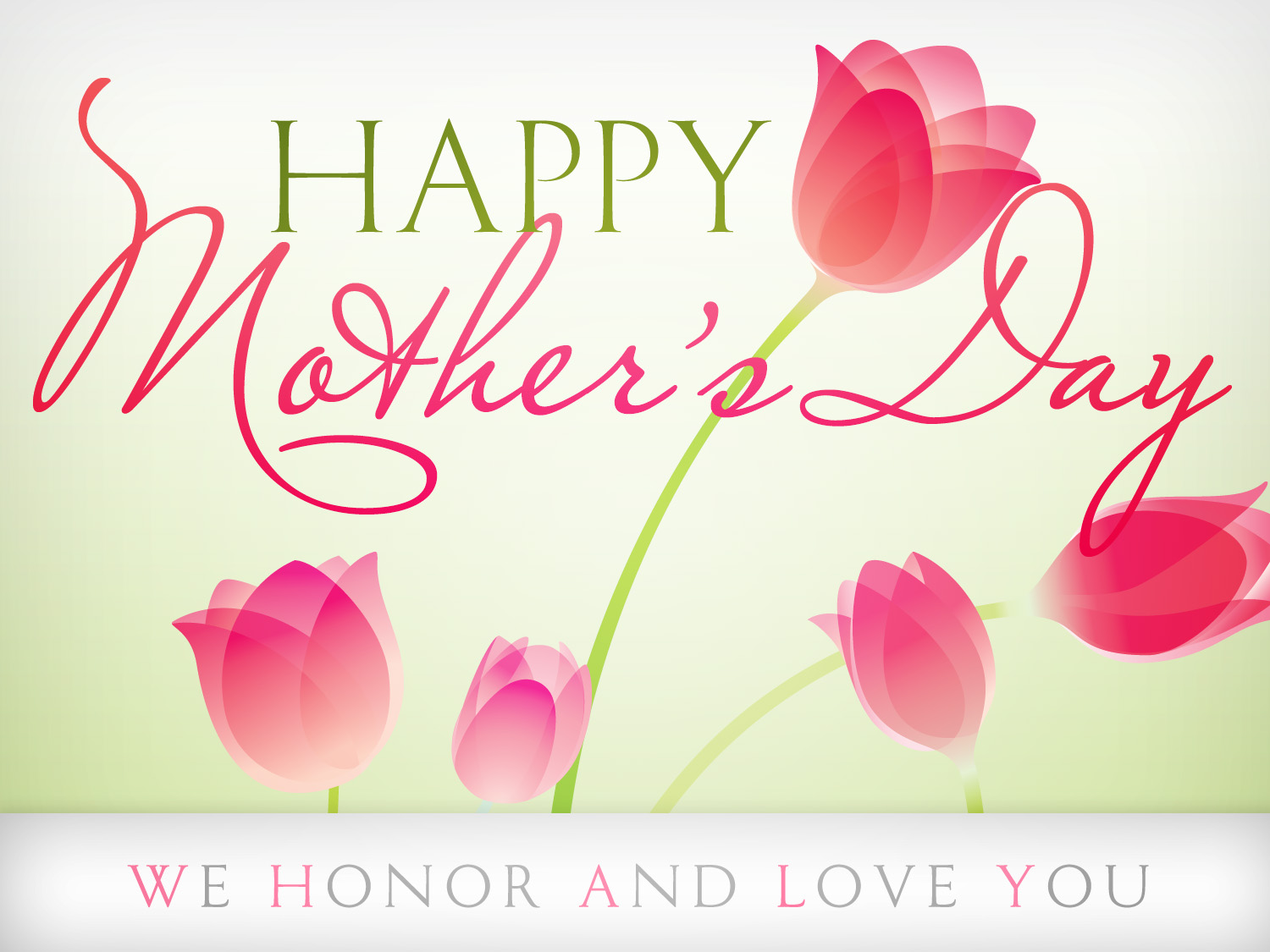 Welcome to our 2015 Mother's Day Guide!!
Today we will be honoring our mom's this Mother's Day: we'll share with you some amazing gift ideas!
We will bring to you the iCoffee Opus Single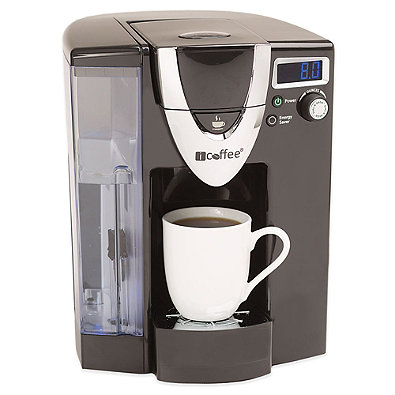 Does your mother love coffee? Does she have a coffee maker that will make her a nice cup of coffee every morning? Well if not, then we have the best coffee maker for her this Mother's Day! Its called the iCoffee Opus Single Serve Coffee Machine from Remington Designs.
The iCoffee is a pretty cool coffee maker that uses individual coffee pods just like the Keurig, actually you can also use Keurig Coffee pods and a few other brands that are K-Cup compatible. There is also a reusable cup to fill with your favorite ground coffee included in the box.
The iCoffee also come with a few sample cups in the box for your own enjoyment. The iCoffee Opus is a well designed, sleek-looking brewer with a black & stainless steel design. It is equipped with a blue LED display that shine up through the 75-oz. water reservoir and into your mug during the brewing process.
It also has a removable drip tray for larger mugs, including most travel mugs. The iCoffee Opus Single Serve also features the world's first Dial-a-Brew control for single serve a brewer which allows consumers to customize the strength and taste by simply dialing any brew size between 4 and 12 ounces in 0.5-ounce increments. This feature also lets consumers select the precise amount of beverage when brewing over ice….how awesome is that?
It is said the iCoffee is the first coffee brewer to utilize steam and jets inside the brew basket to open the grounds which unlocks rich coffee flavors while virtually eliminating any bitter or acidic aftertaste.
The iCoffee Opus Single Serve delivers "impossibly smooth" taste and unlimited freedom of choice and is available exclusively at Bed, Bath and Beyond at the manufacturer's suggested retail price of $139.99. For more information about the company, please visit www.icoffee.com.
Therefore if you purchase this cool, innovative, unique single serving iCoffee maker for Mom this Mother's Day, she'll be more than happy: able to wake up with her own fresh, single serving coffee that morning!!
Connect with iCoffee via Facebook | Twitter | to keep up with the latest products!