Grow Fragrance Fabric Fresheners, the perfect spray for any home
One thing for sure I love to keep fragrant scented sprays around my home. There's something about a good scented fragrance spray that can enlighten any room.
When I heard about Grow Fragrance Fabric Fresheners, I couldn't wait to see how they would smell!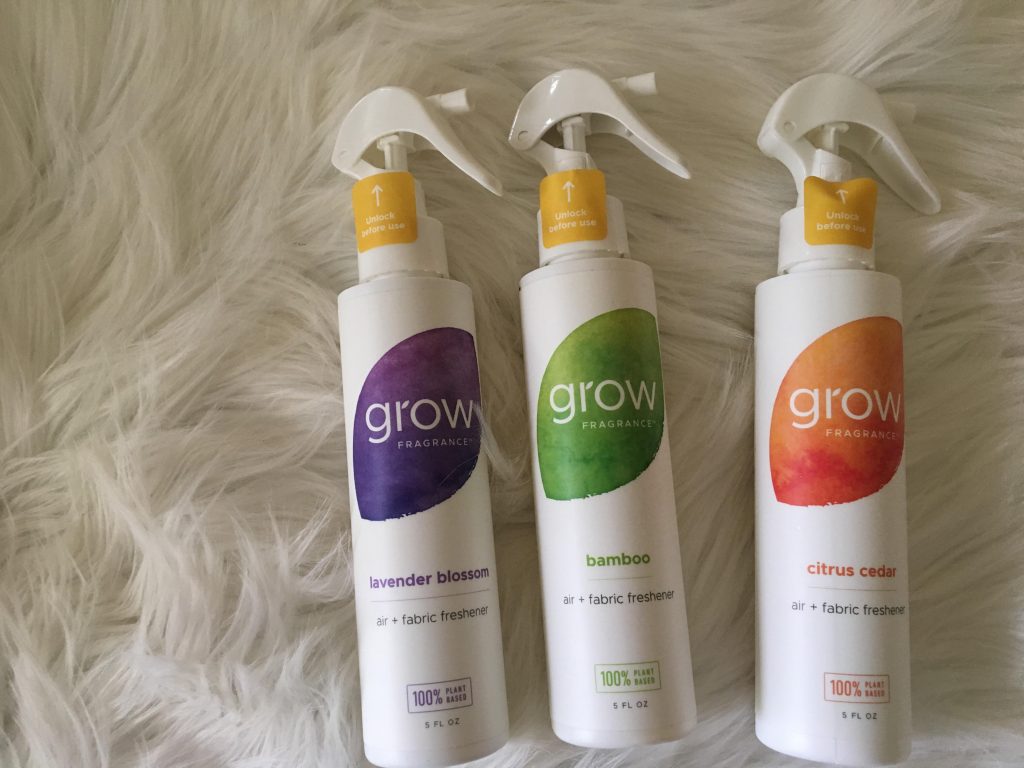 Now, if you've never heard of this brand before it's Ok because this is my first time also. You see Grow Fragrance Fabric Fresheners are MADE FROM 100% PLANT-BASED INGREDIENTS – their sprays smell like nature because they come from nature. Fake synthetic chemicals and smells are never used which means they are toxic free, which I love the most about this brand! Grow Fragrances have none of the phthalates, parabens, petroleum or synthetic petrochemicals found in traditional air fresheners.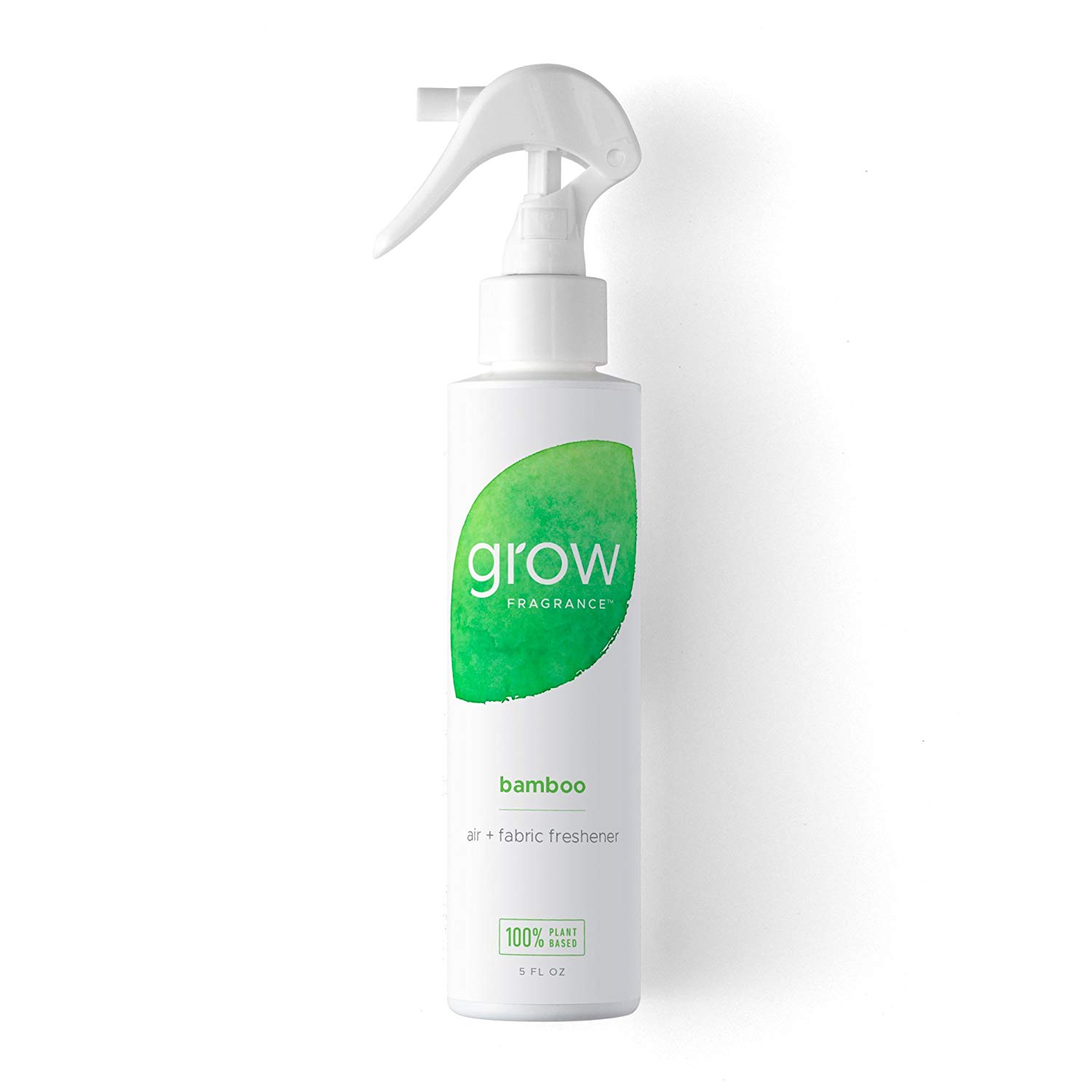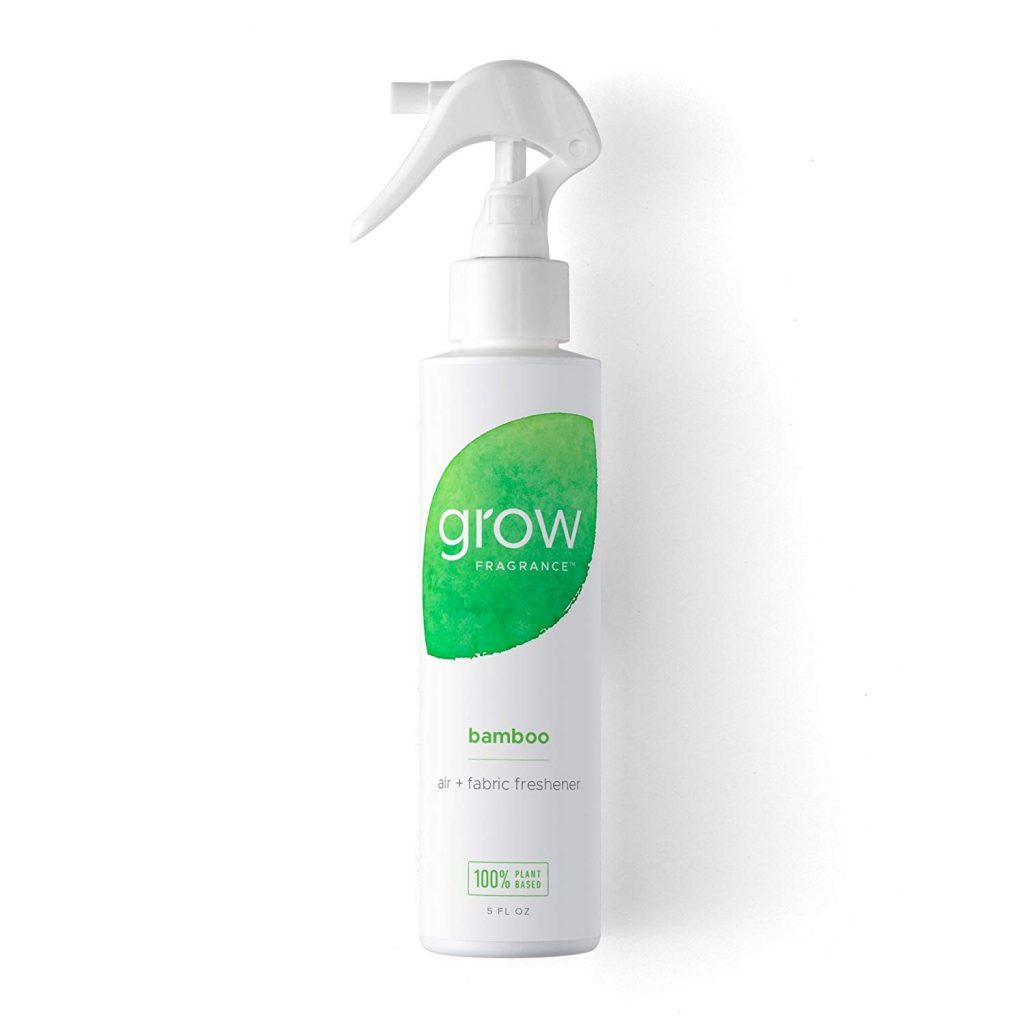 Grow Fragrance are available in 4 different scents like: Bamboo, Lavender Blossom, Citrus Cedar, and Apple Pomander.
Each one of these awesome fragrances will eliminate odors, freshen fabric, or can set the mood in any room. There fresh natural smell is sure to resonate throughout your home. I had a chance to spray them all just to see for myself how they smell and WOW, what a pleasant surprise.
My favorite to be honest is the Lavender, that's because I love anything related to lavender! I'm really pleased to know there are no chemicals, with us having kids in our home we work daily to make sure we use all-natural plant base products. We don't need them having any kind of chemical reaction.
You can spray them anywhere, on clothing, in hampers, closets, on carpet, kitchen, apartments , dorm rooms, bathrooms, and I even sprayed in my vacuum just to offer my vacuum a nice scented fragrance for when we use it. Great for adding to your travel bag and they are available in two sizes: 2oz & 5oz which is just enough to do the job.
So if you're seeking to find an all-natural plant base spray for your home consider Grow Fragrance, they will definitely eliminate odors and keep your home fresh! Learn more about this company here.
You can grab your scent here and keep up with them via Facebook | Instagram| to keep up with the latest.
Disclosure: Howdy everyone, I just wanted to inform you that I was not compensated for this post. However, I did receive a product from the company below and the opinions expressed in this post are 100% my own. I am disclosing this in accordance with the FTC guidelines.